BIC® Clic Stic® Pen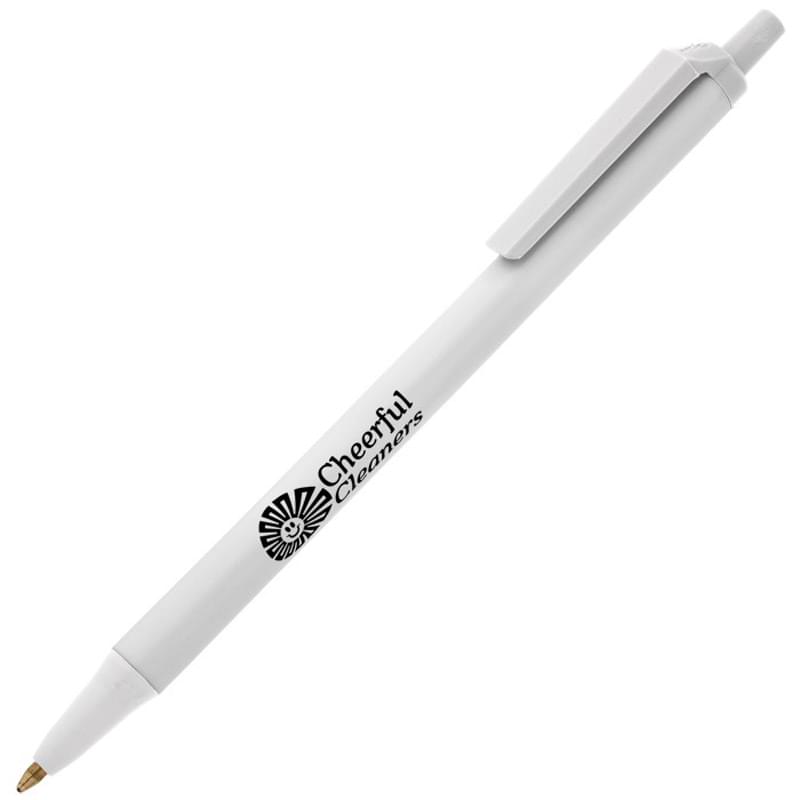 Request a fully customized quote
The most popular retractable in promotional products is available in over 600 possible color combinations.

Always in stock|FREE set-up|Break-resistant pocket clip|Most popular retractable in promotional products!|Over 600 possible color combinations|Optional BIC? Easy Glide System? Ink for fluid lines smoother than ballpoint, with no smearing|Mechanism: Plunger-Action

Choose 1 barrel and 1 trim color. Please note that barrel and trimcolors may not be an exact color match. Flow lines may be visiblein metallic barrels.For multicolor imprints on clear barrels, the imprint area is 1-7/8"w x 3/4"hThe imprint location may vary slightly with a 1-color imprint only.Ink shelf life: 2 yearsRandom color assortment is available to reach the minimum order quantity. At least half of the MOQ per color is required - please call for quote.

Many products are available to ship internationally. Please note international shipments require a third-party shipper number and/or may be shipped via a freight forwarder.
Koozie Group products are designed and tested to meet the laws and standards of the United States and Canada. Customers wishing to ship products outside of those markets, whether shipped by Koozie Group or the Customer, assume the risk that the product or its ingredients may not meet the laws or product safety standards of the country of import.
Product Dimensions
5-7/16"l x 1/2"dia.;
Imprint Includes
1-color barrel imprint, 1 location
Additional Notes
Packaging: Bulk
Imprint Method
Screen Print
Approximate Production Time
3 Working Days
Color: White/White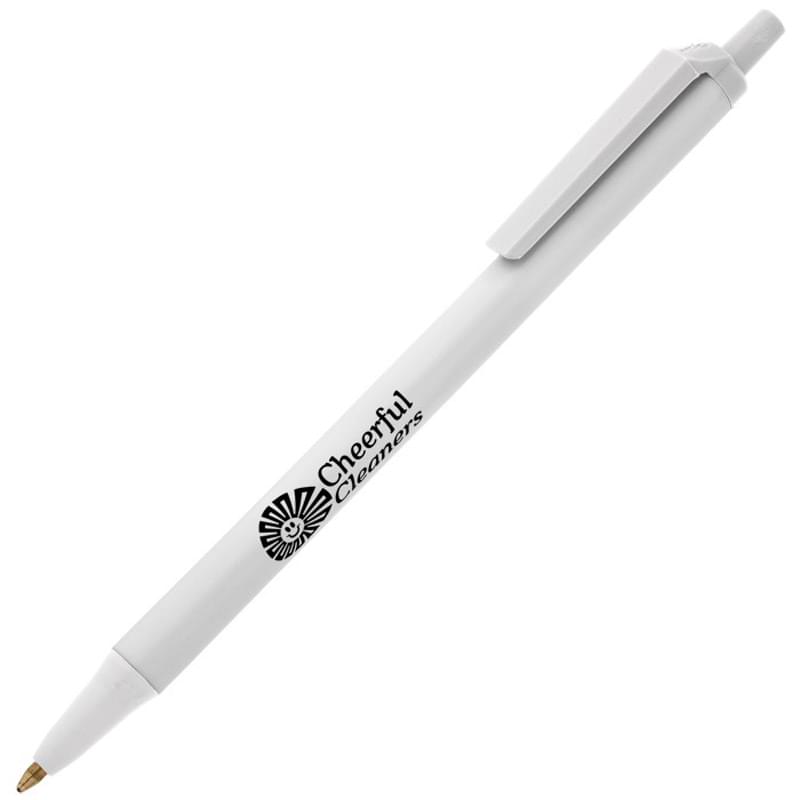 White/White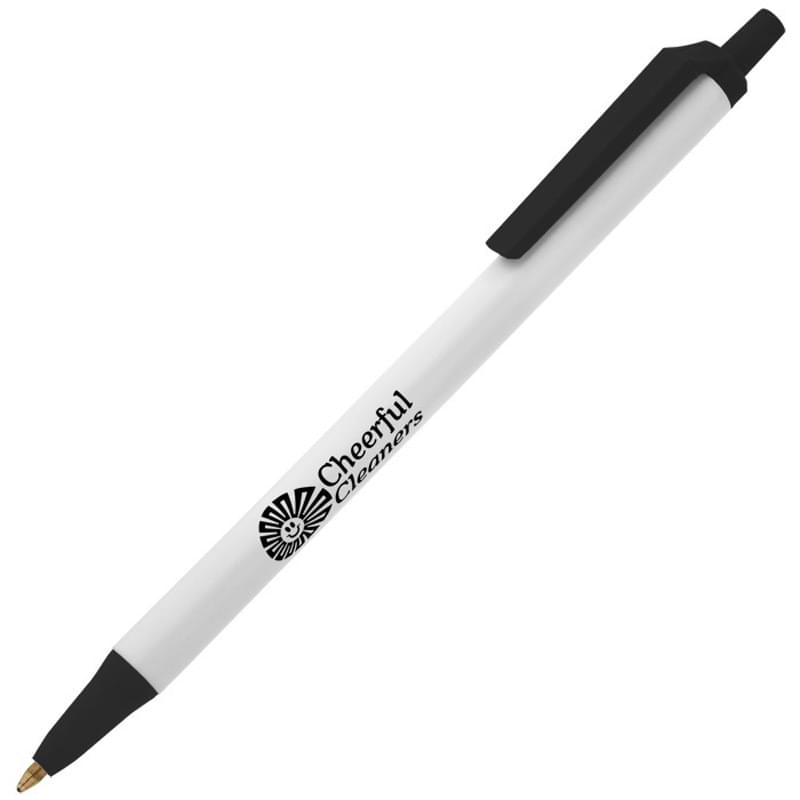 White/Black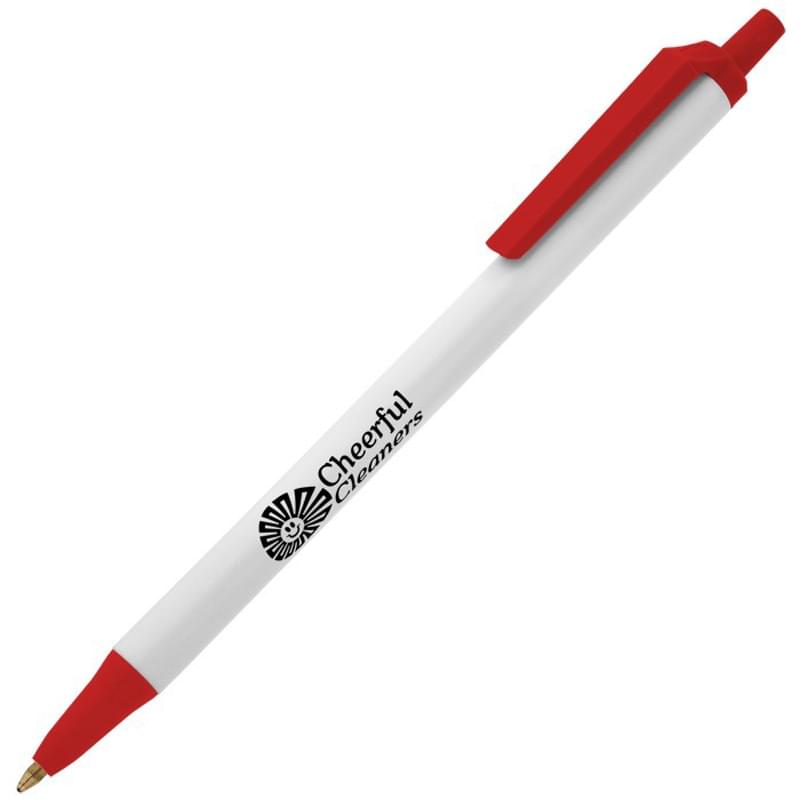 White/Red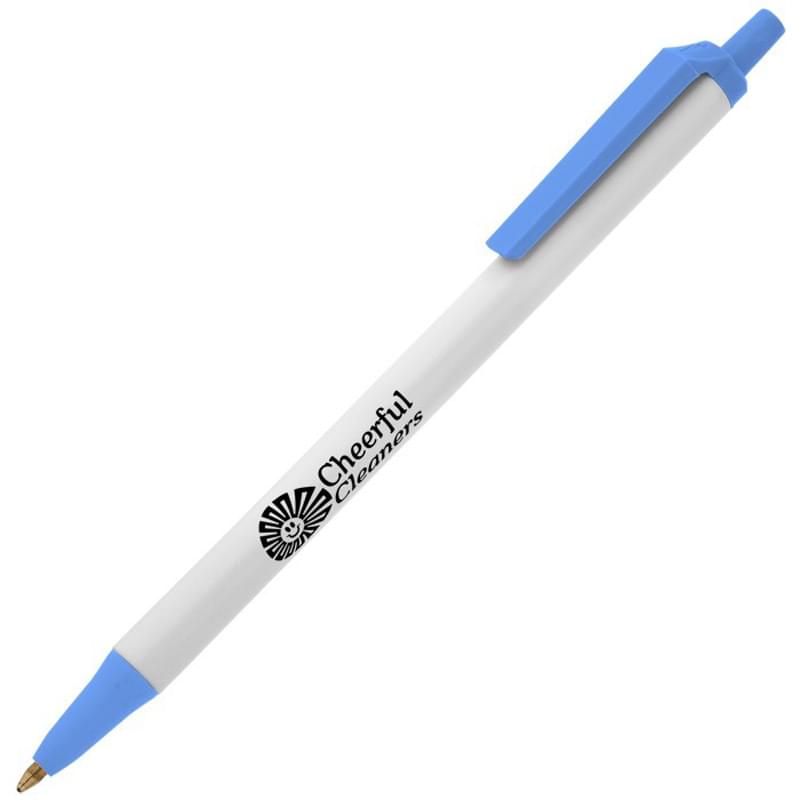 White/Blue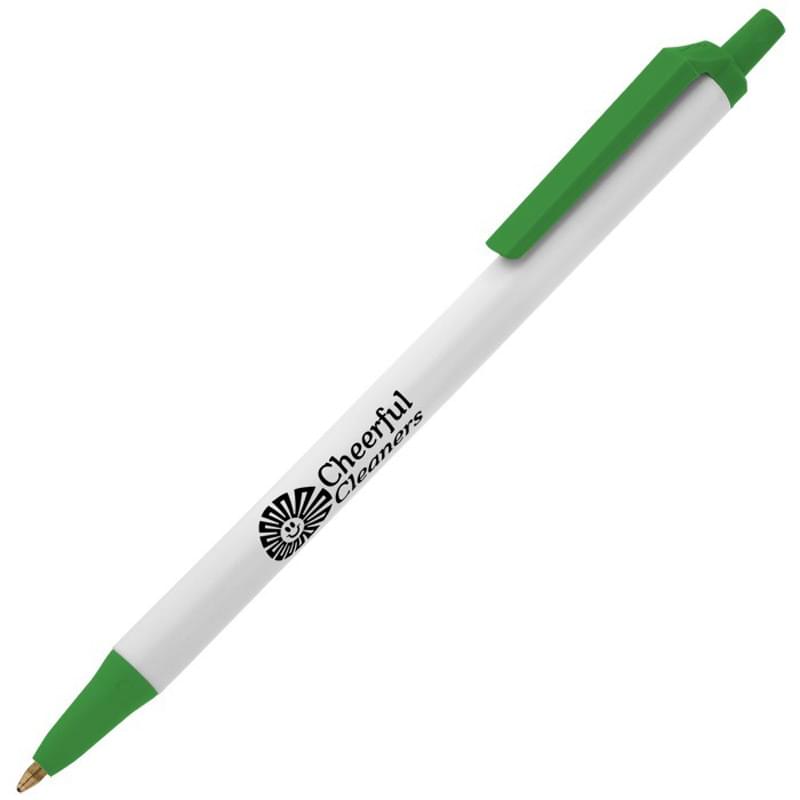 White/Green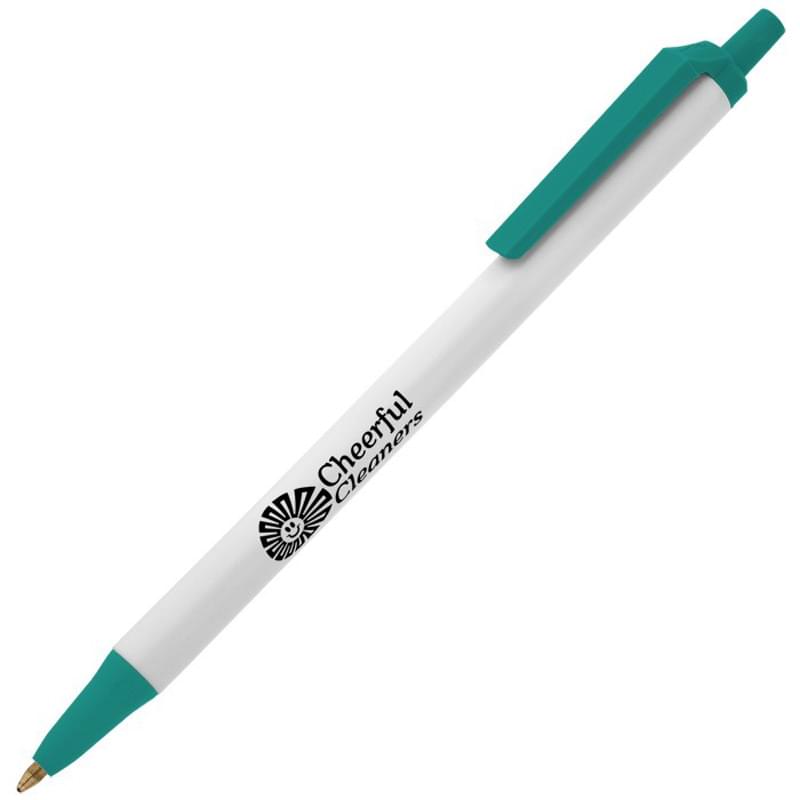 White/Teal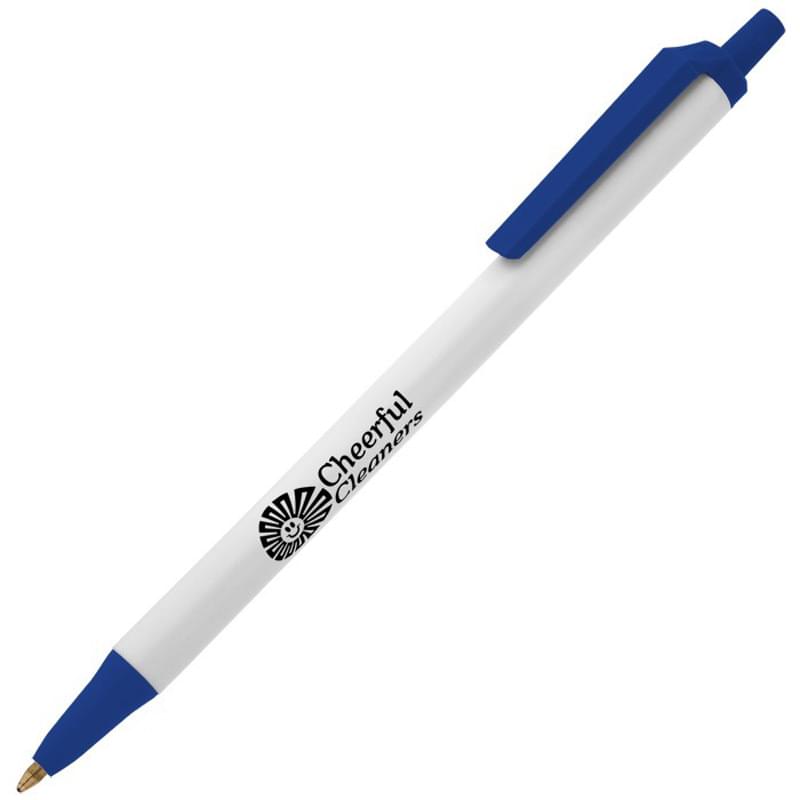 White/Cobalt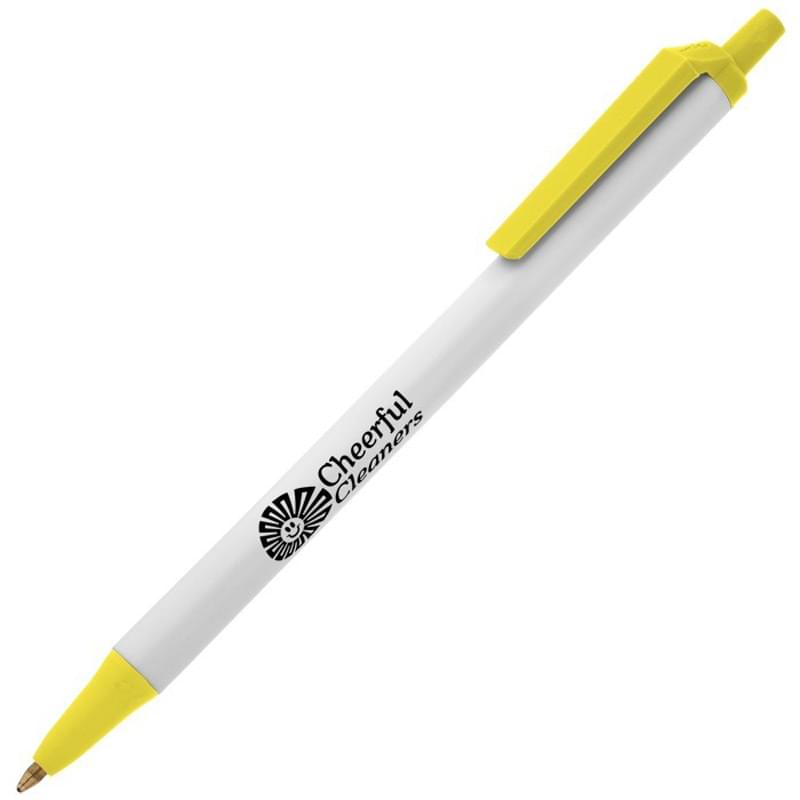 White/Yellow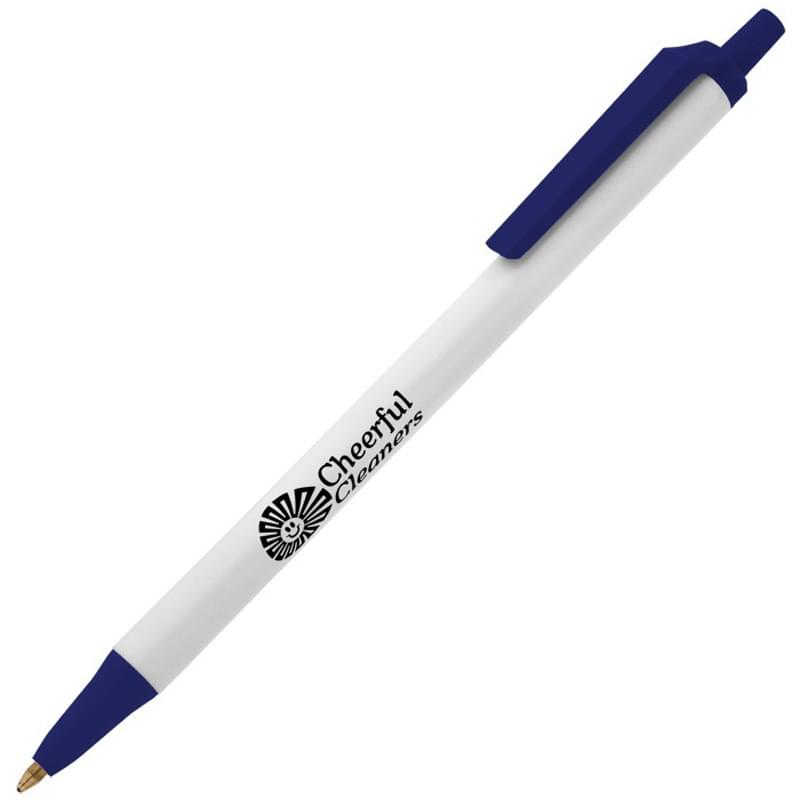 White/Navy Blue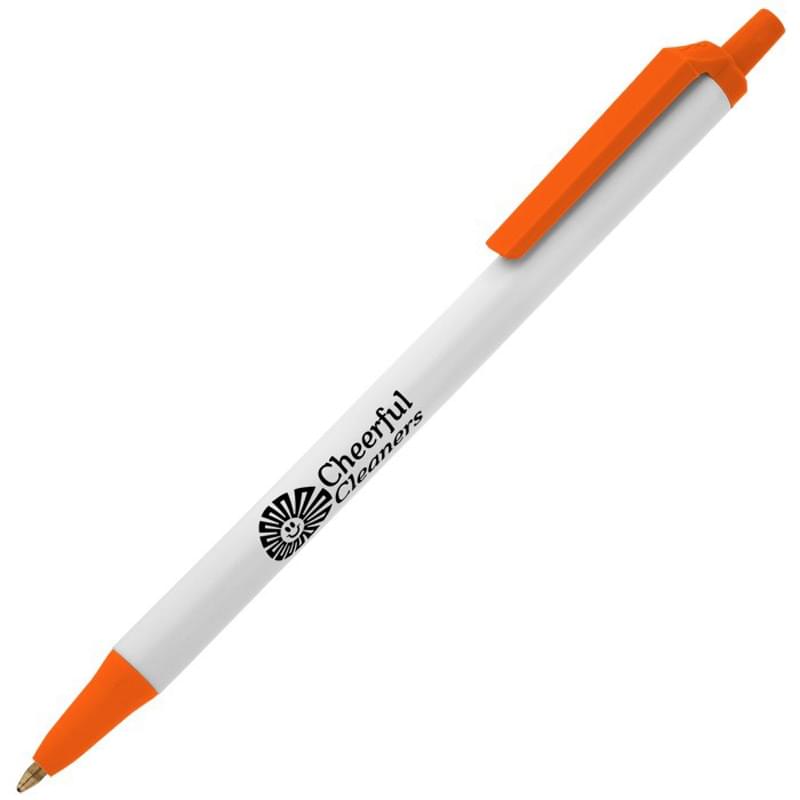 White/Orange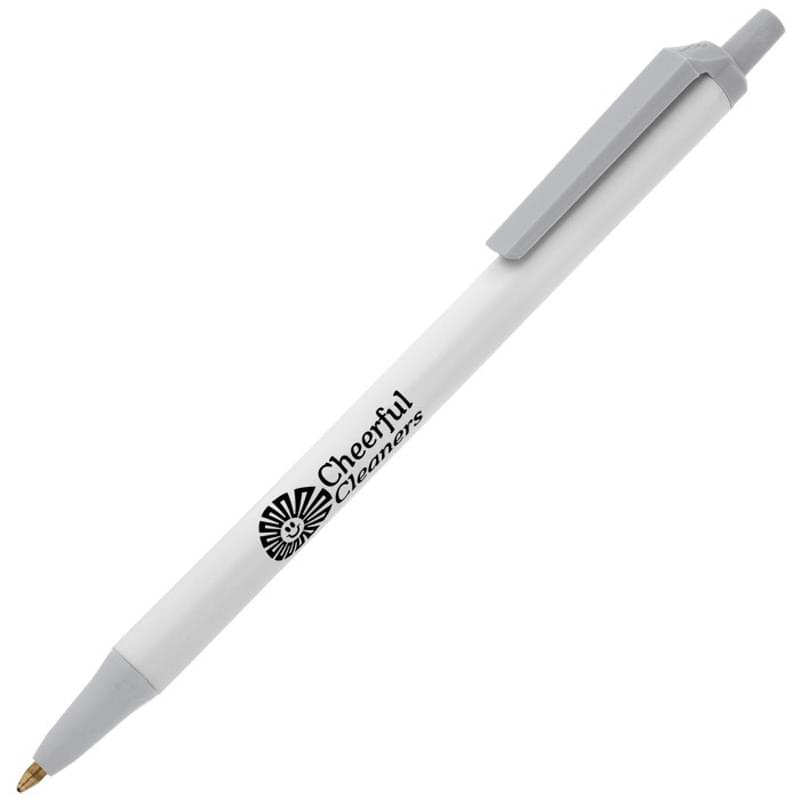 White/Silver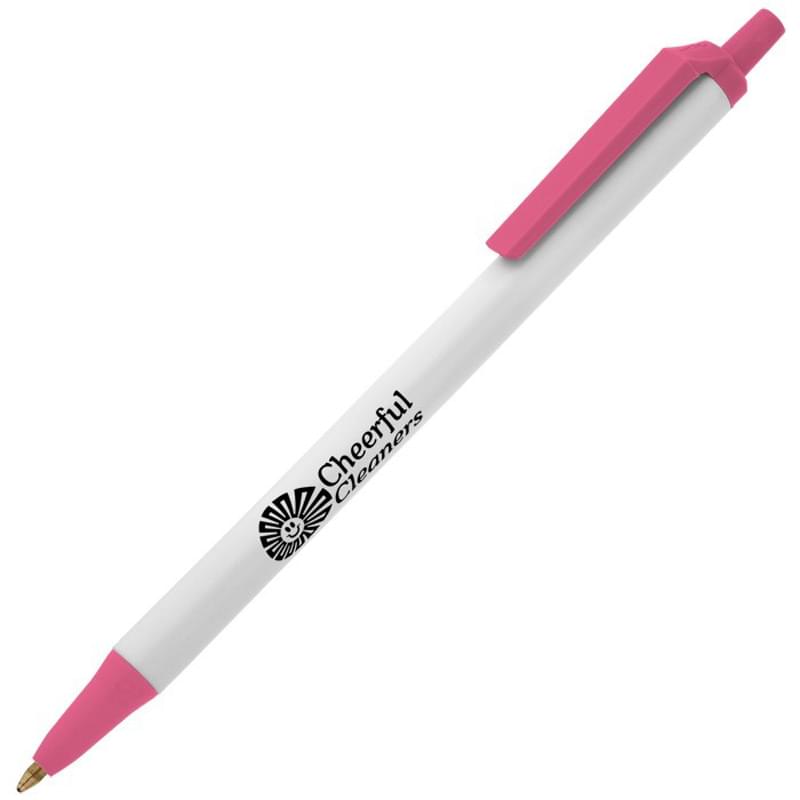 White/Pink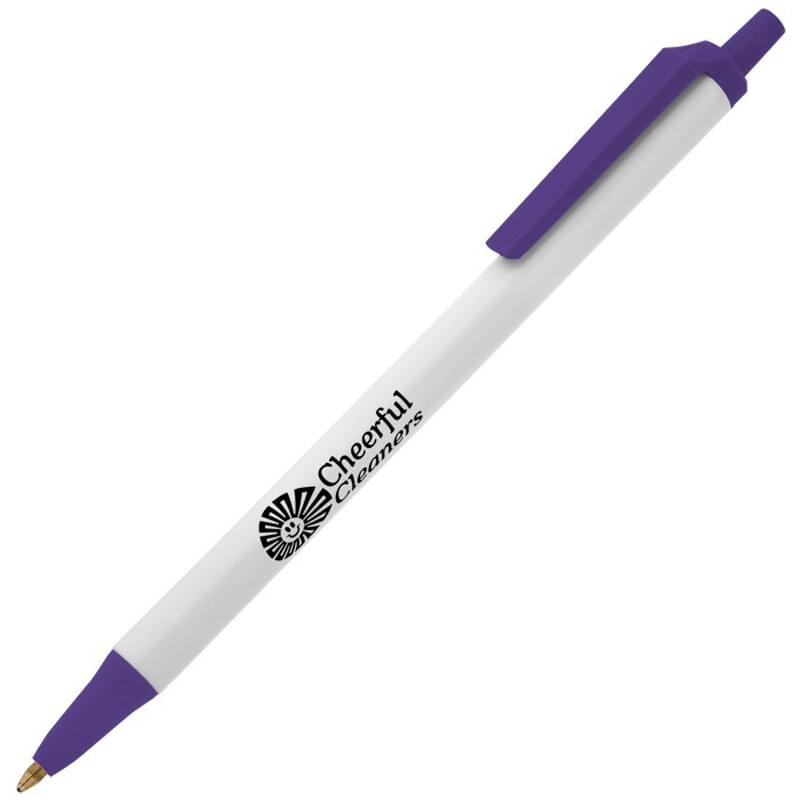 White/Purple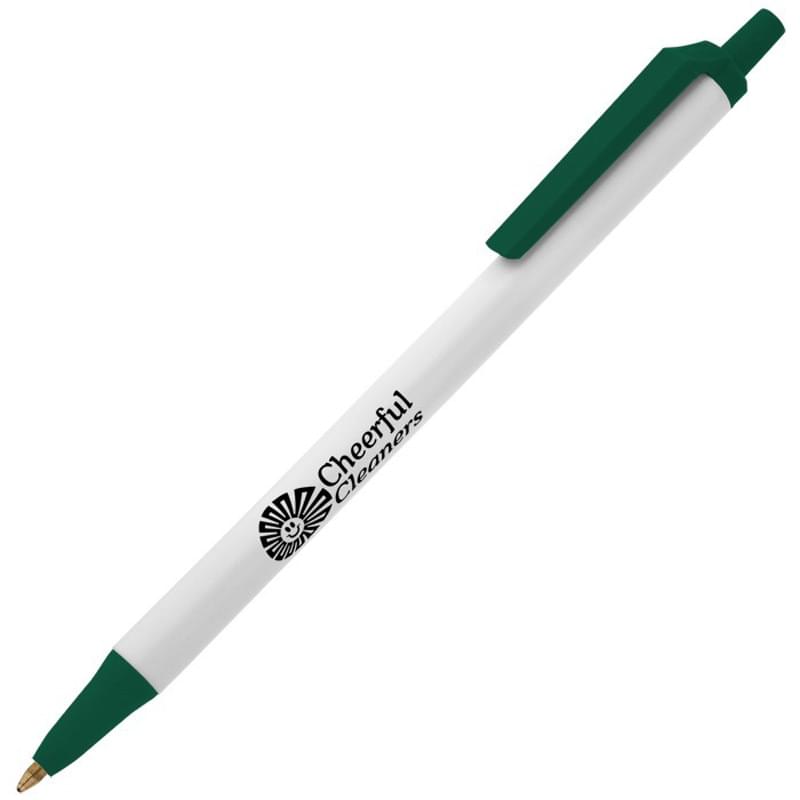 White/Forest Green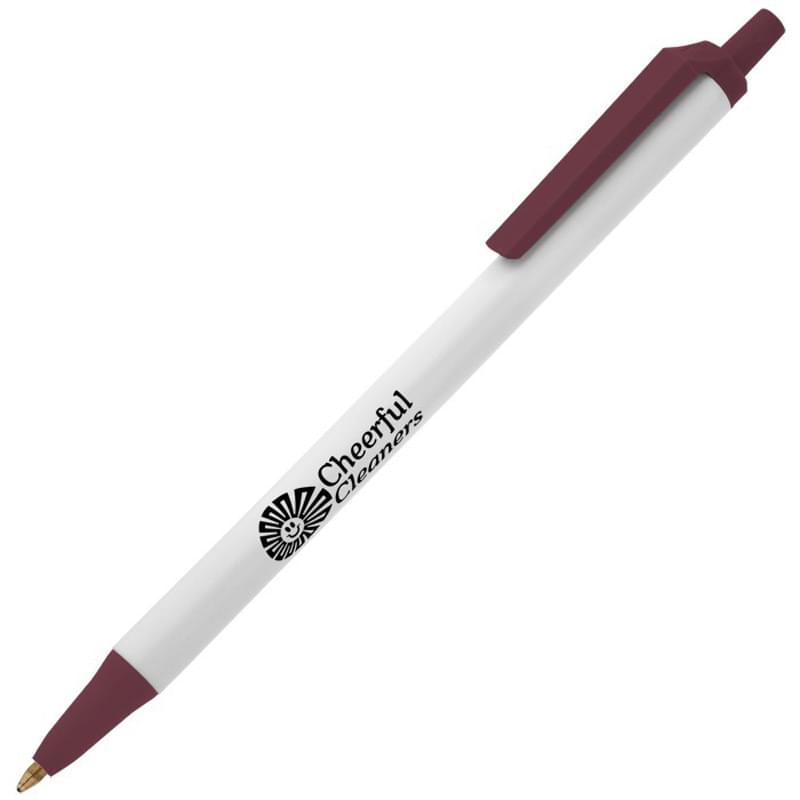 White/Burgundy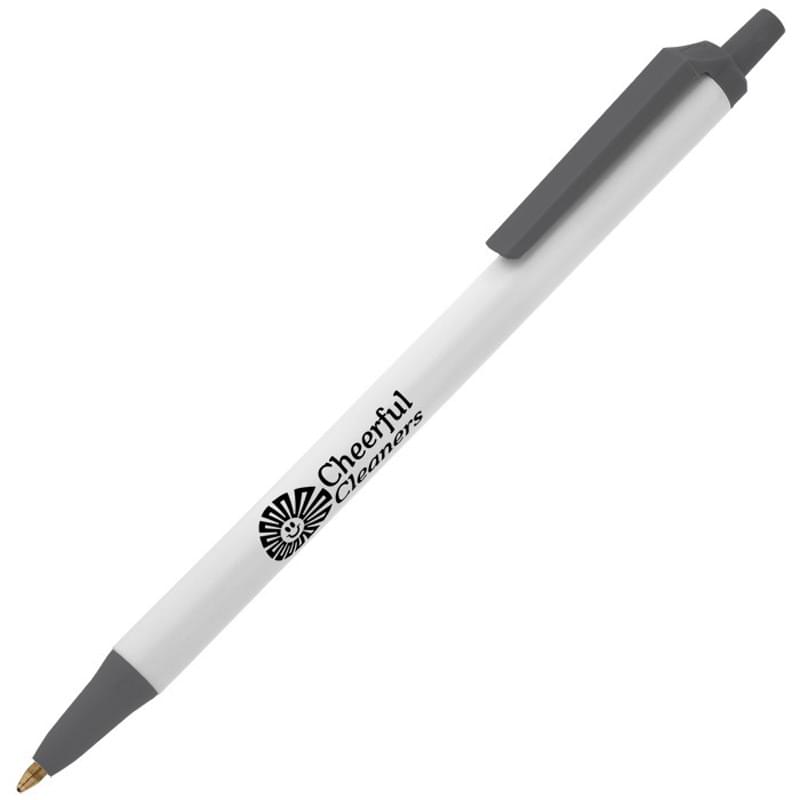 White/Slate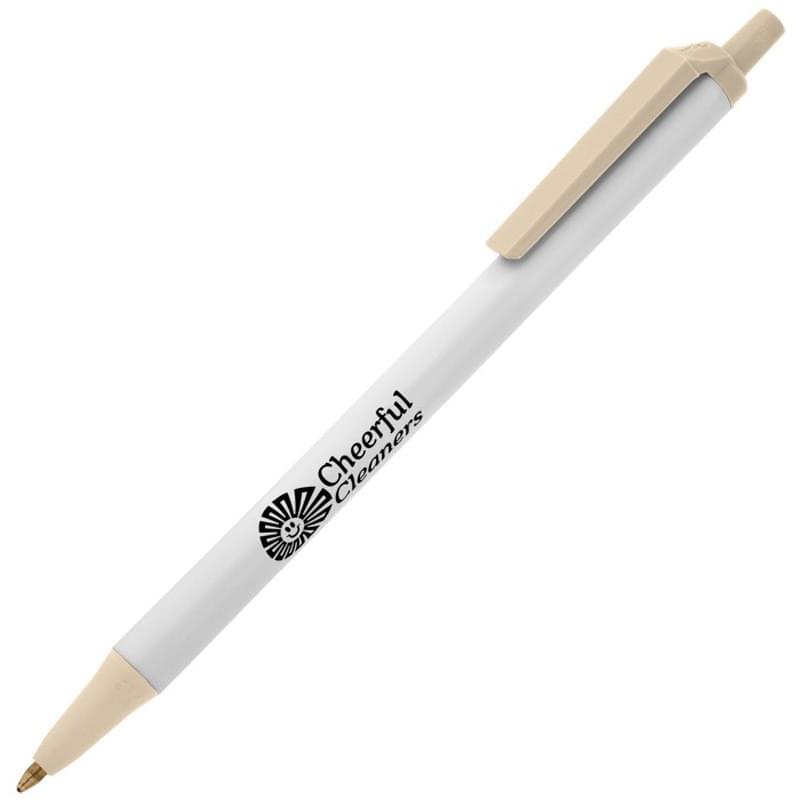 White/Cream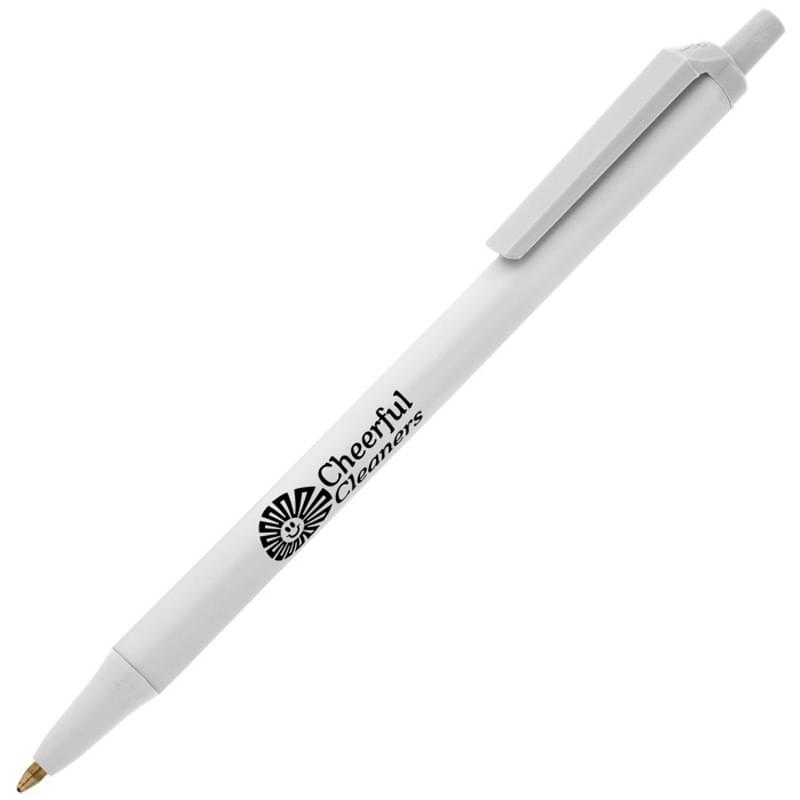 White/Clear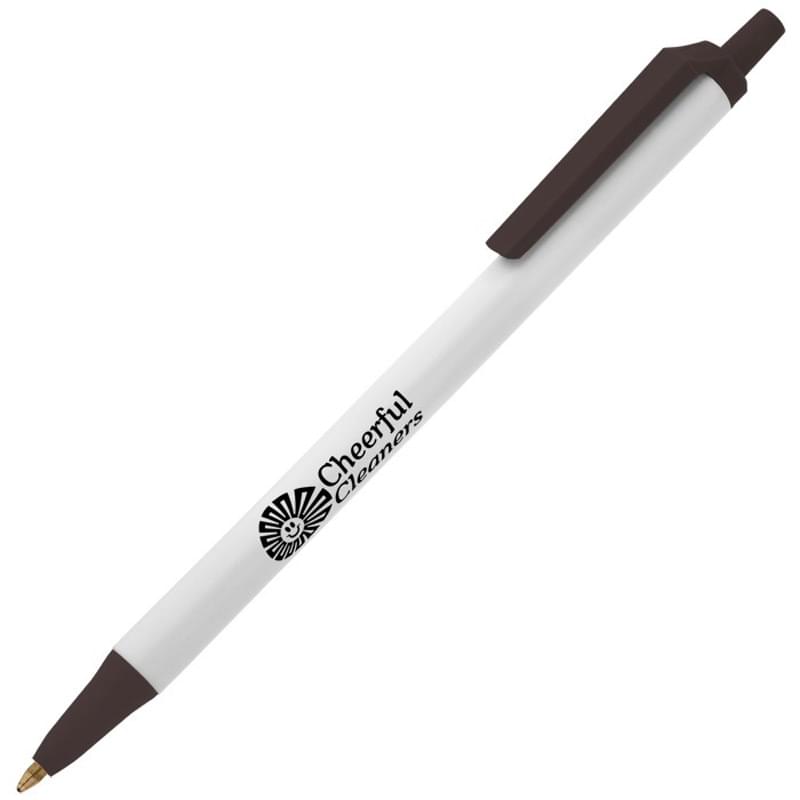 White/Espresso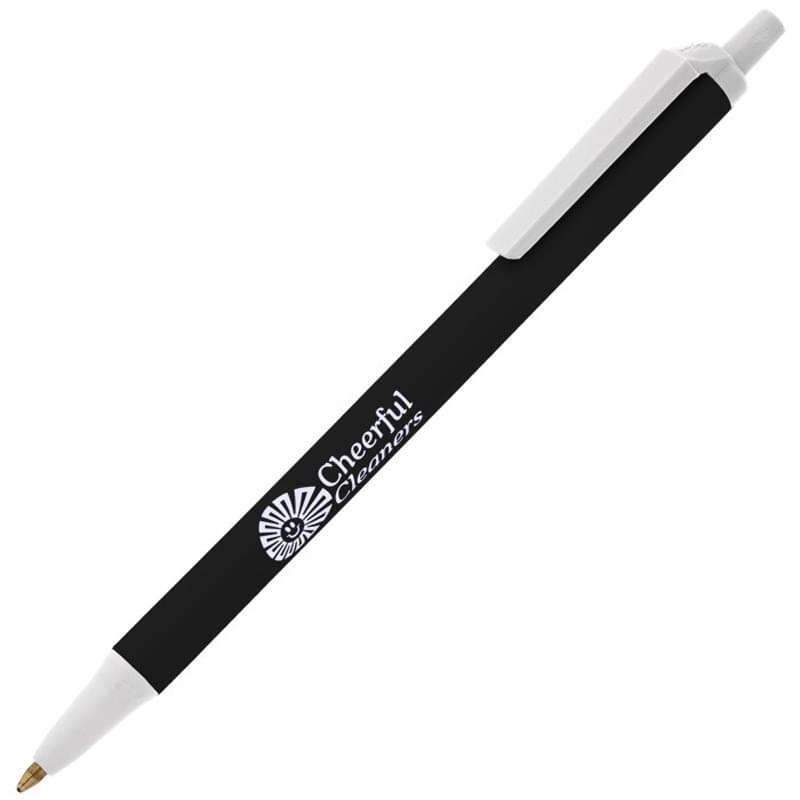 Black/White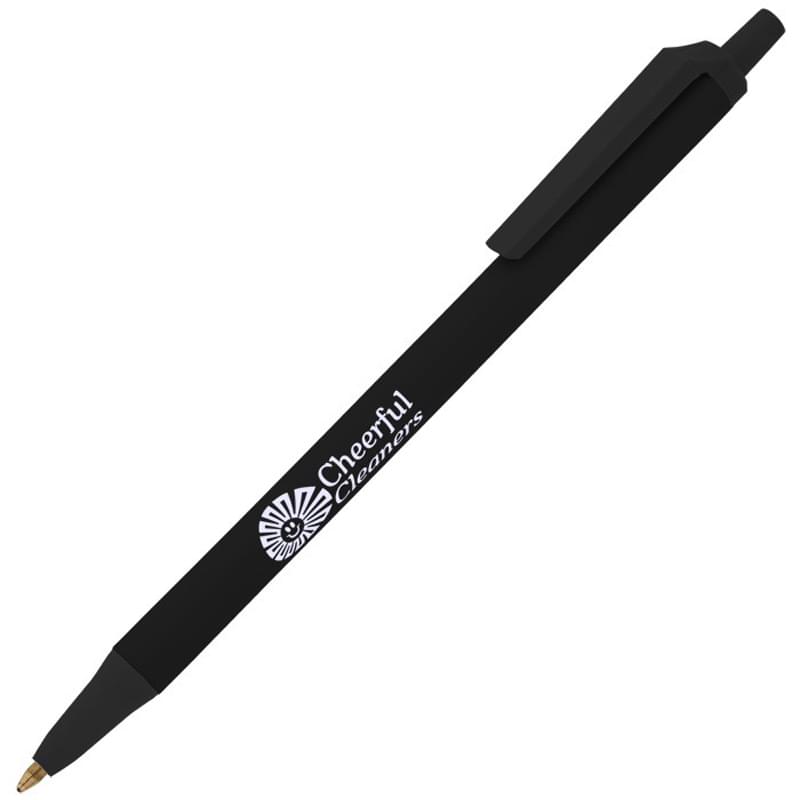 Black/Black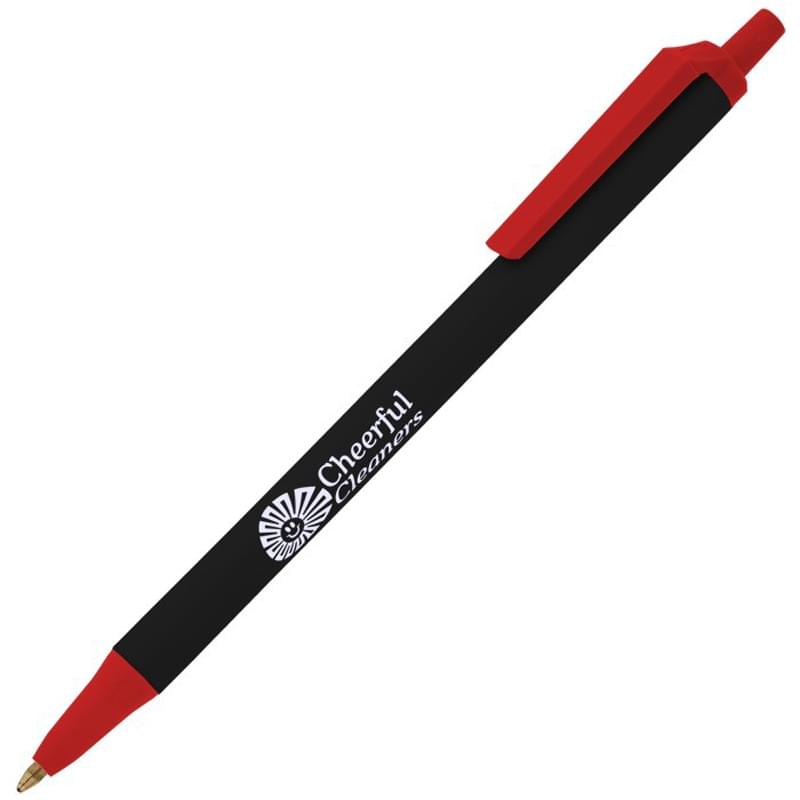 Black/Red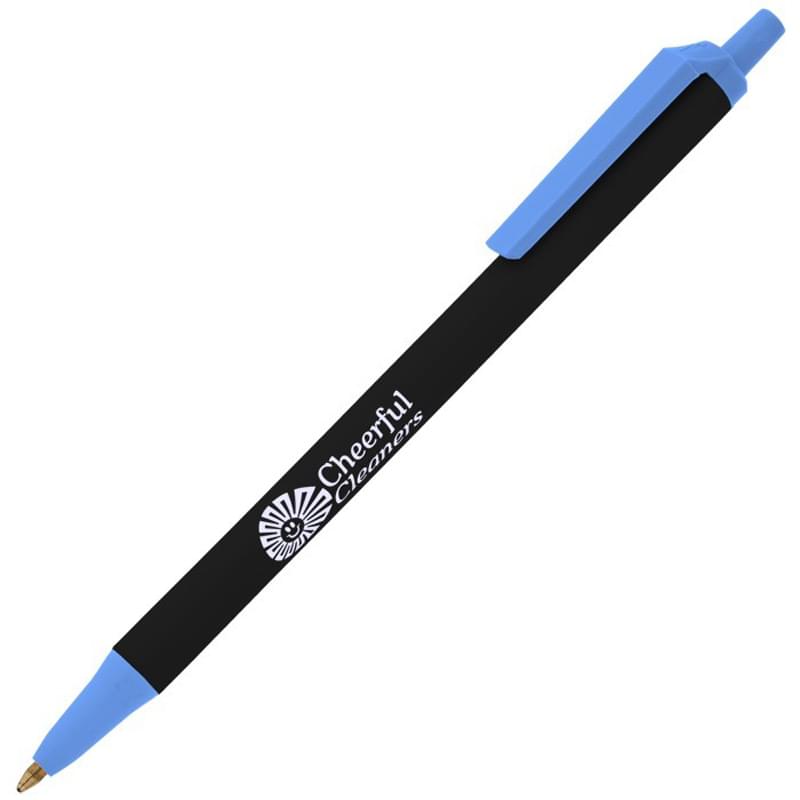 Black/Blue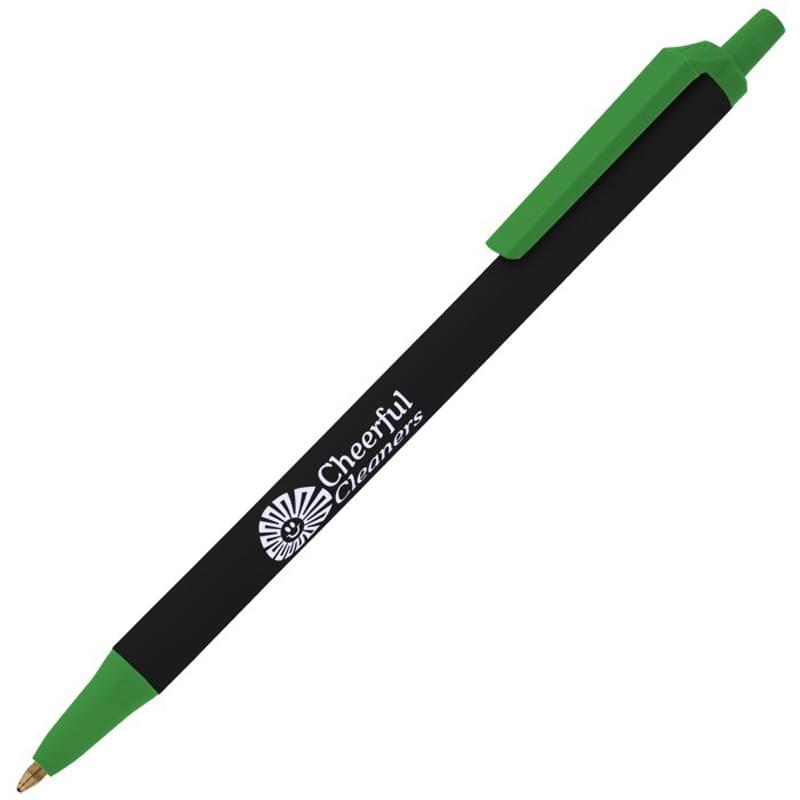 Black/Green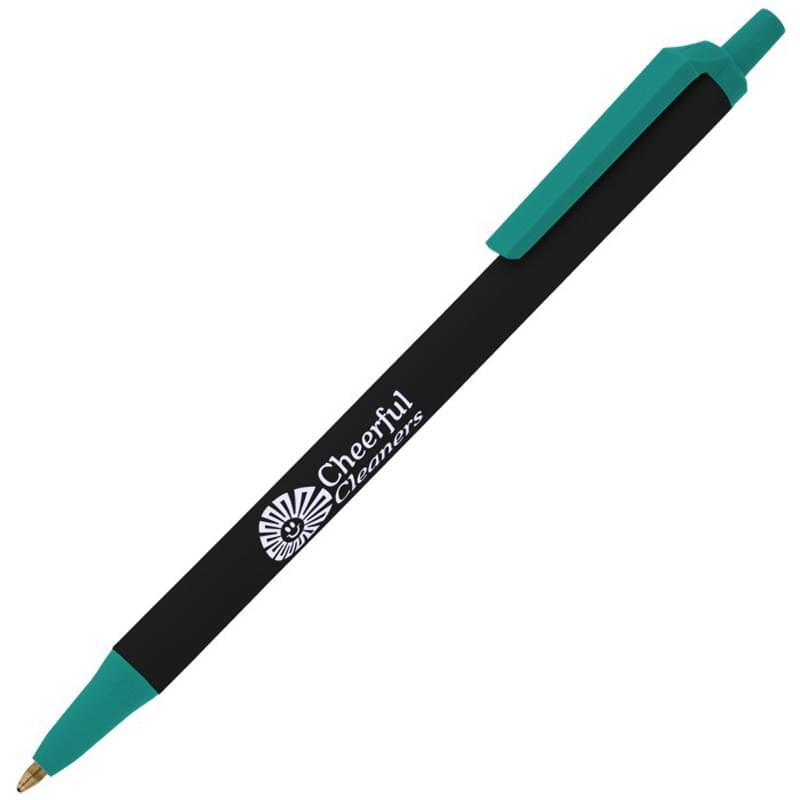 Black/Teal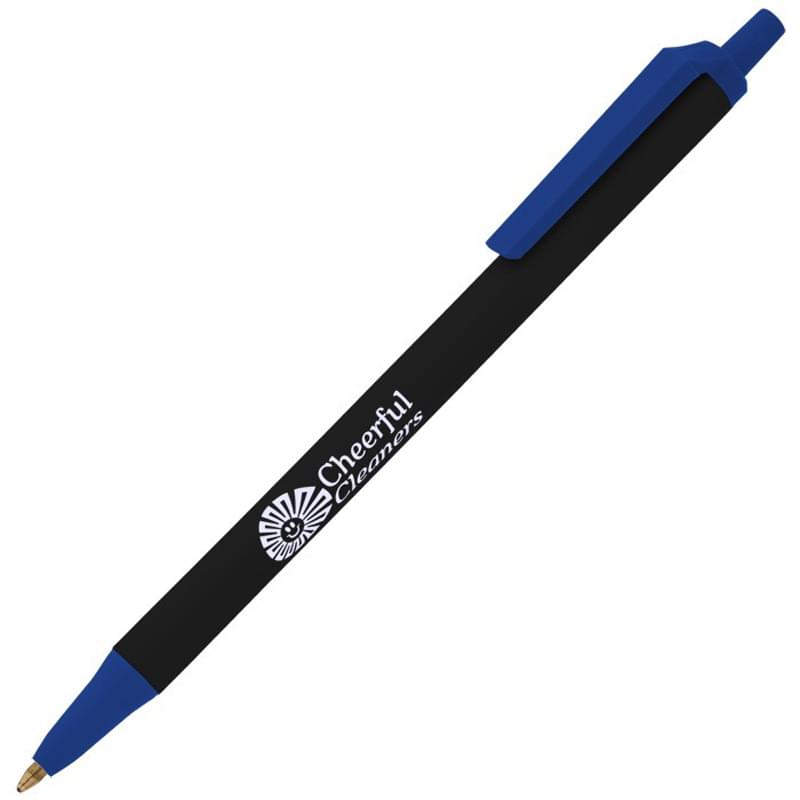 Black/Cobalt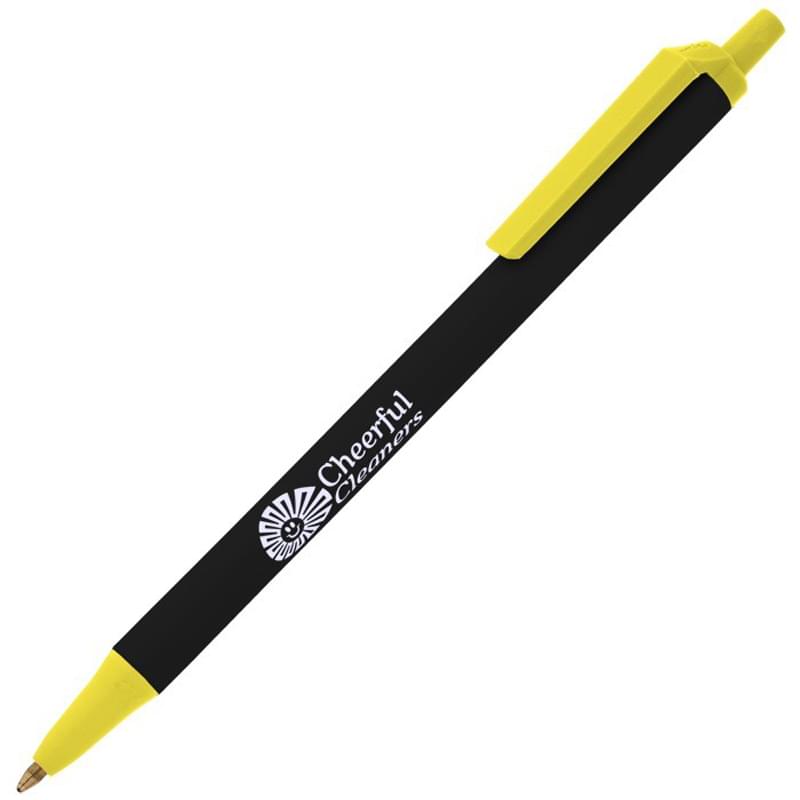 Black/Yellow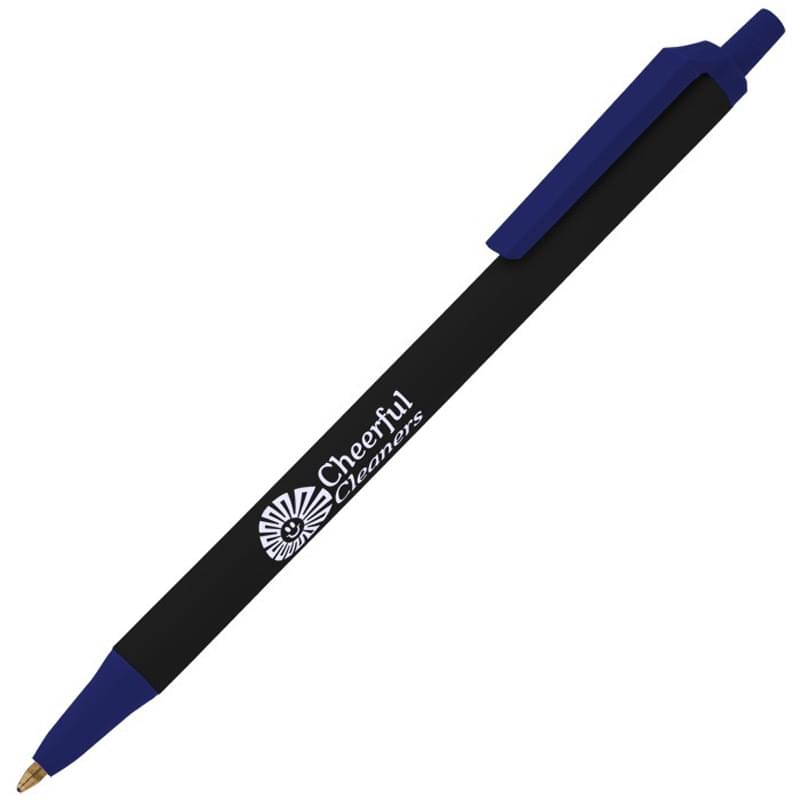 Black/Navy Blue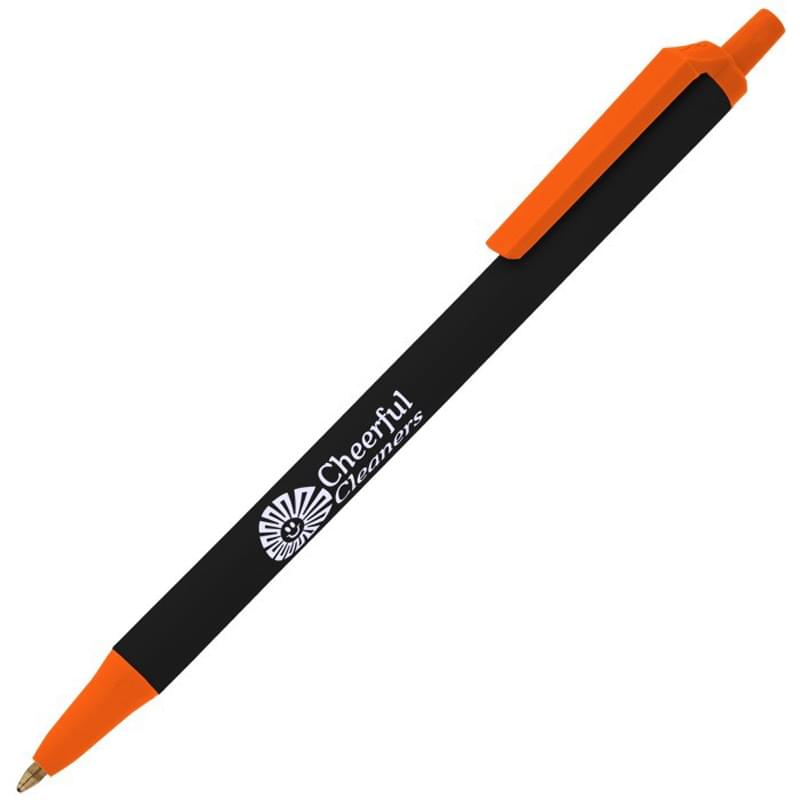 Black/Orange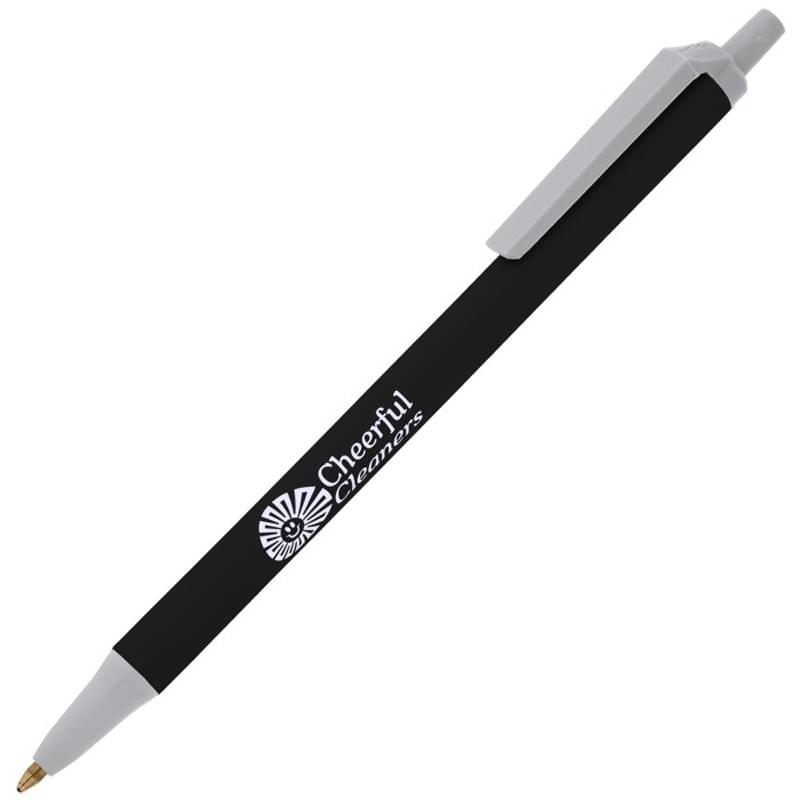 Black/Silver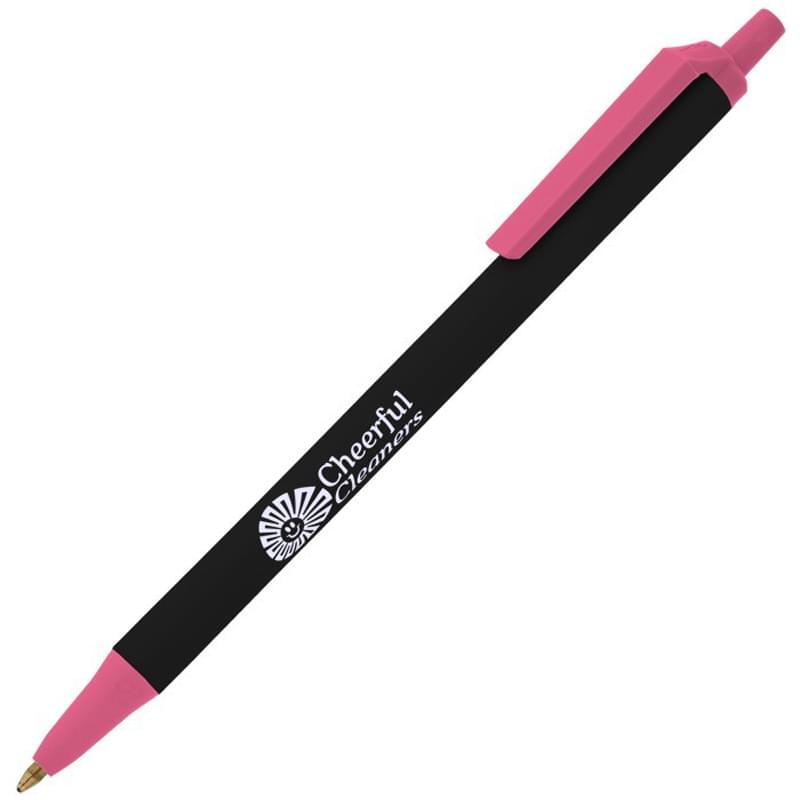 Black/Pink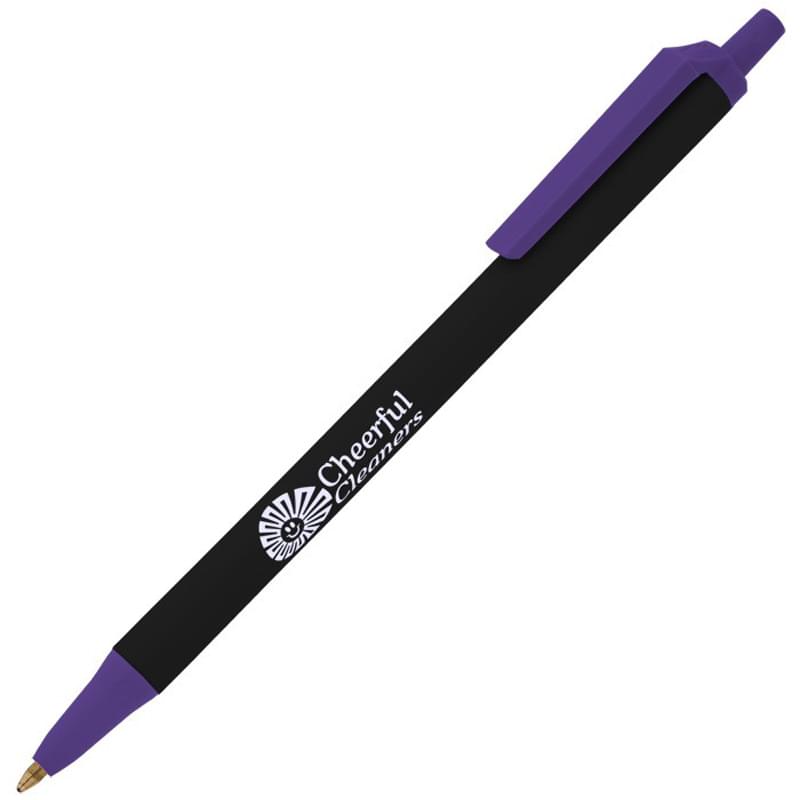 Black/Purple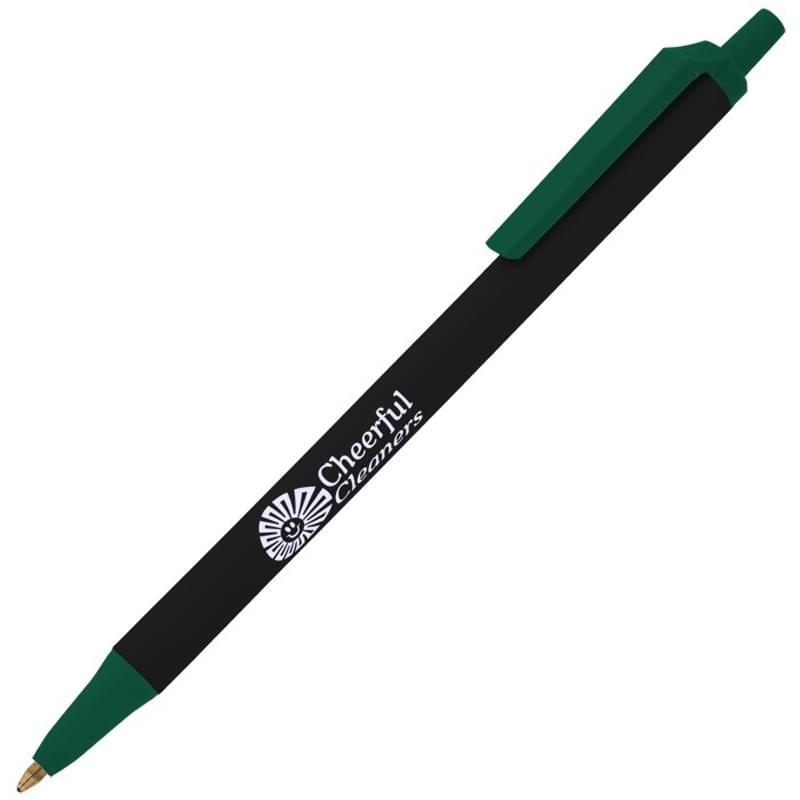 Black/Forest Green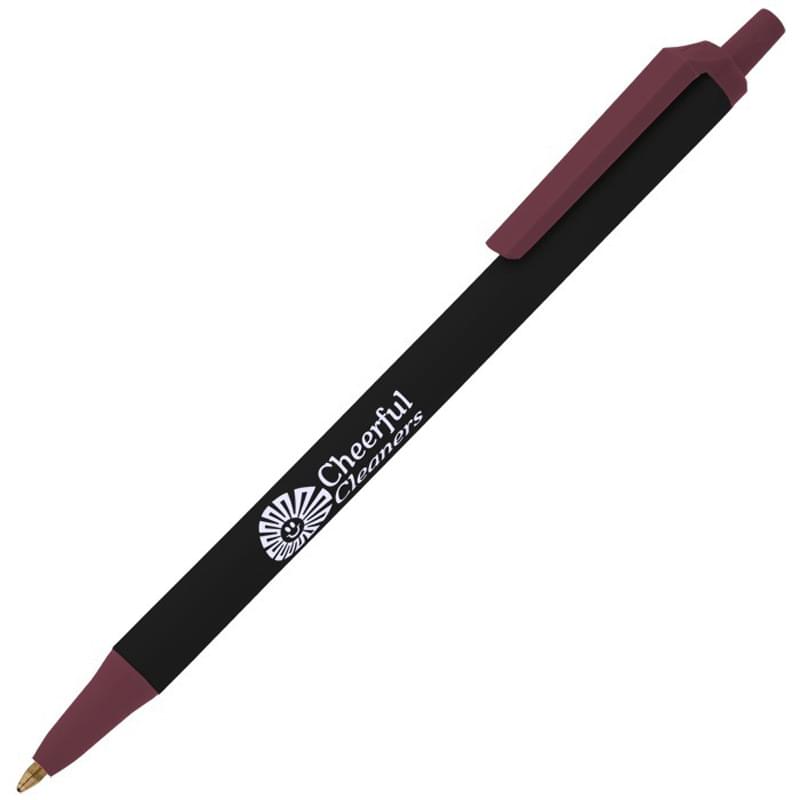 Black/Burgundy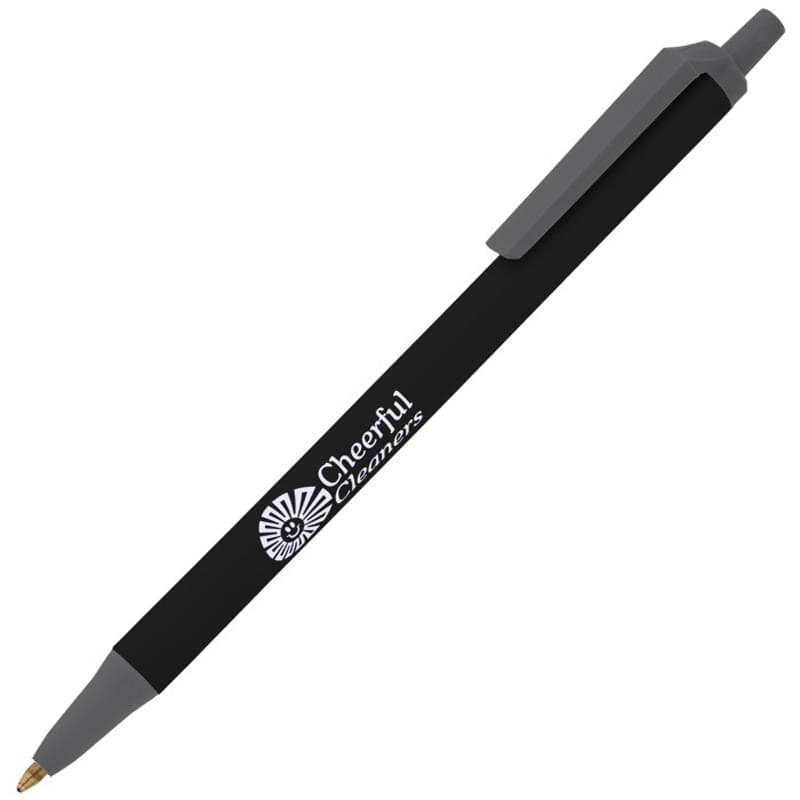 Black/Slate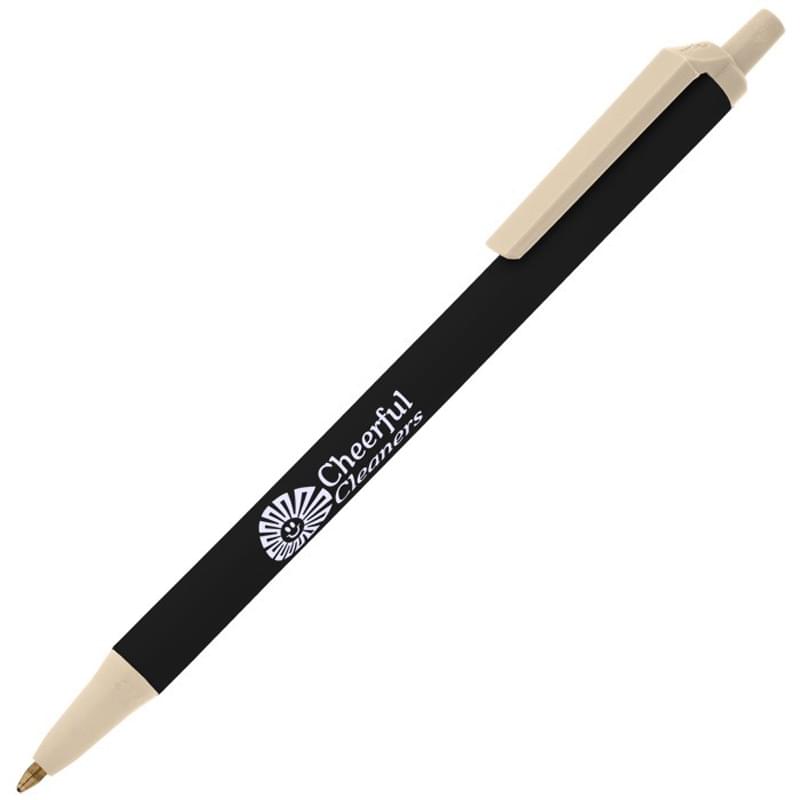 Black/Cream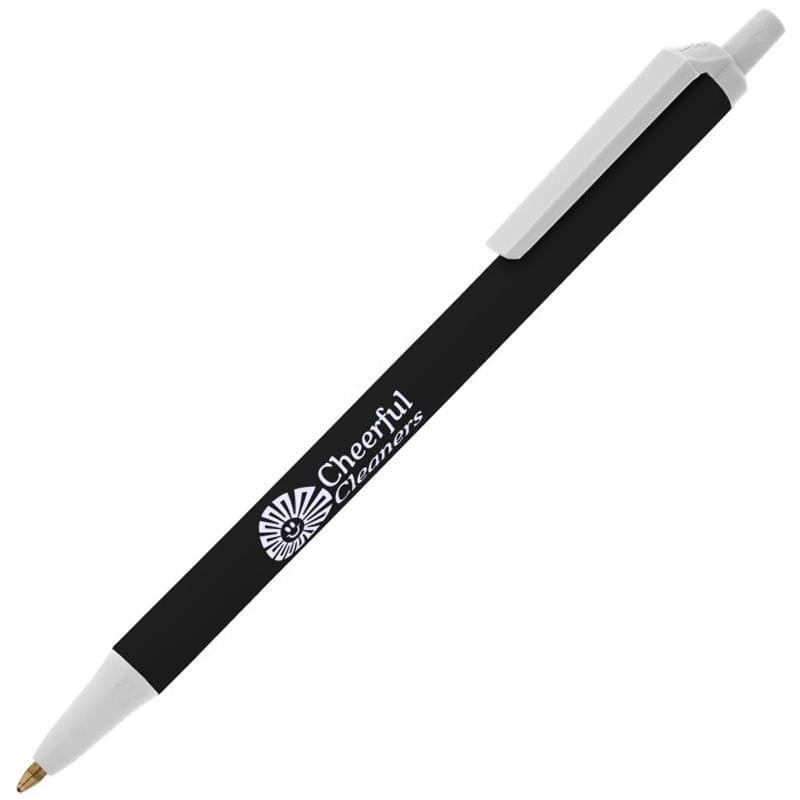 Black/Clear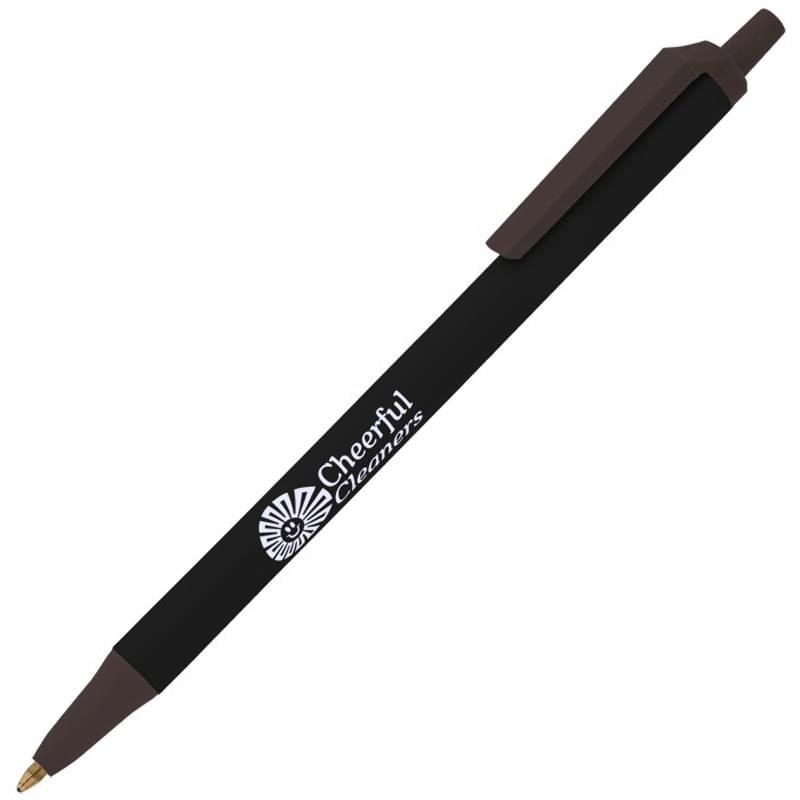 Black/Espresso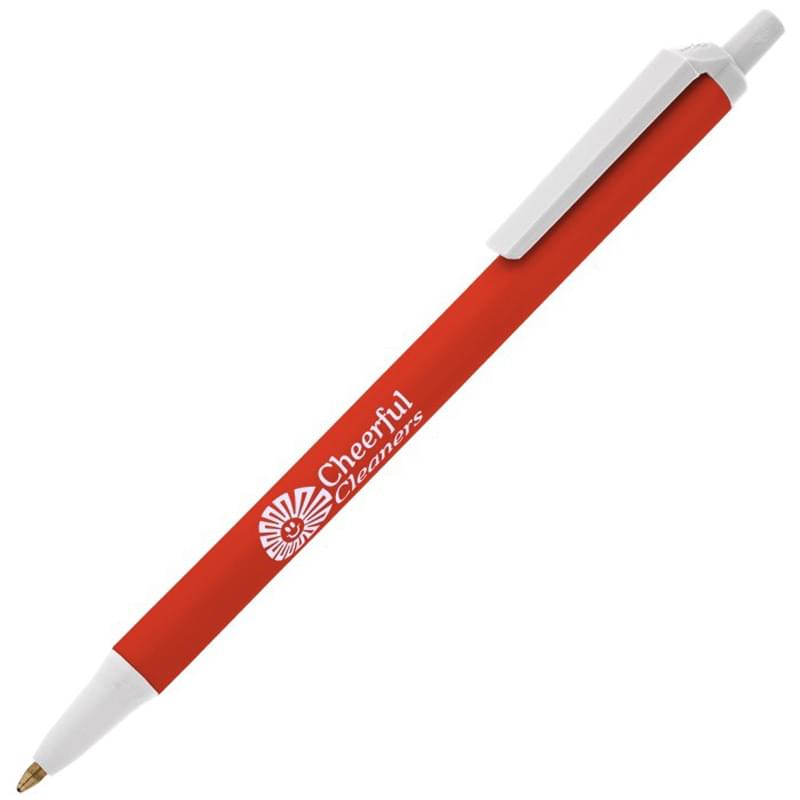 Red/White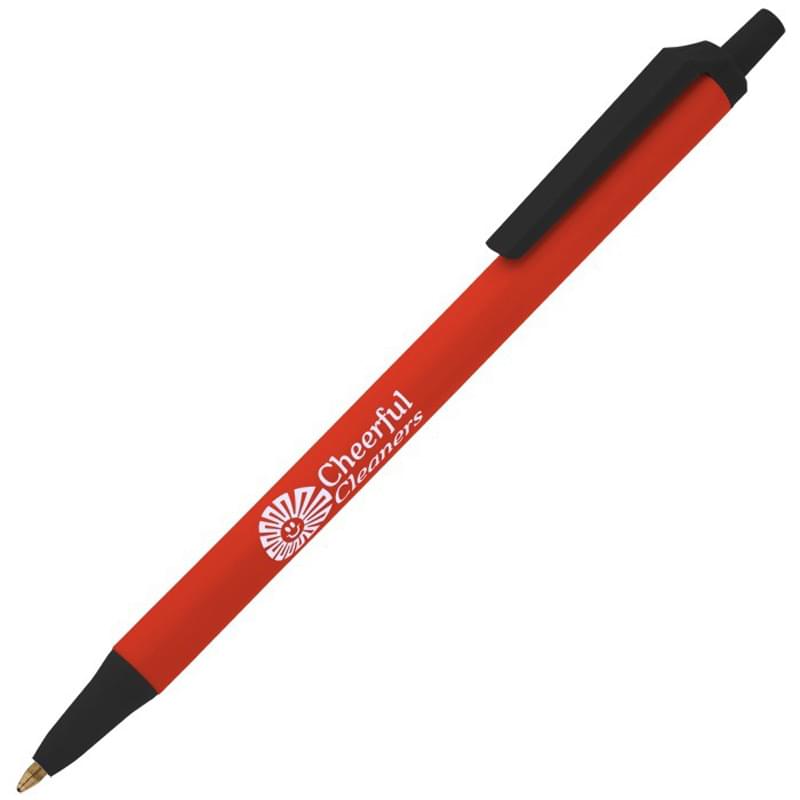 Red/Black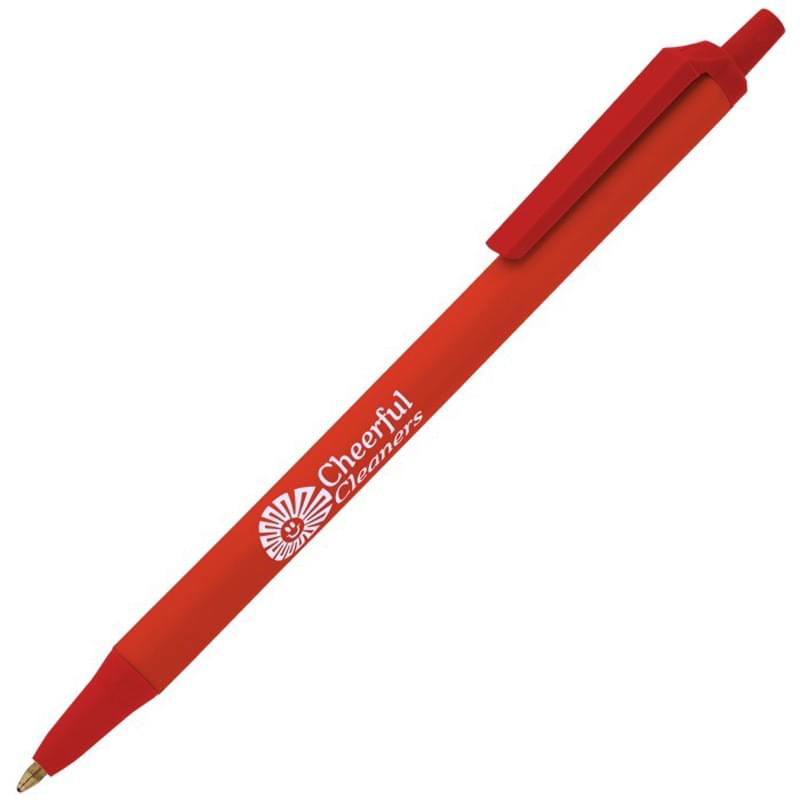 Red/Red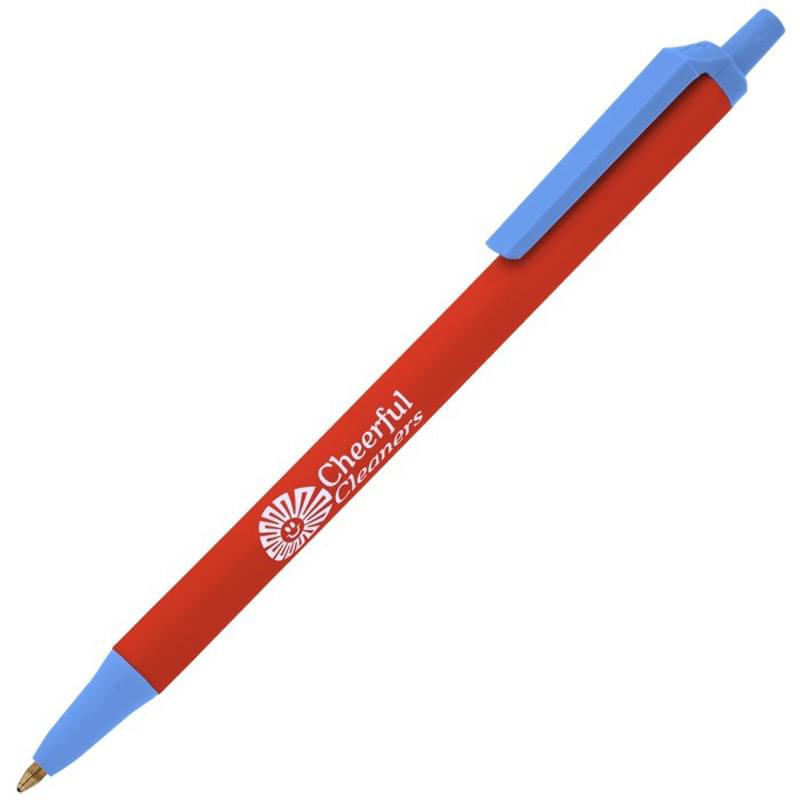 Red/Blue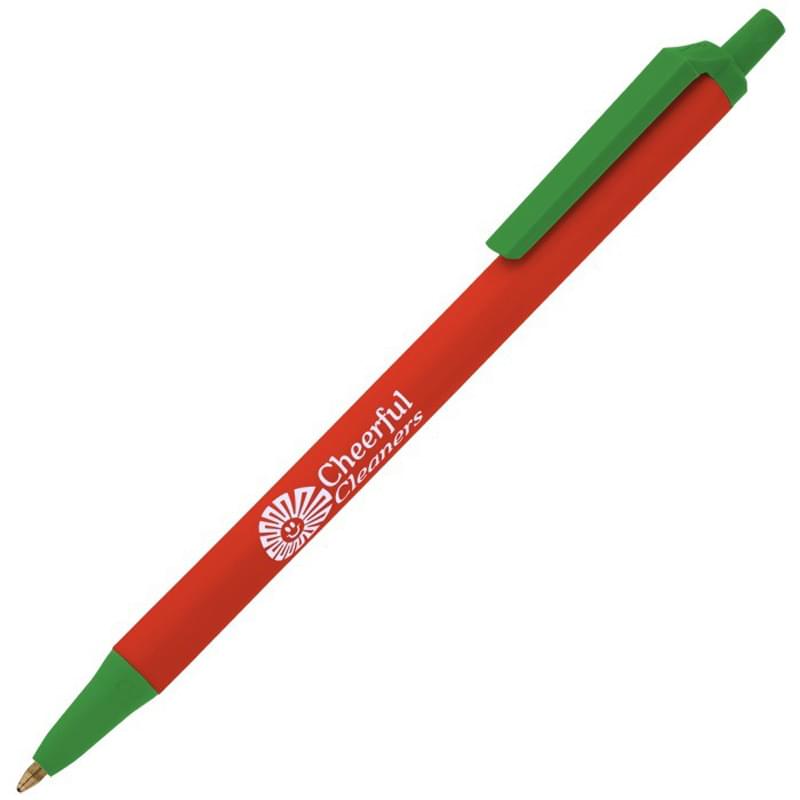 Red/Green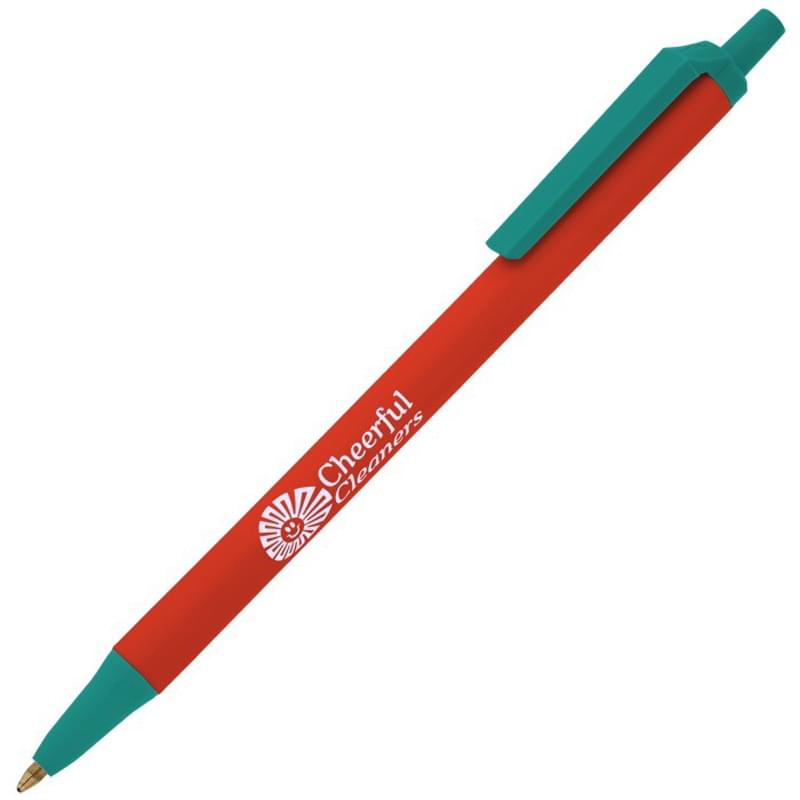 Red/Teal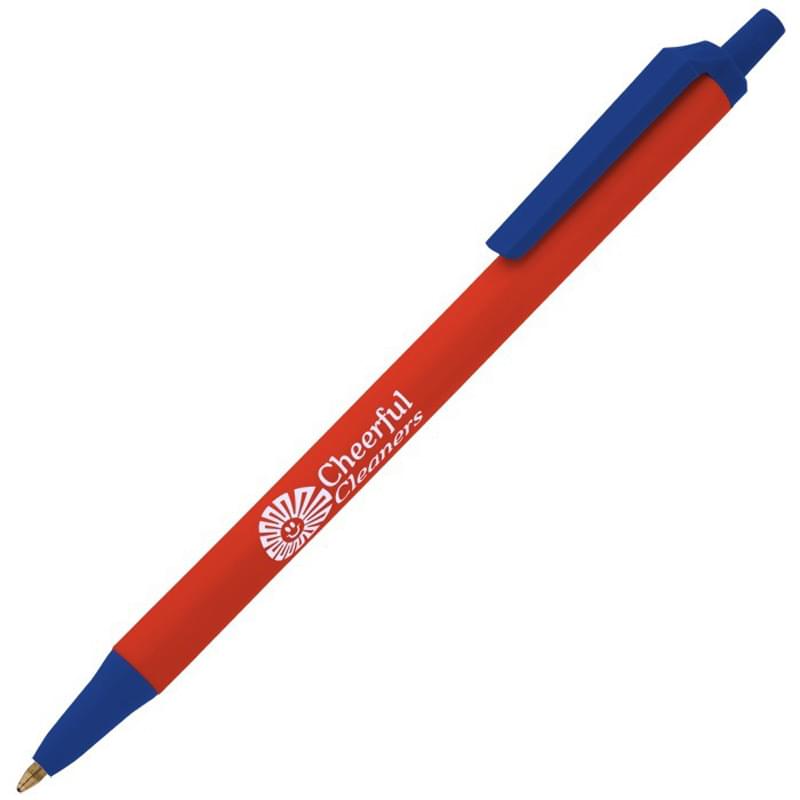 Red/Cobalt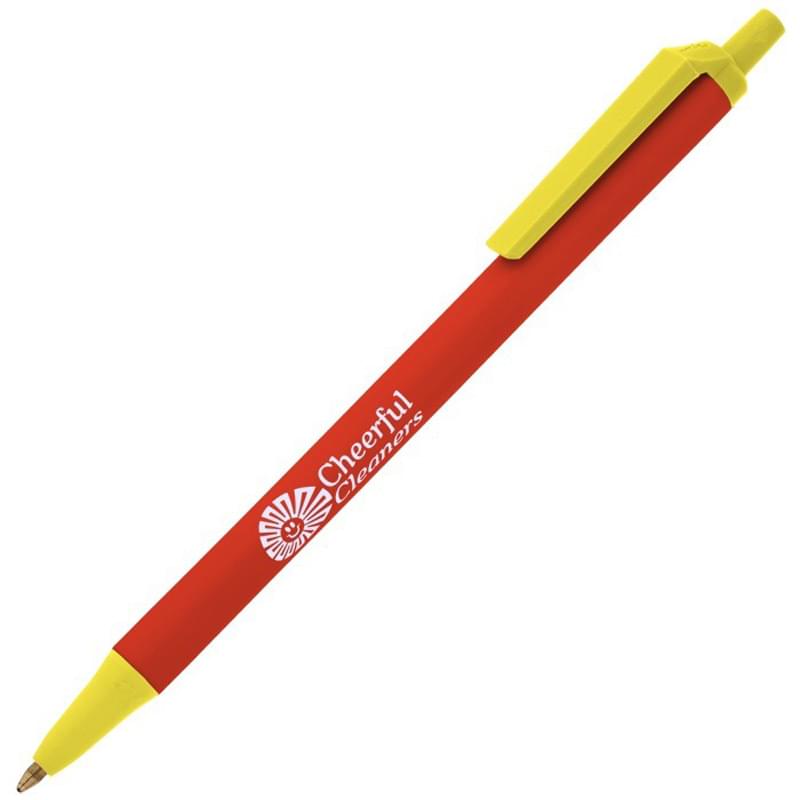 Red/Yellow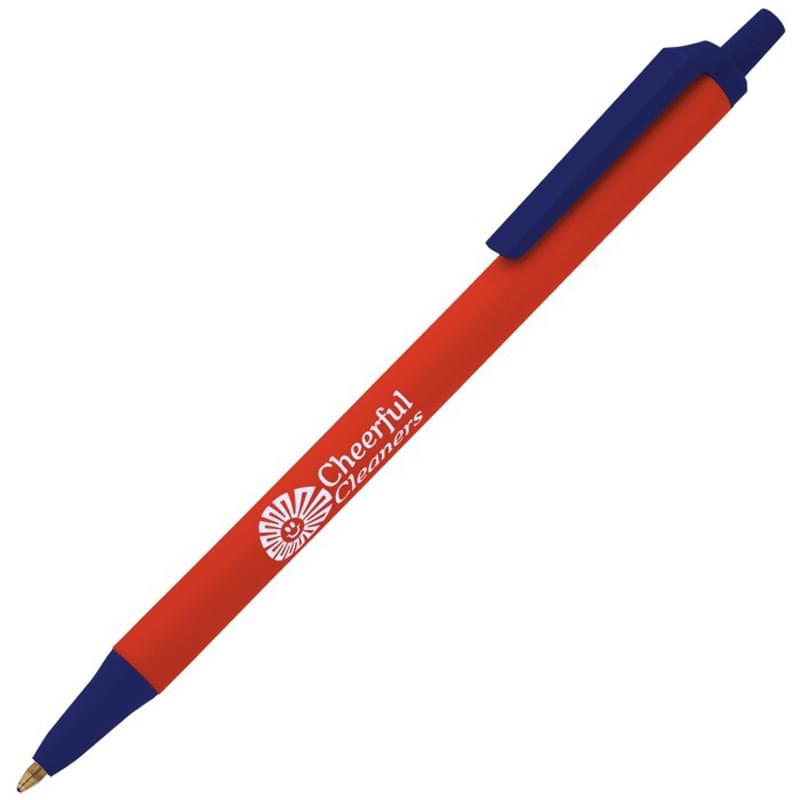 Red/Navy Blue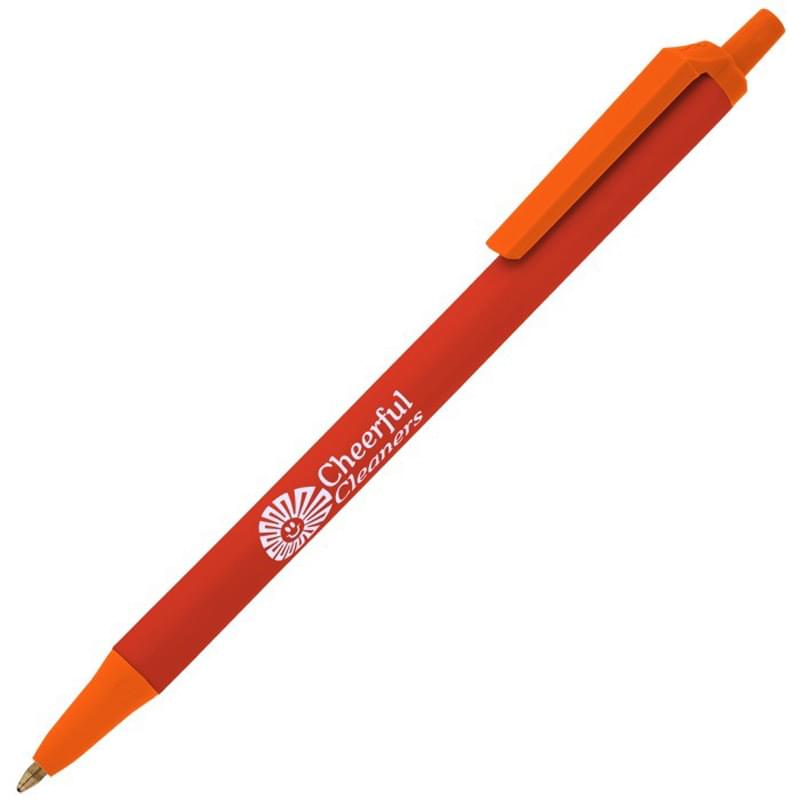 Red/Orange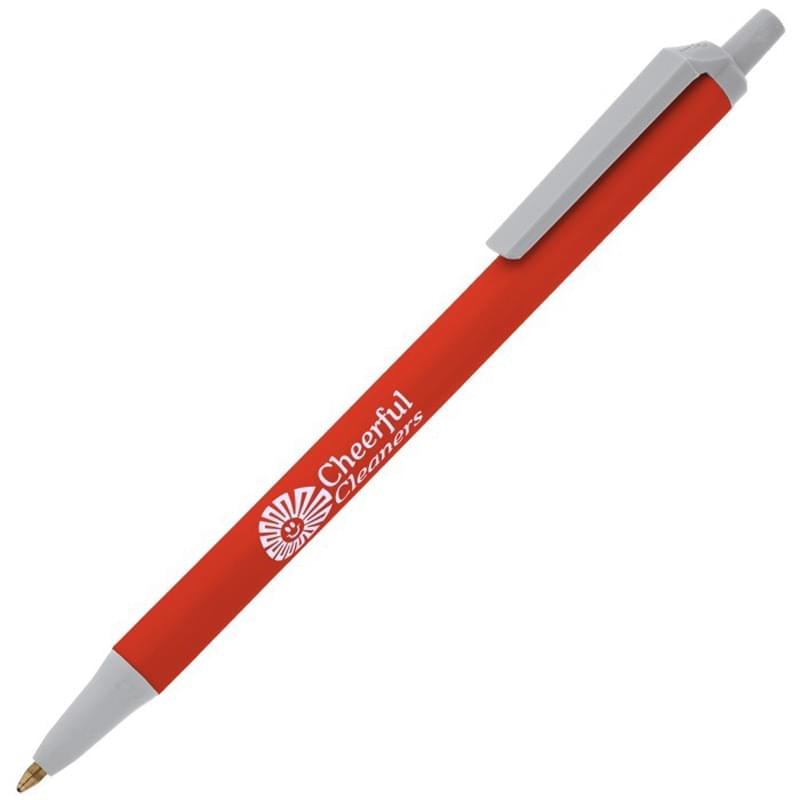 Red/Silver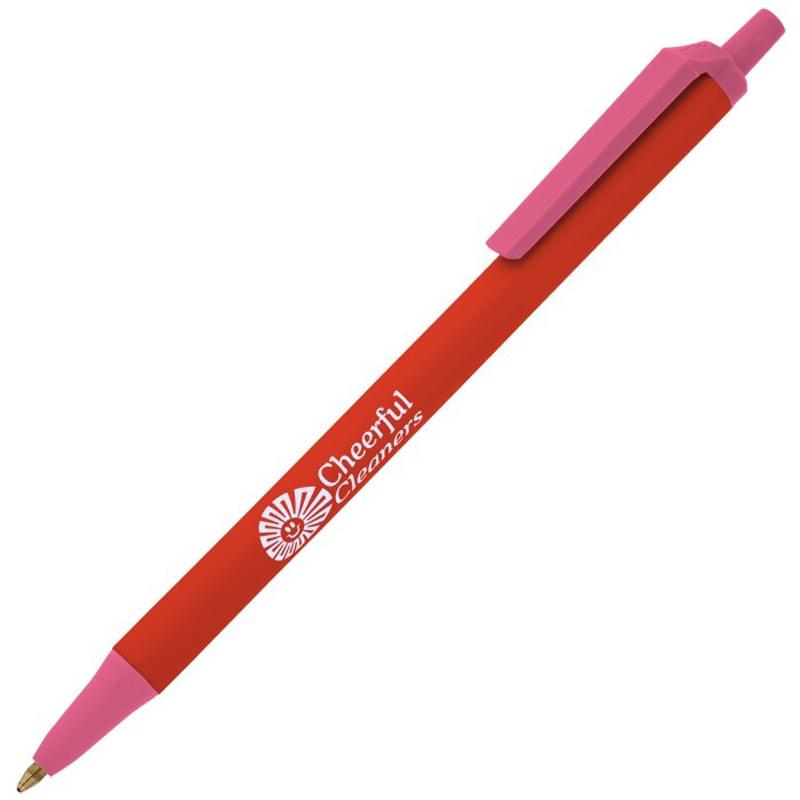 Red/Pink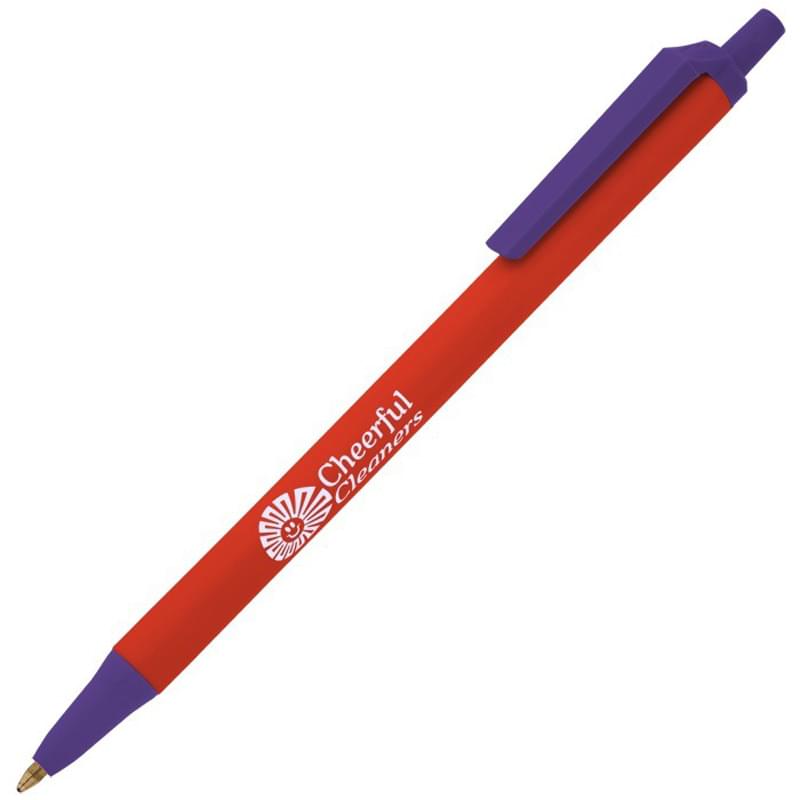 Red/Purple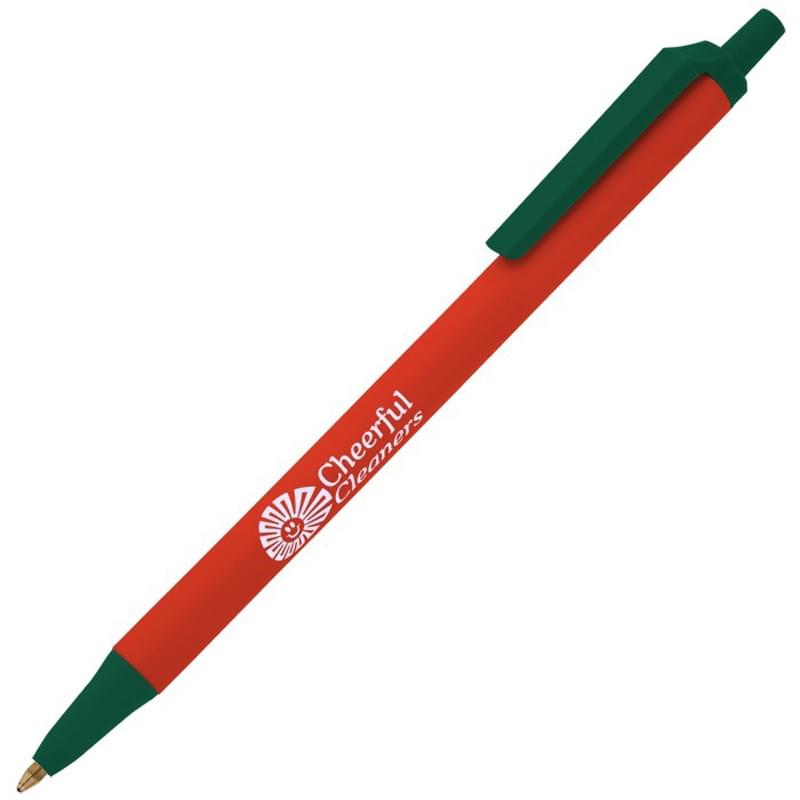 Red/Forest Green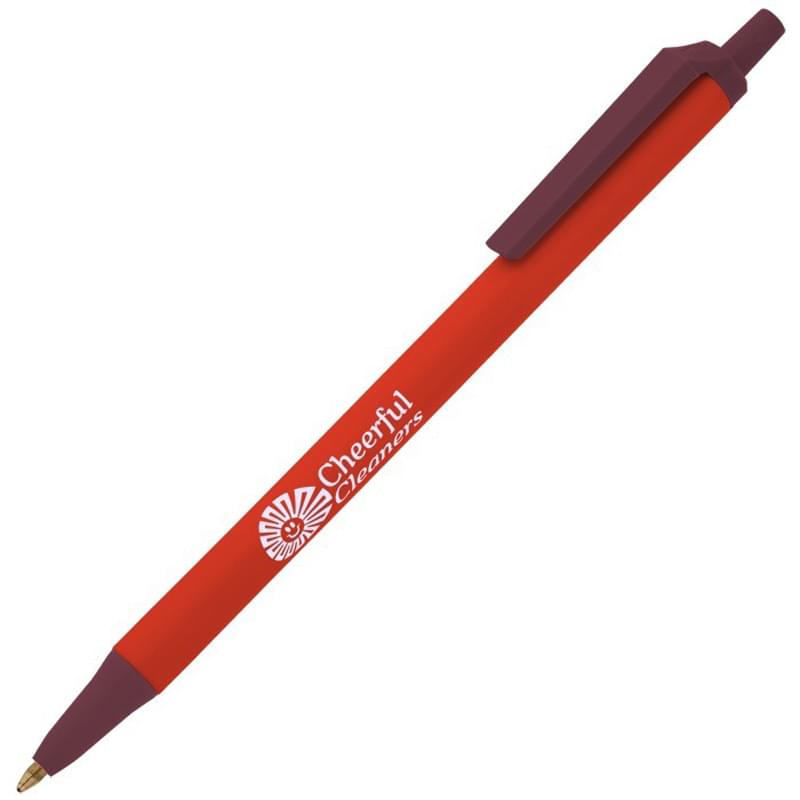 Red/Burgundy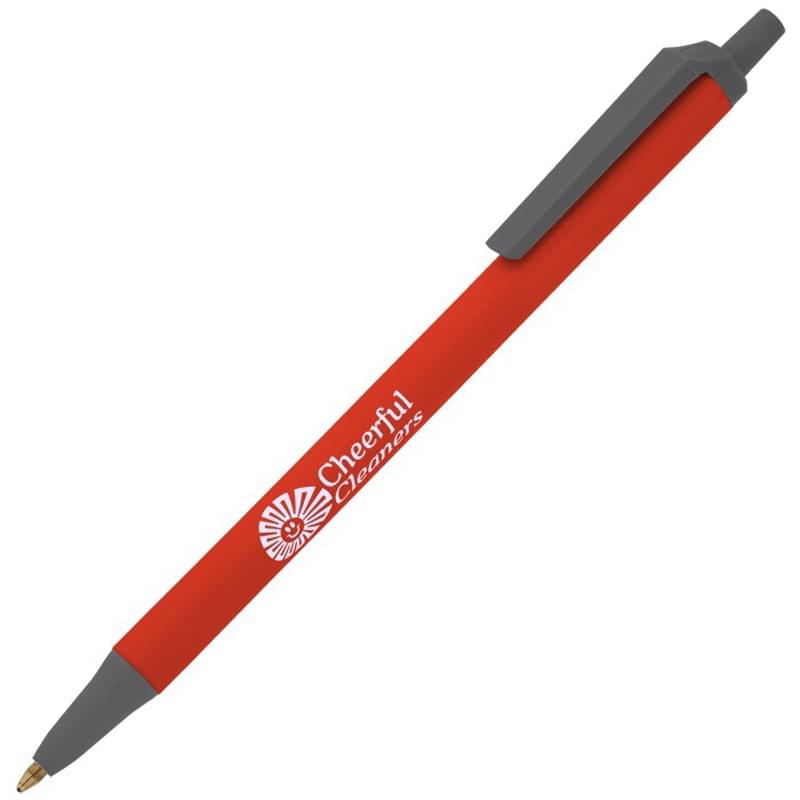 Red/Slate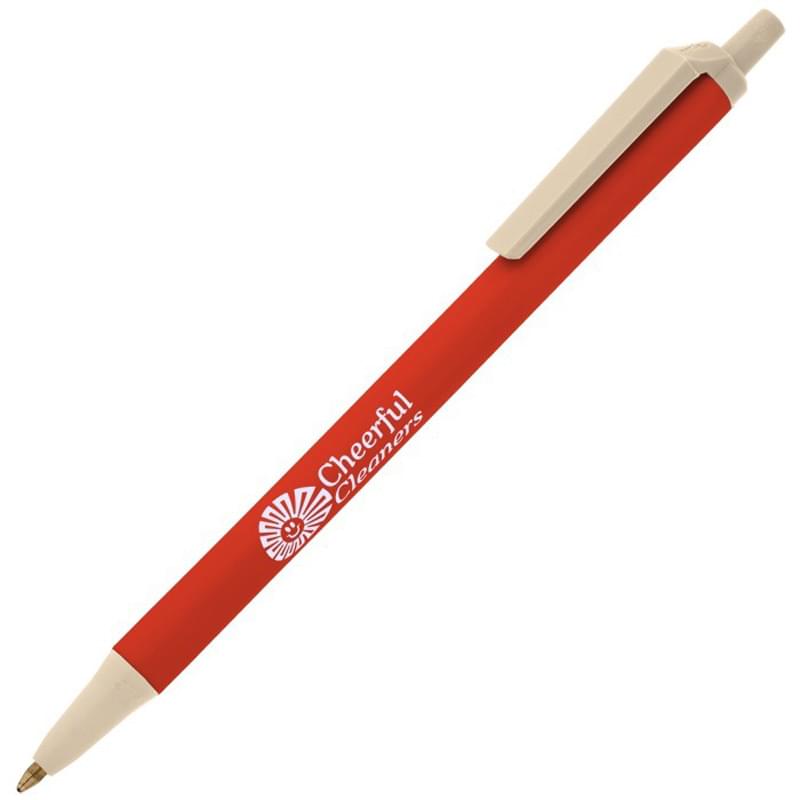 Red/Cream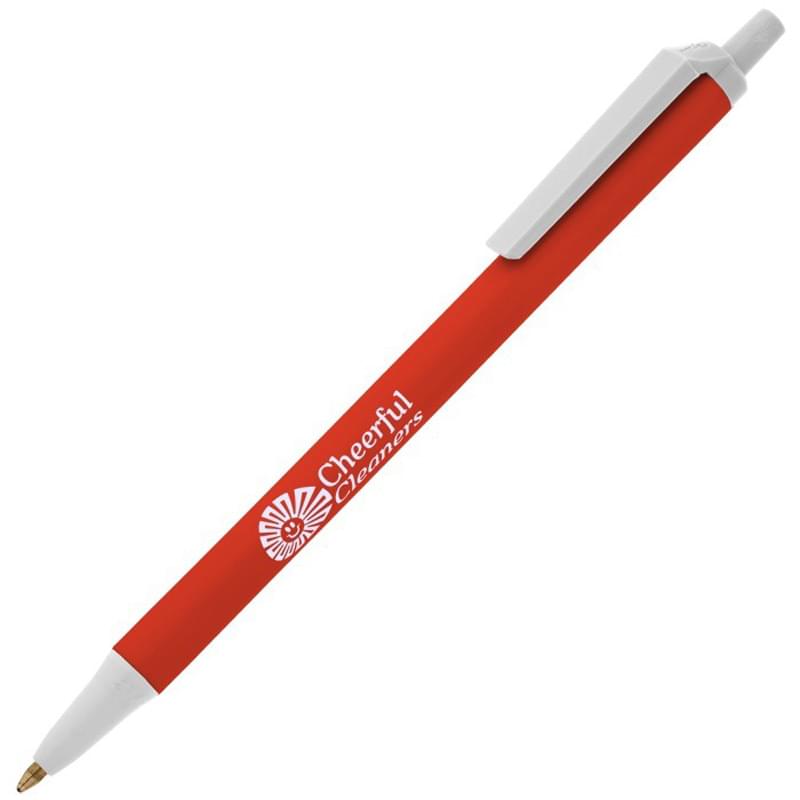 Red/Clear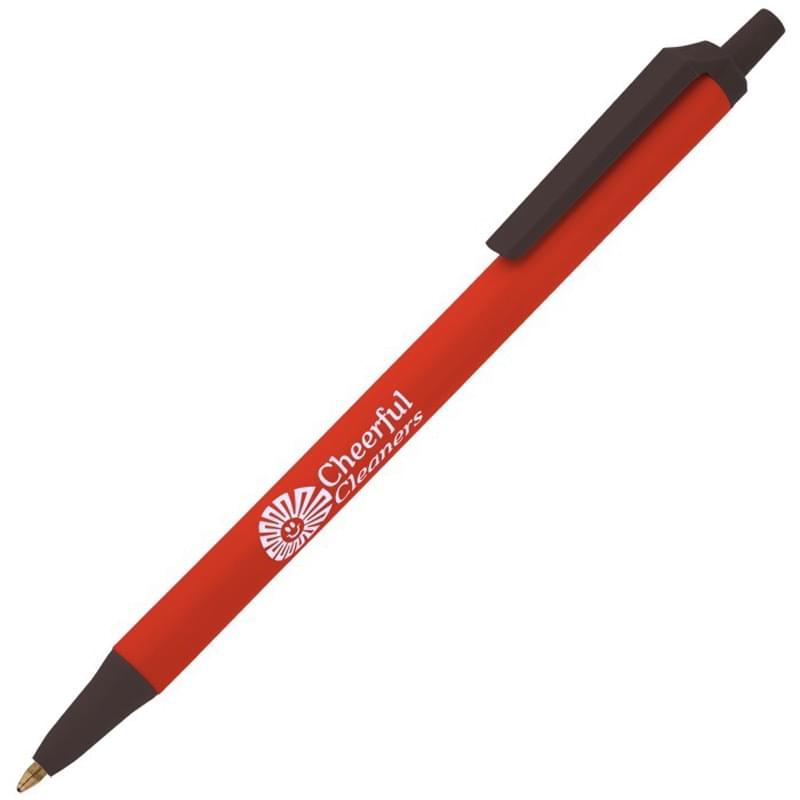 Red/Espresso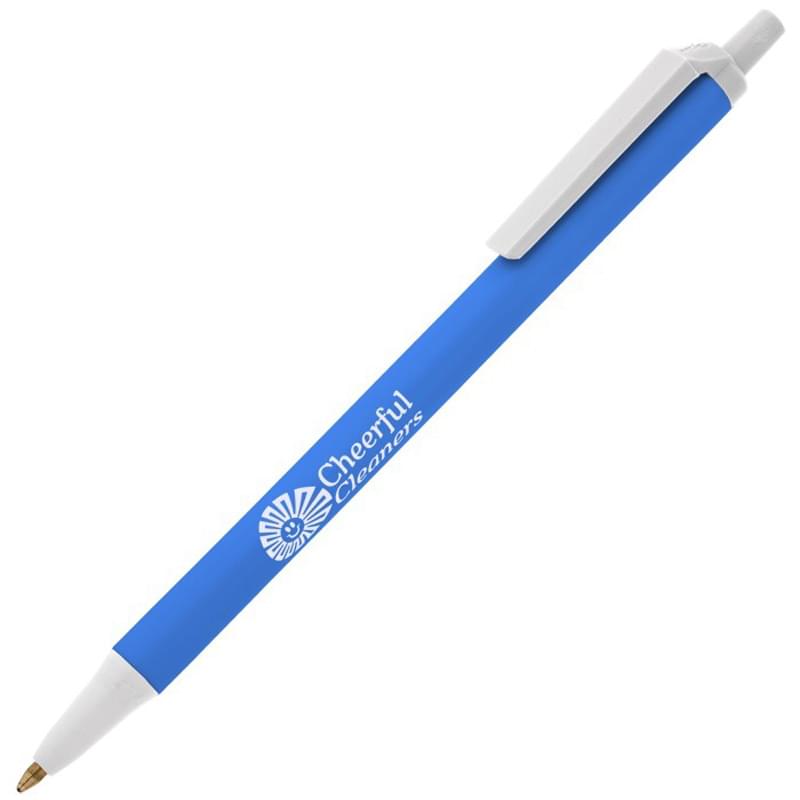 Blue/White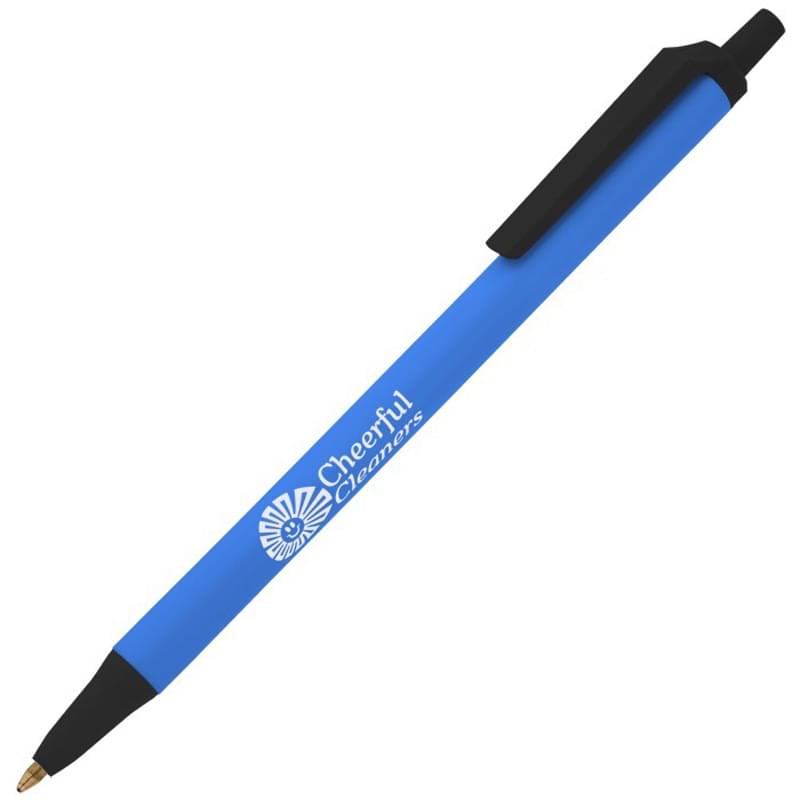 Blue/Black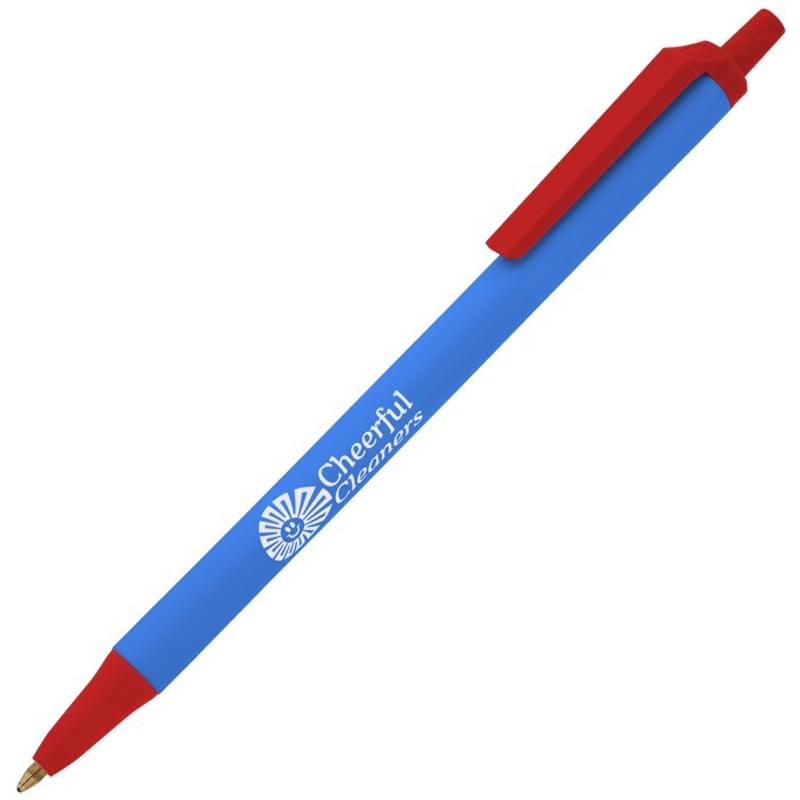 Blue/Red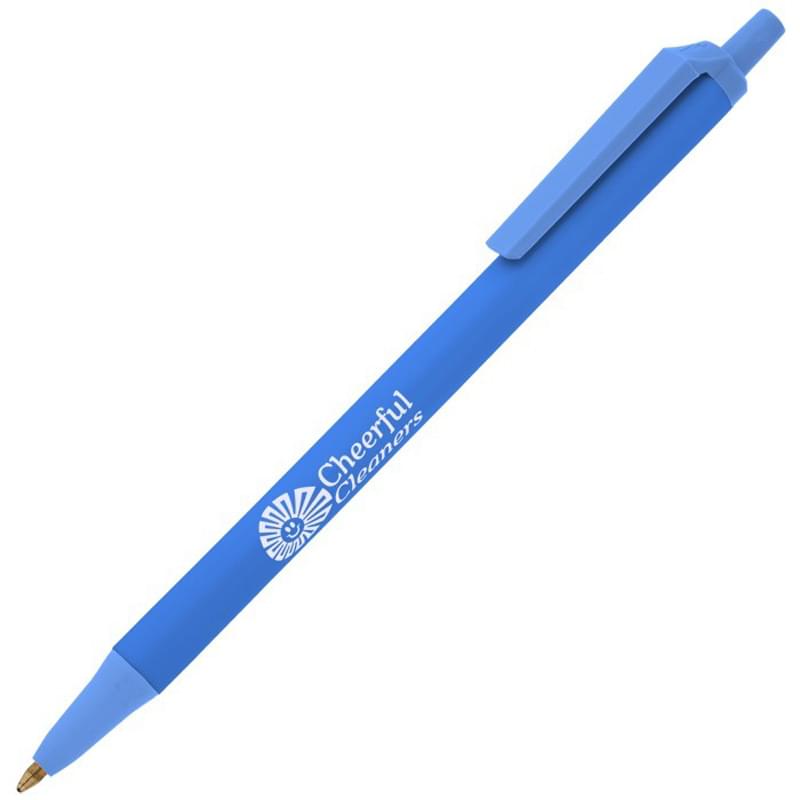 Blue/Blue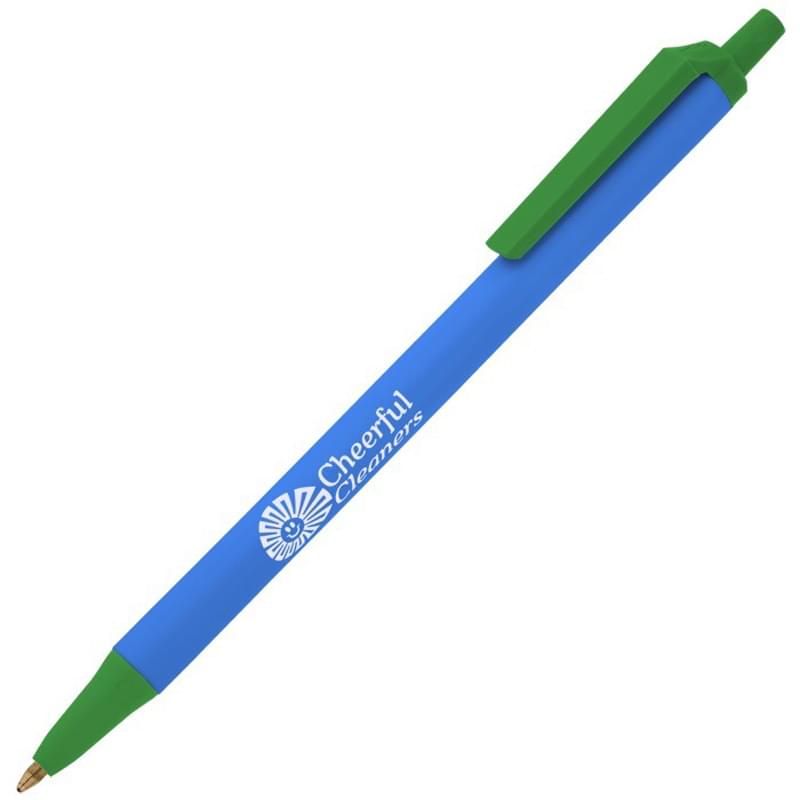 Blue/Green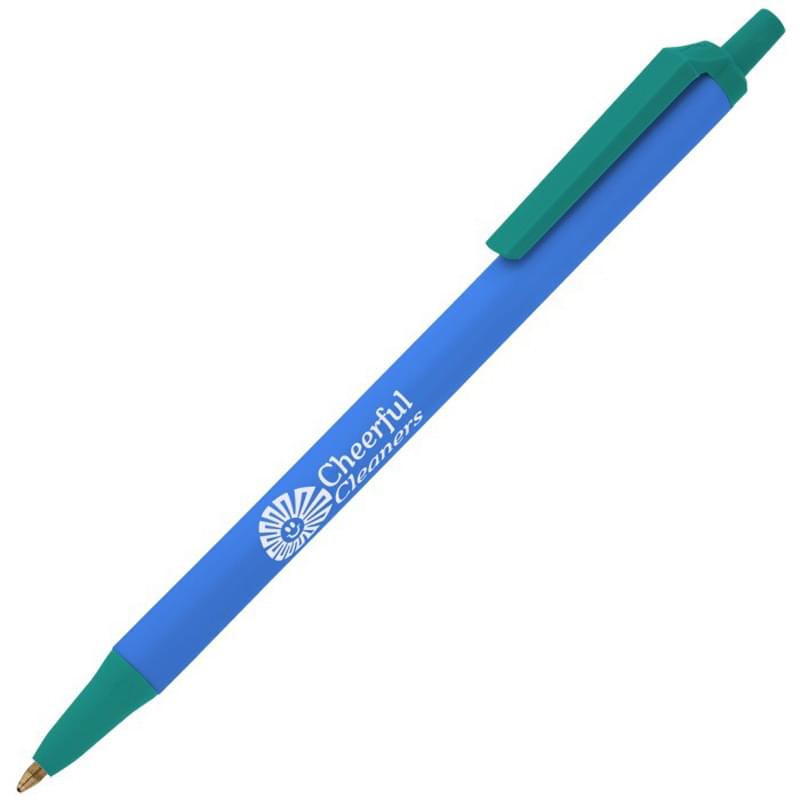 Blue/Teal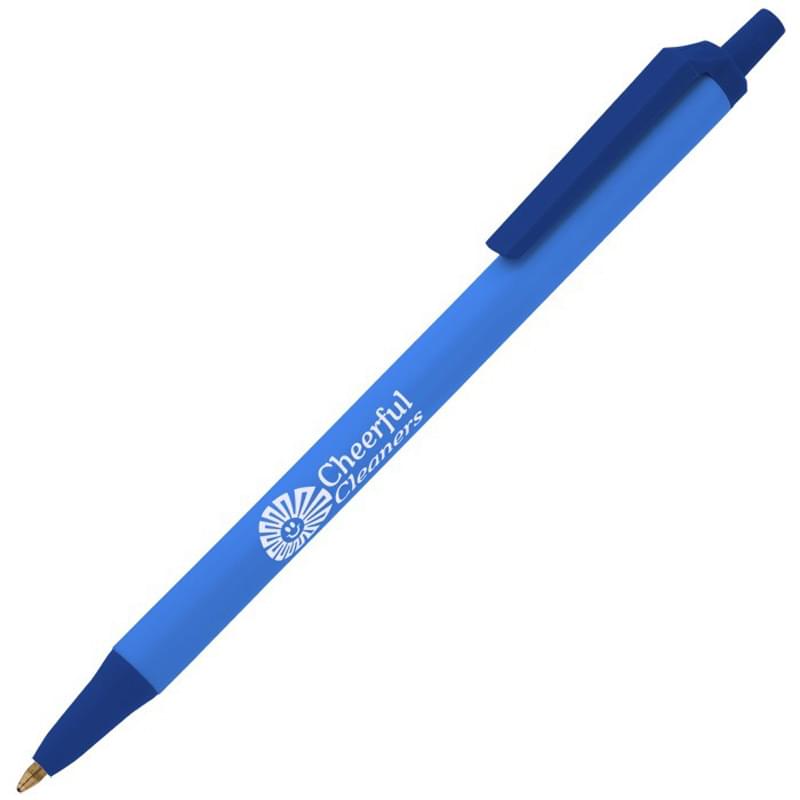 Blue/Cobalt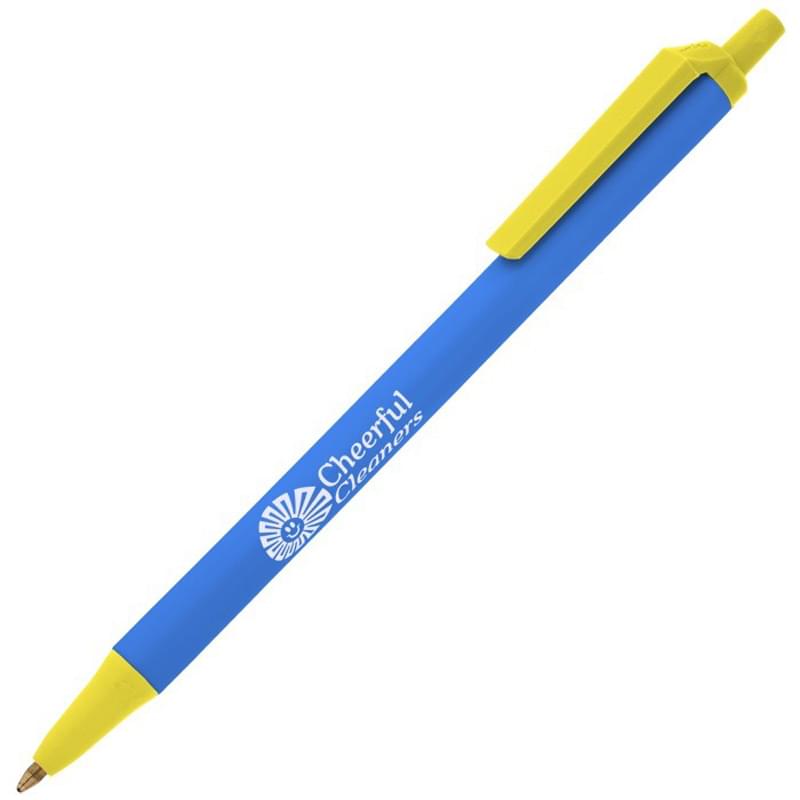 Blue/Yellow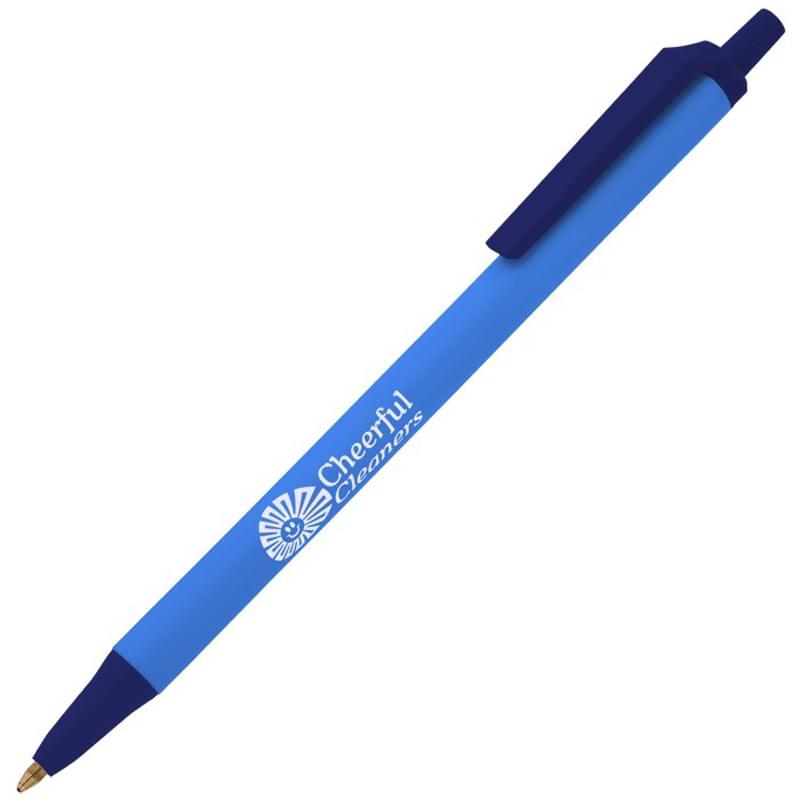 Blue/Navy Blue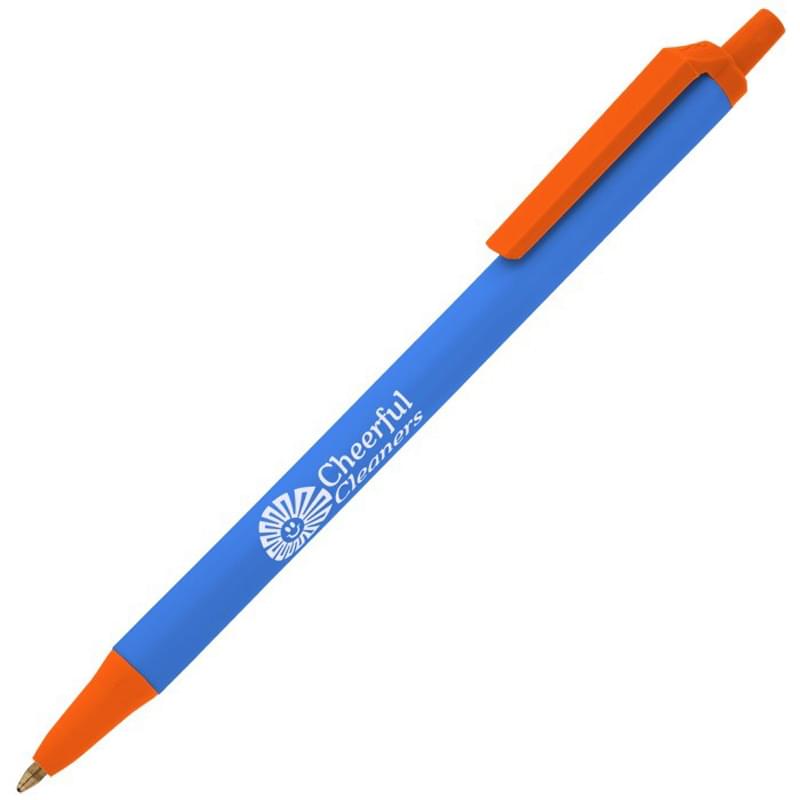 Blue/Orange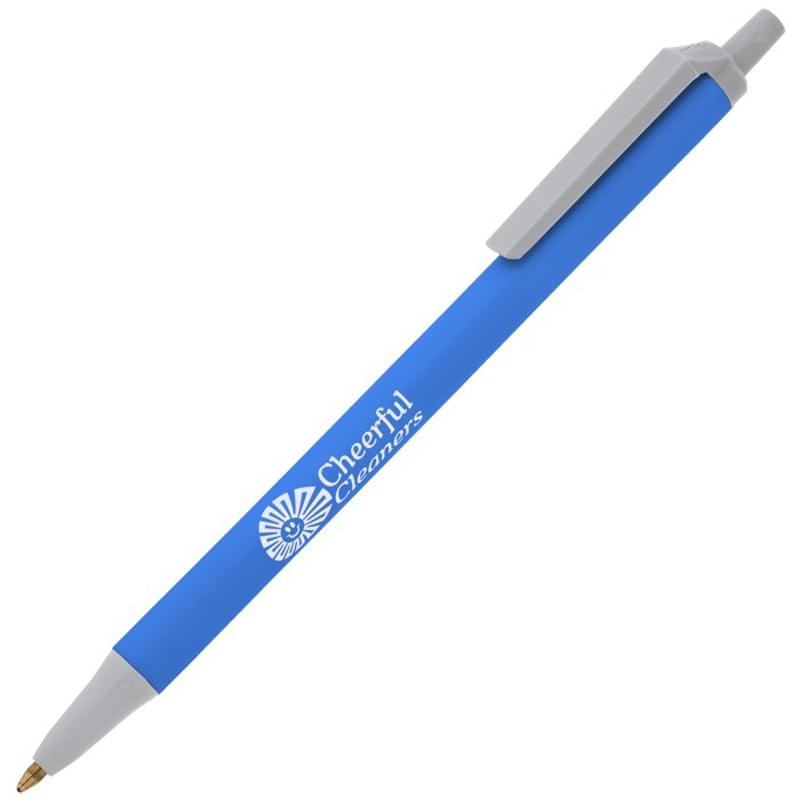 Blue/Silver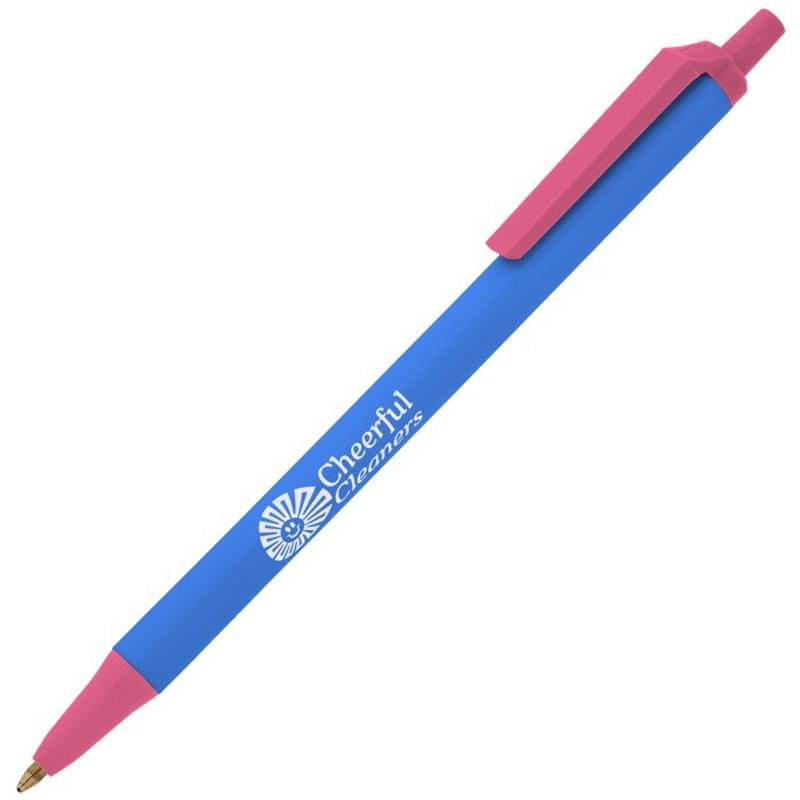 Blue/Pink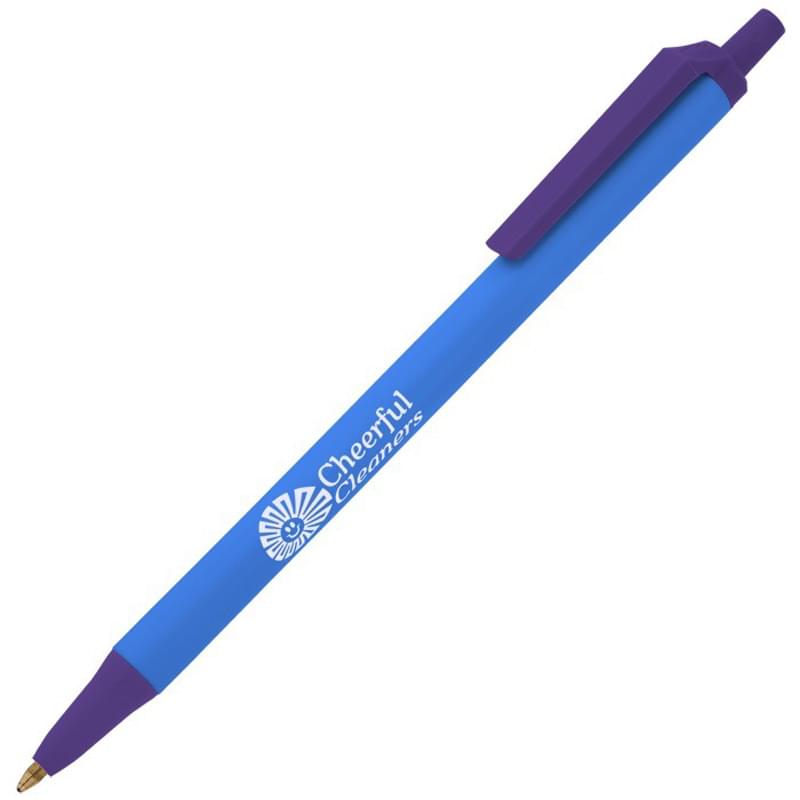 Blue/Purple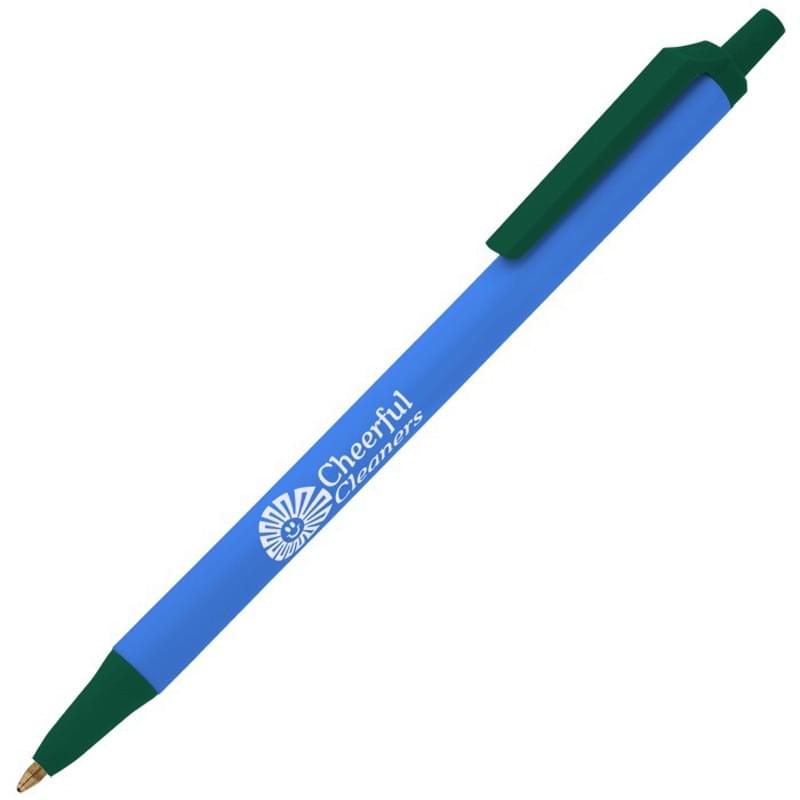 Blue/Forest Green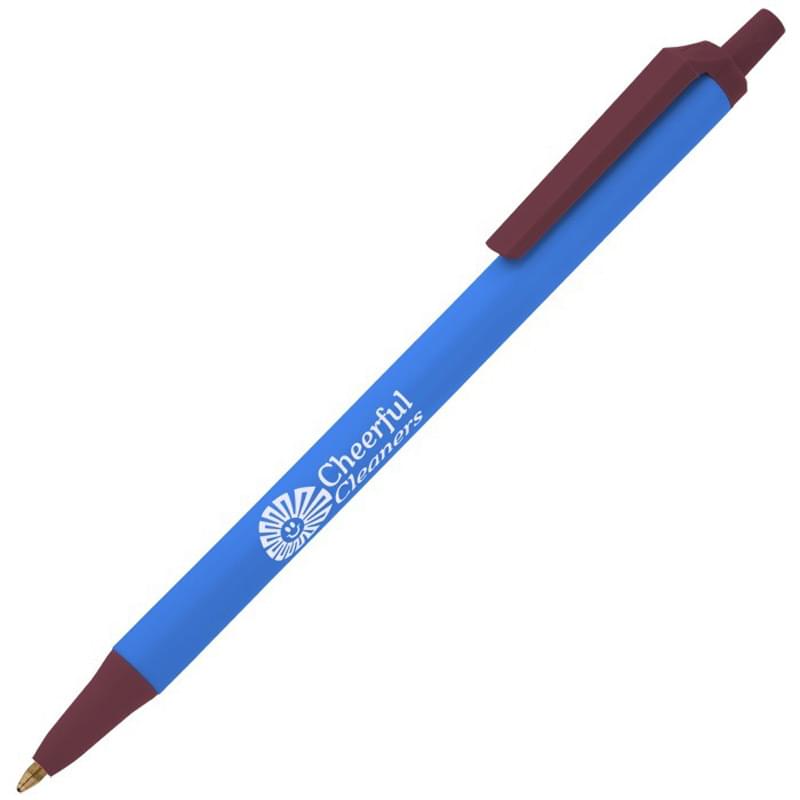 Blue/Burgundy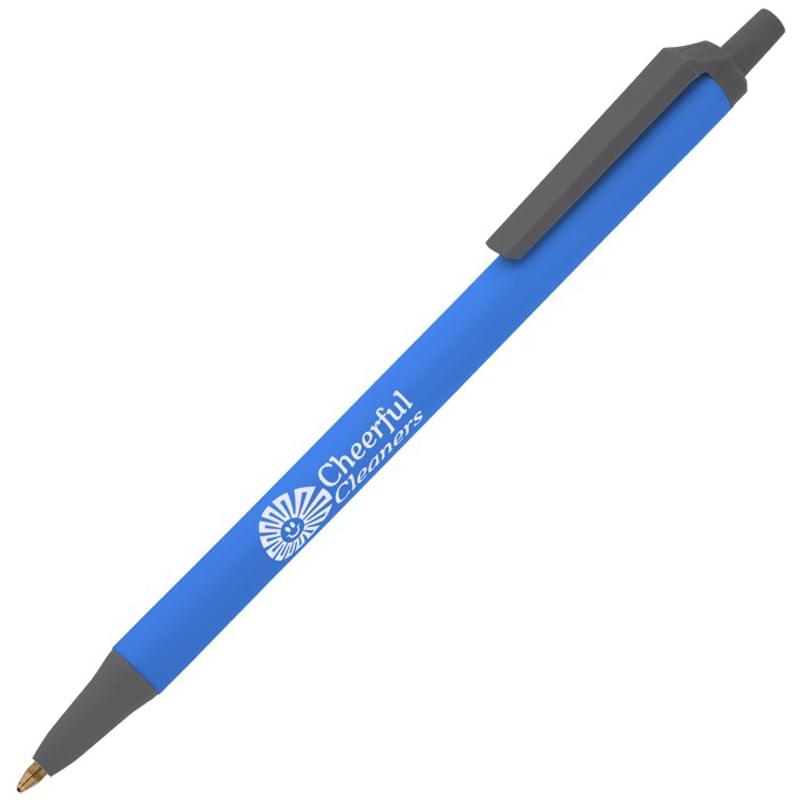 Blue/Slate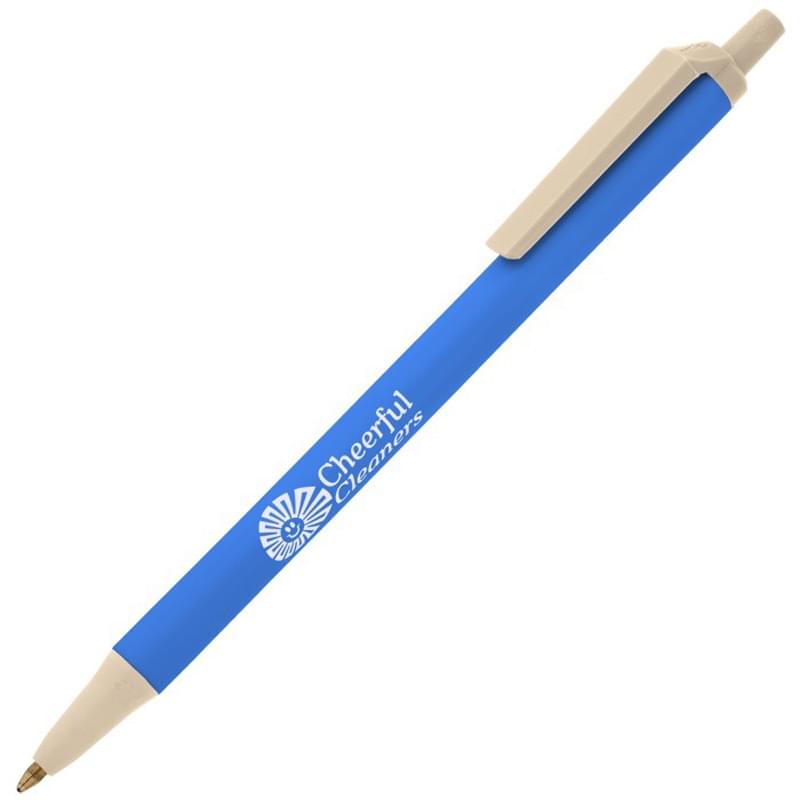 Blue/Cream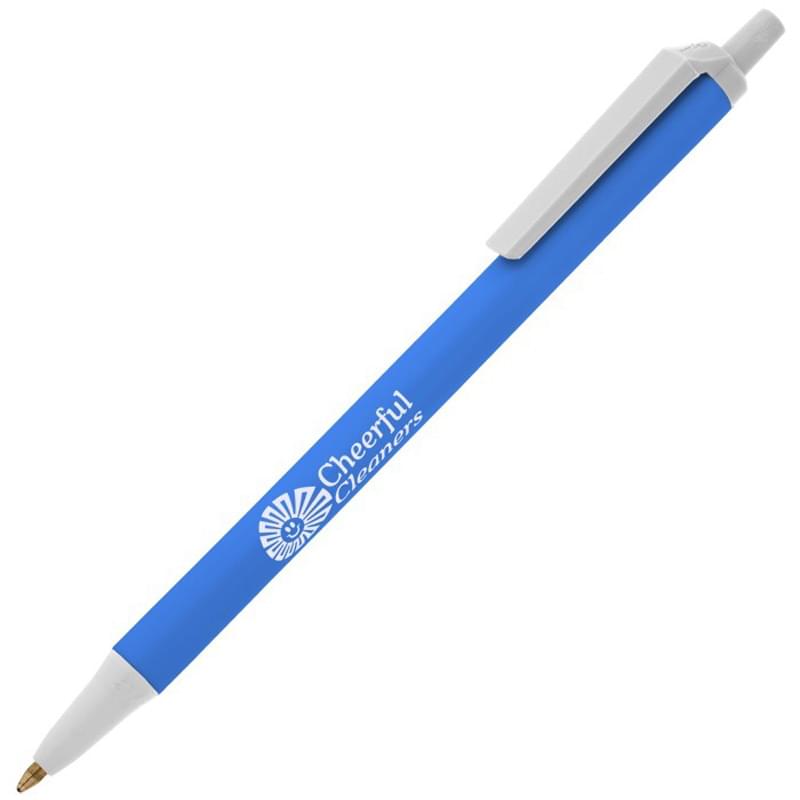 Blue/Clear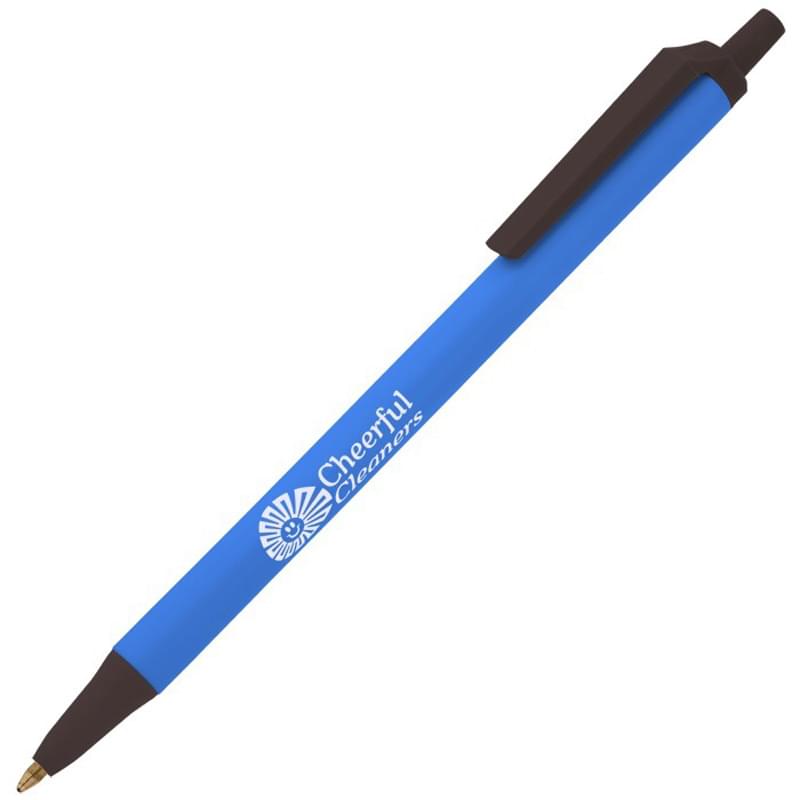 Blue/Espresso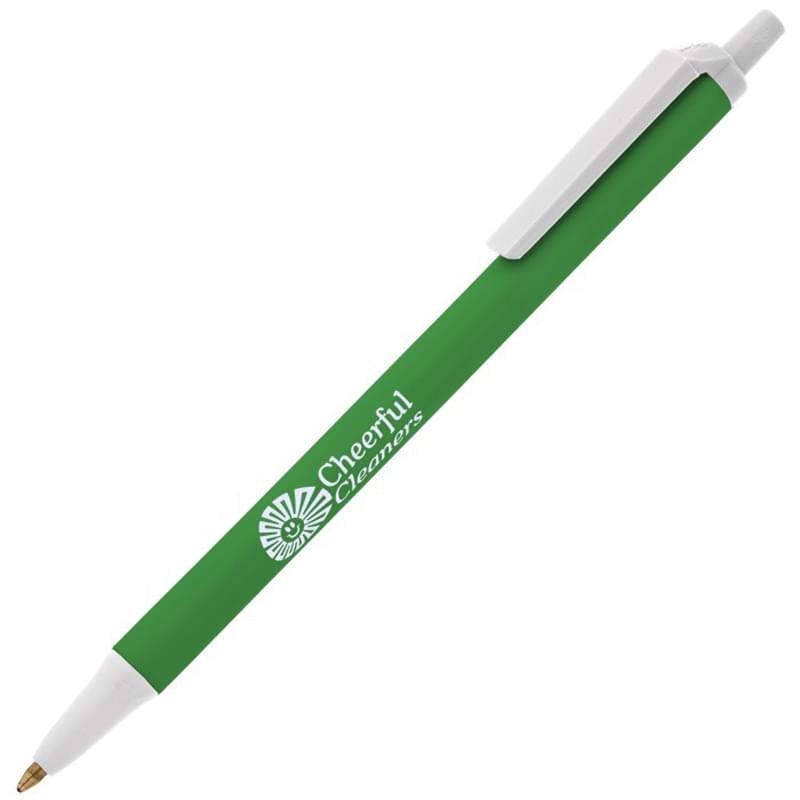 Green/White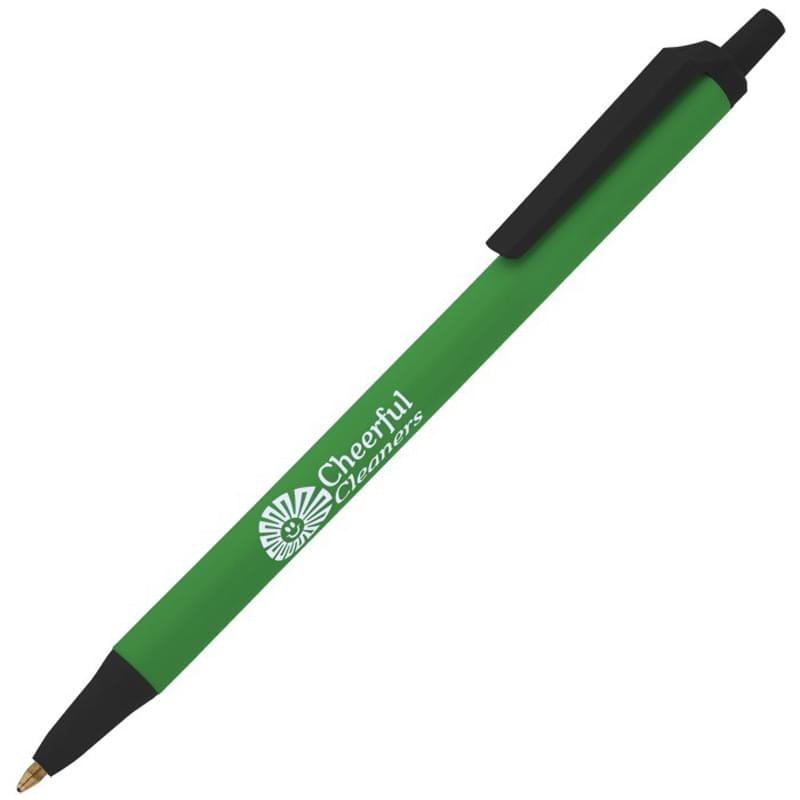 Green/Black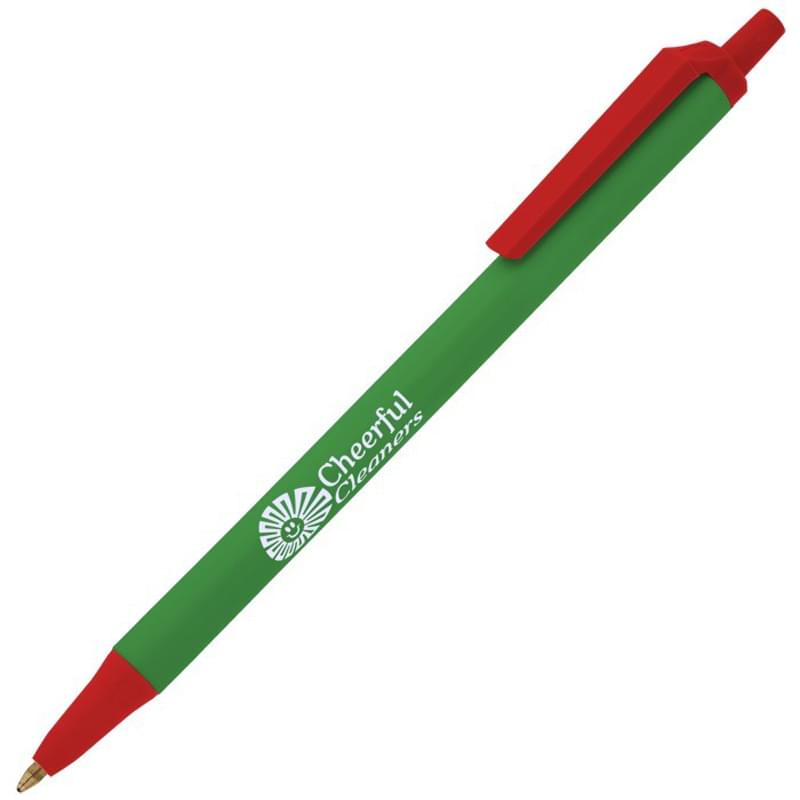 Green/Red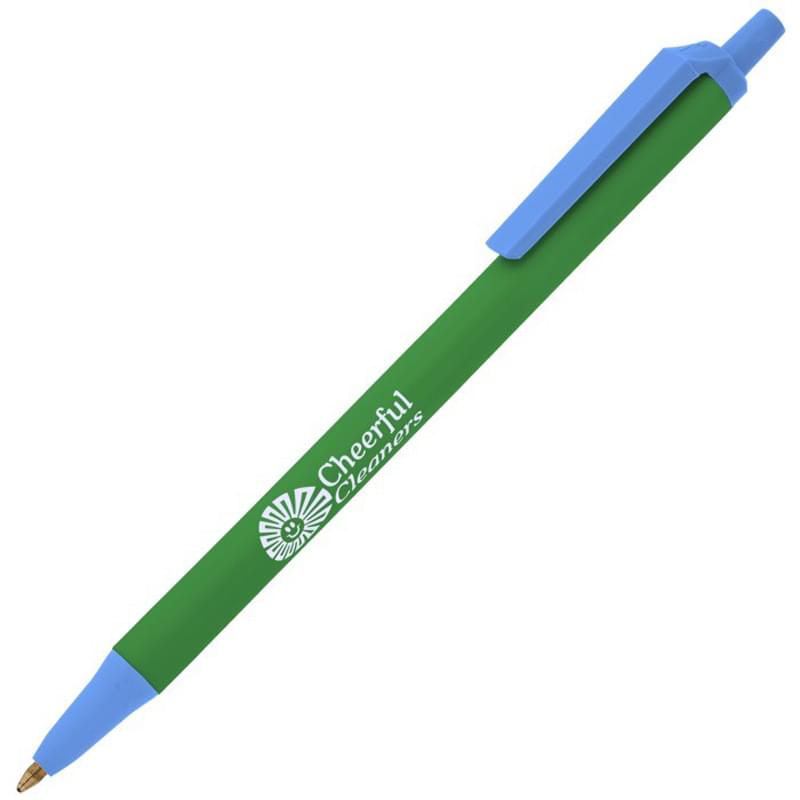 Green/Blue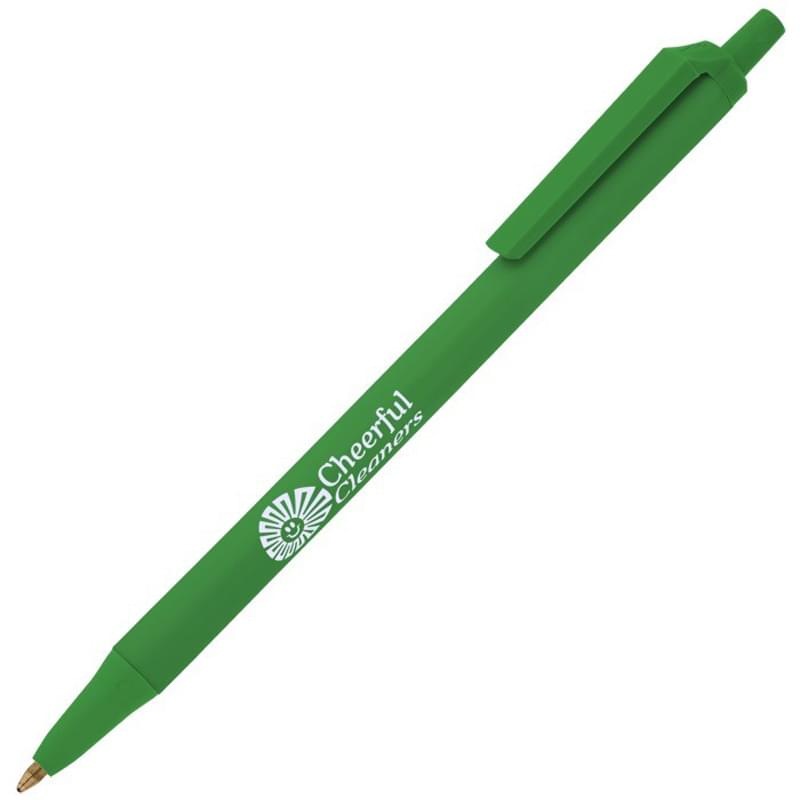 Green/Green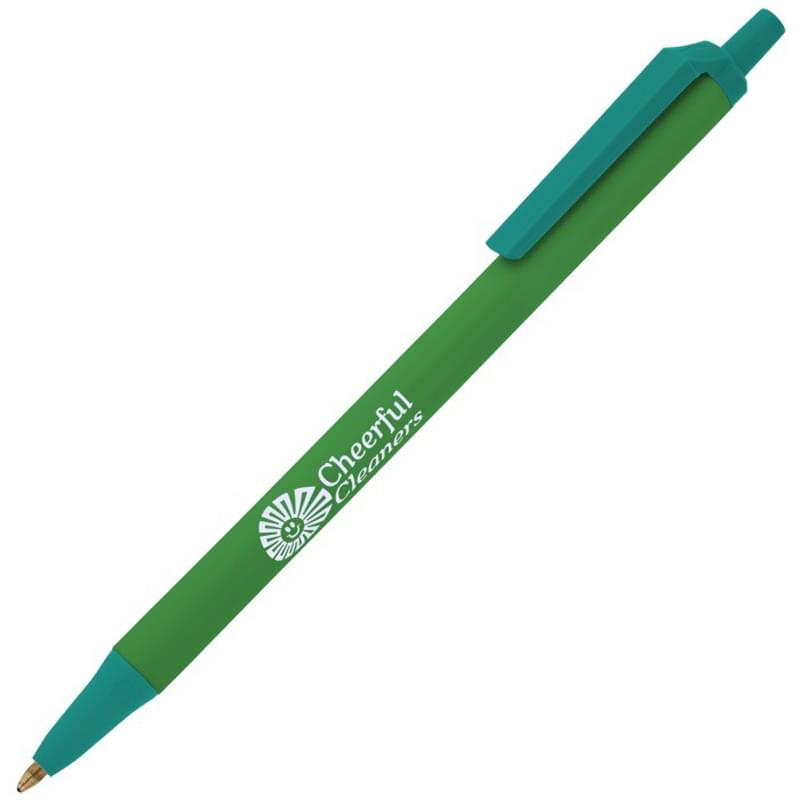 Green/Teal
Green/Cobalt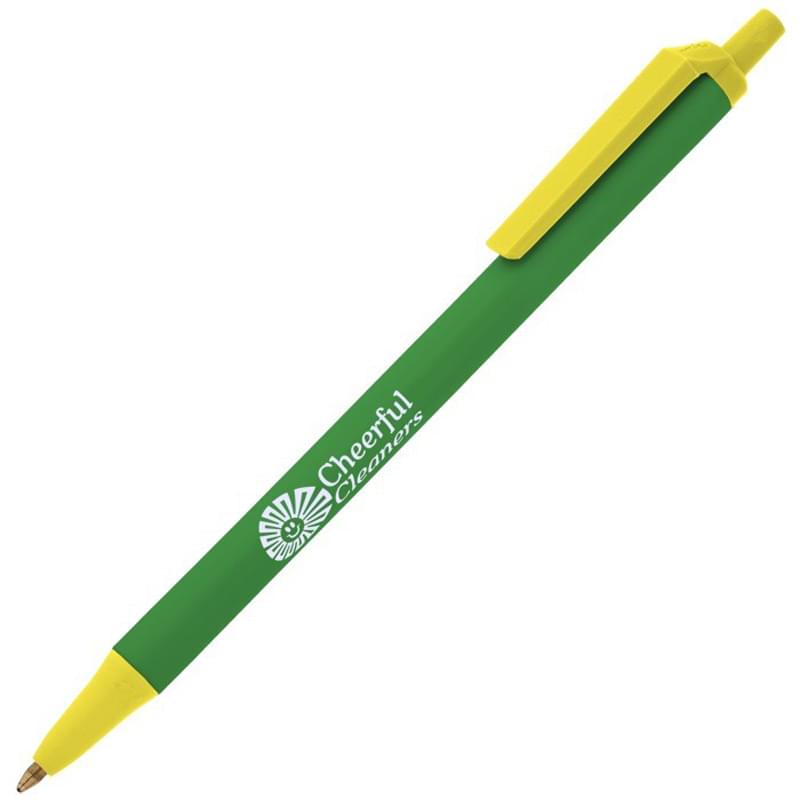 Green/Yellow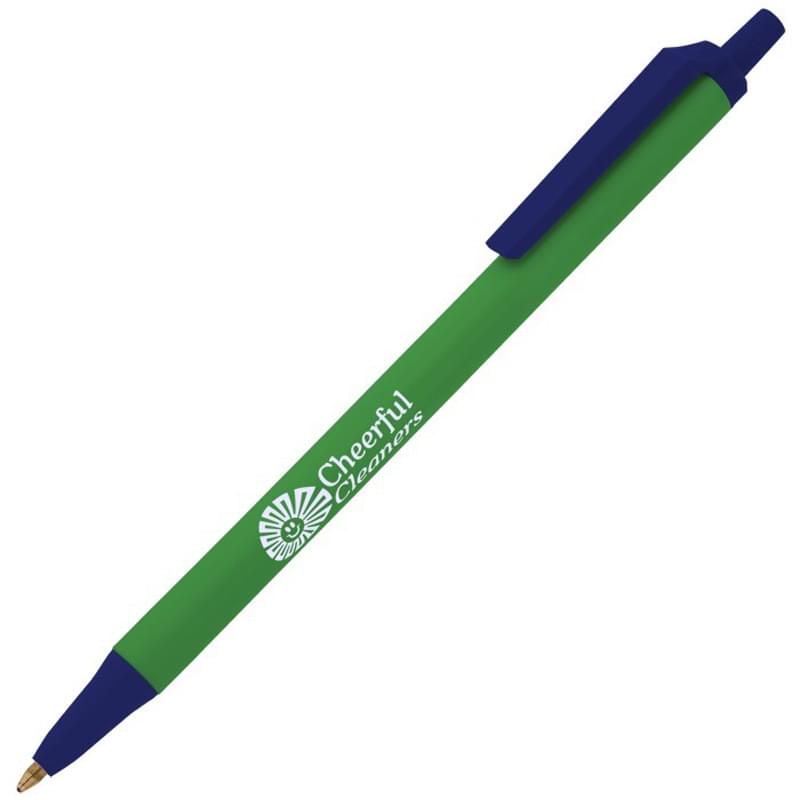 Green/Navy Blue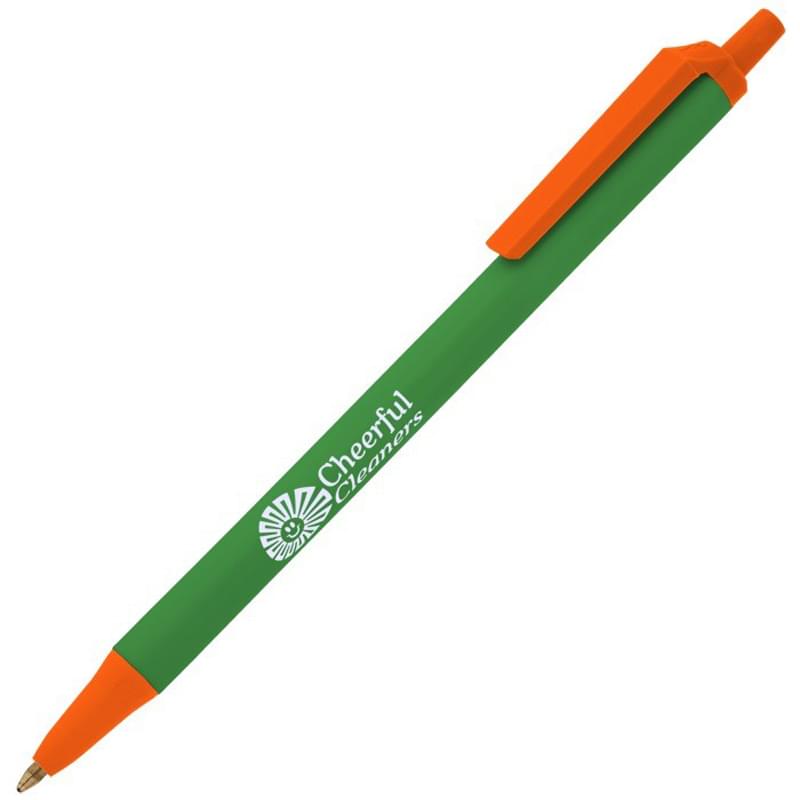 Green/Orange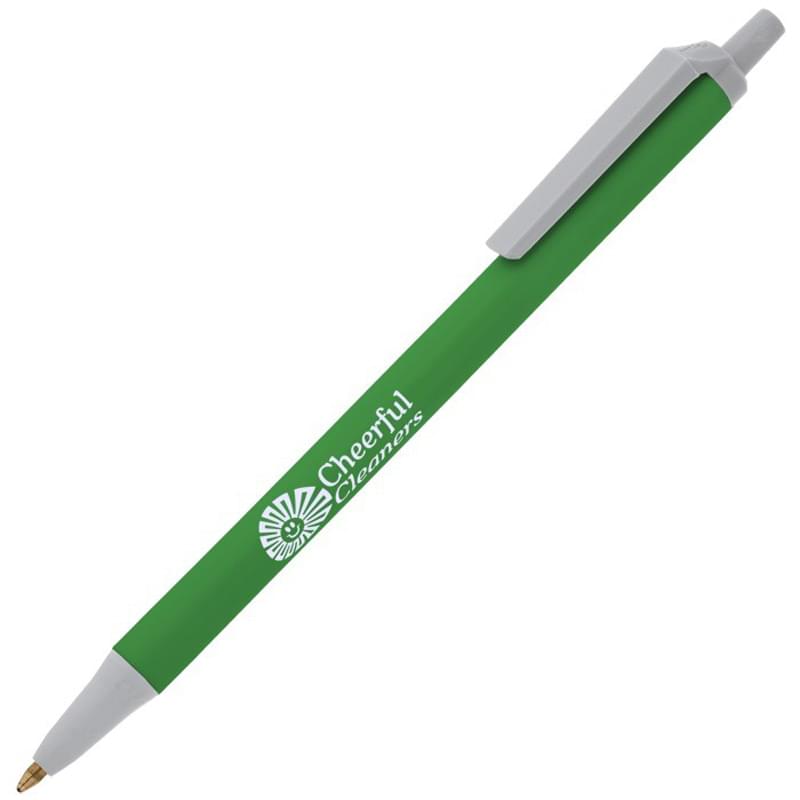 Green/Silver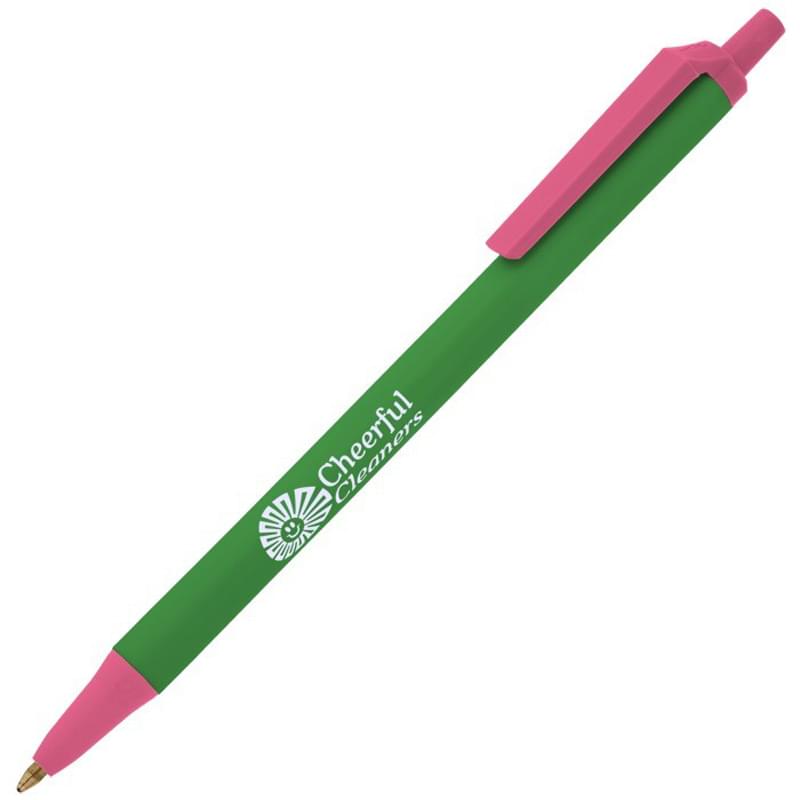 Green/Pink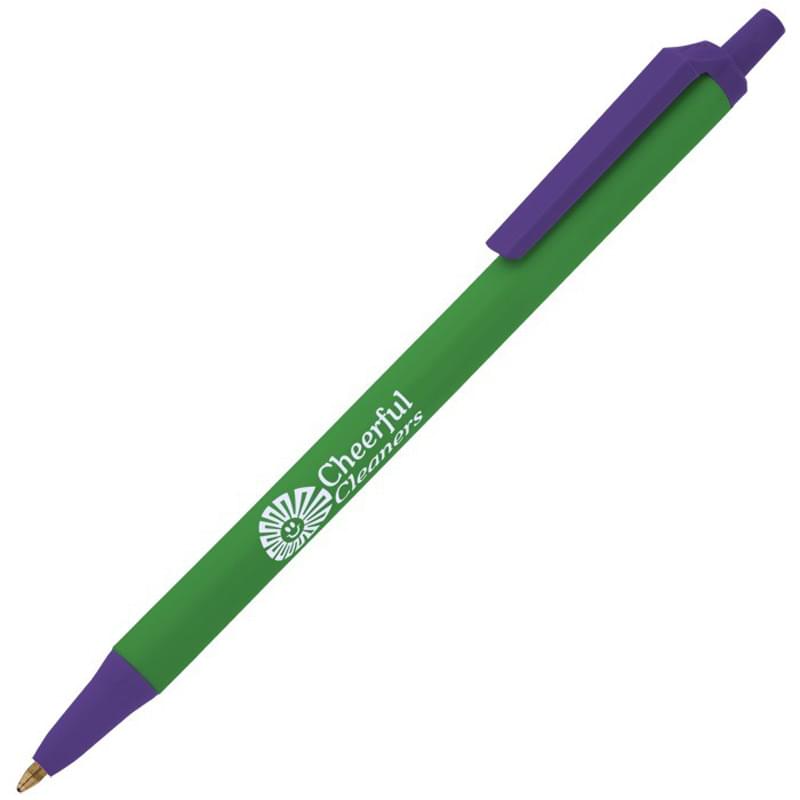 Green/Purple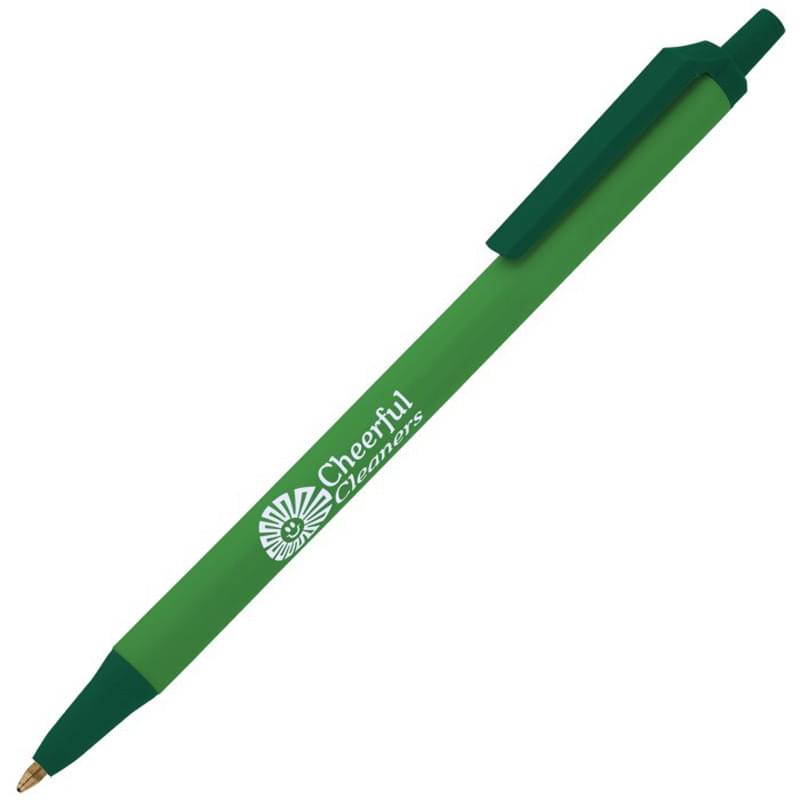 Green/Forest Green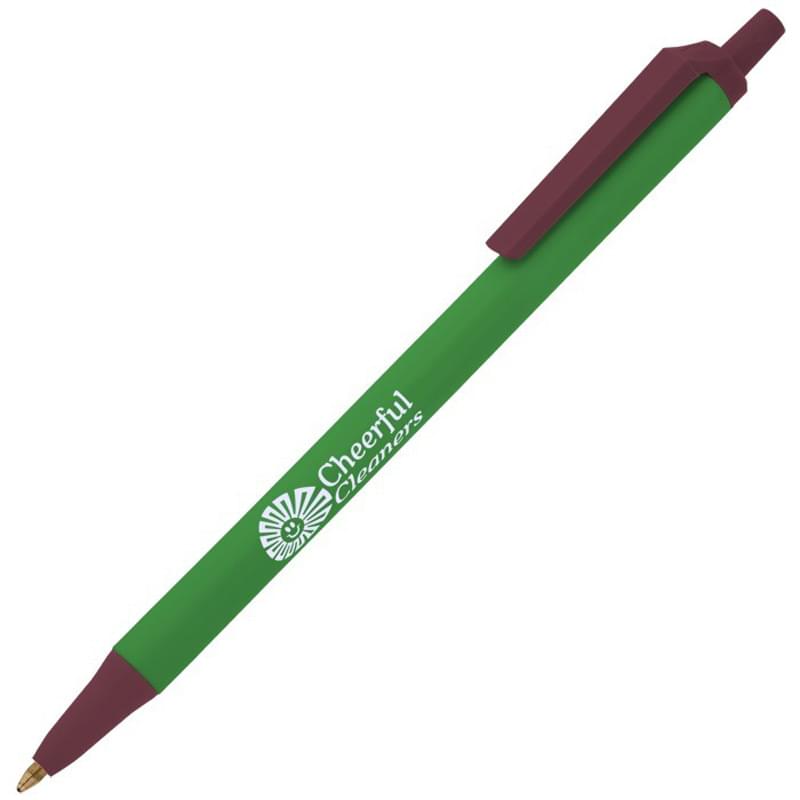 Green/Burgundy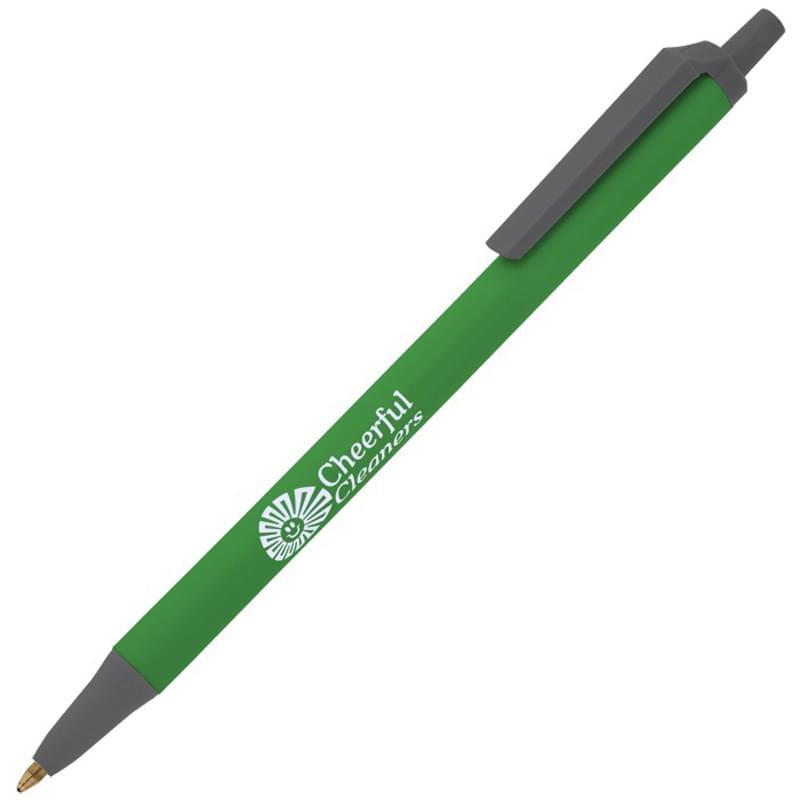 Green/Slate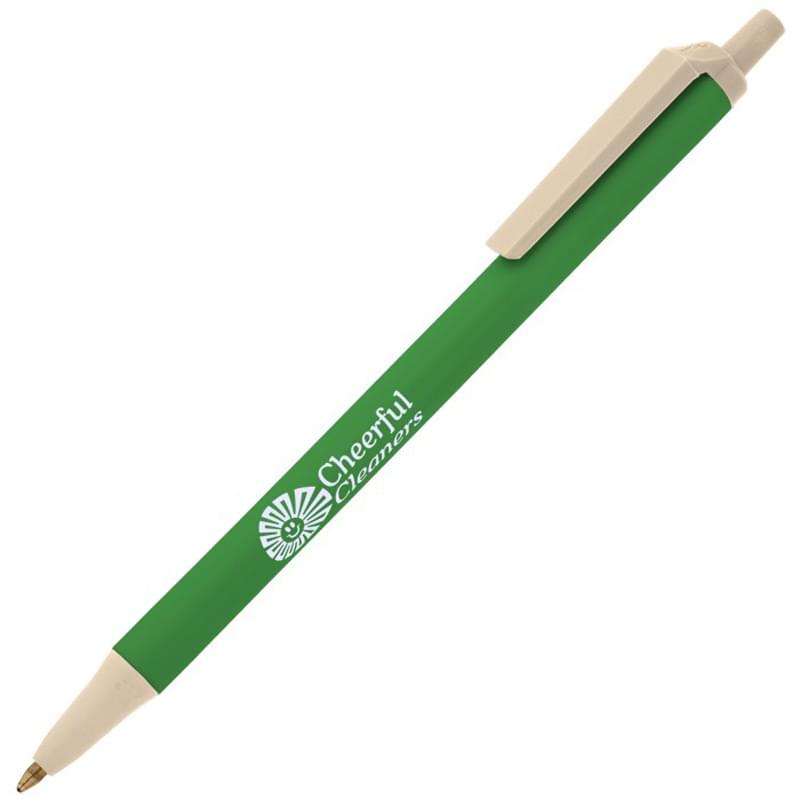 Green/Cream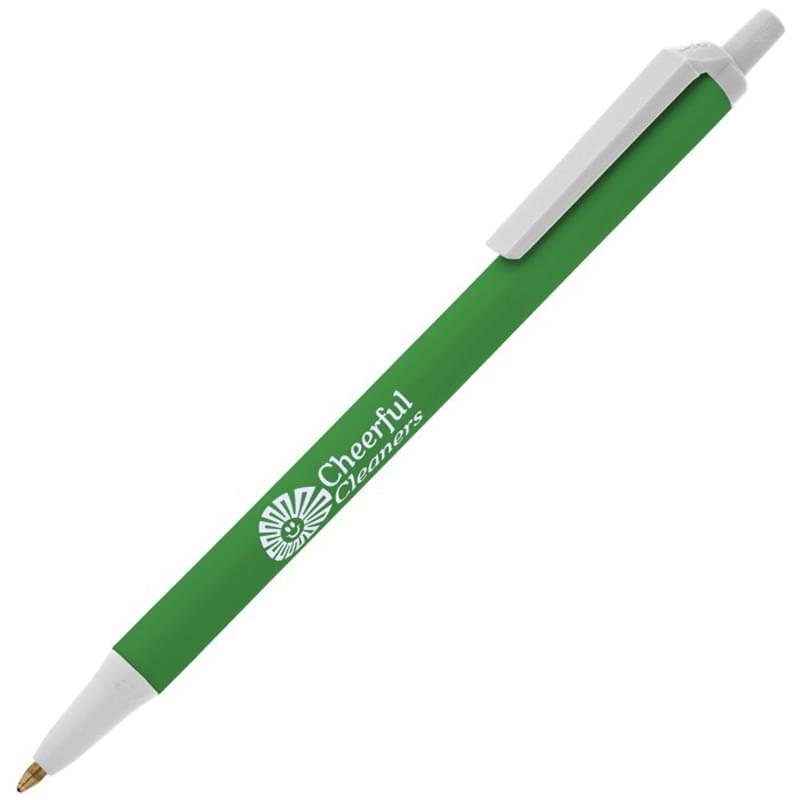 Green/Clear
Green/Espresso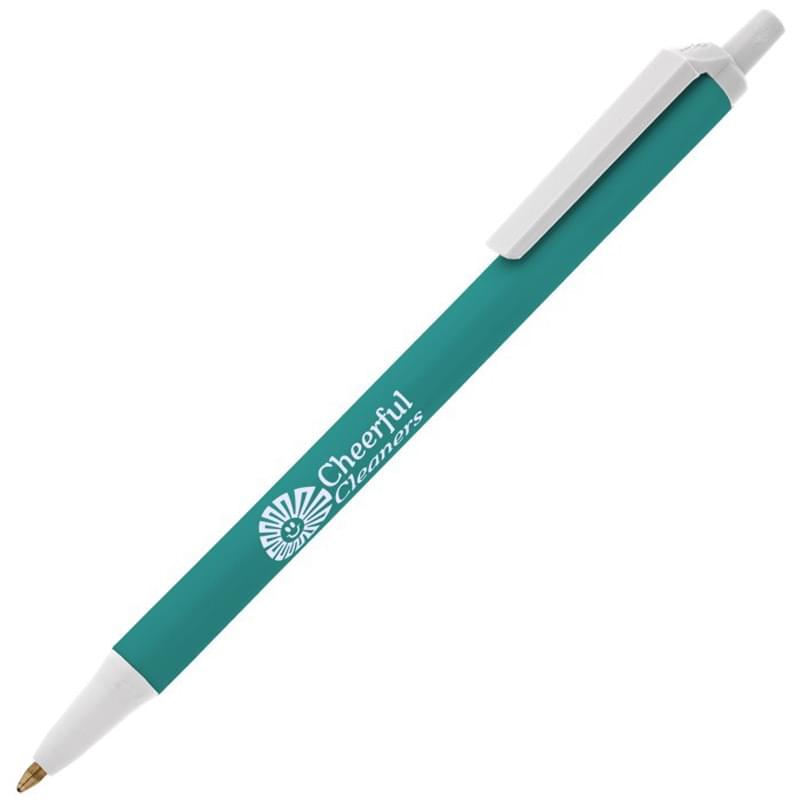 Teal/White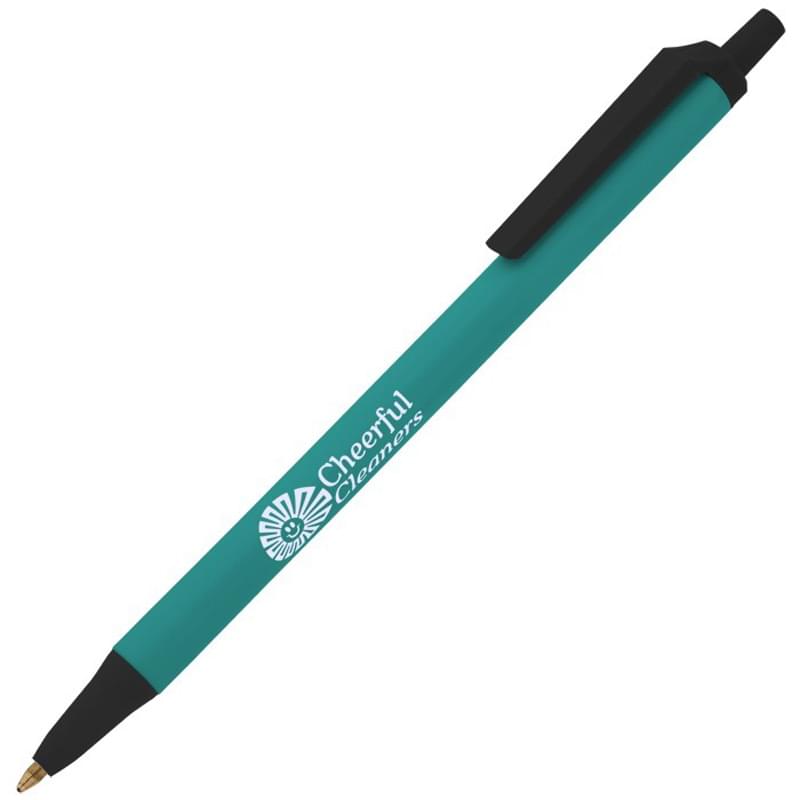 Teal/Black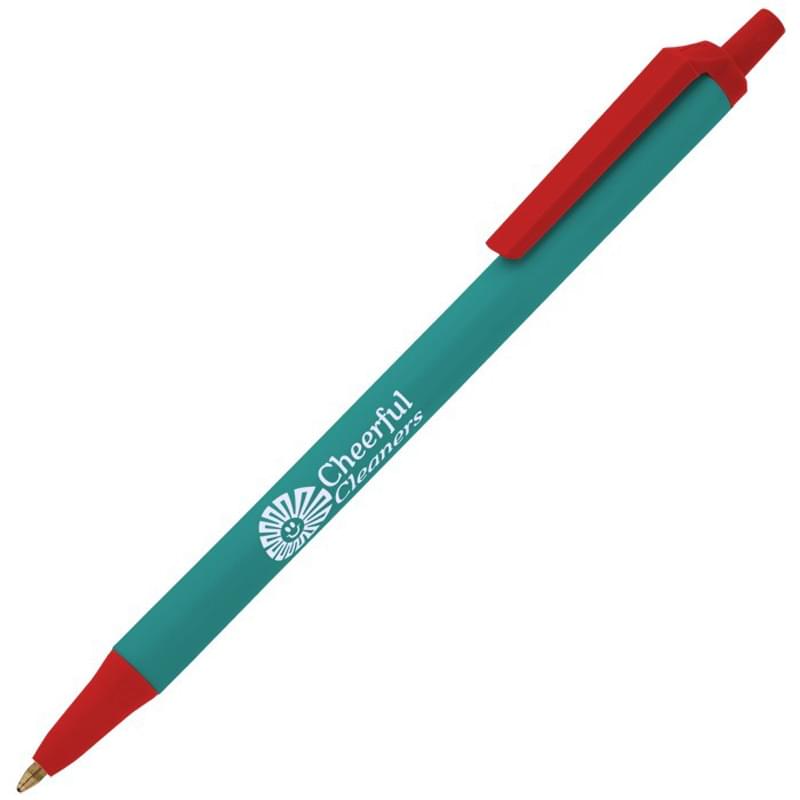 Teal/Red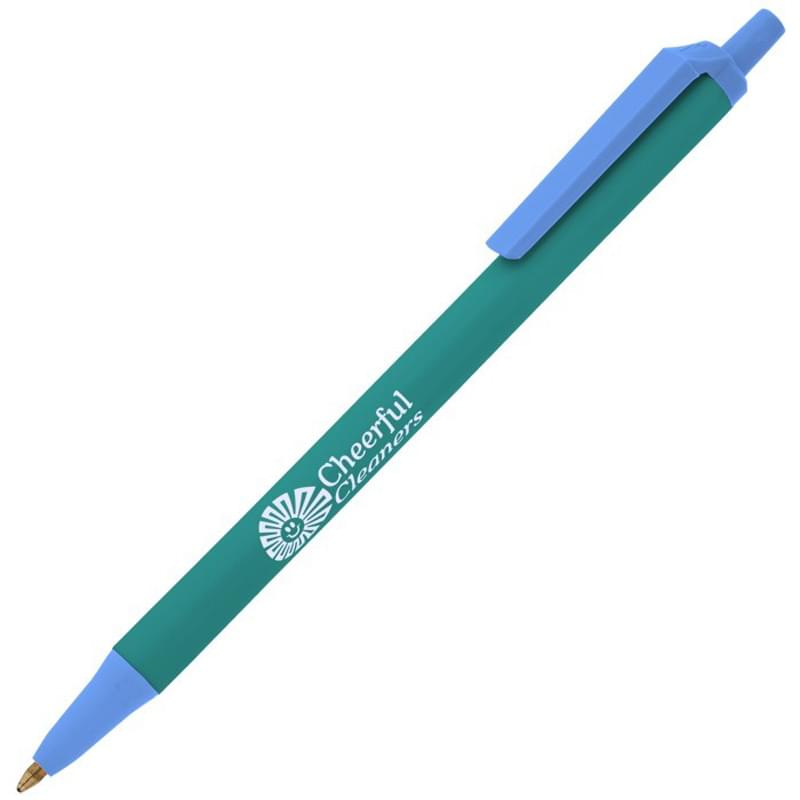 Teal/Blue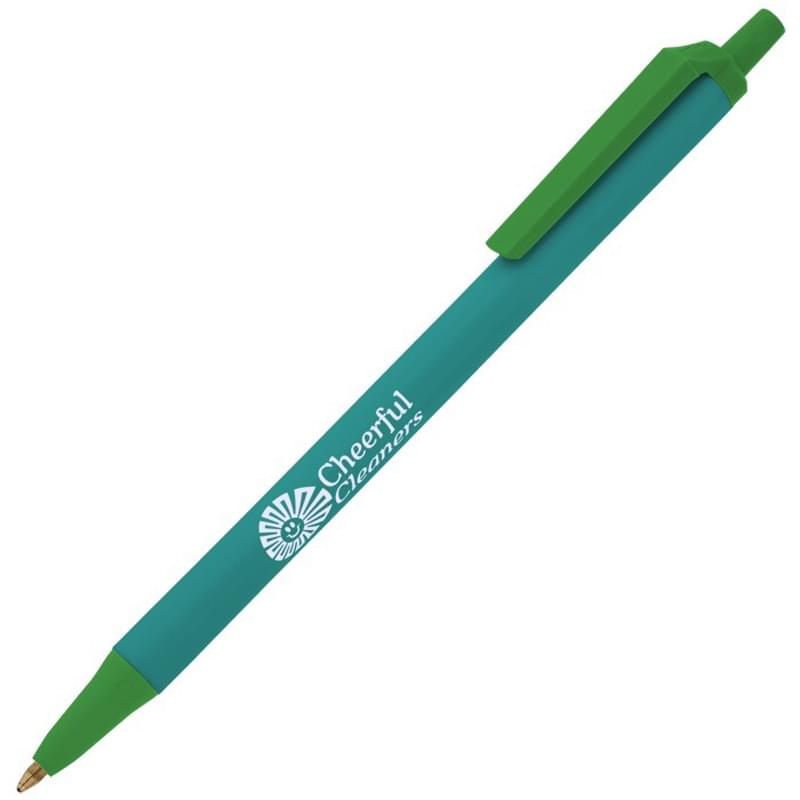 Teal/Green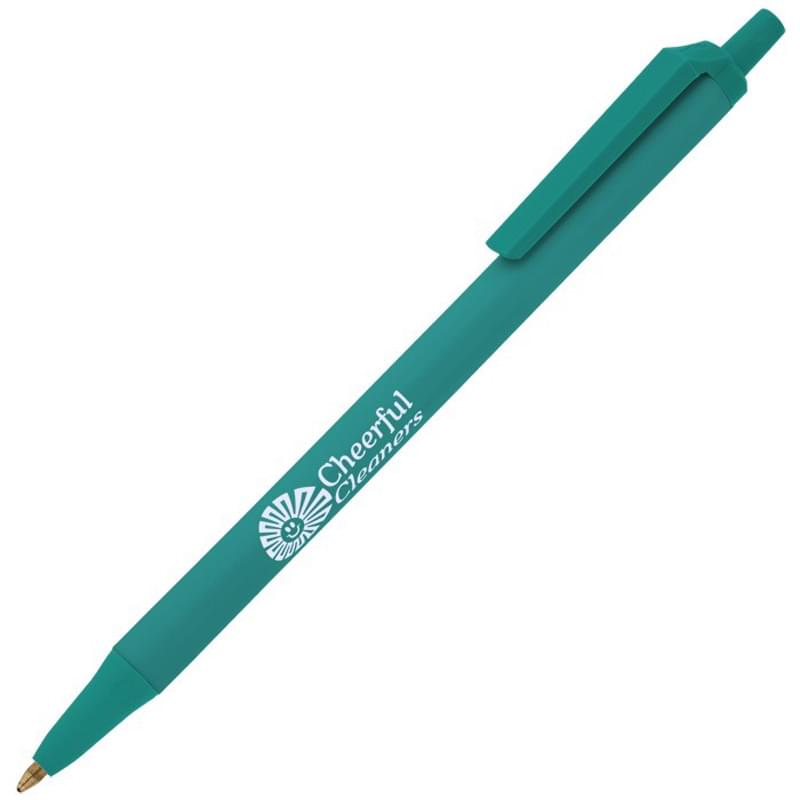 Teal/Teal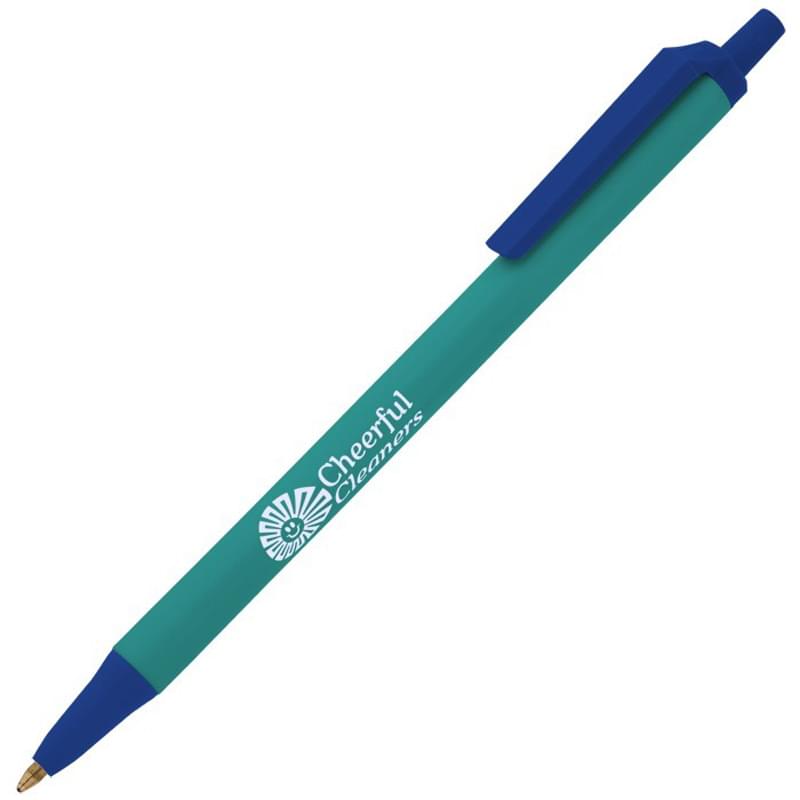 Teal/Cobalt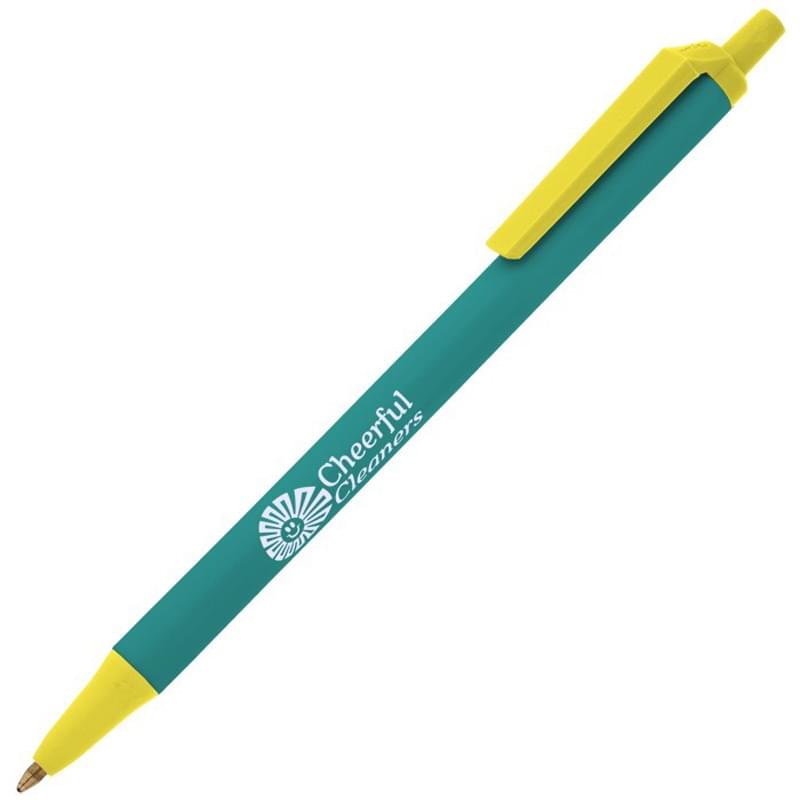 Teal/Yellow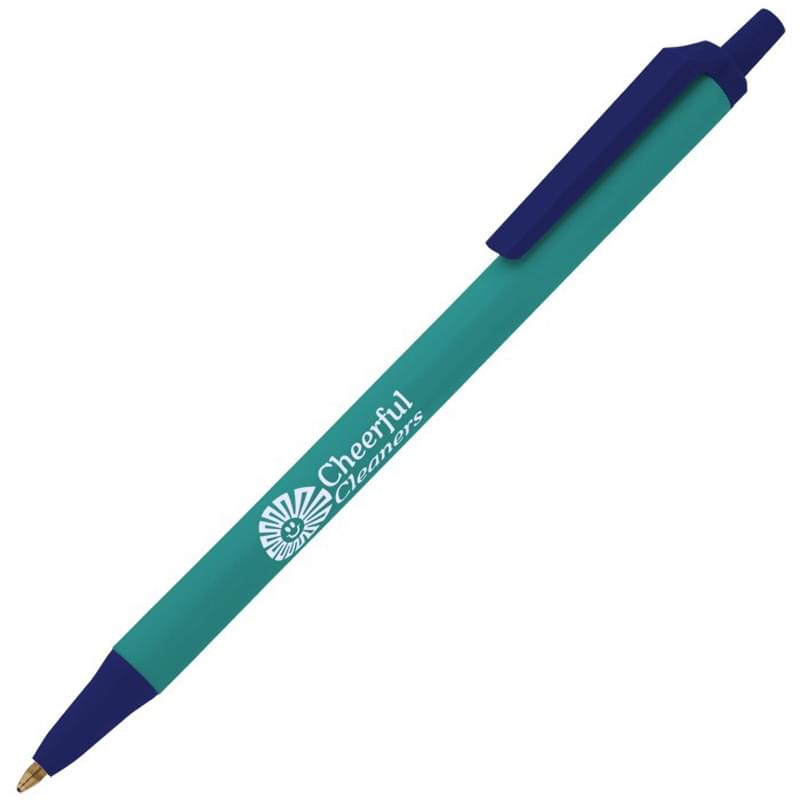 Teal/Navy Blue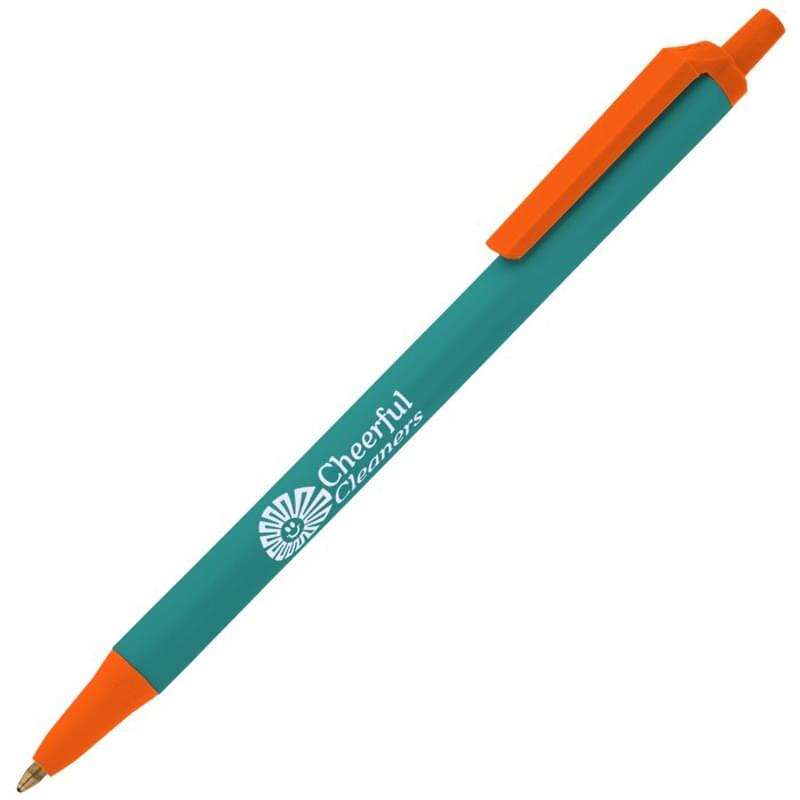 Teal/Orange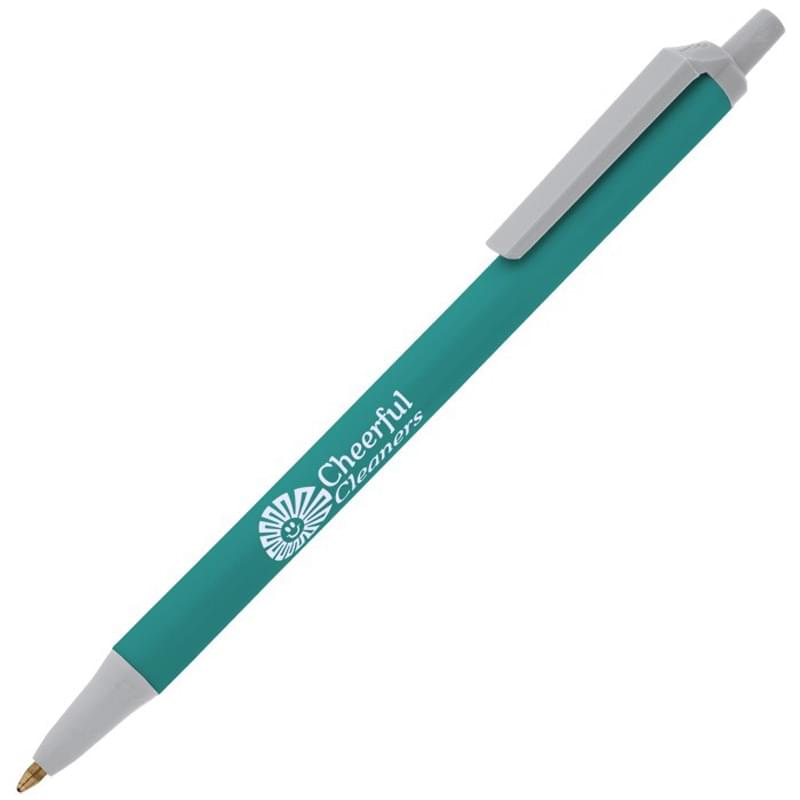 Teal/Silver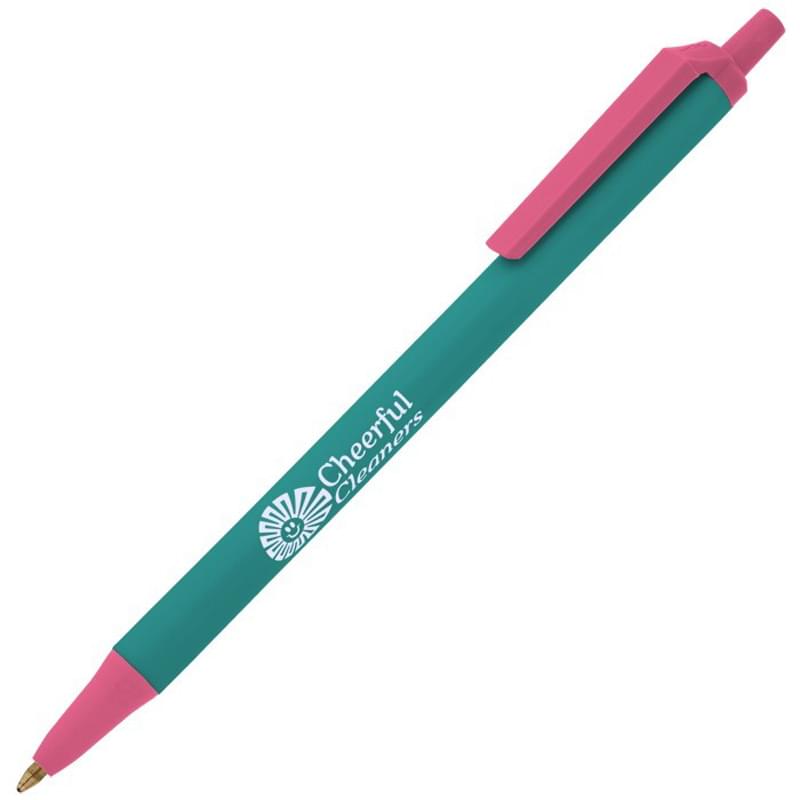 Teal/Pink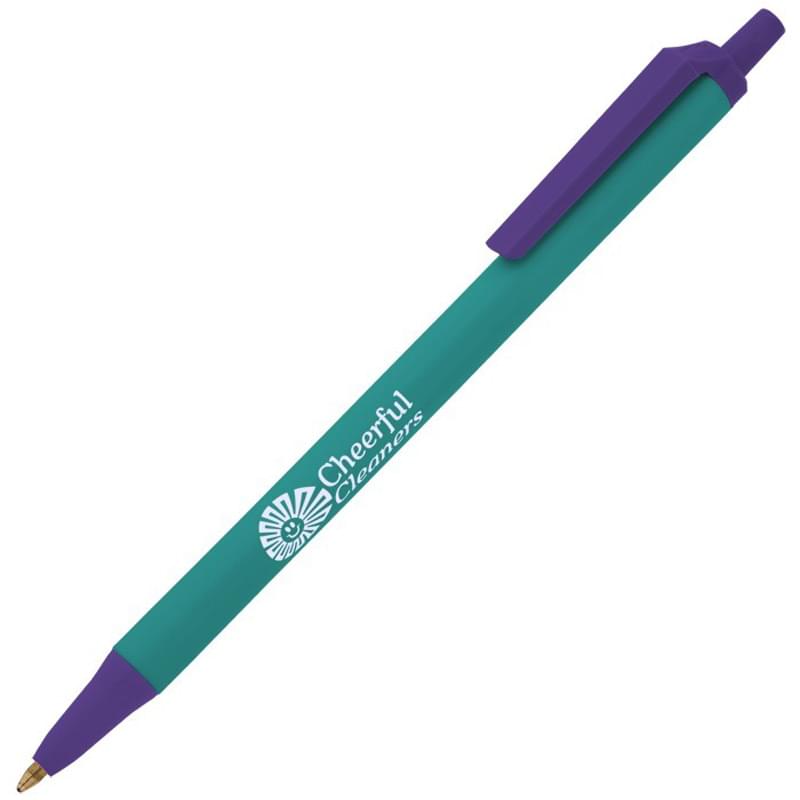 Teal/Purple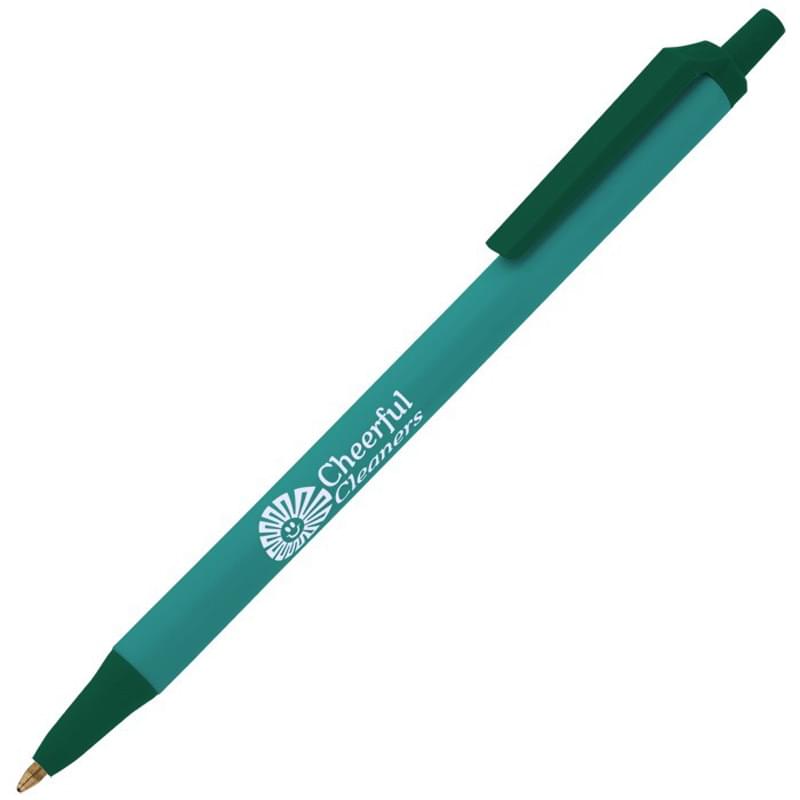 Teal/Forest Green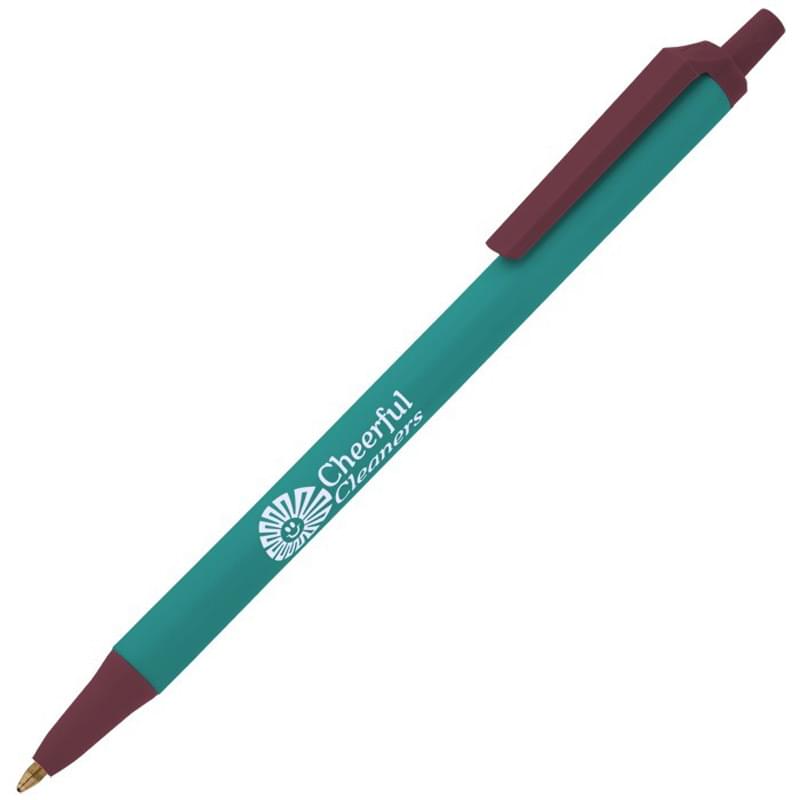 Teal/Burgundy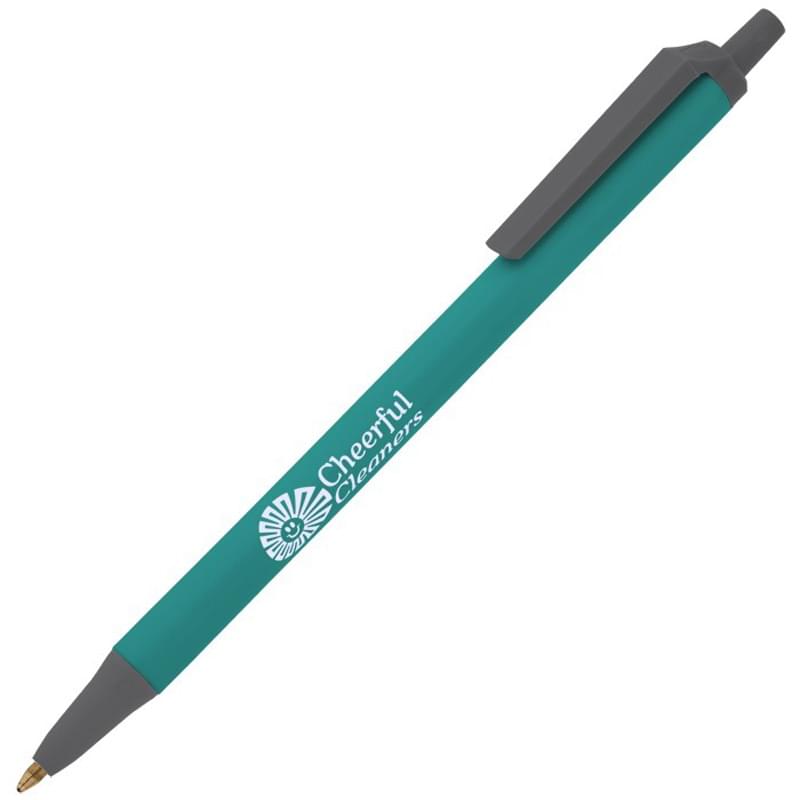 Teal/Slate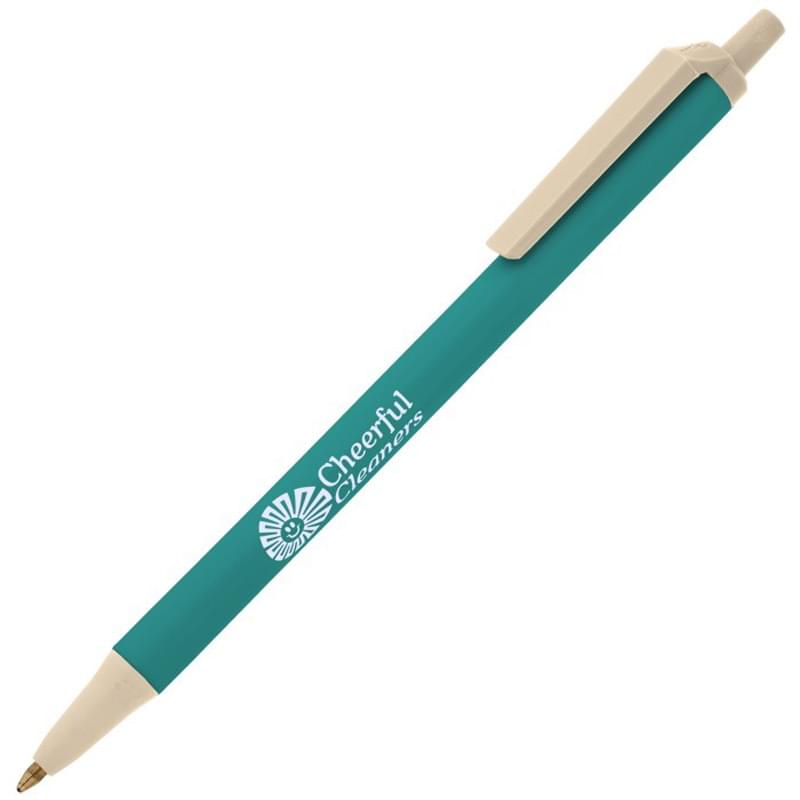 Teal/Cream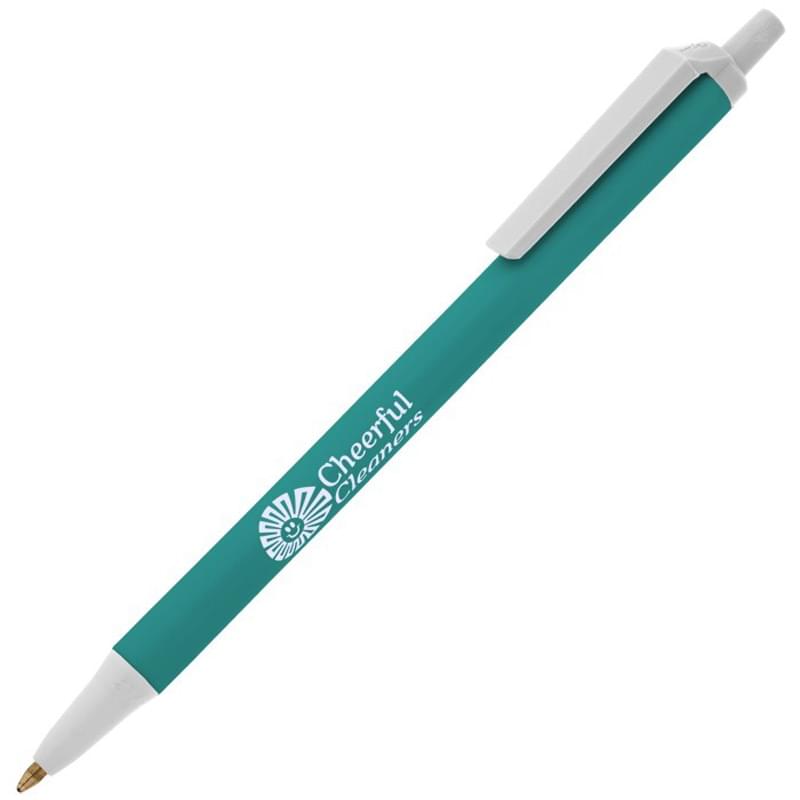 Teal/Clear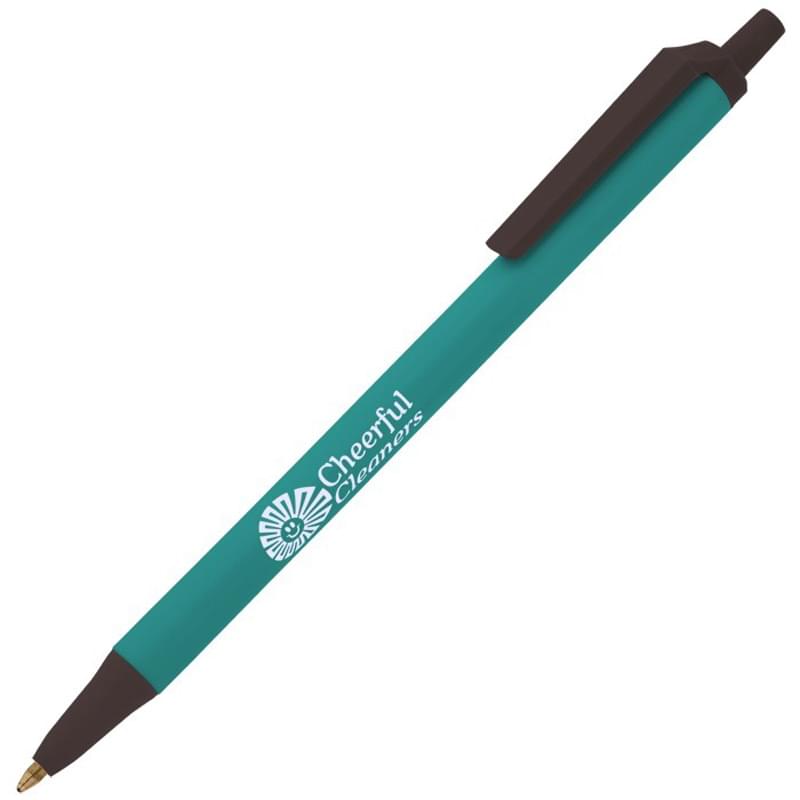 Teal/Espresso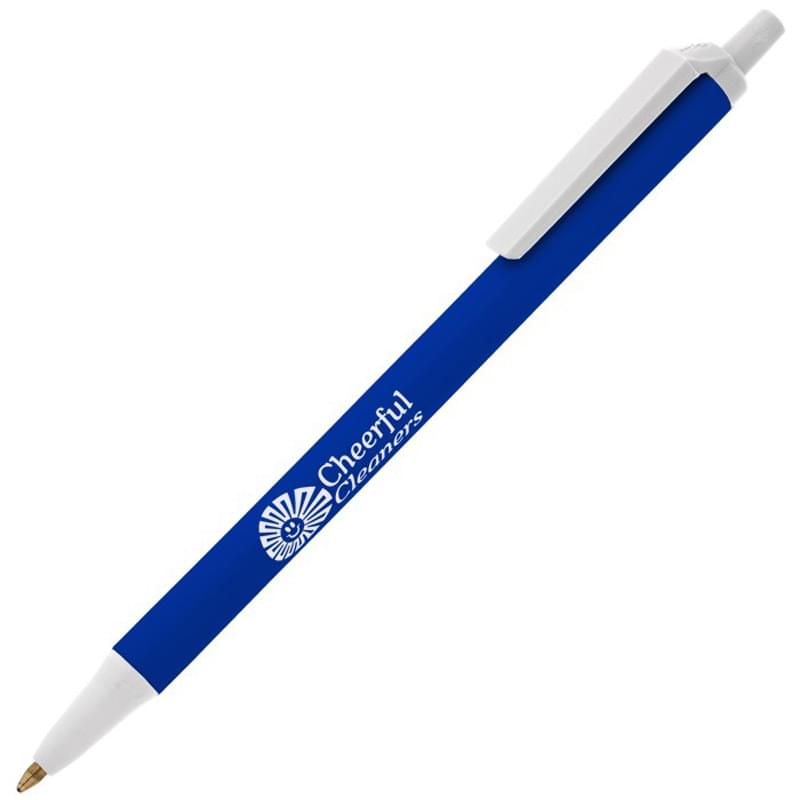 Cobalt/White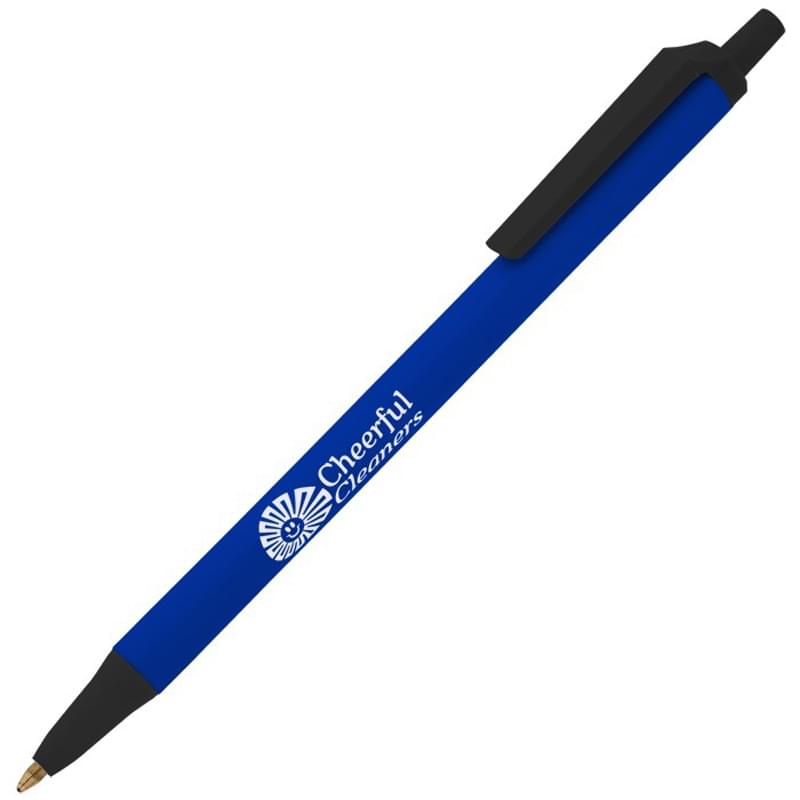 Cobalt/Black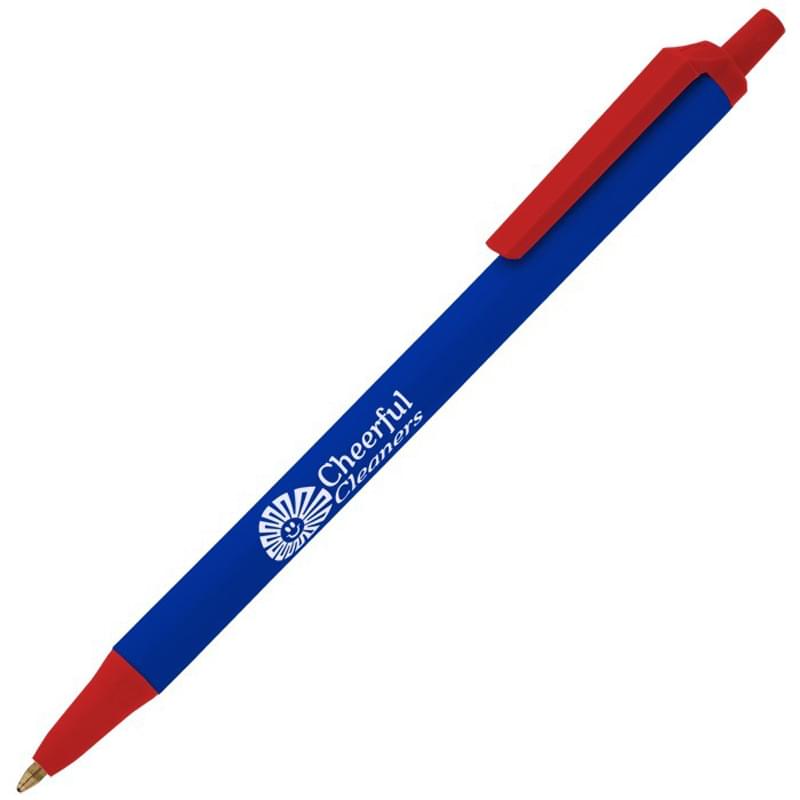 Cobalt/Red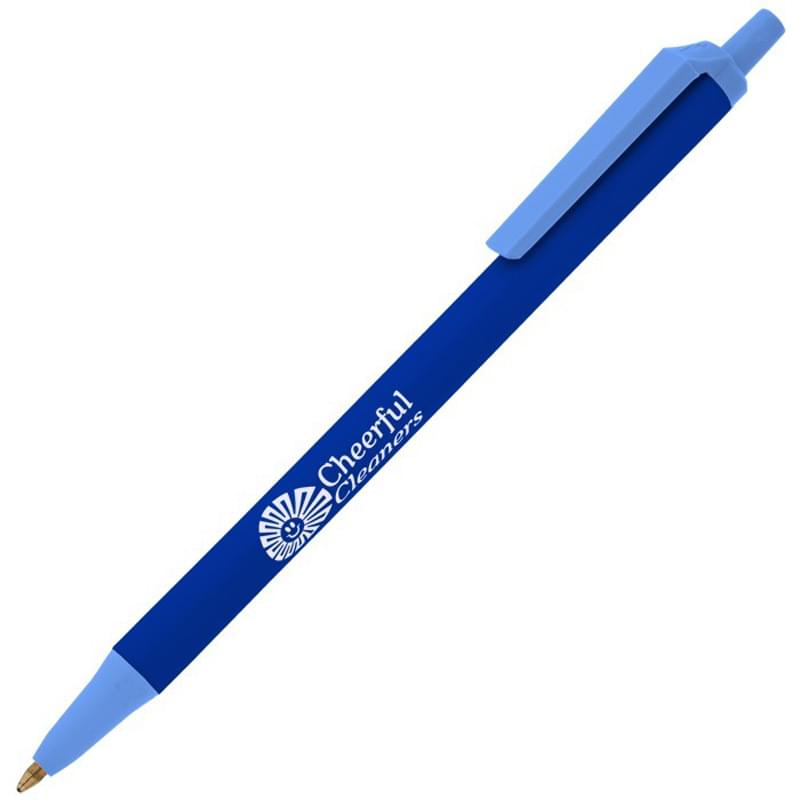 Cobalt/Blue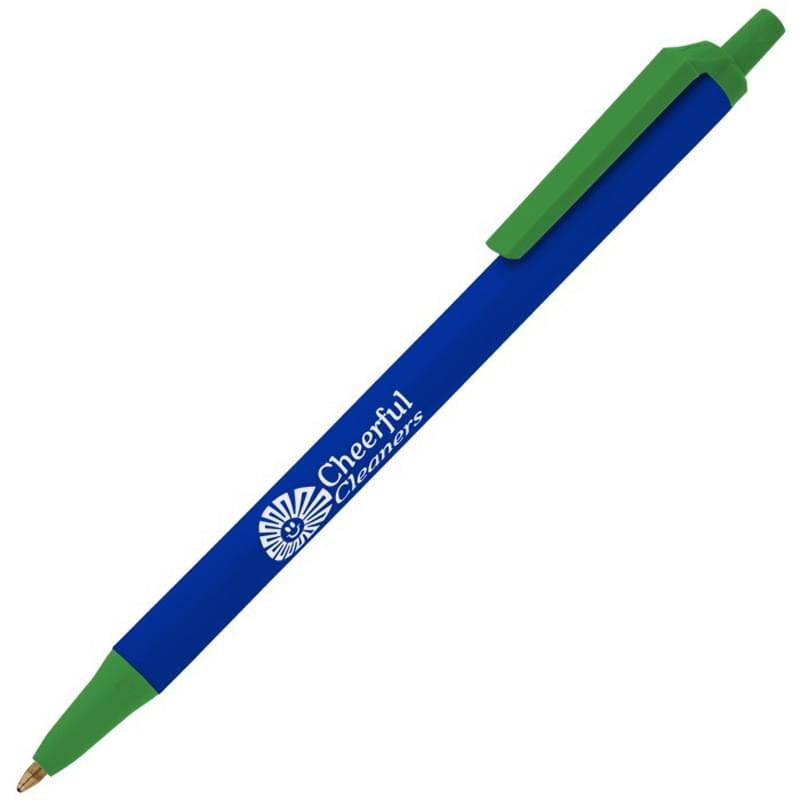 Cobalt/Green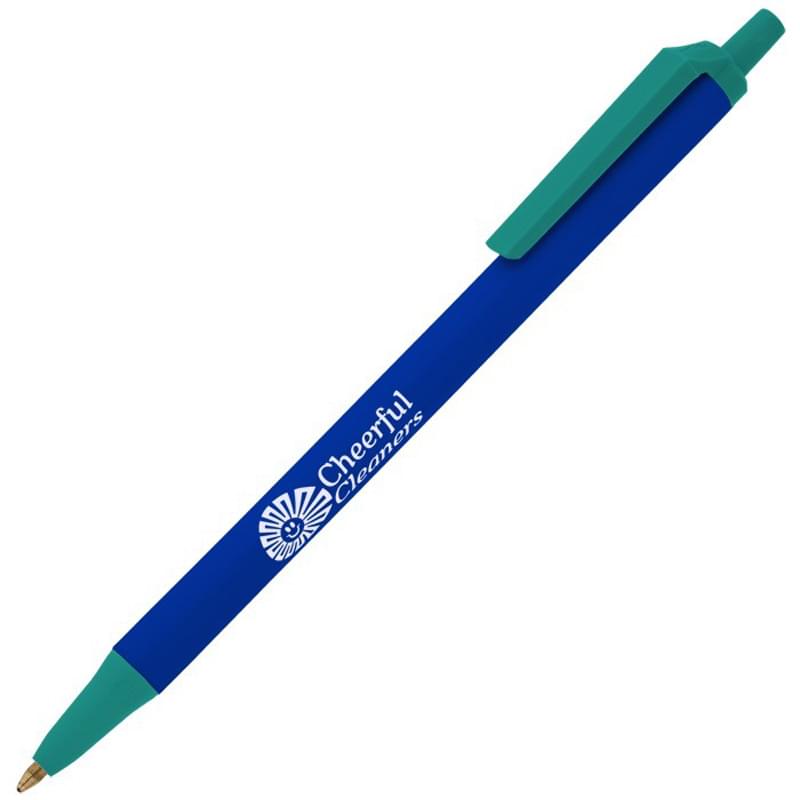 Cobalt/Teal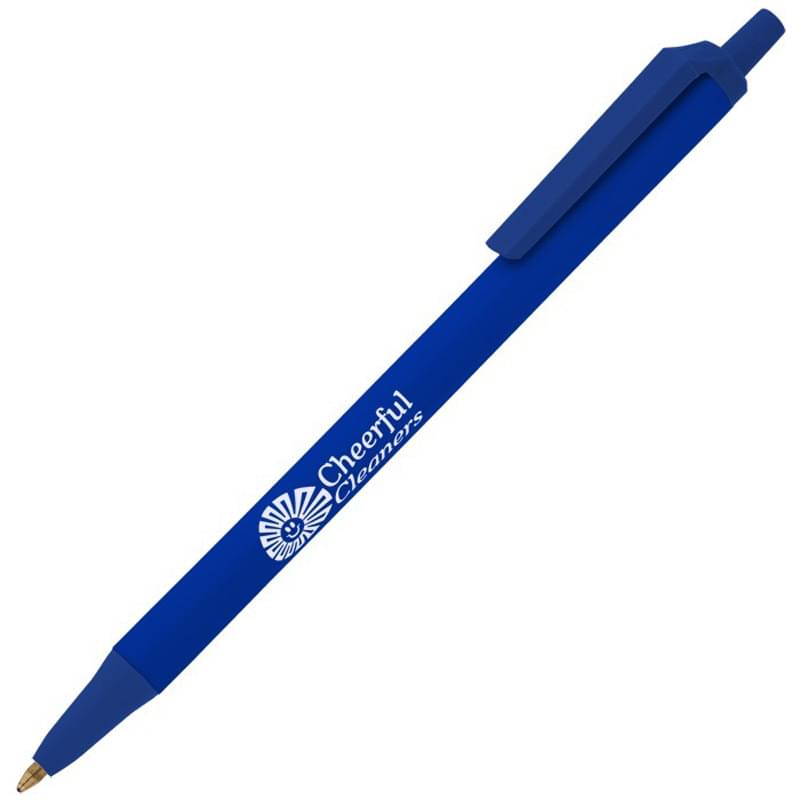 Cobalt/Cobalt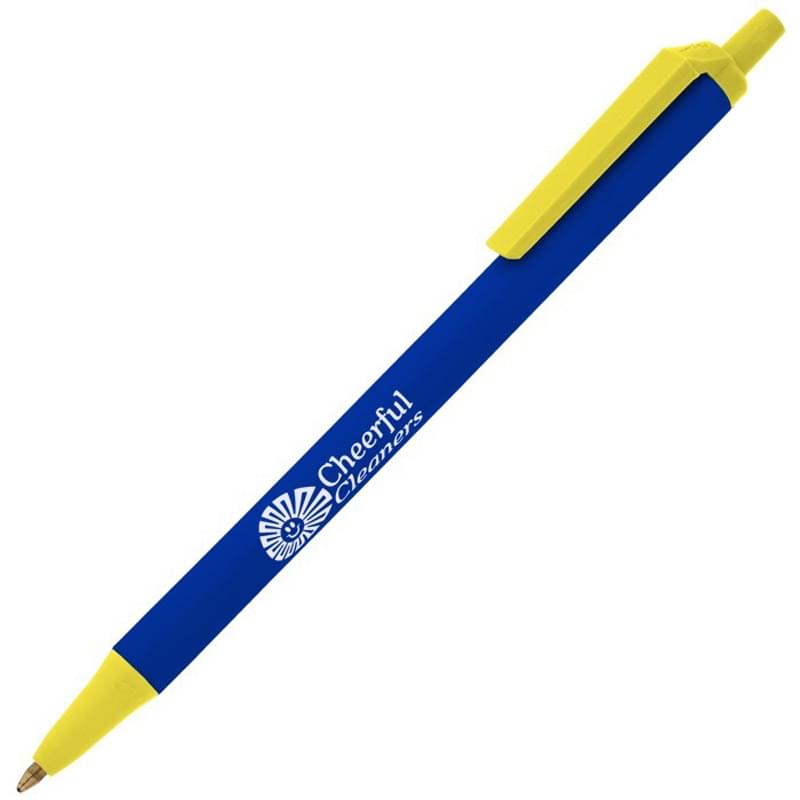 Cobalt/Yellow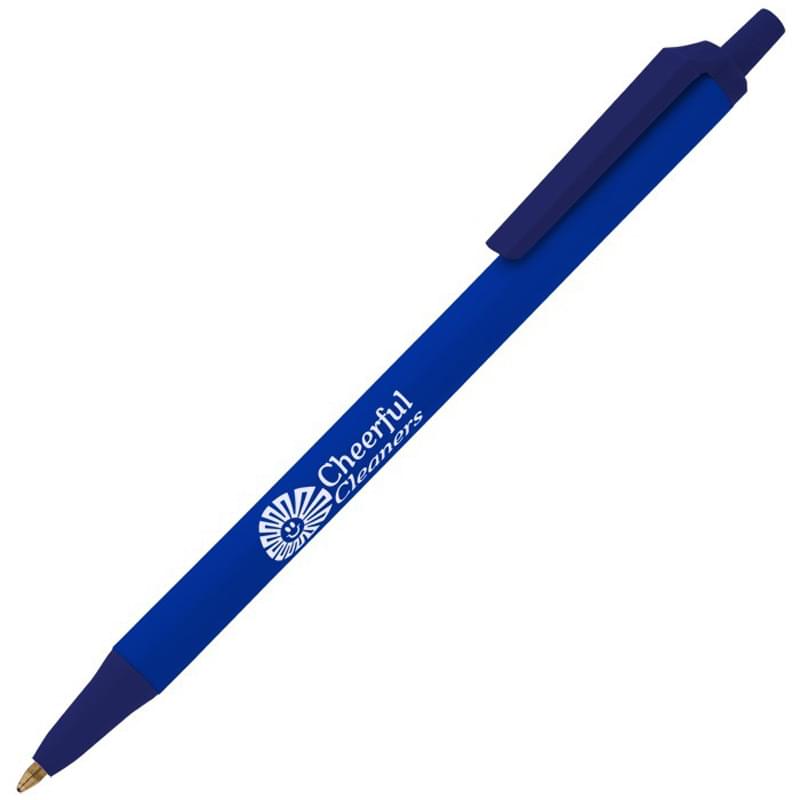 Cobalt/Navy Blue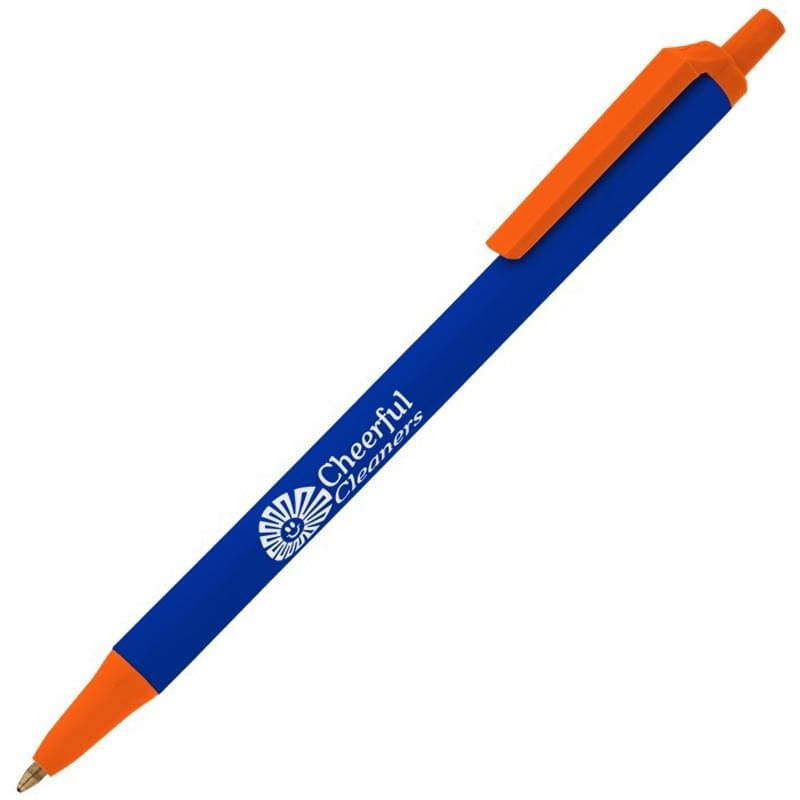 Cobalt/Orange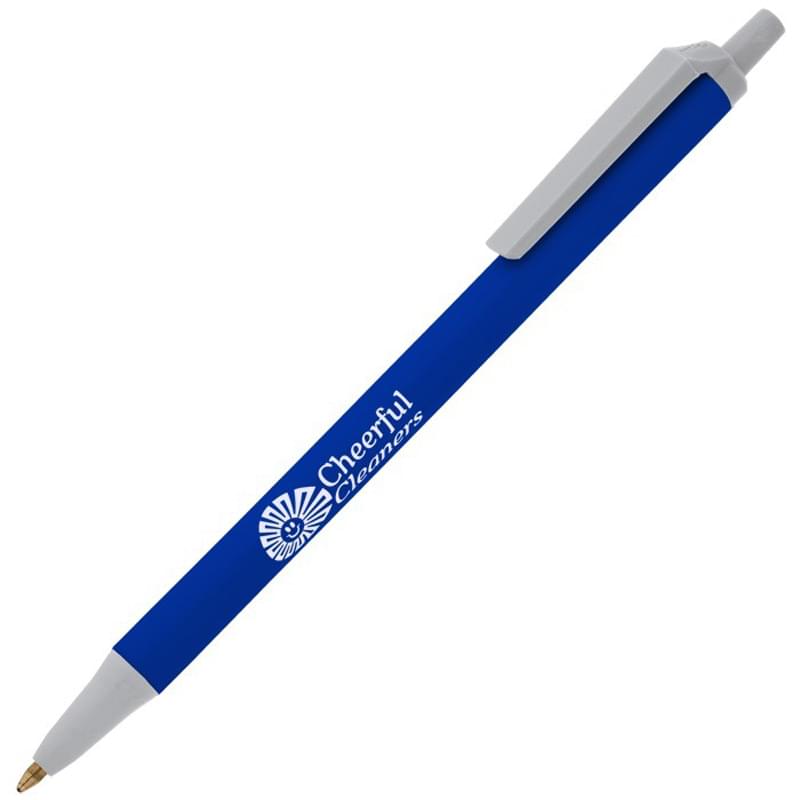 Cobalt/Silver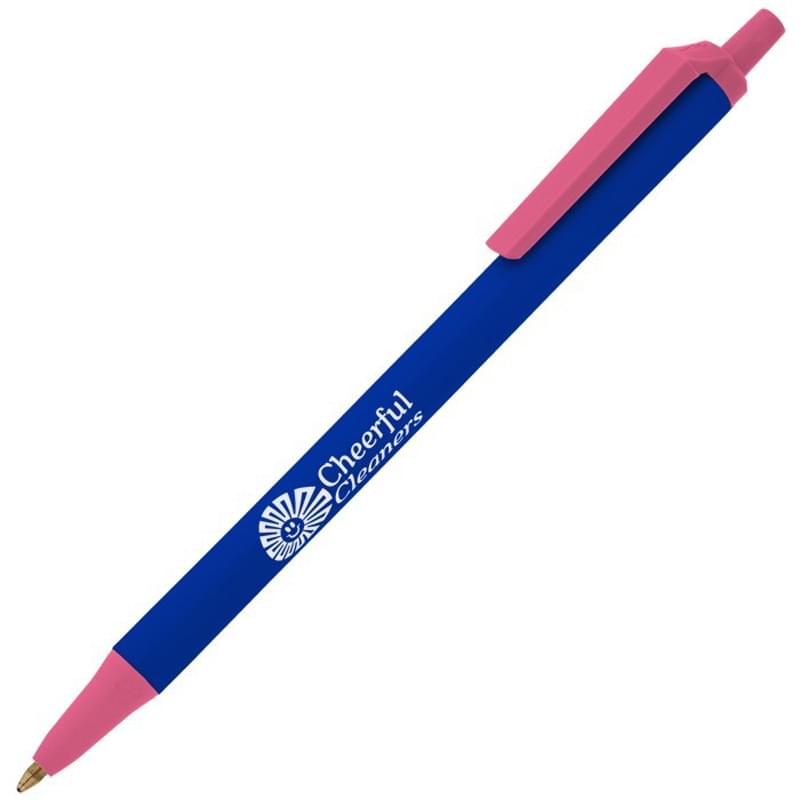 Cobalt/Pink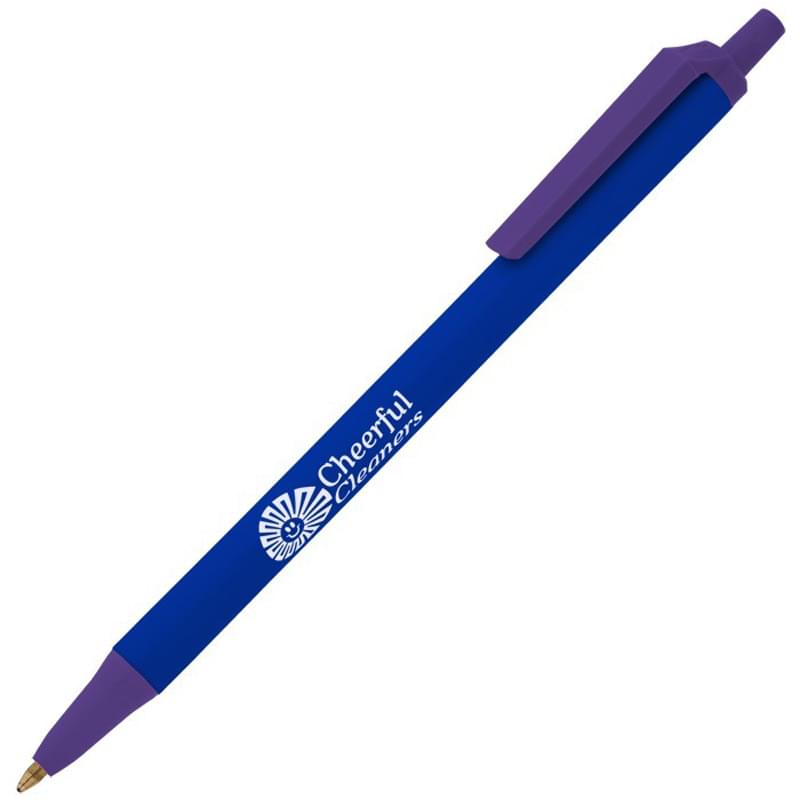 Cobalt/Purple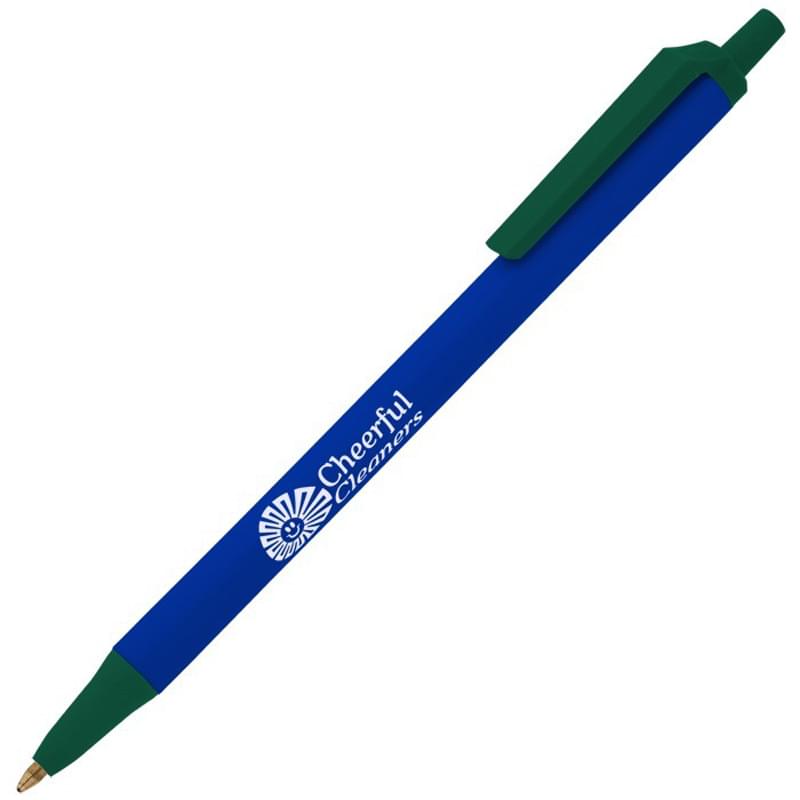 Cobalt/Forest Green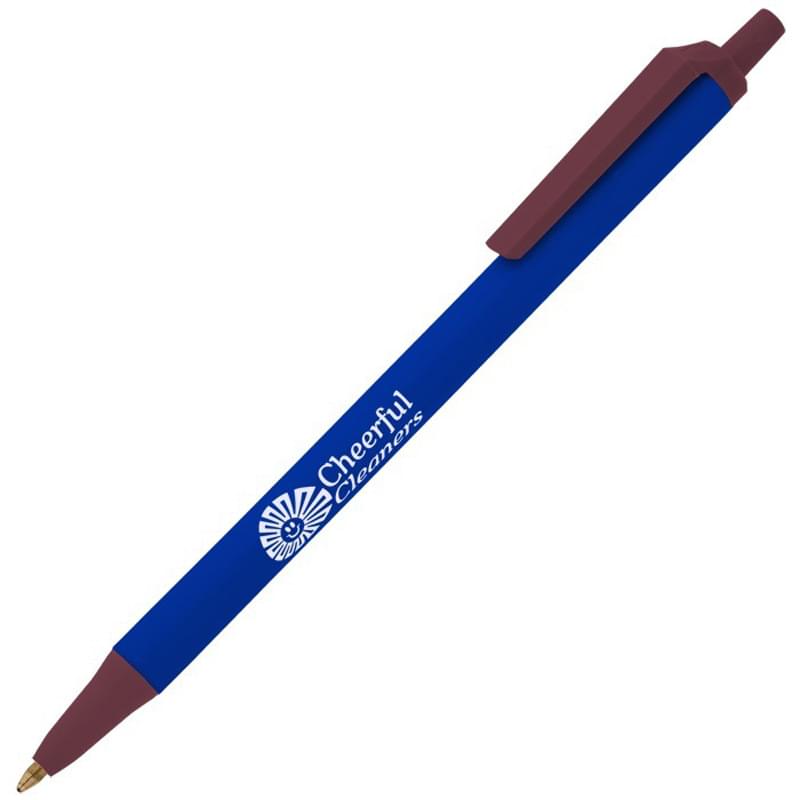 Cobalt/Burgundy
Cobalt/Cream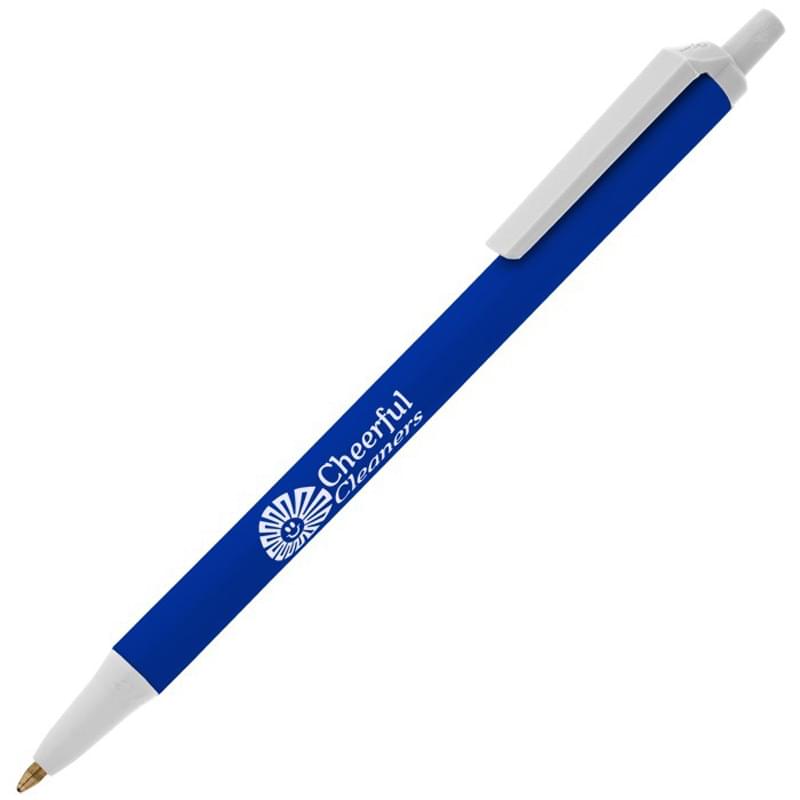 Cobalt/Clear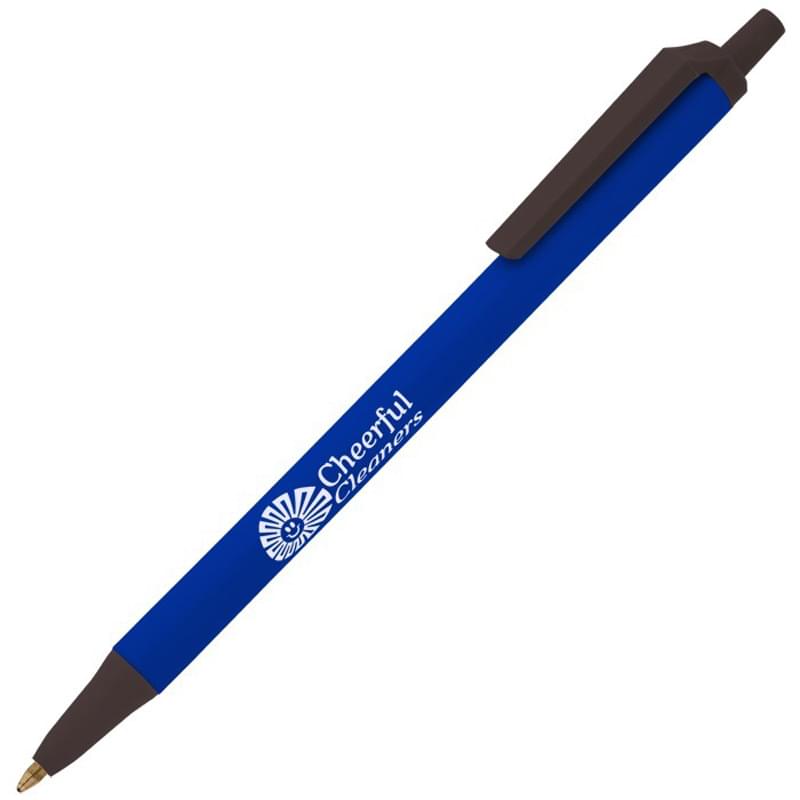 Cobalt/Espresso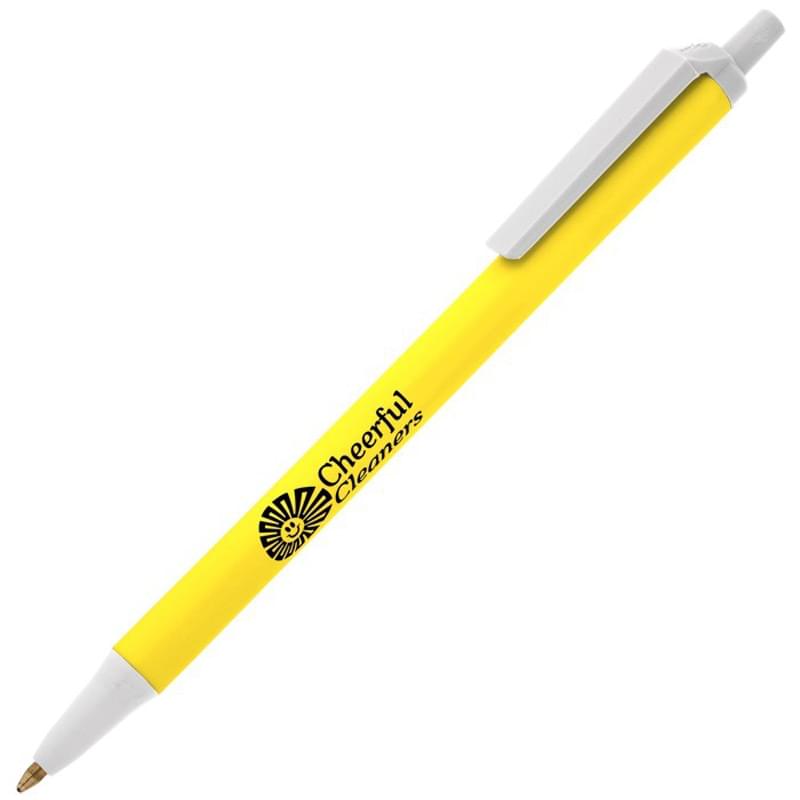 Yellow/White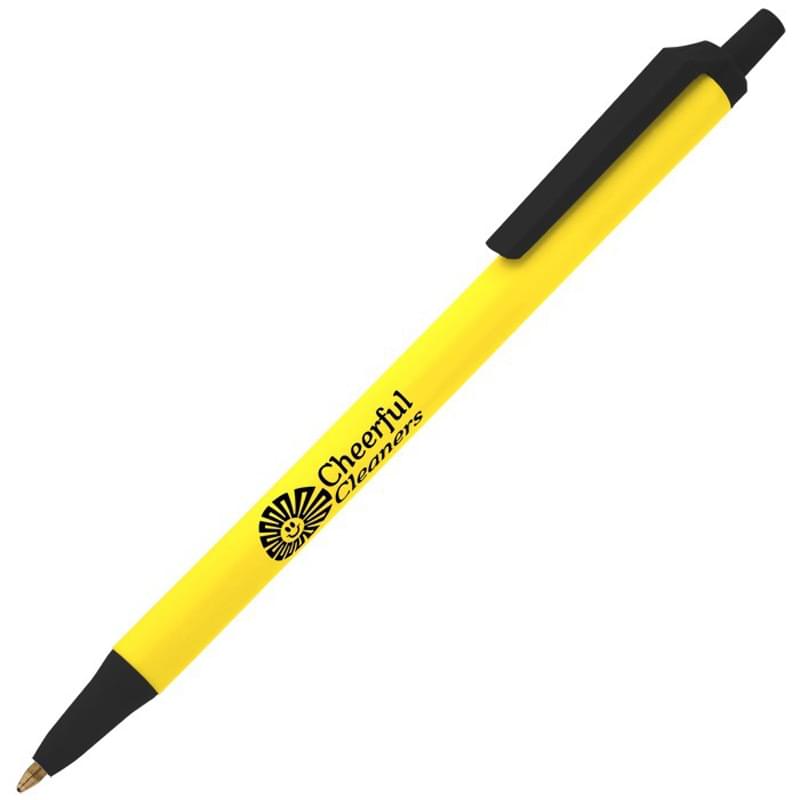 Yellow/Black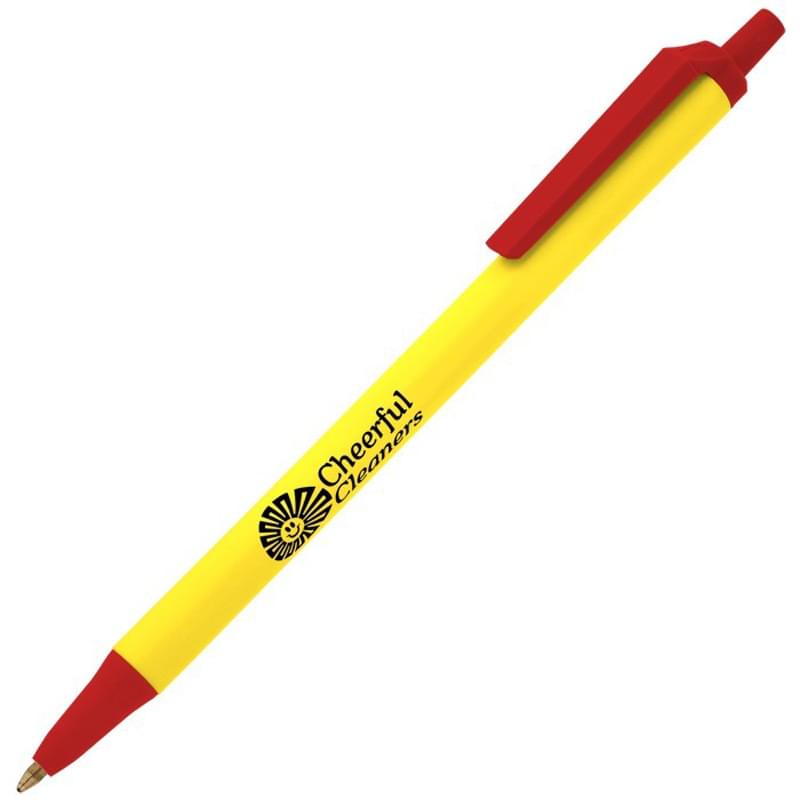 Yellow/Red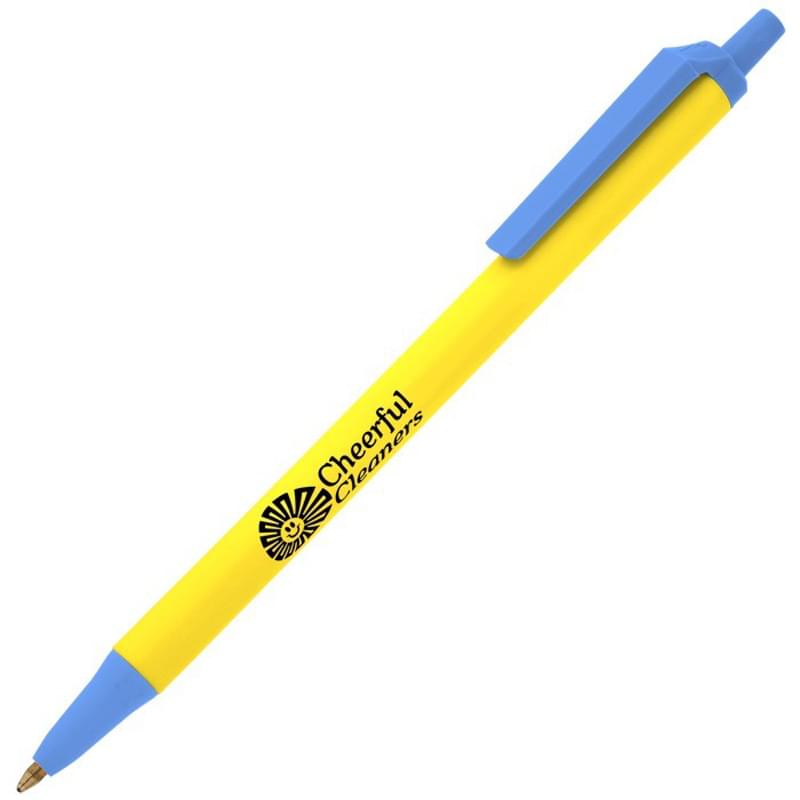 Yellow/Blue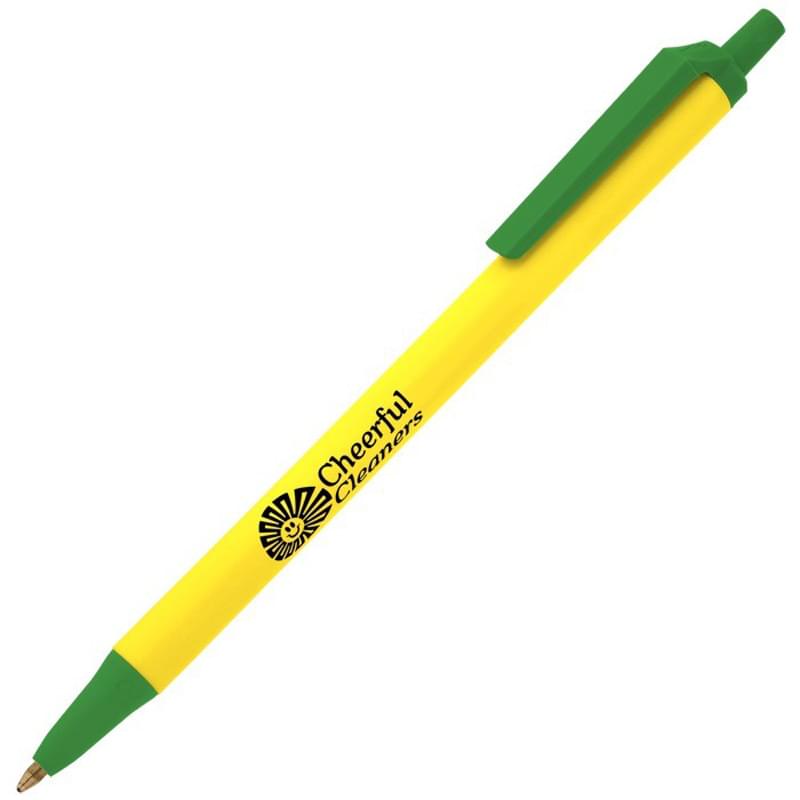 Yellow/Green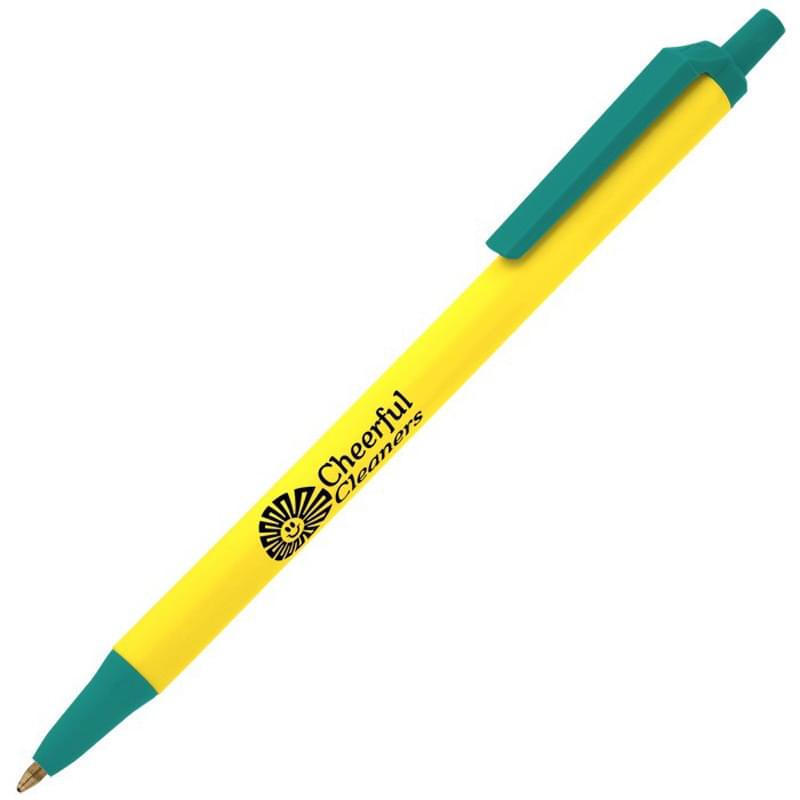 Yellow/Teal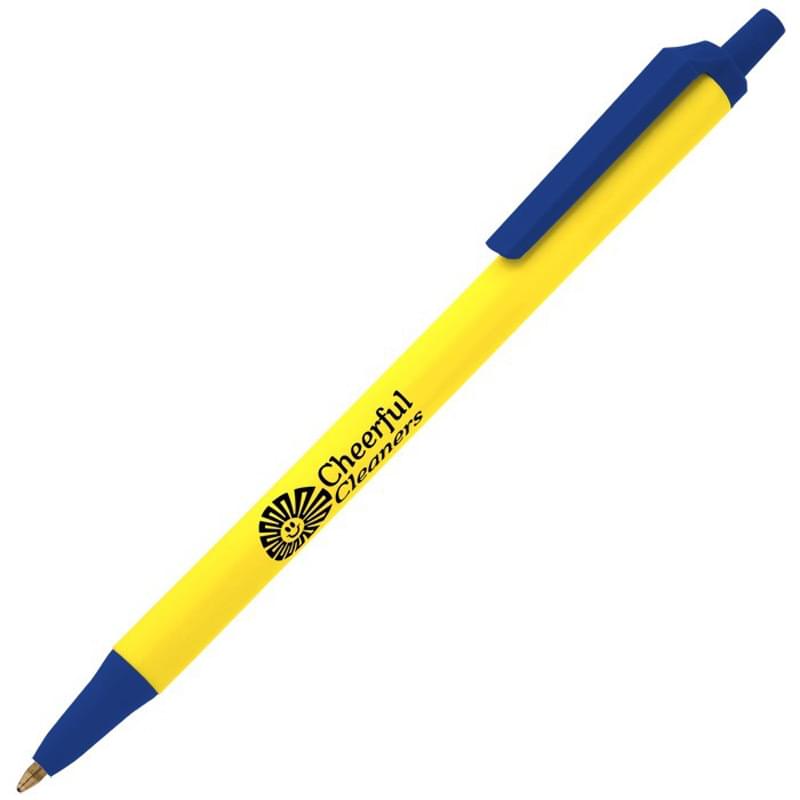 Yellow/Cobalt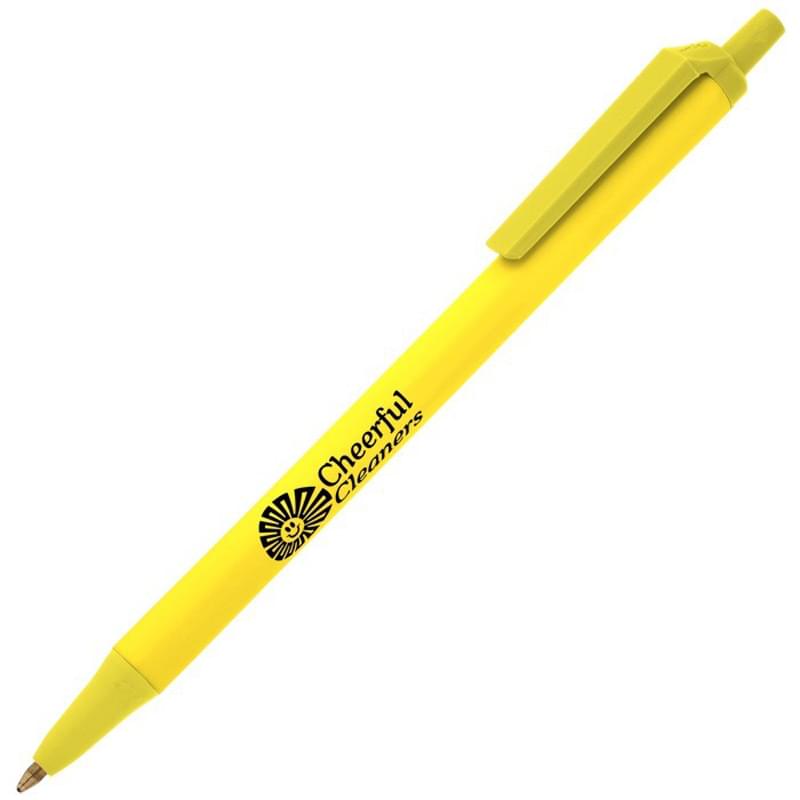 Yellow/Yellow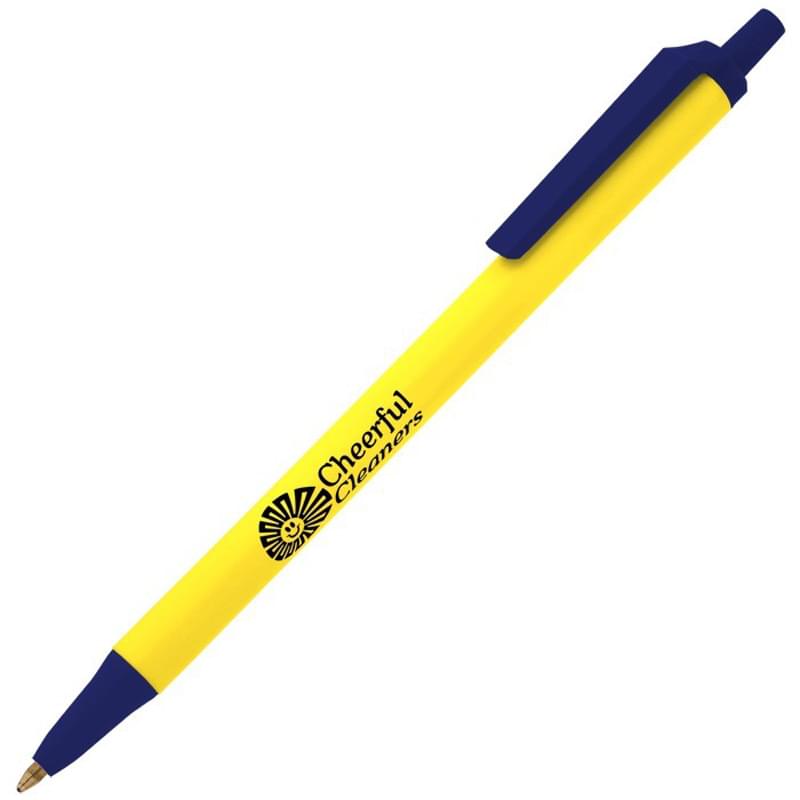 Yellow/Navy Blue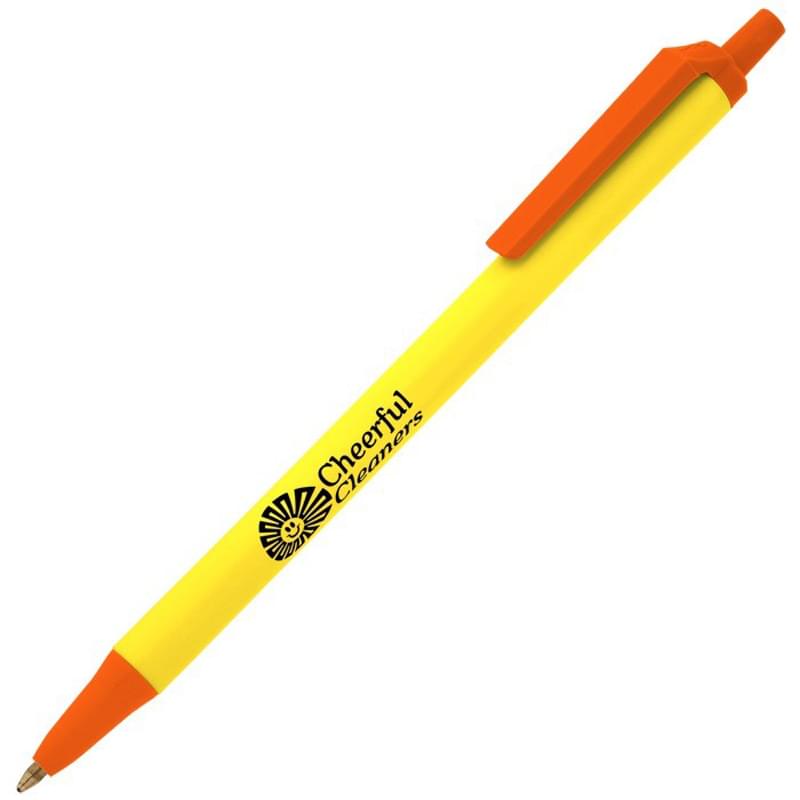 Yellow/Orange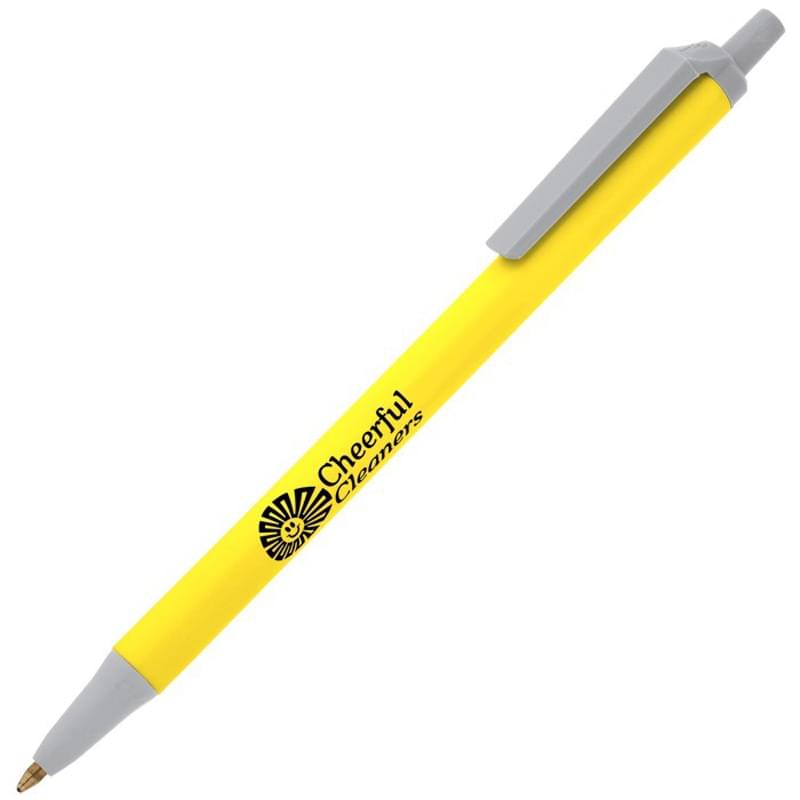 Yellow/Silver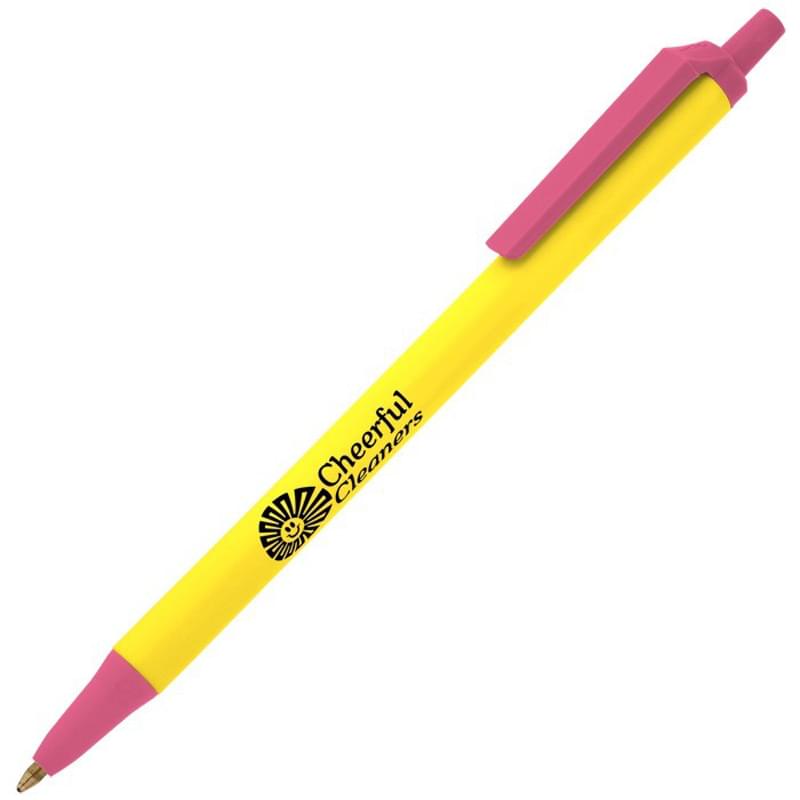 Yellow/Pink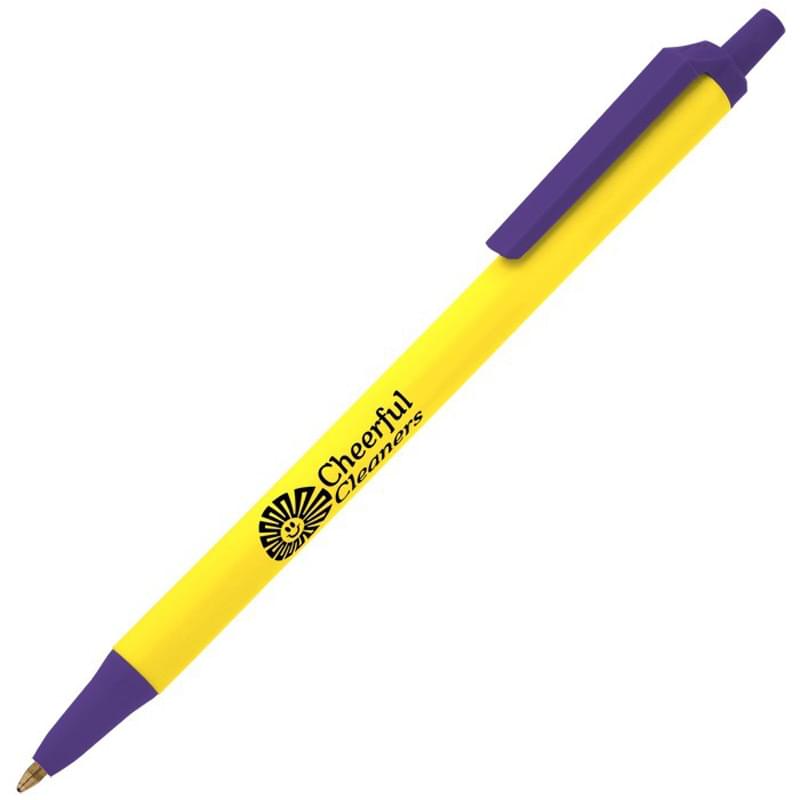 Yellow/Purple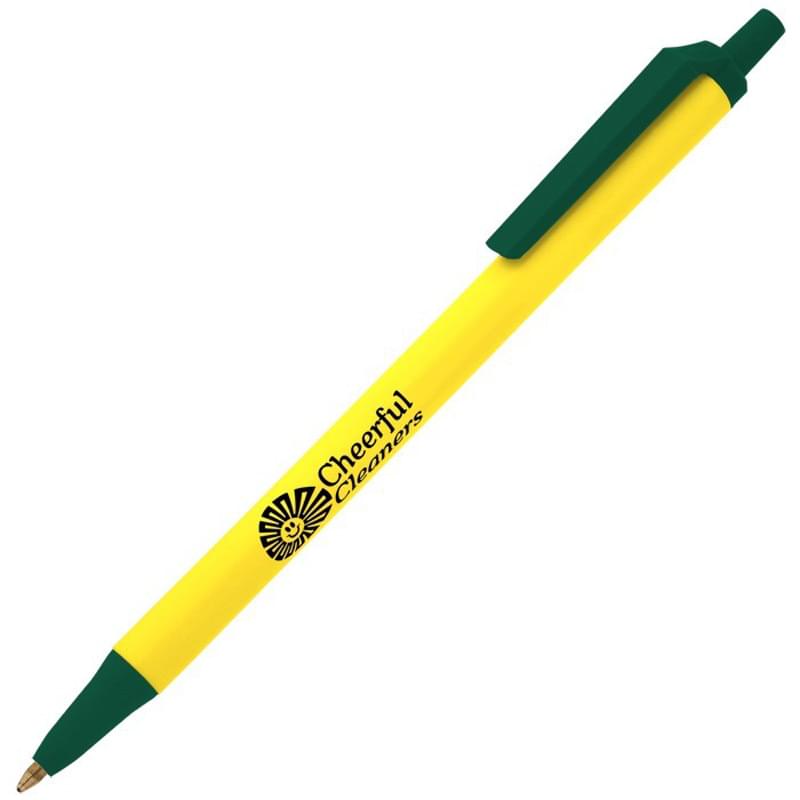 Yellow/Forest Green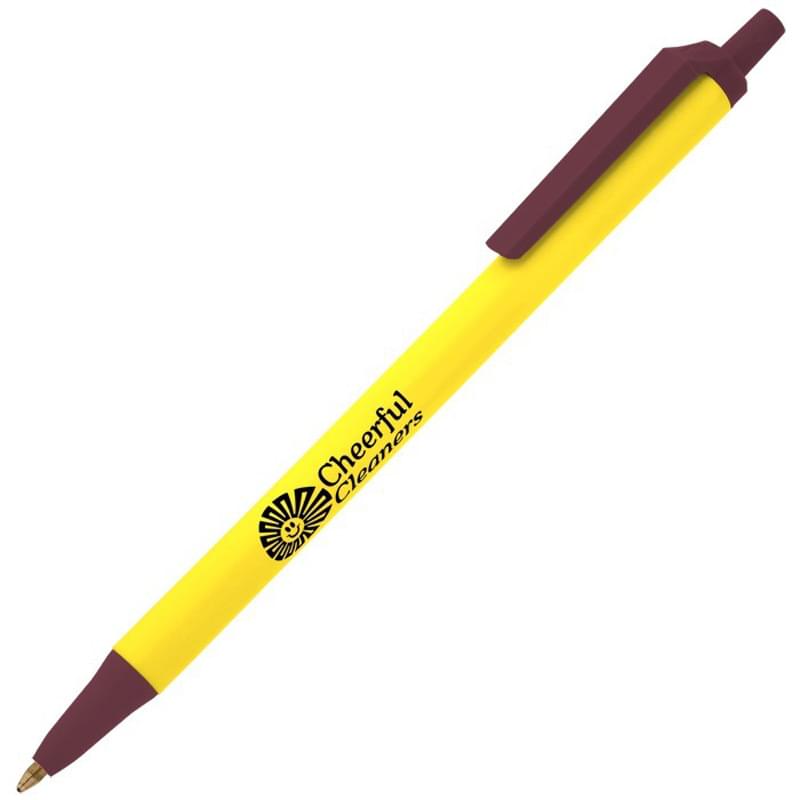 Yellow/Burgundy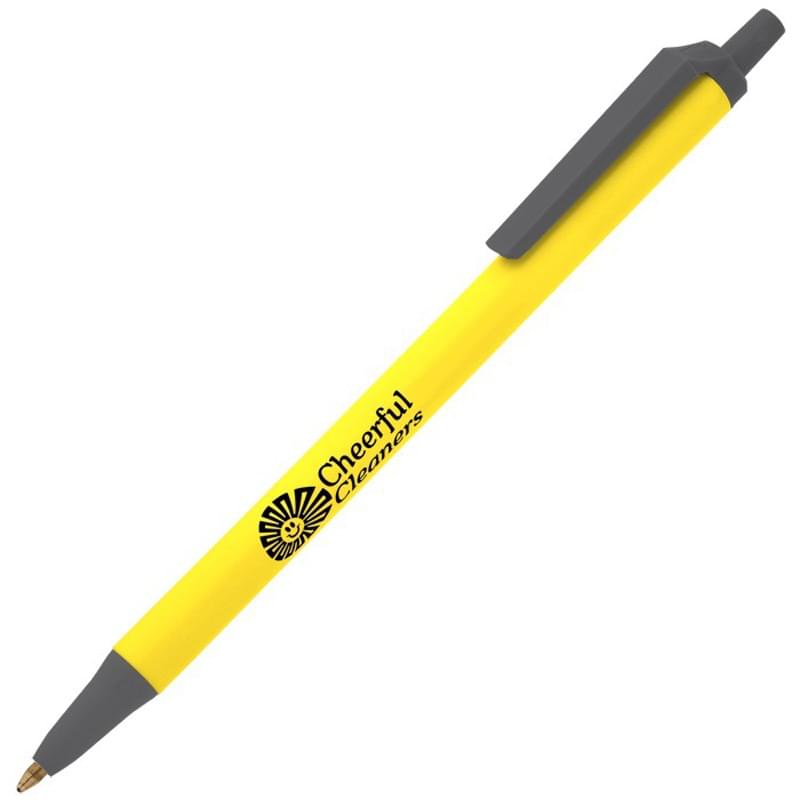 Yellow/Slate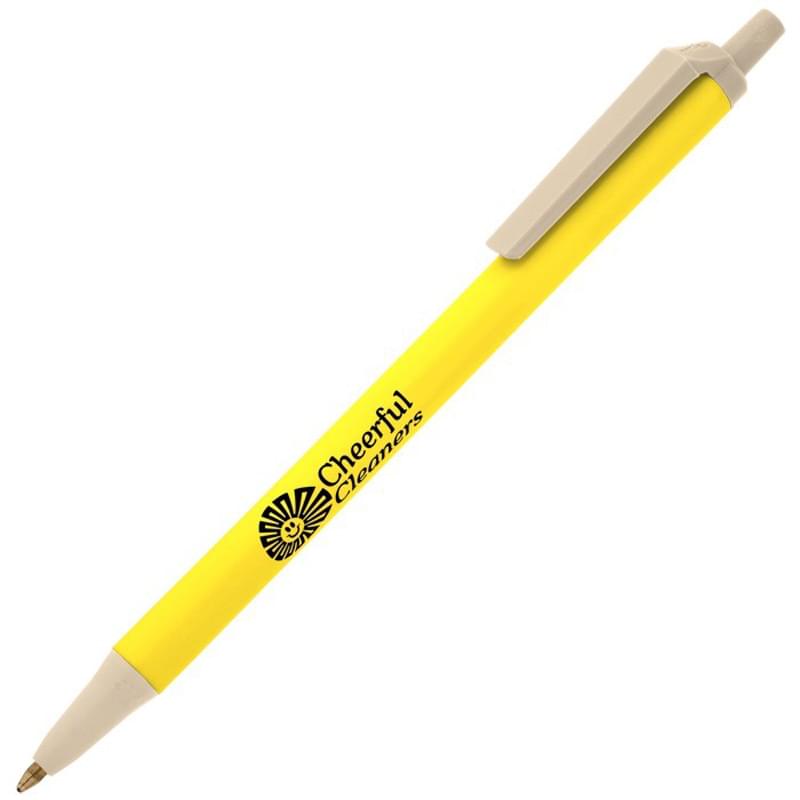 Yellow/Cream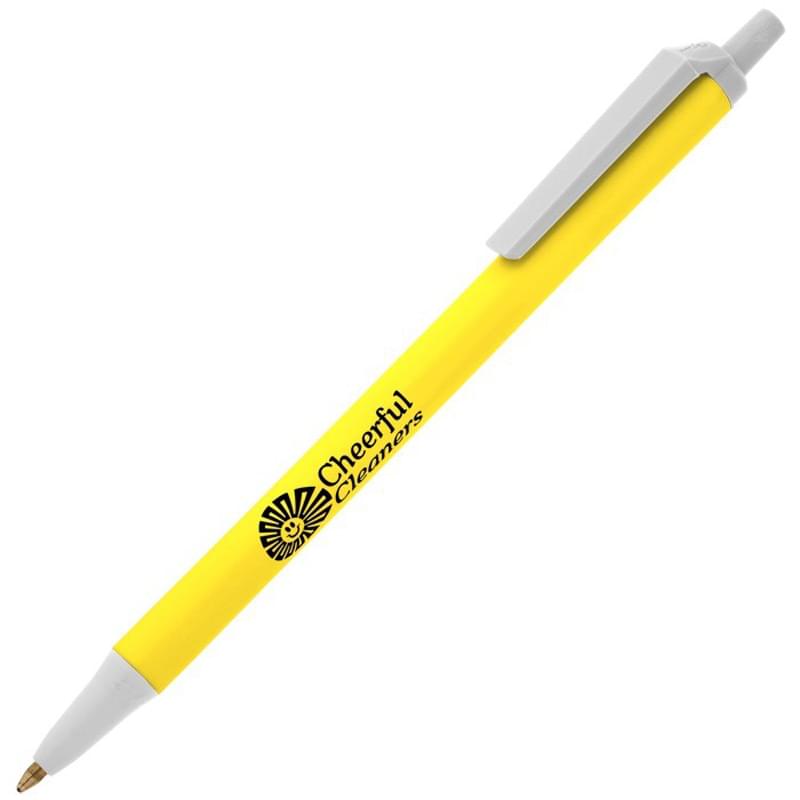 Yellow/Clear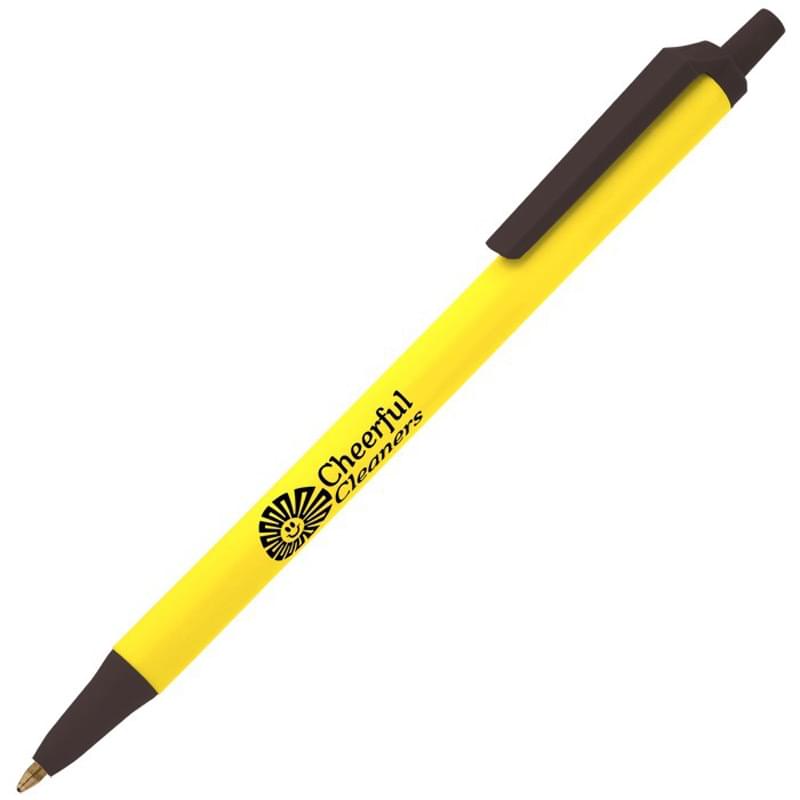 Yellow/Espresso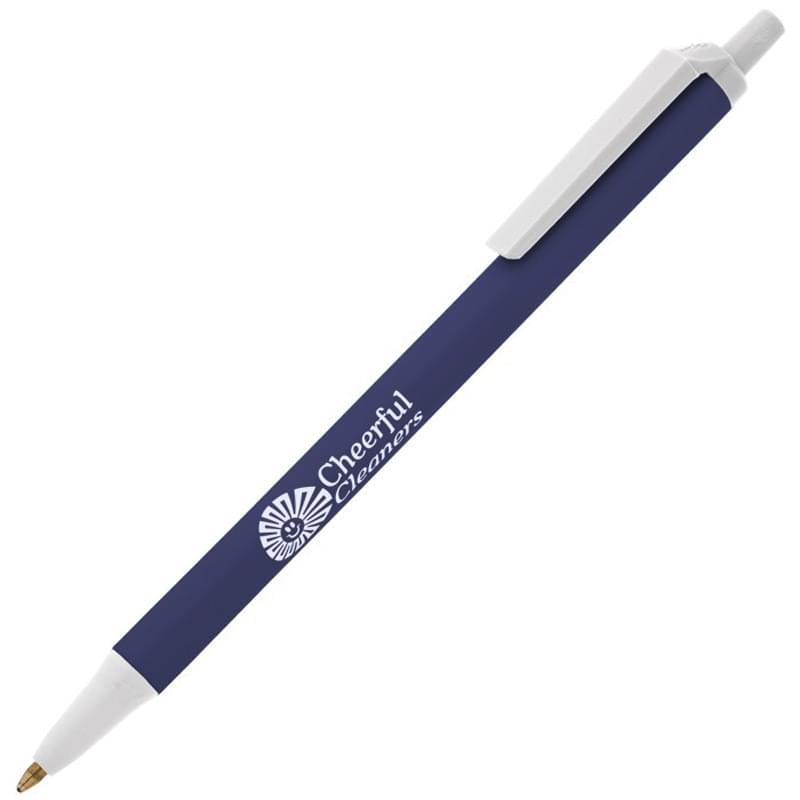 Navy Blue/White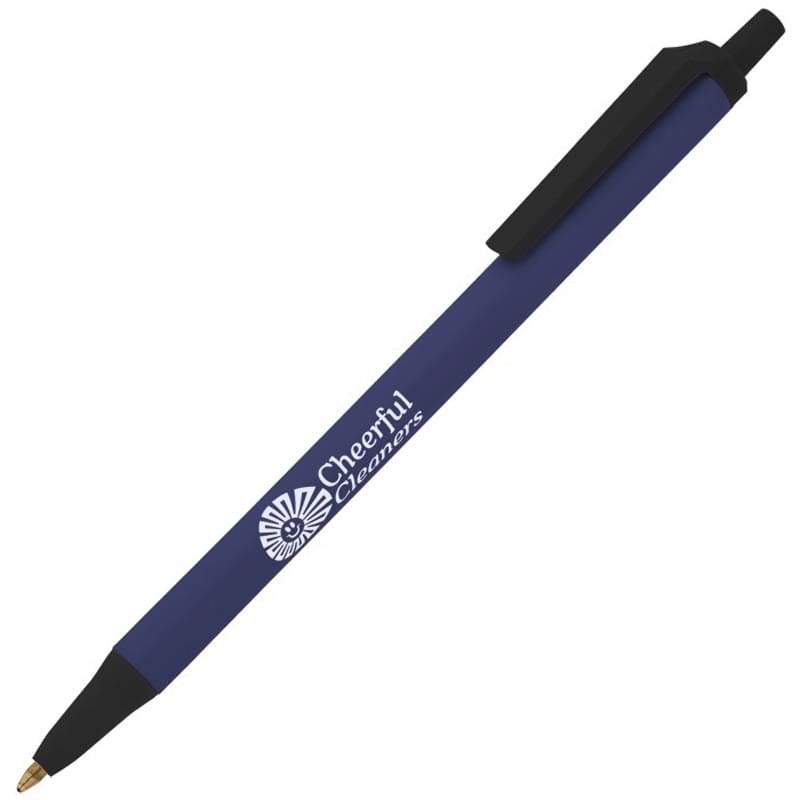 Navy Blue/Black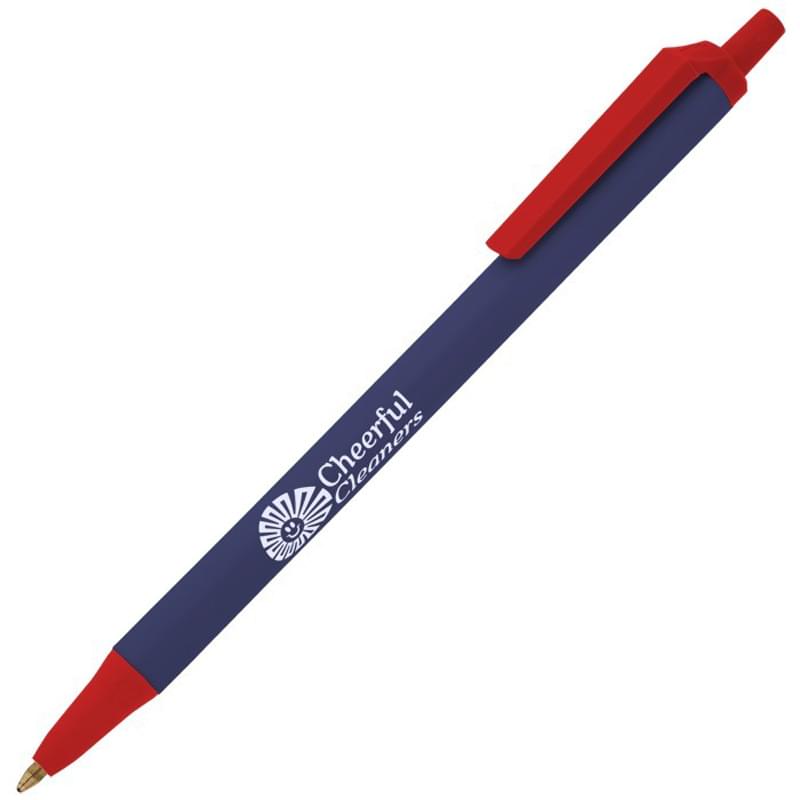 Navy Blue/Red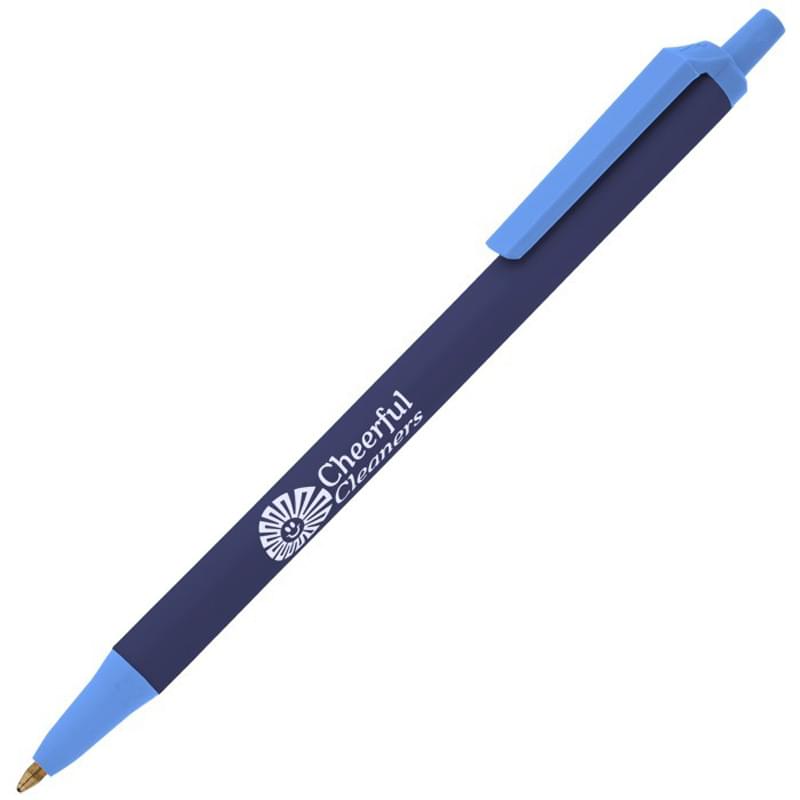 Navy Blue/Blue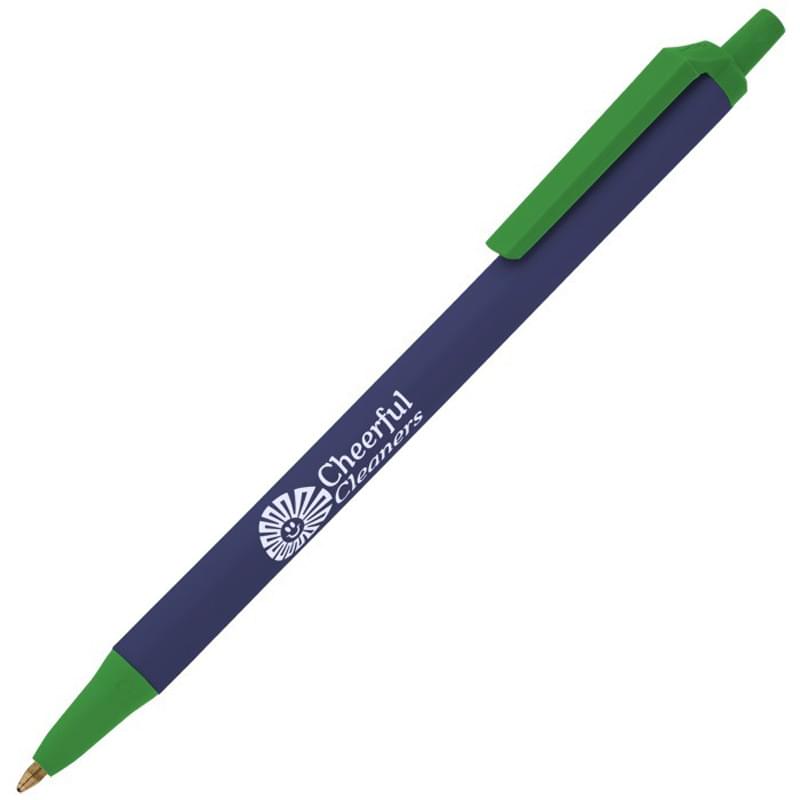 Navy Blue/Green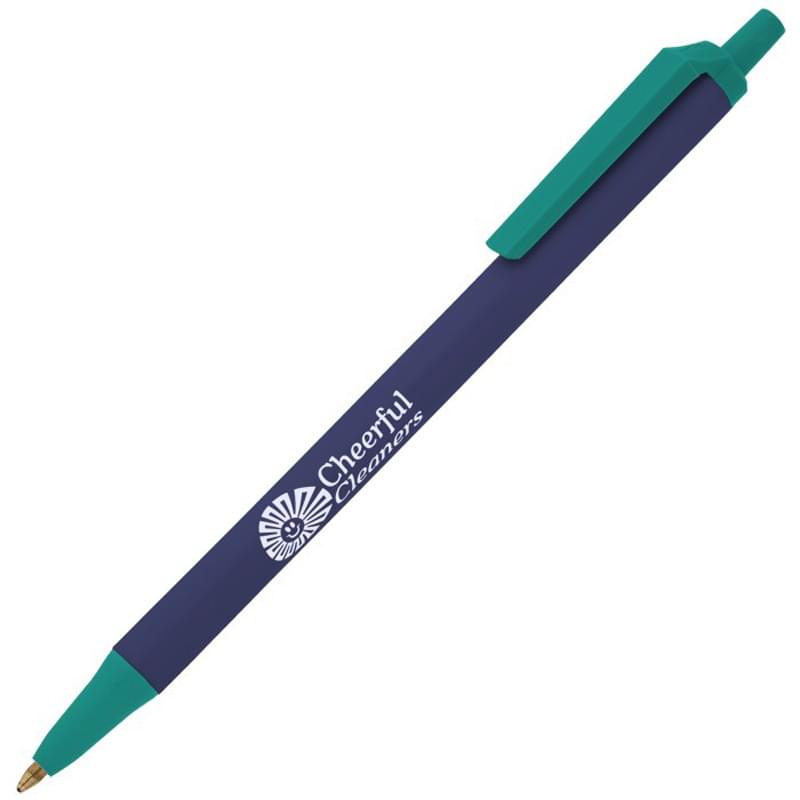 Navy Blue/Teal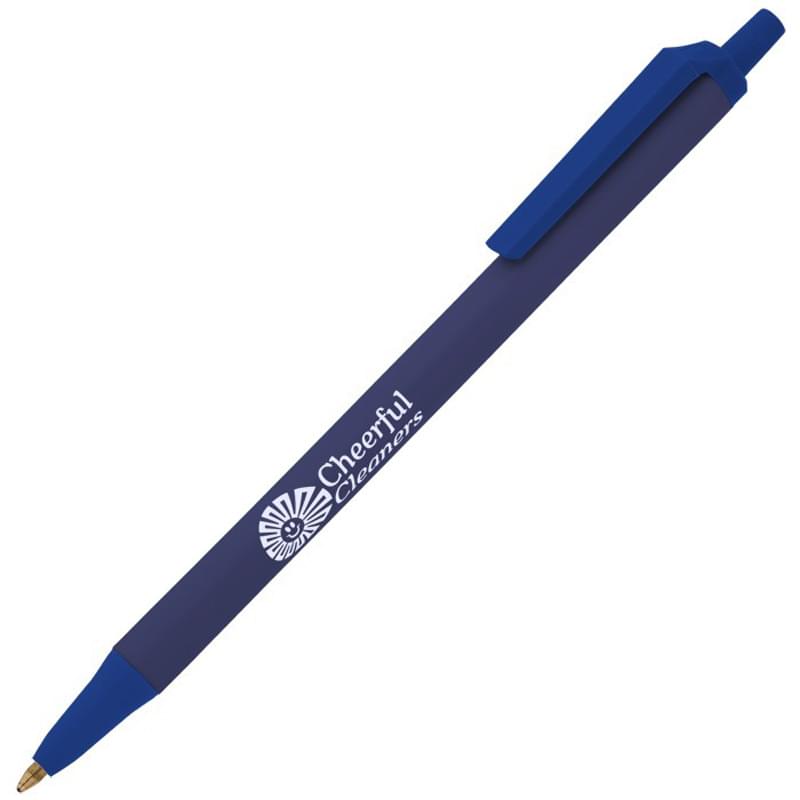 Navy Blue/Cobalt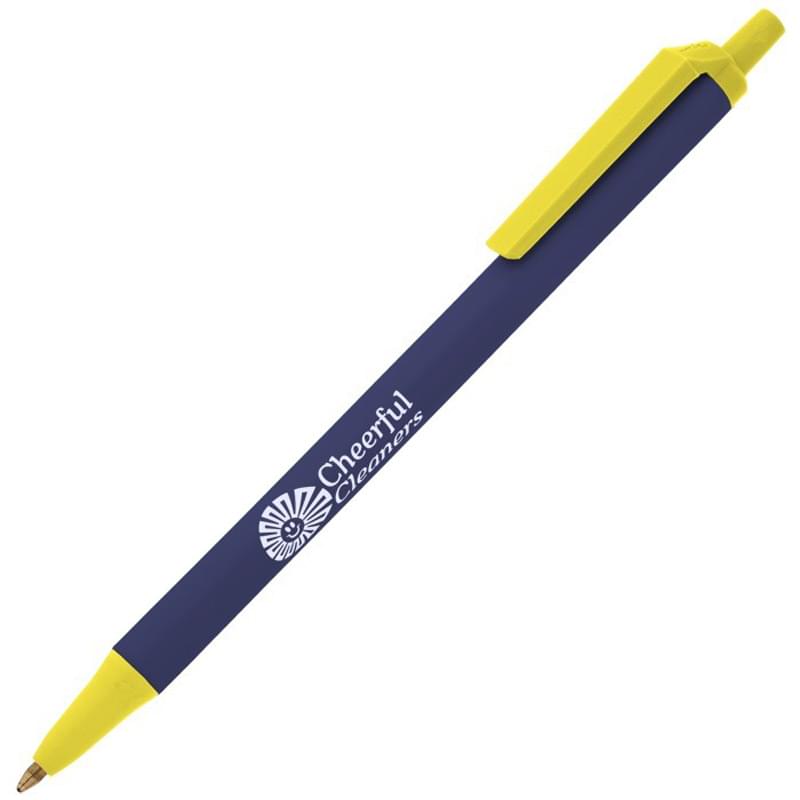 Navy Blue/Yellow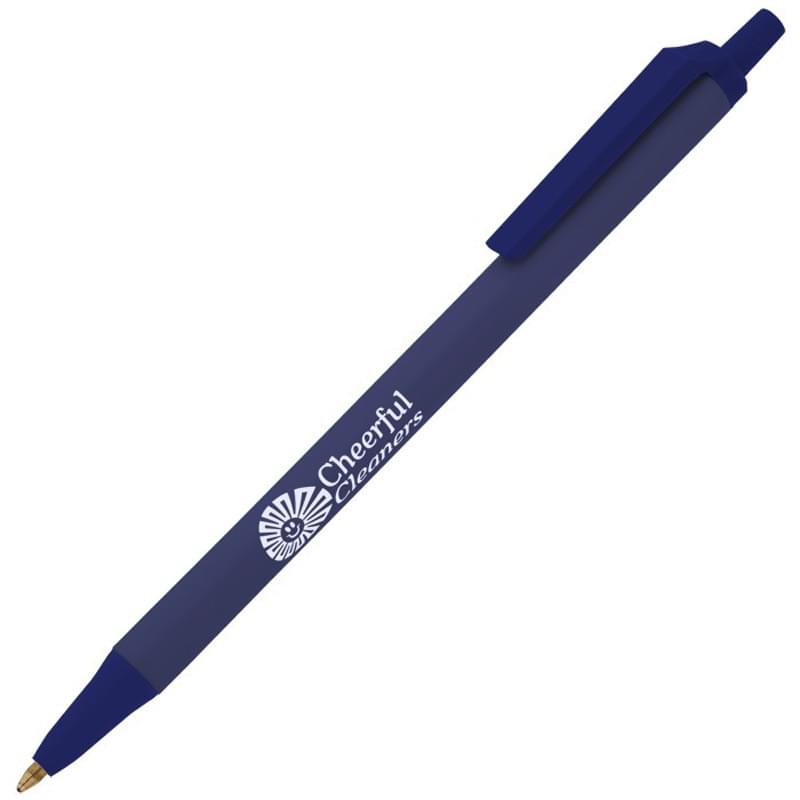 Navy Blue/Navy Blue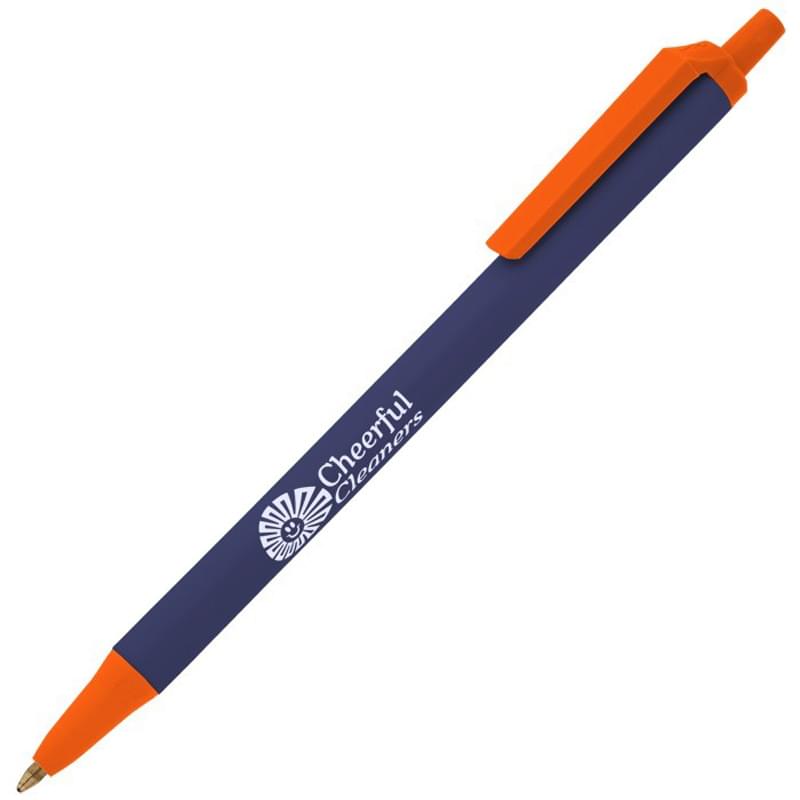 Navy Blue/Orange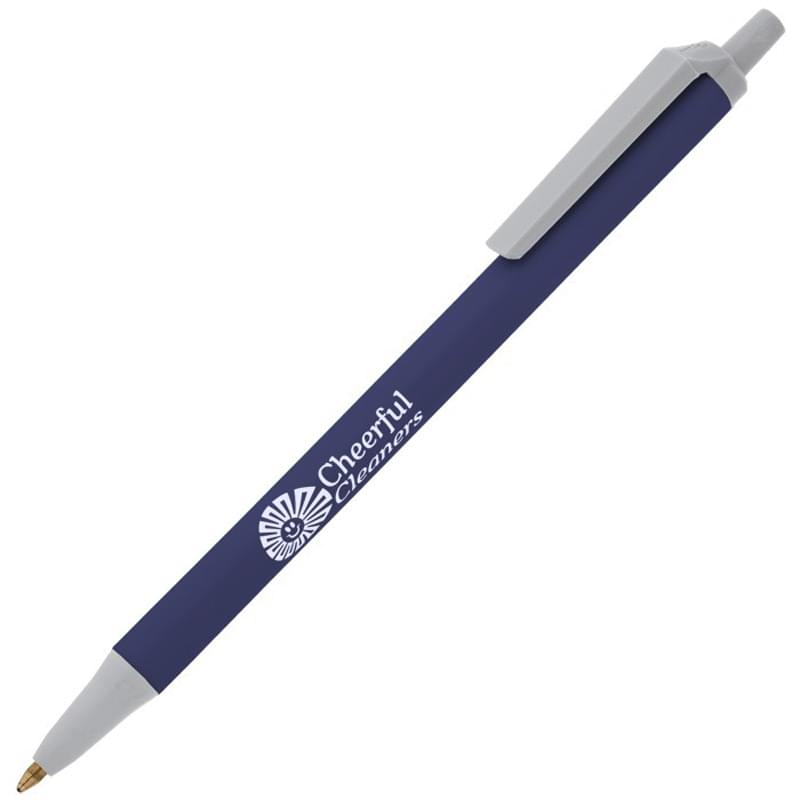 Navy Blue/Silver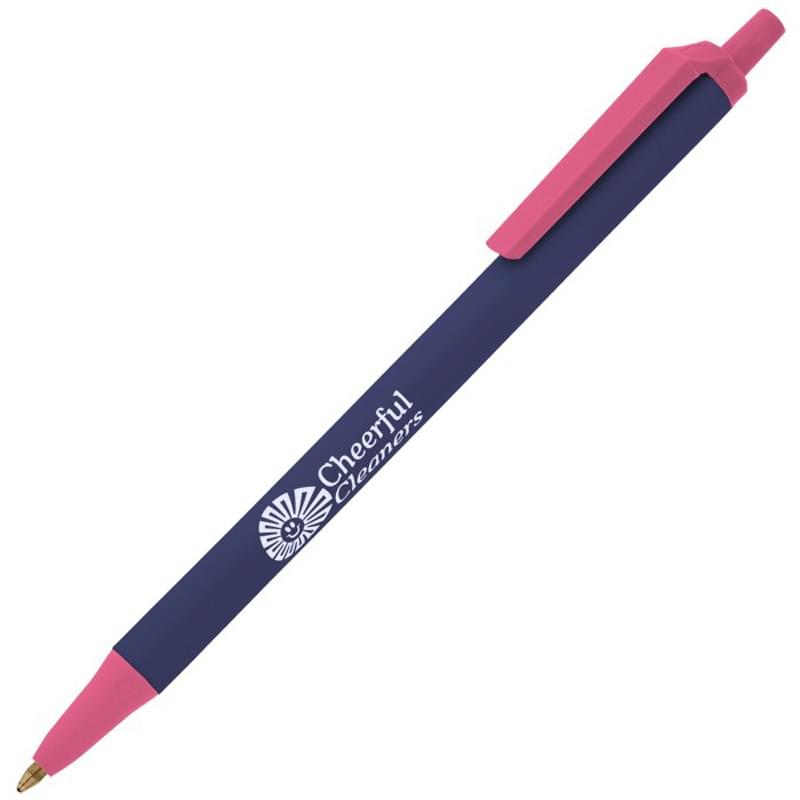 Navy Blue/Pink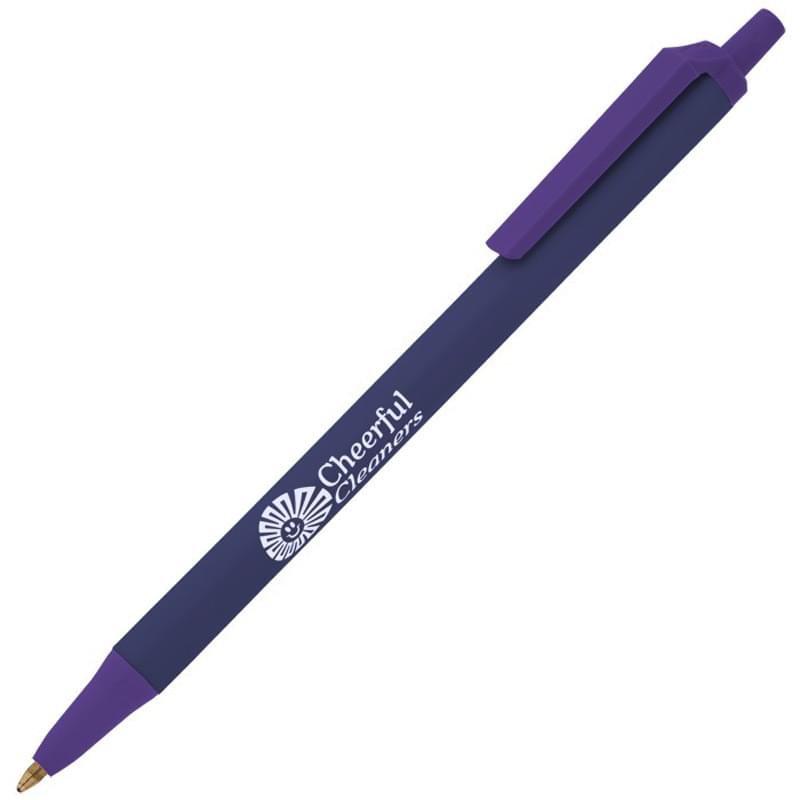 Navy Blue/Purple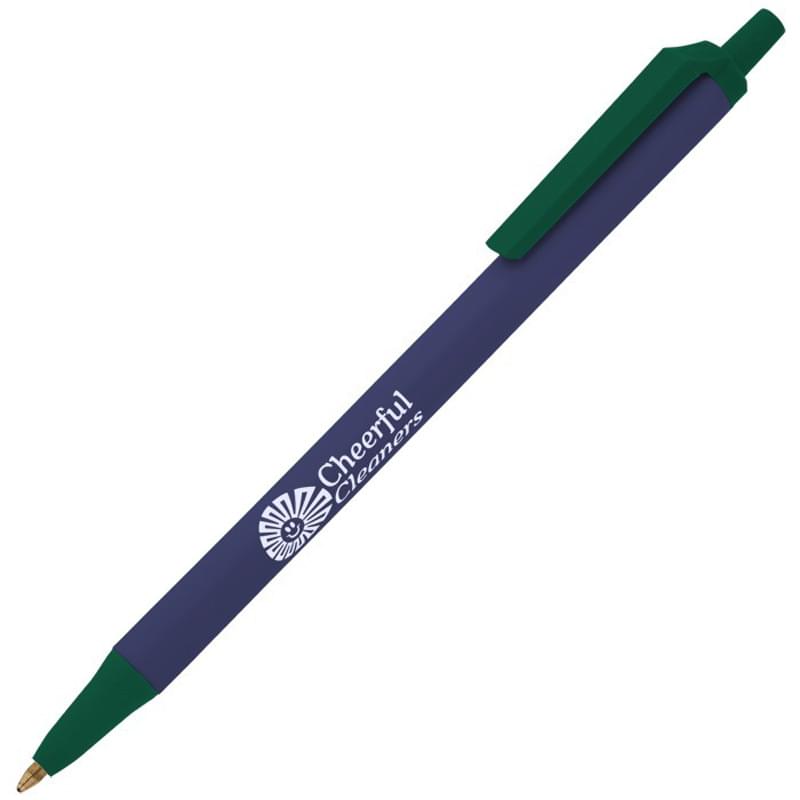 Navy Blue/Forest Green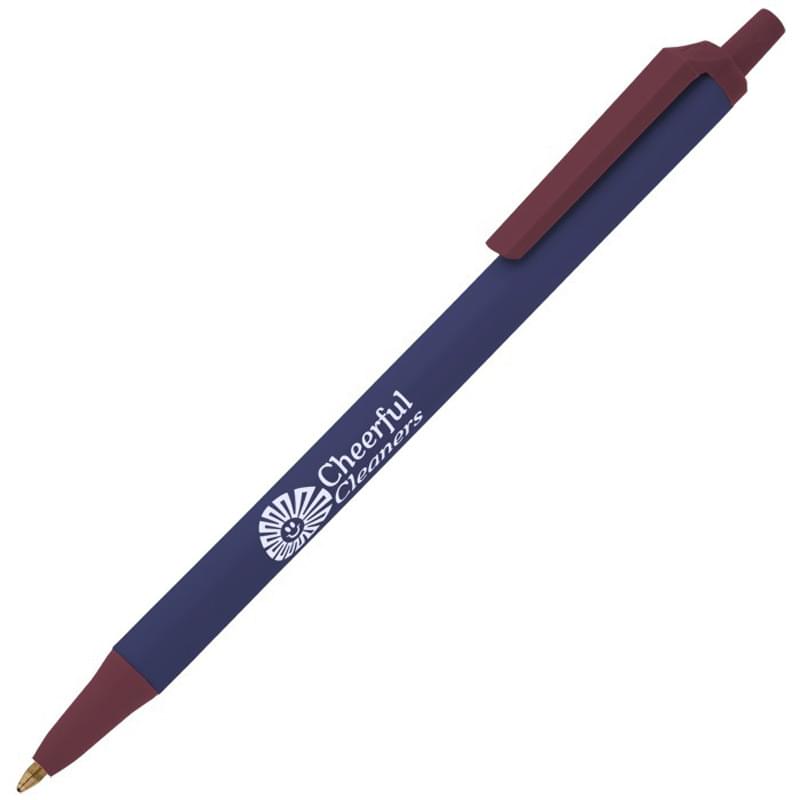 Navy Blue/Burgundy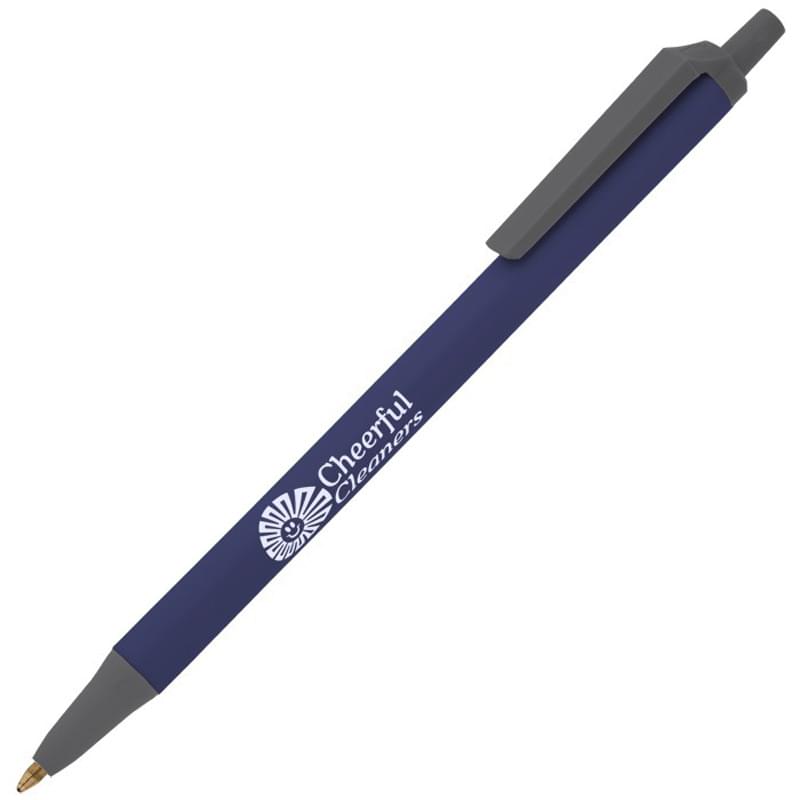 Navy Blue/Slate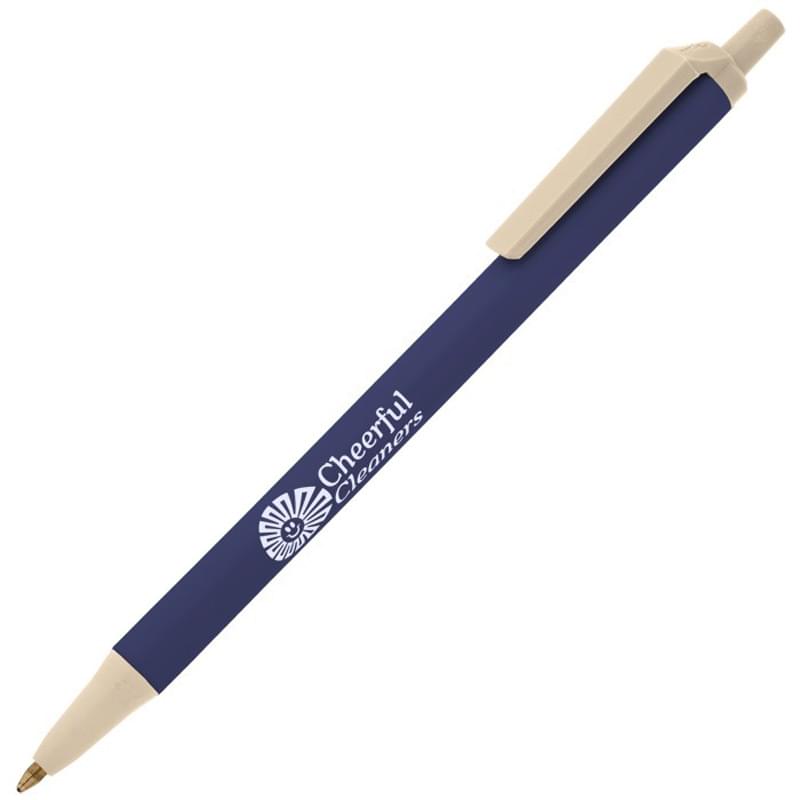 Navy Blue/Cream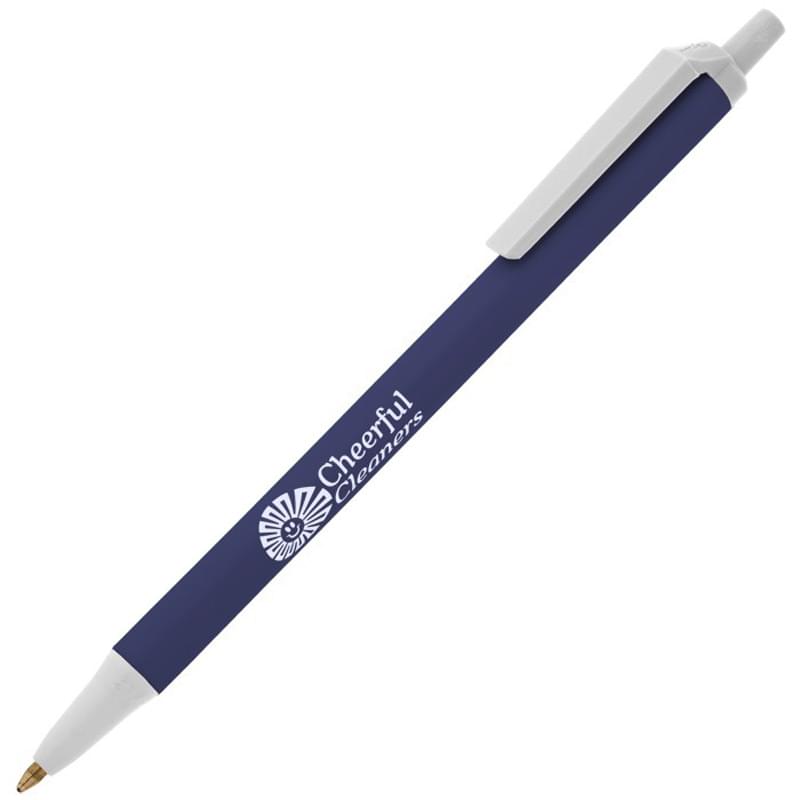 Navy Blue/Clear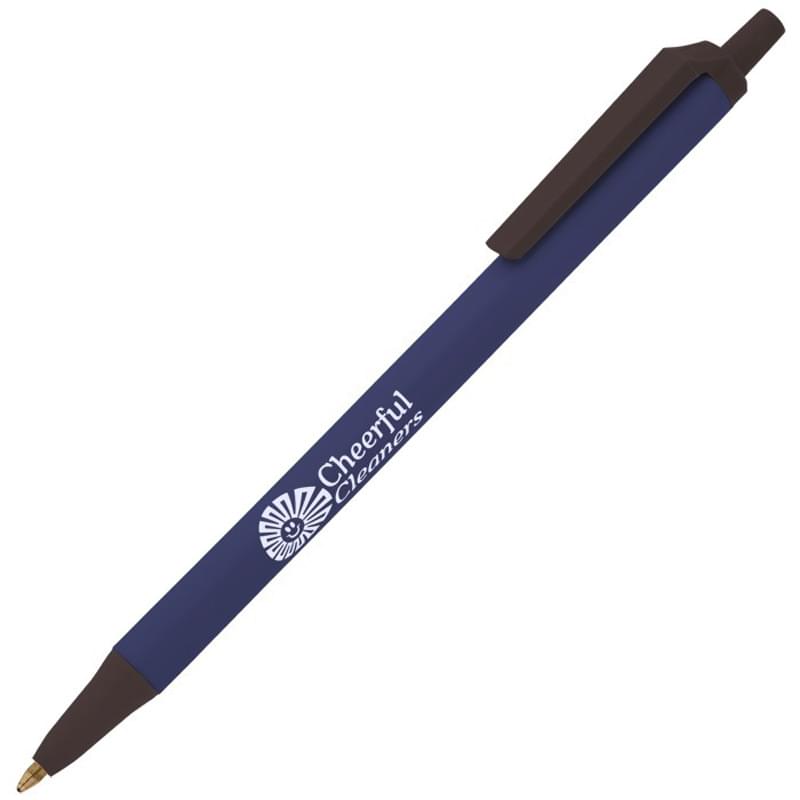 Navy Blue/Espresso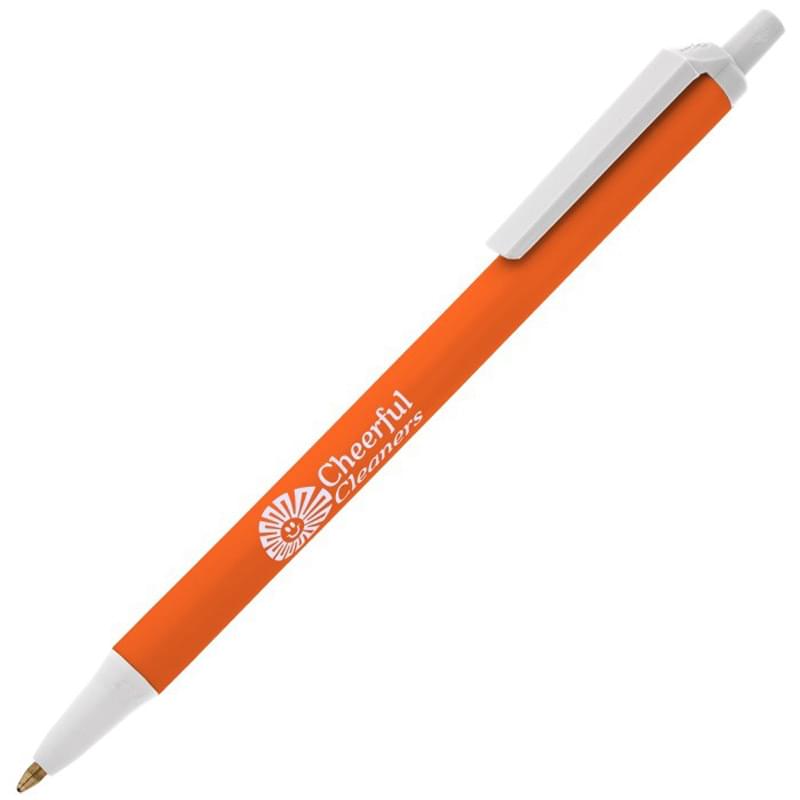 Orange/White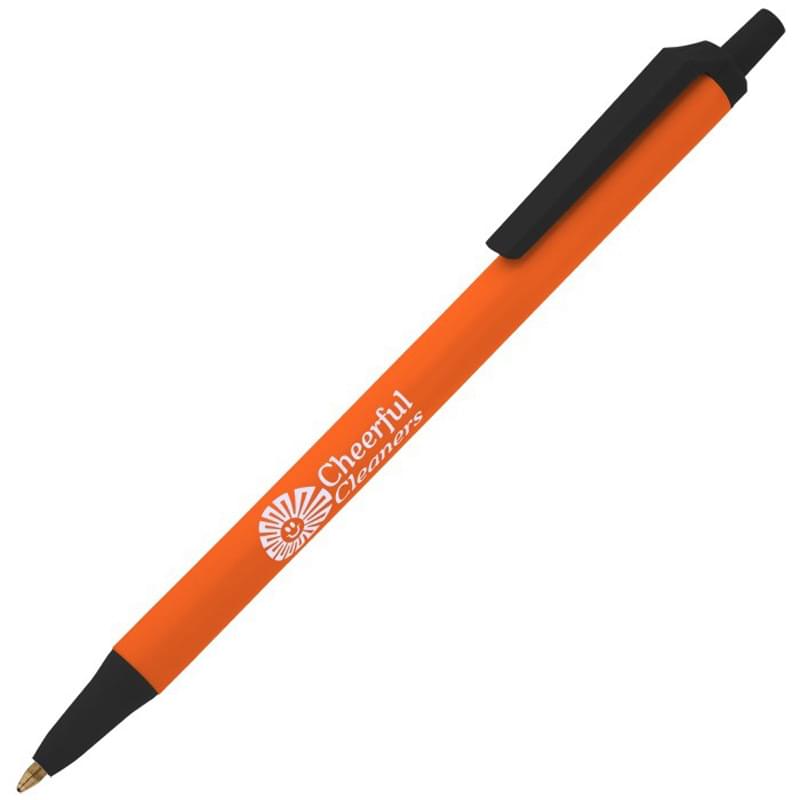 Orange/Black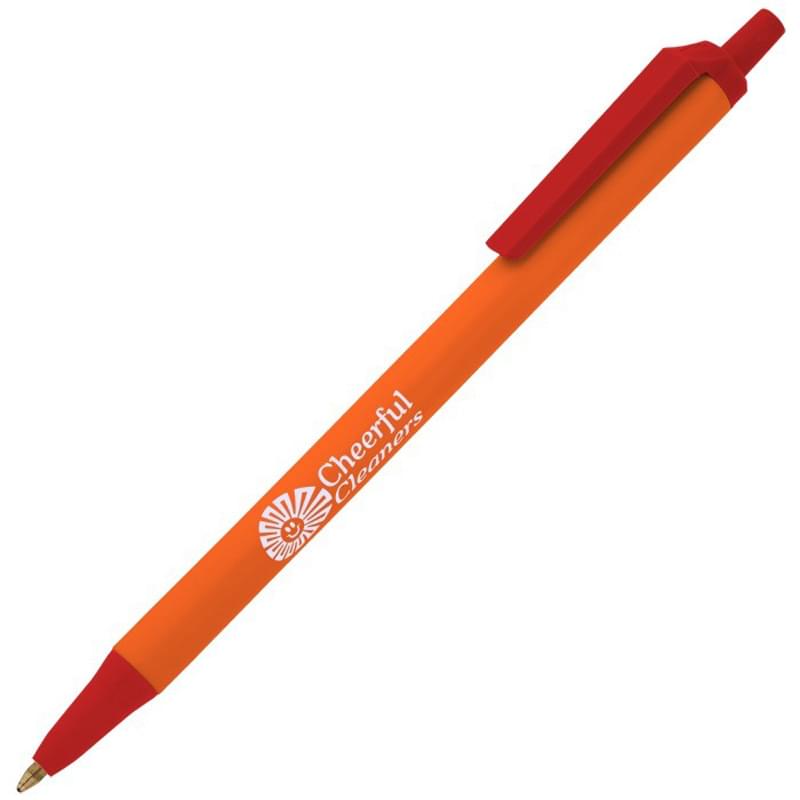 Orange/Red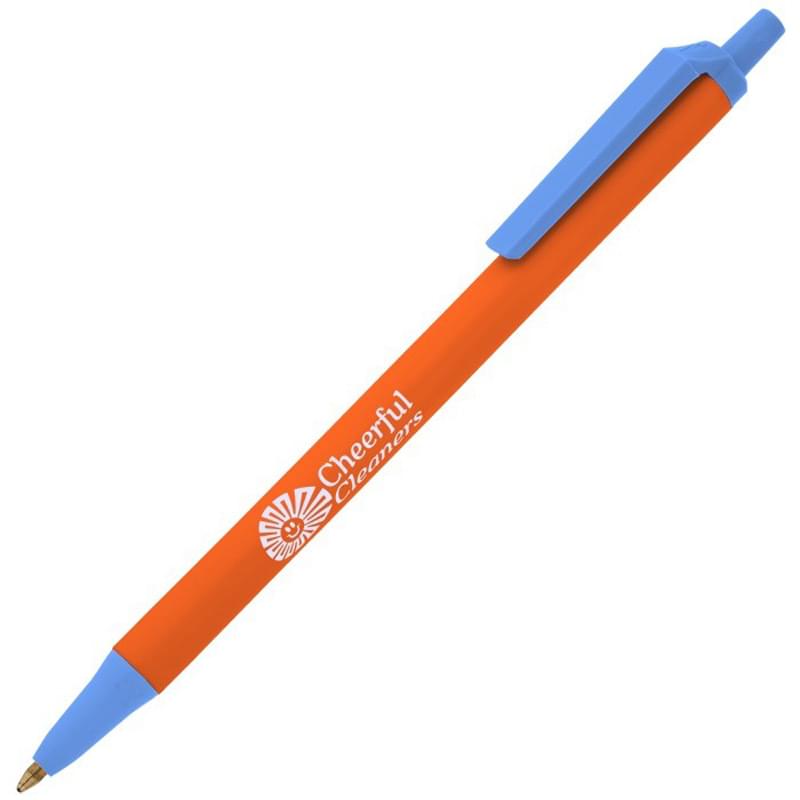 Orange/Blue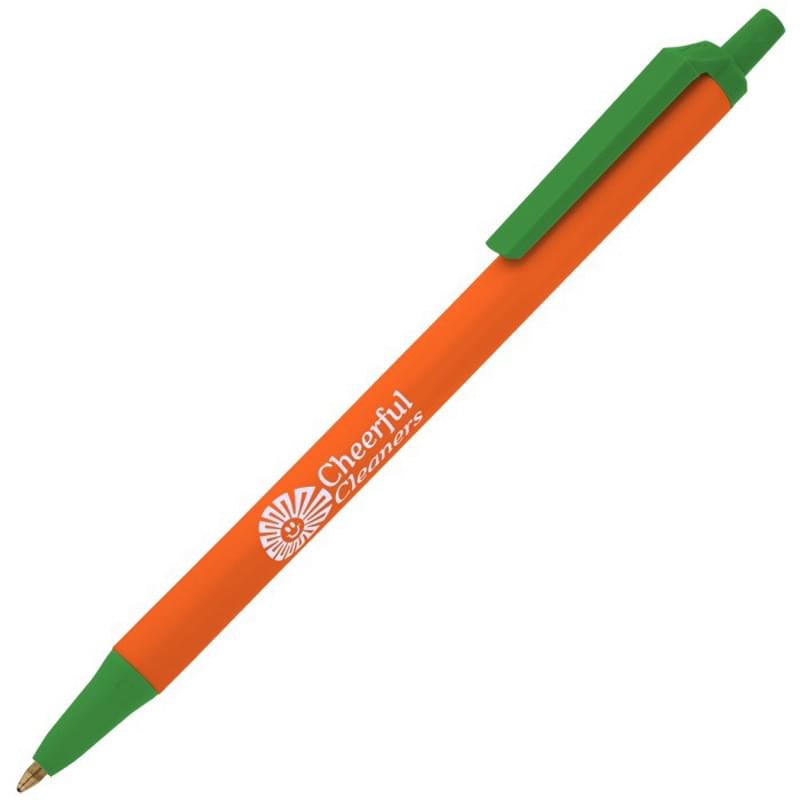 Orange/Green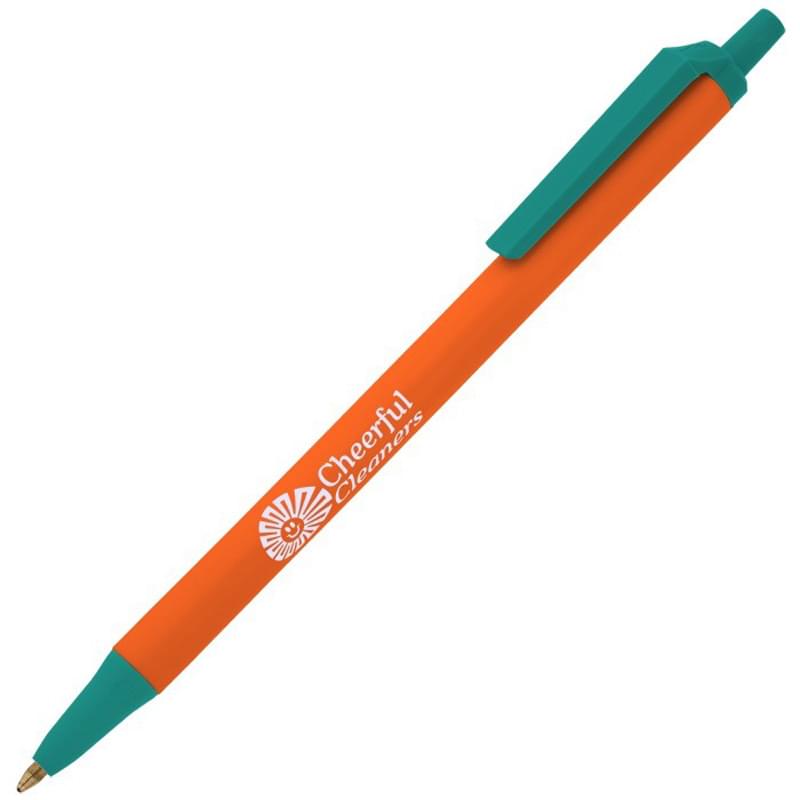 Orange/Teal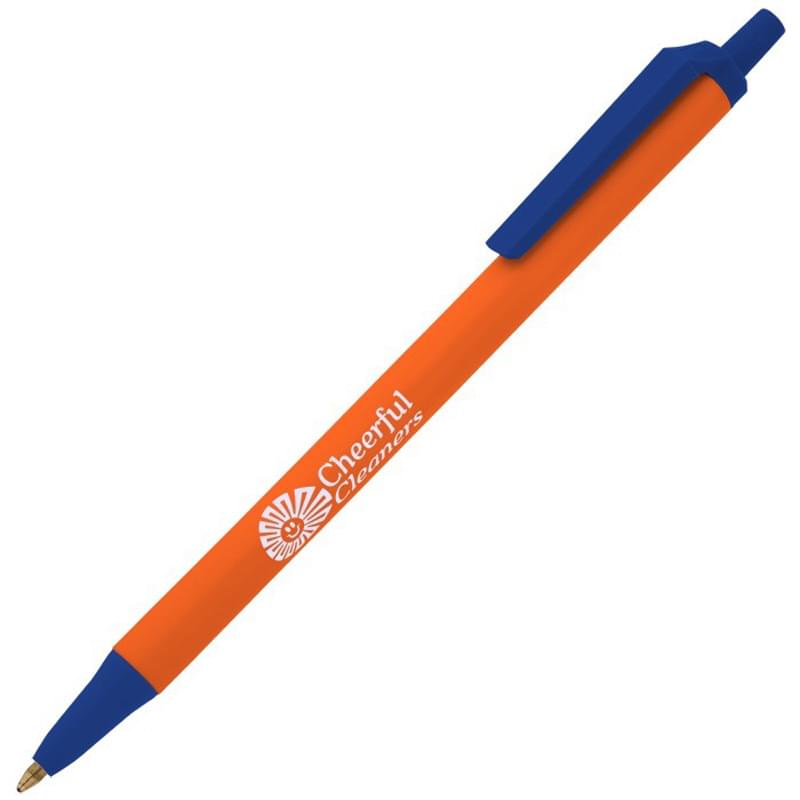 Orange/Cobalt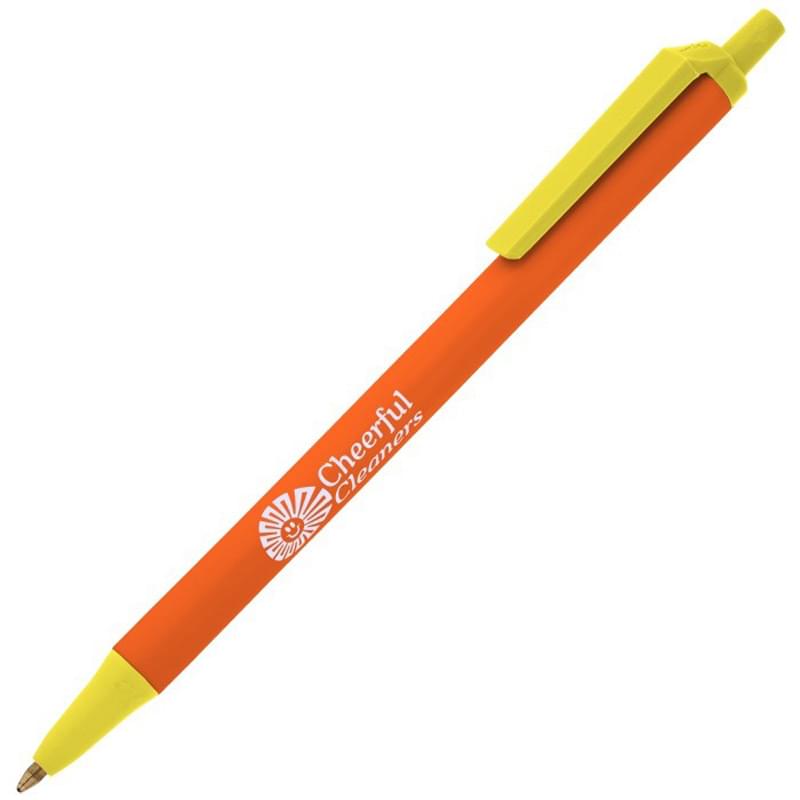 Orange/Yellow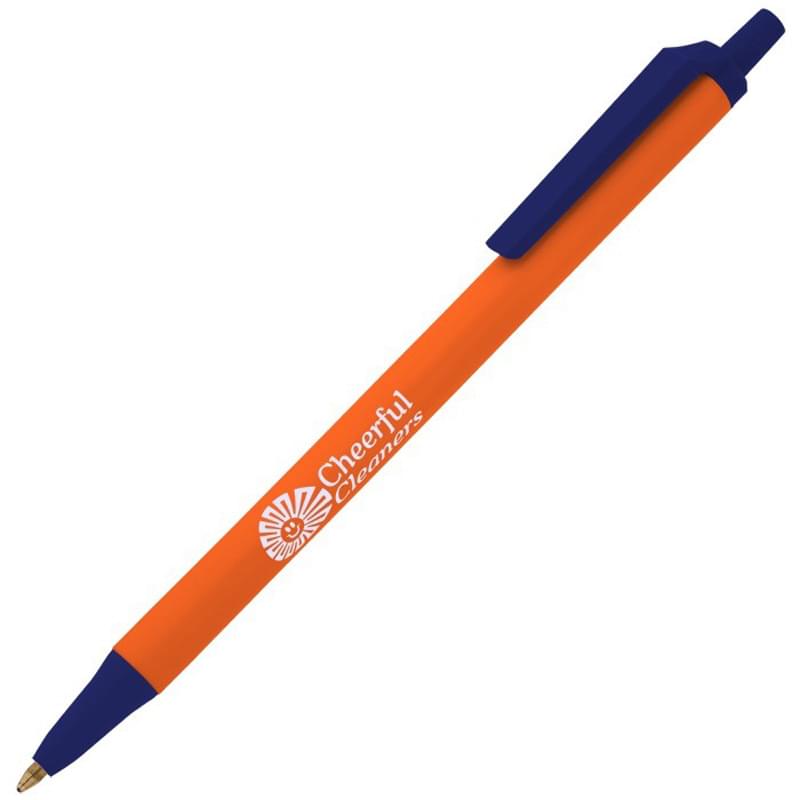 Orange/Navy Blue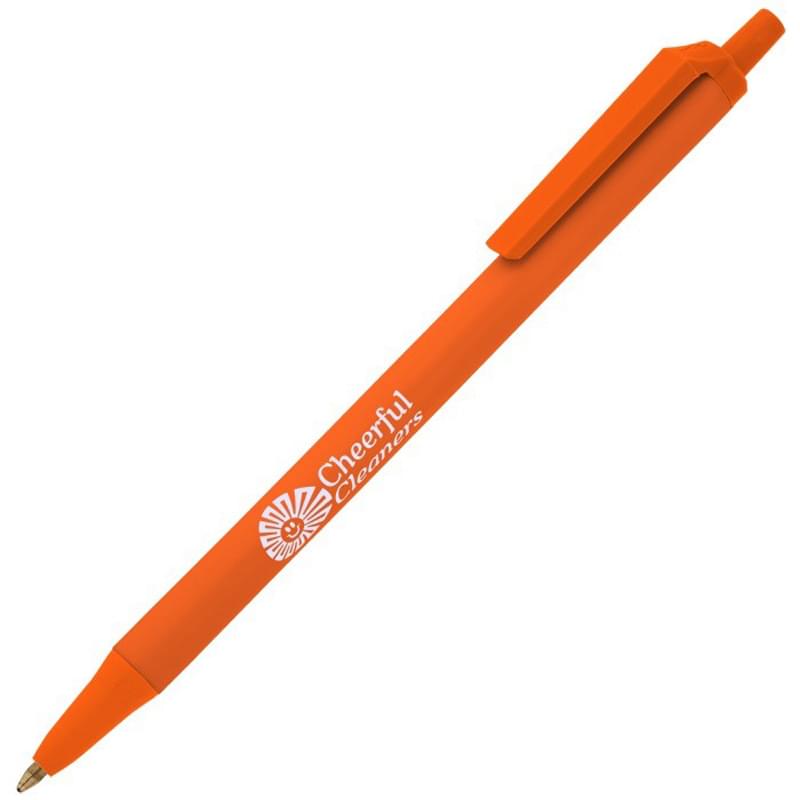 Orange/Orange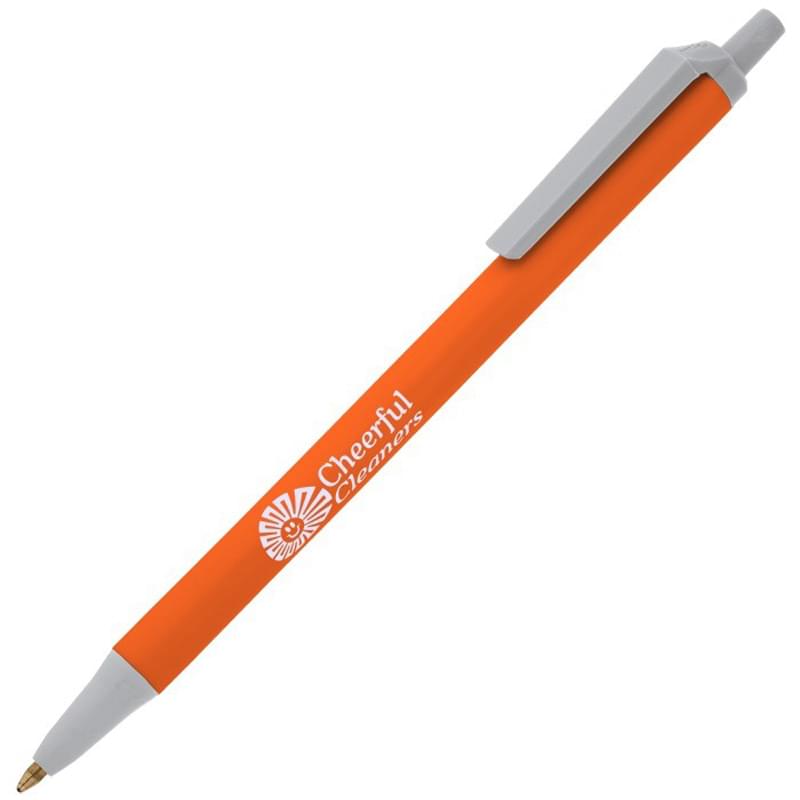 Orange/Silver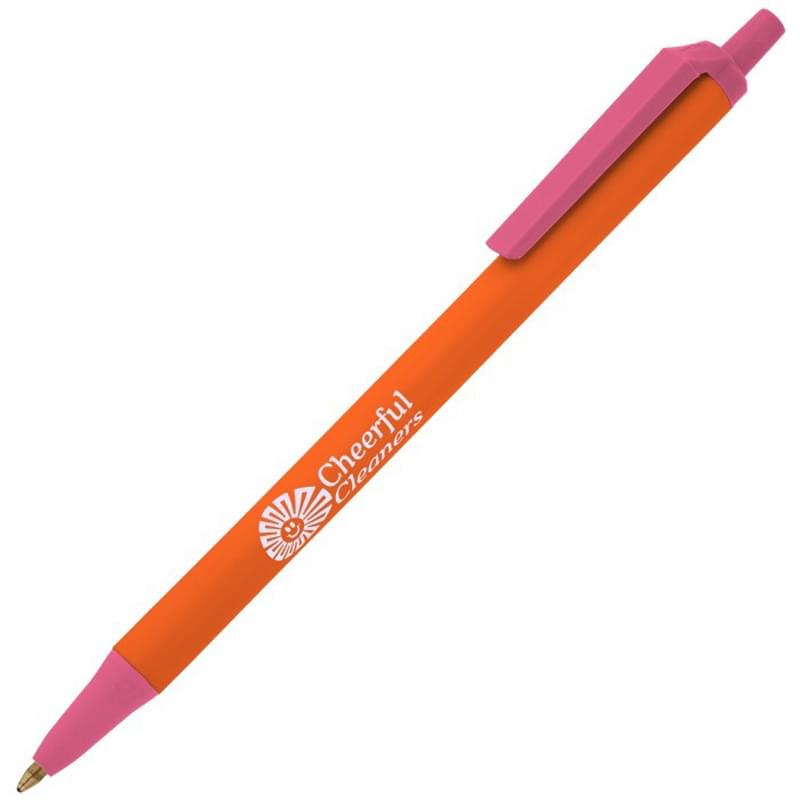 Orange/Pink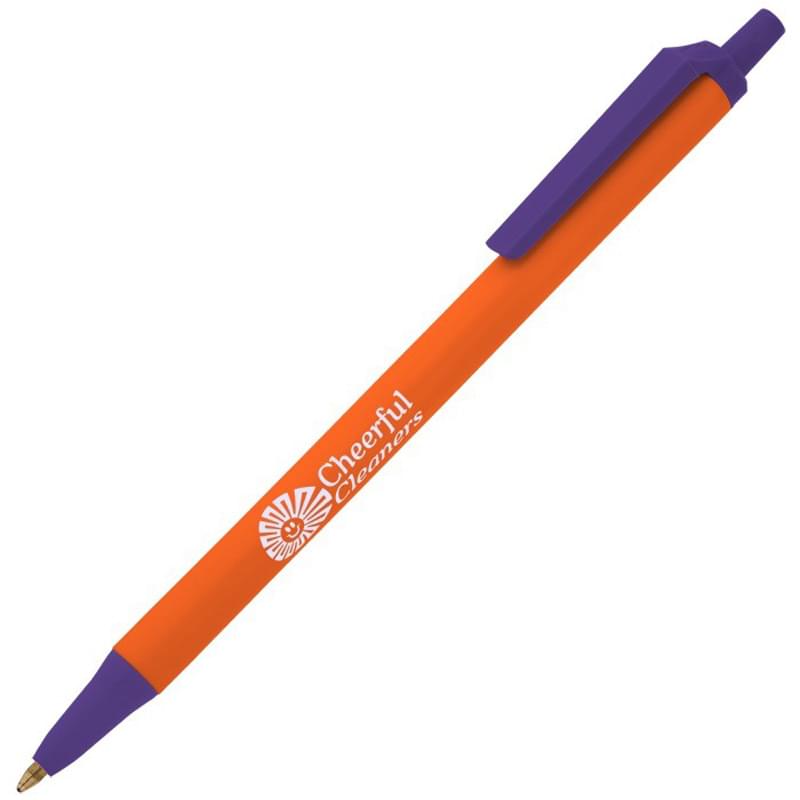 Orange/Purple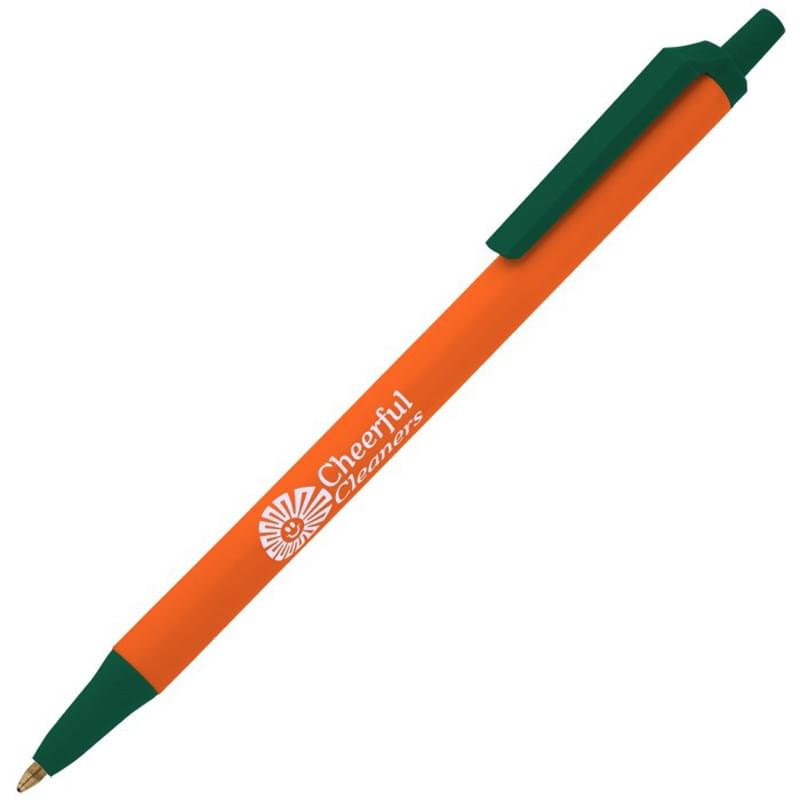 Orange/Forest Green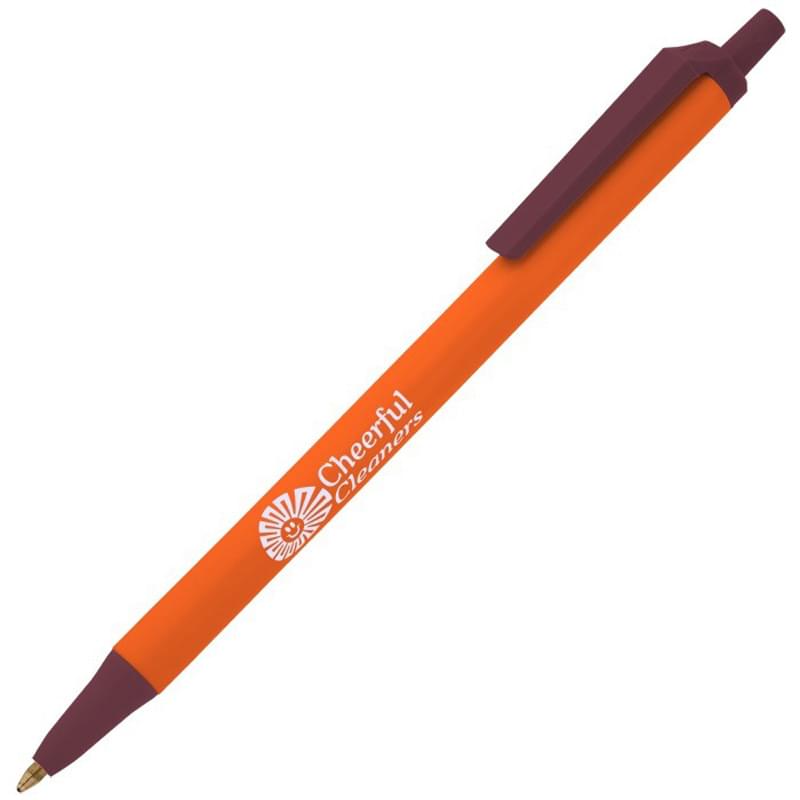 Orange/Burgundy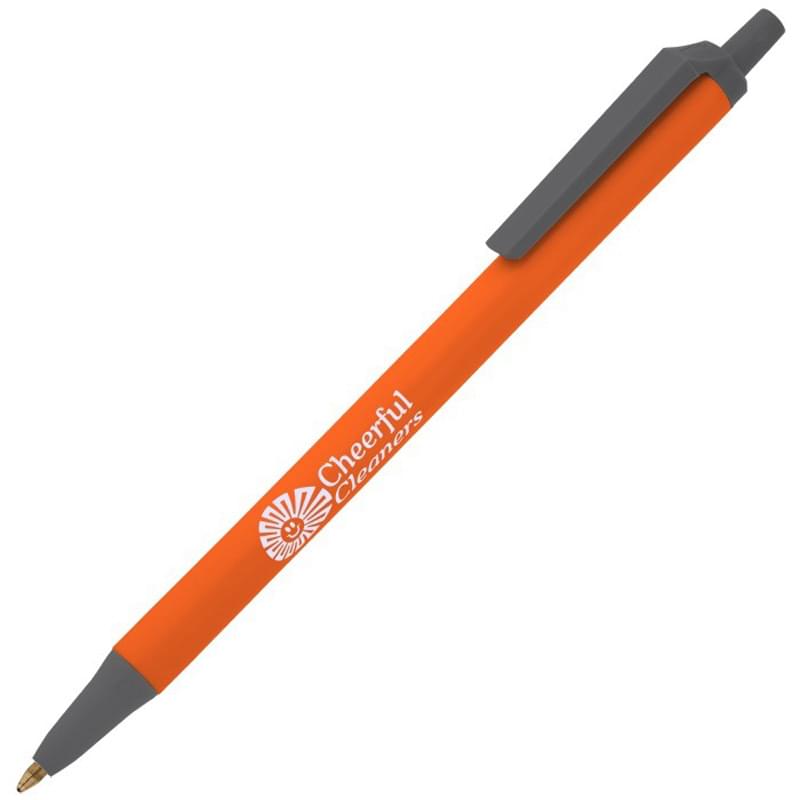 Orange/Slate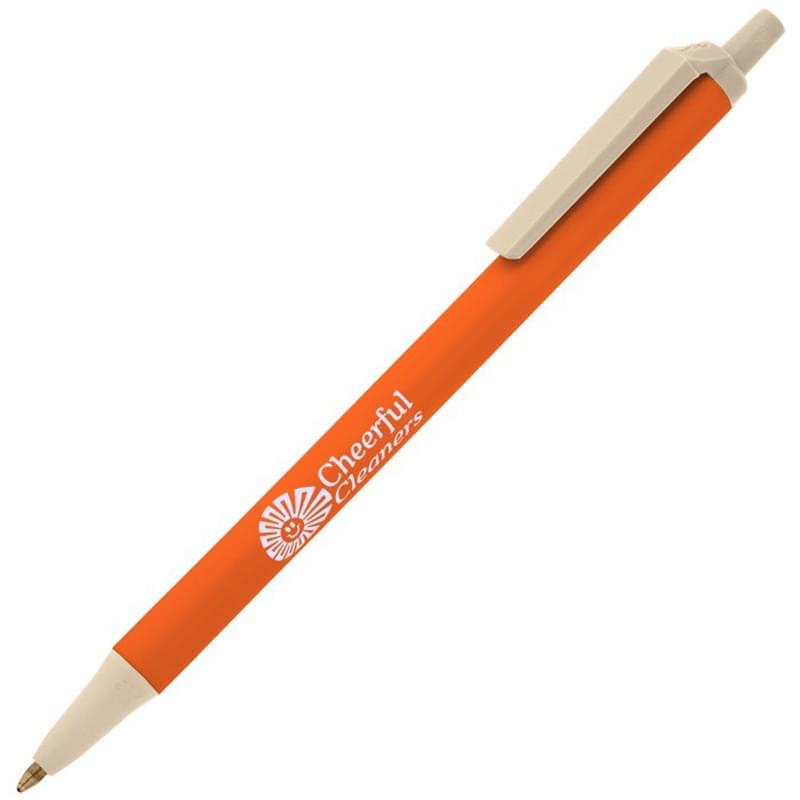 Orange/Cream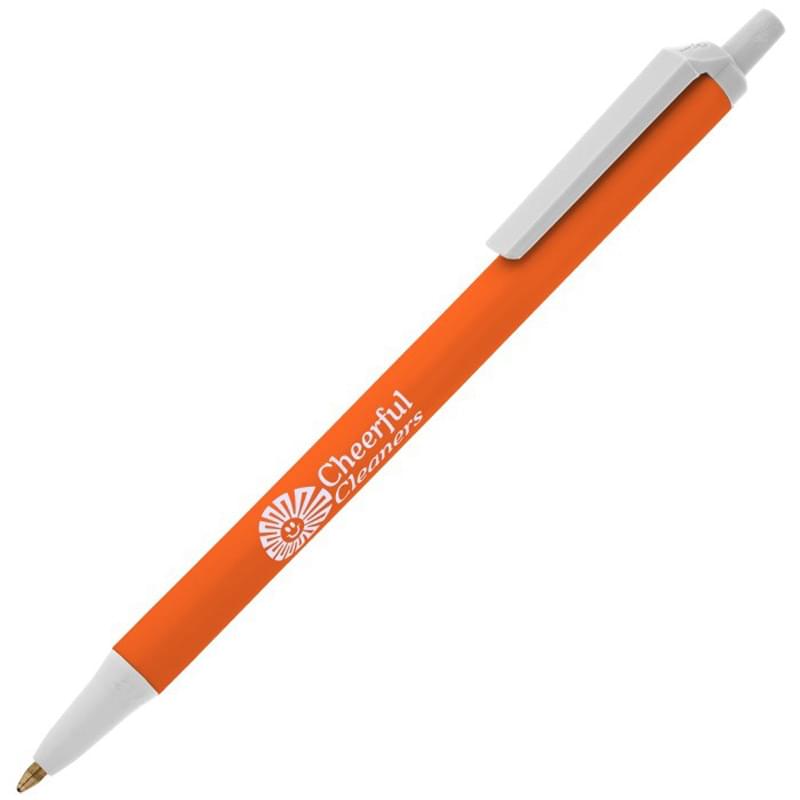 Orange/Clear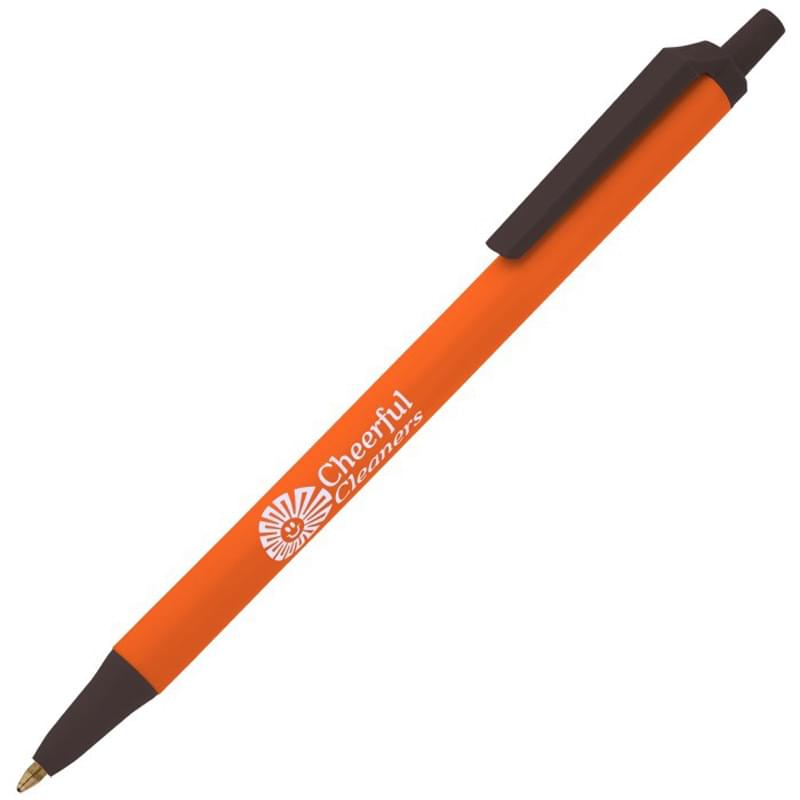 Orange/Espresso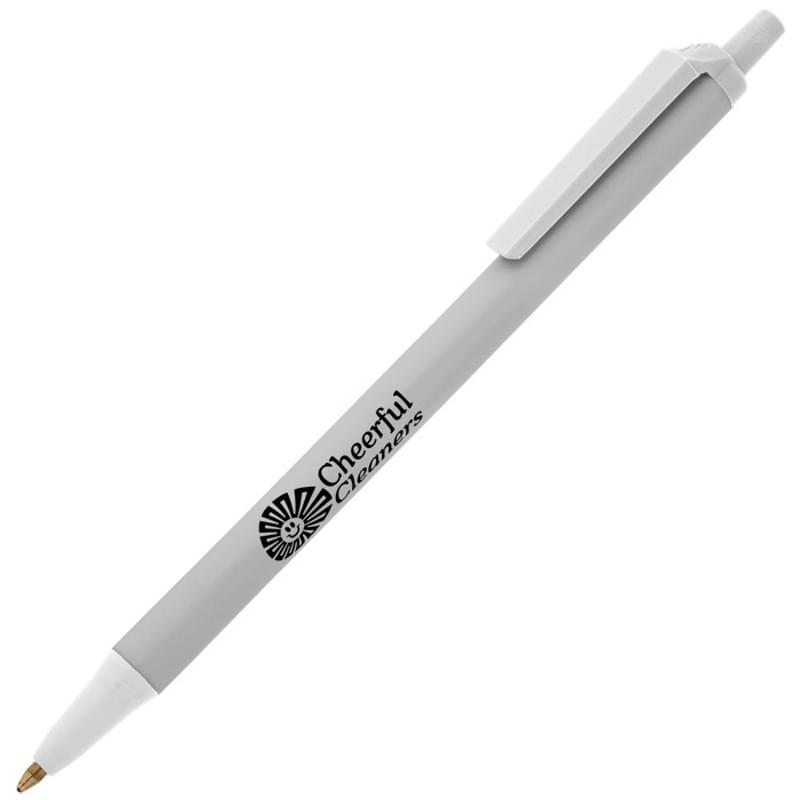 Silver/White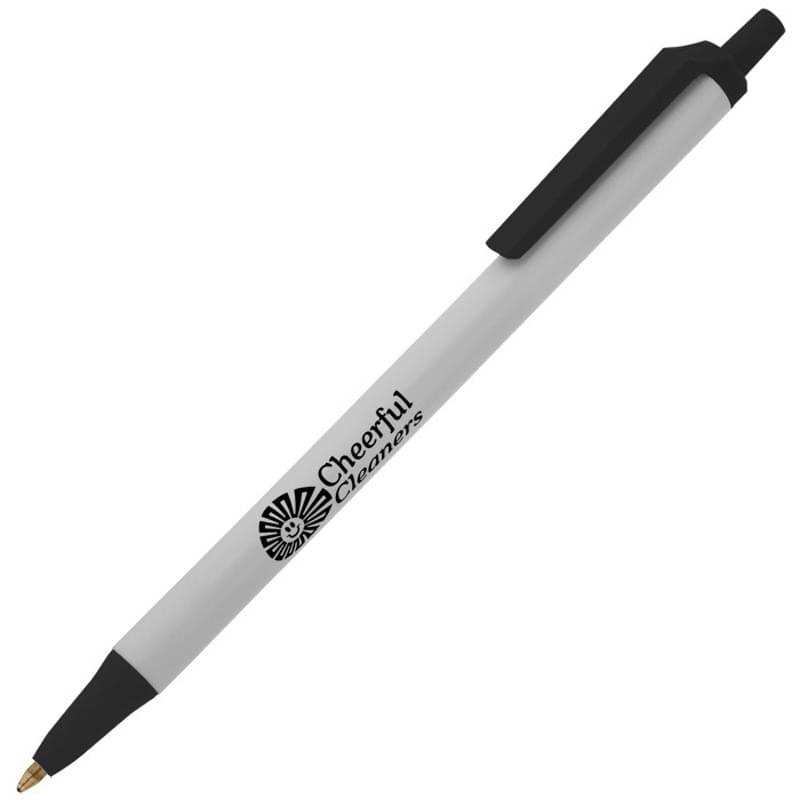 Silver/Black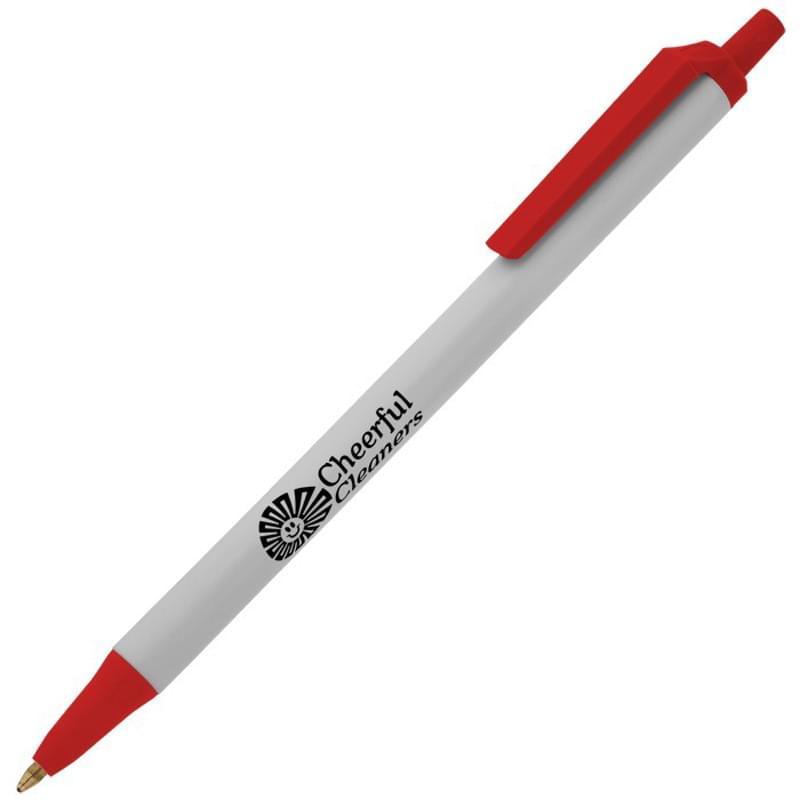 Silver/Red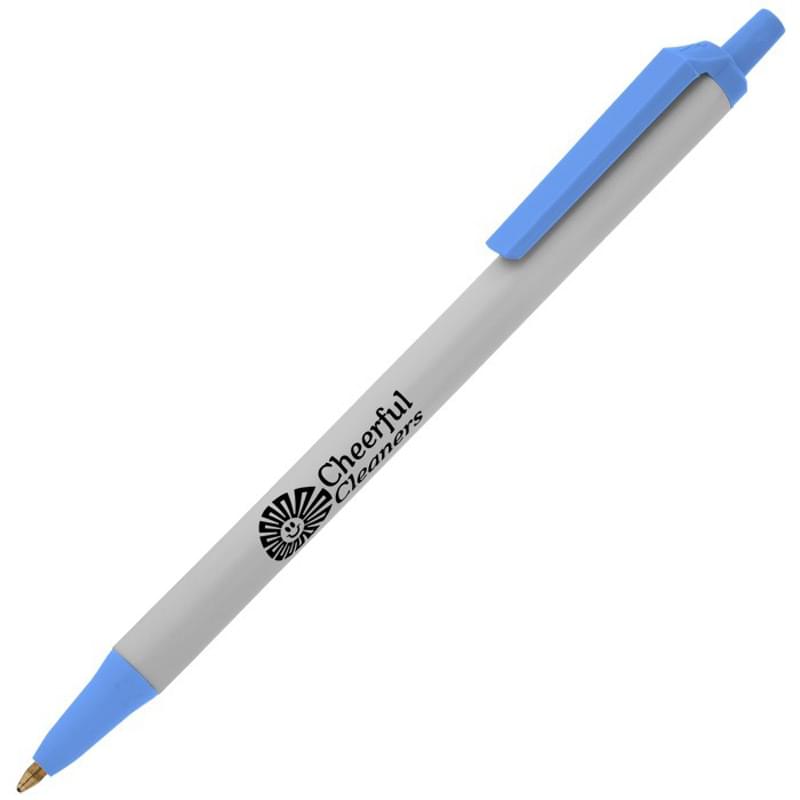 Silver/Blue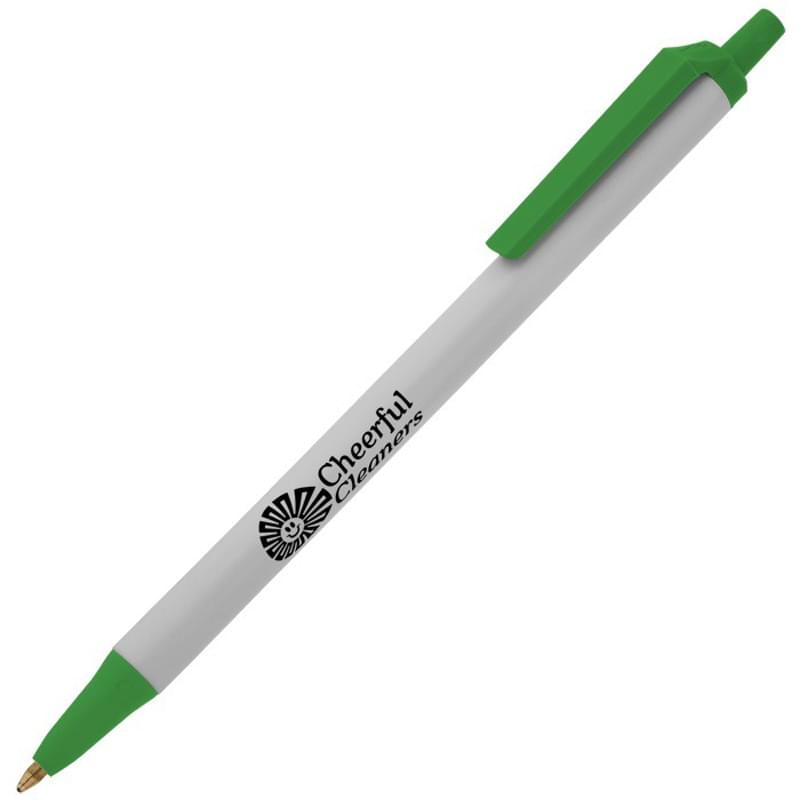 Silver/Green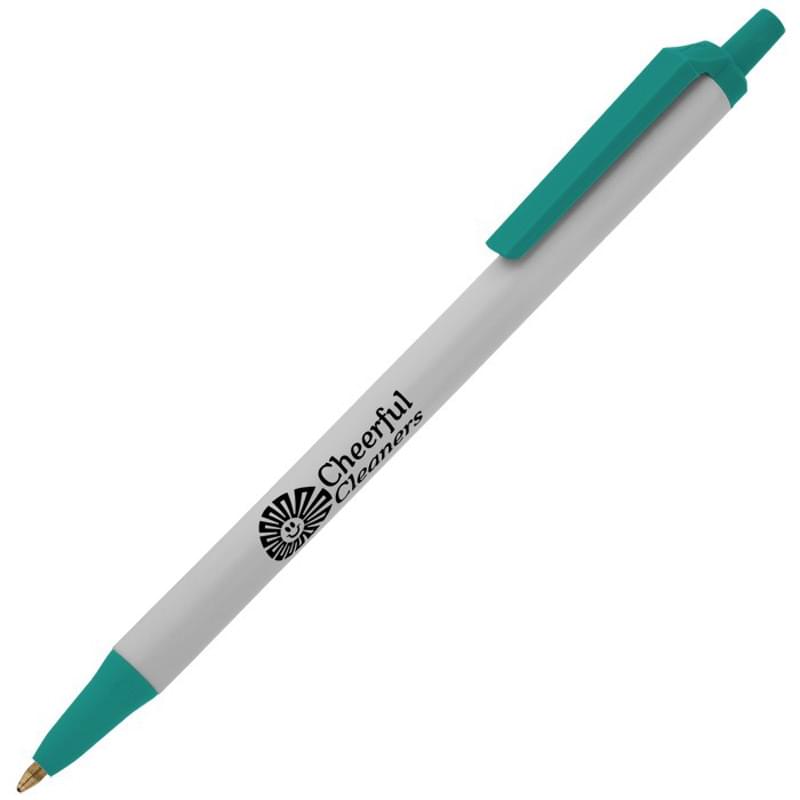 Silver/Teal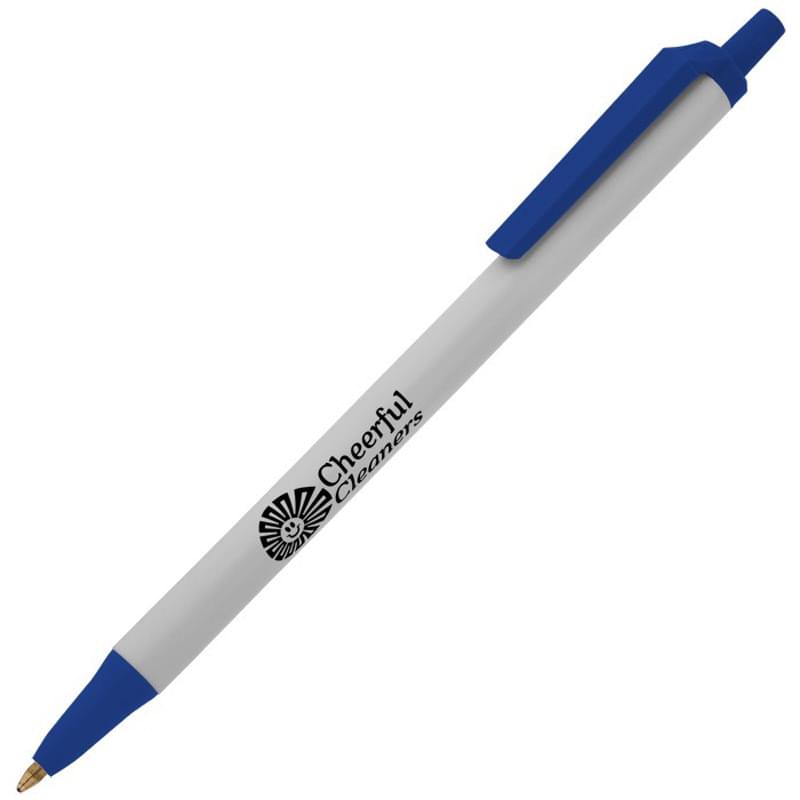 Silver/Cobalt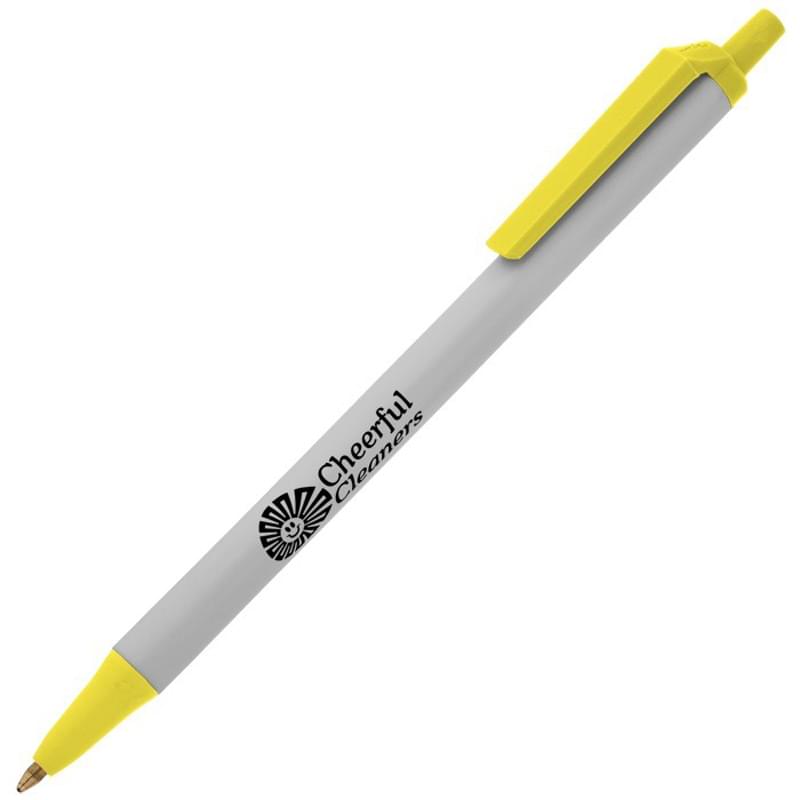 Silver/Yellow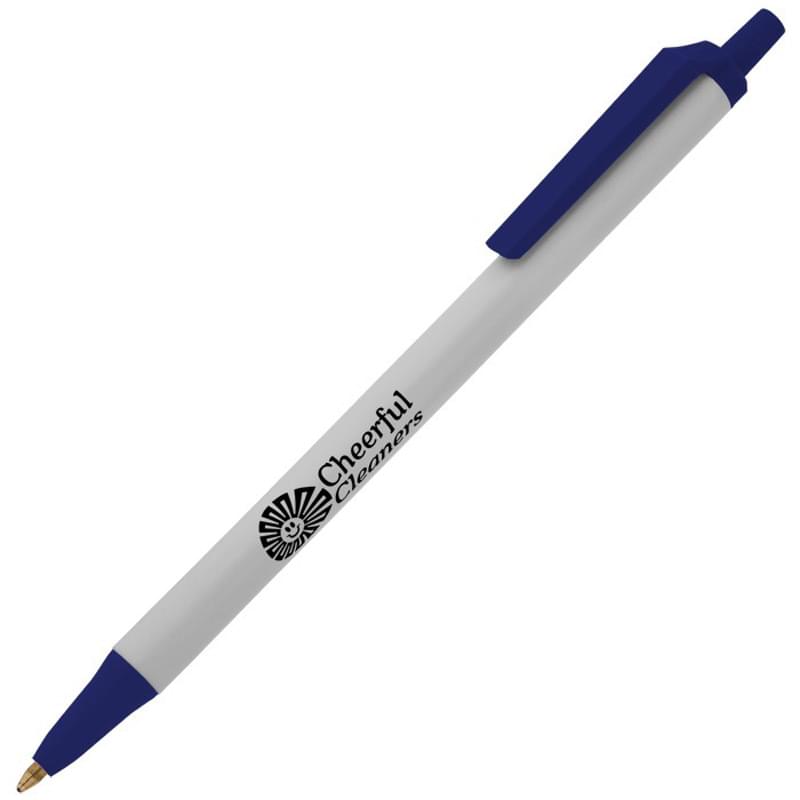 Silver/Navy Blue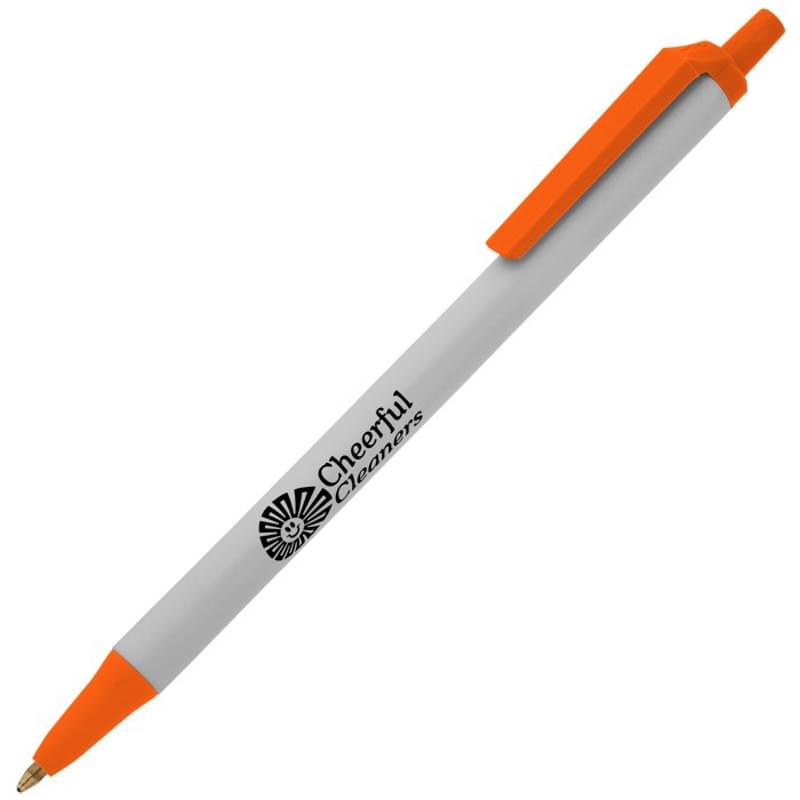 Silver/Orange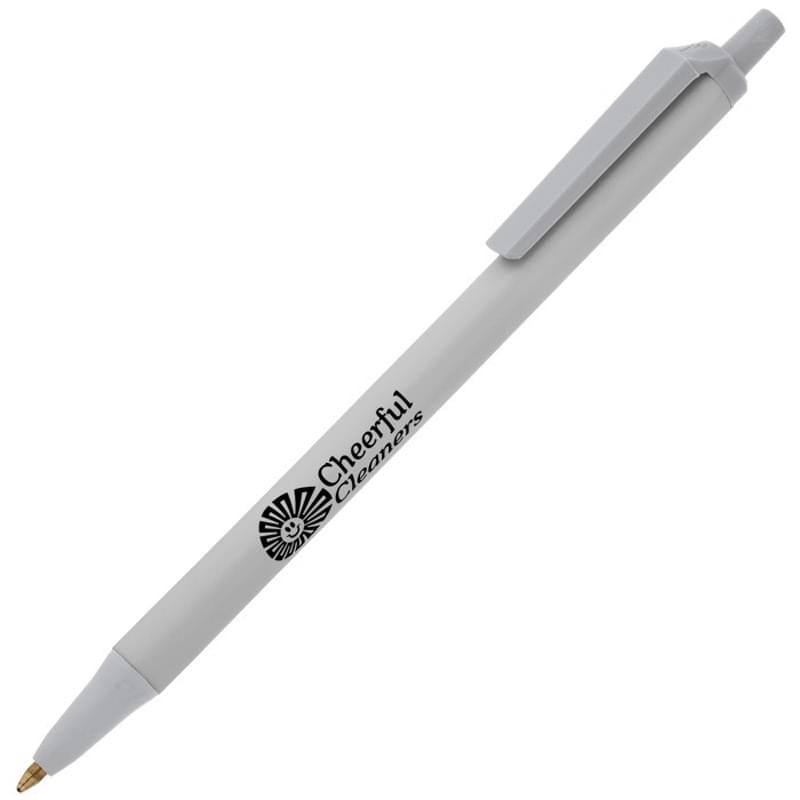 Silver/Silver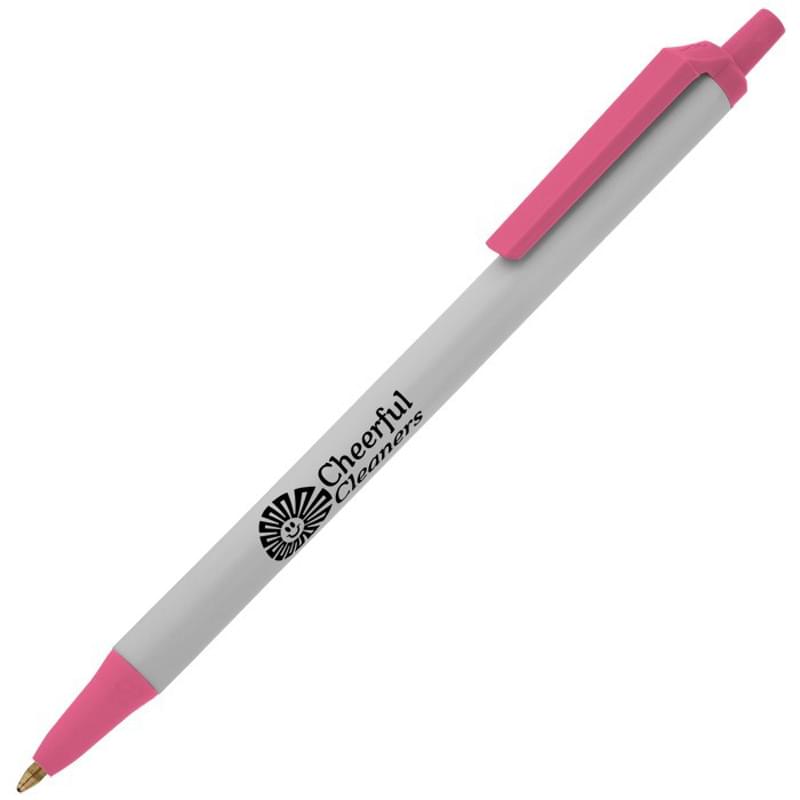 Silver/Pink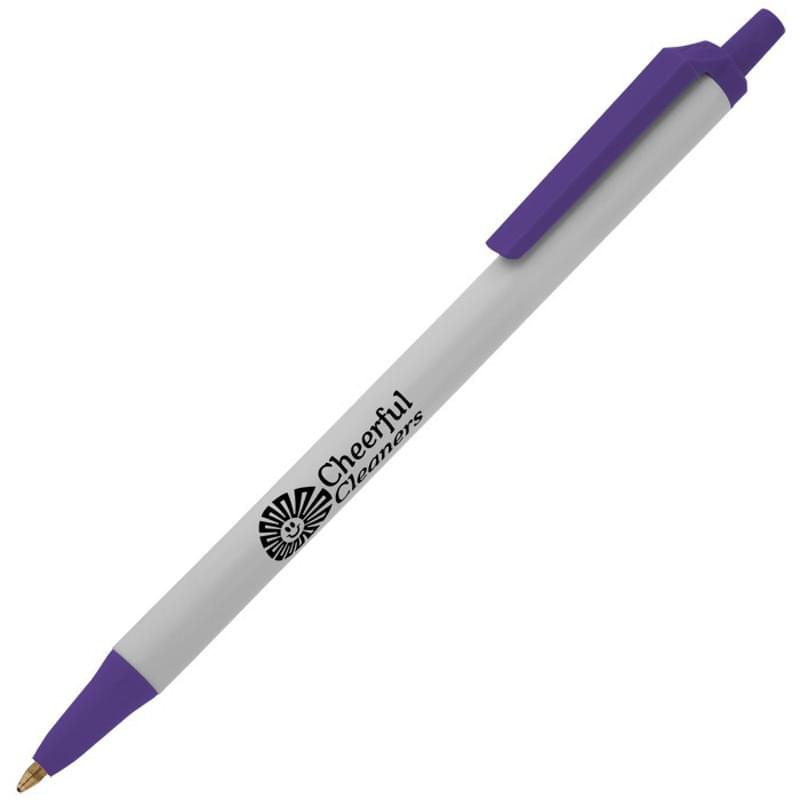 Silver/Purple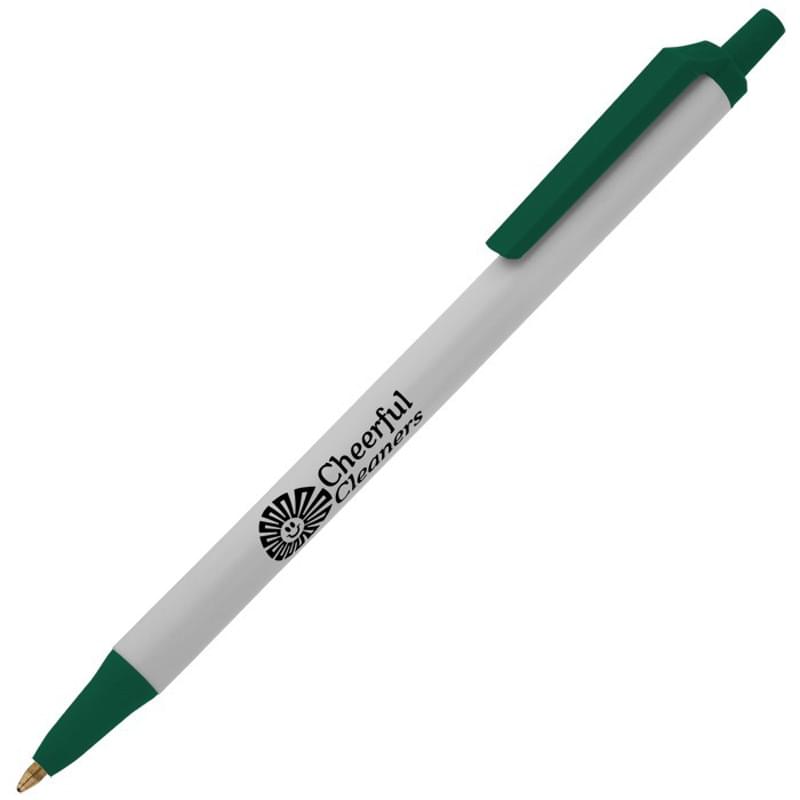 Silver/Forest Green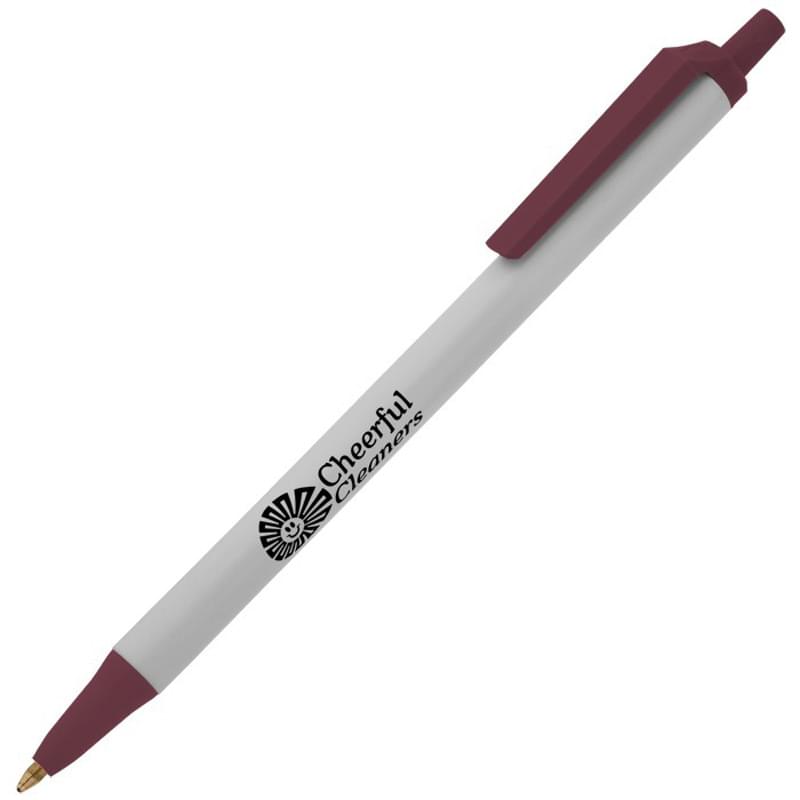 Silver/Burgundy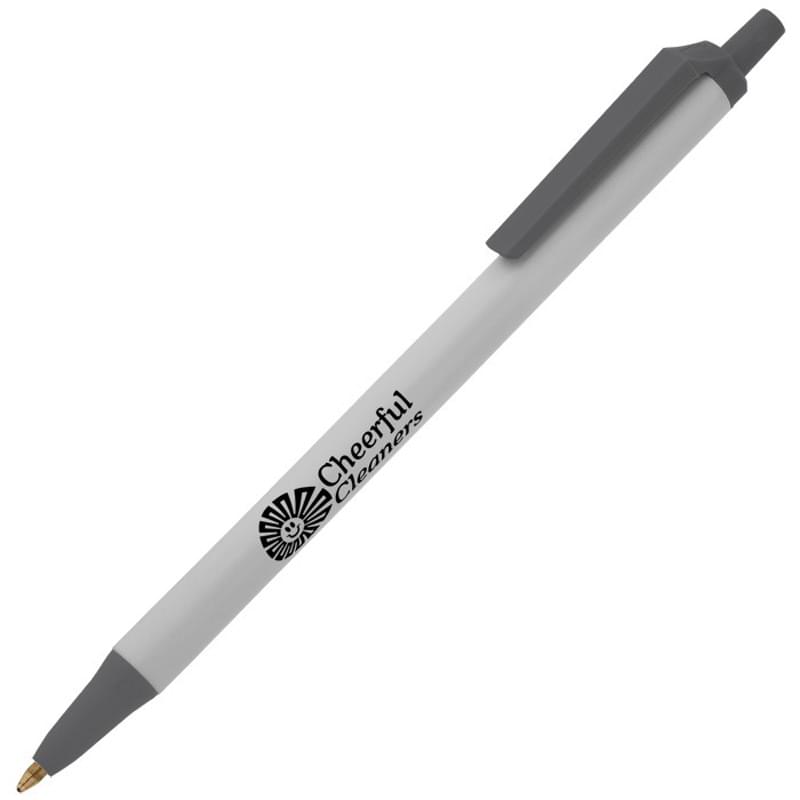 Silver/Slate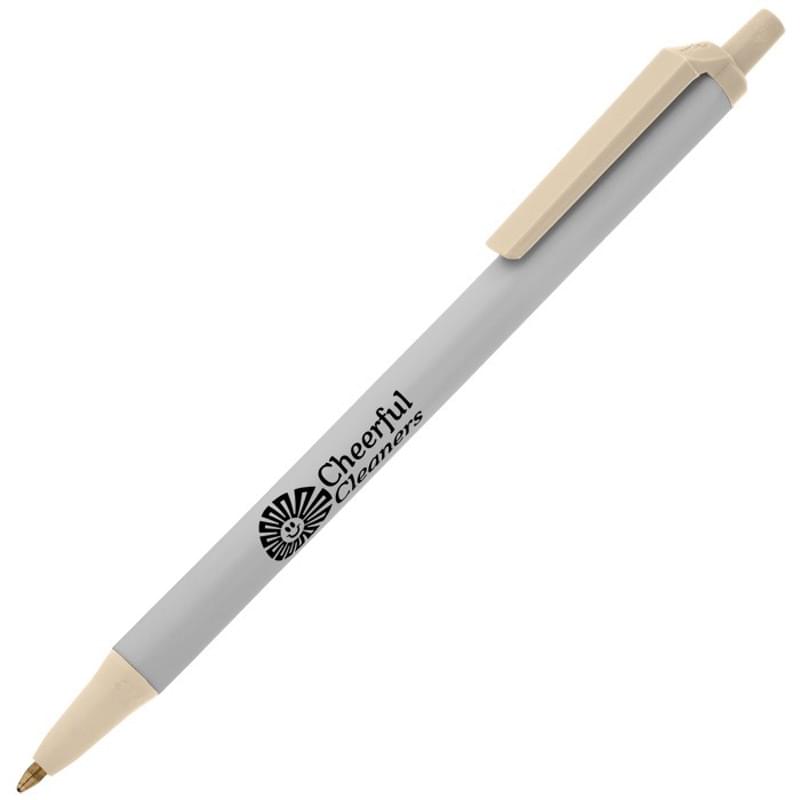 Silver/Cream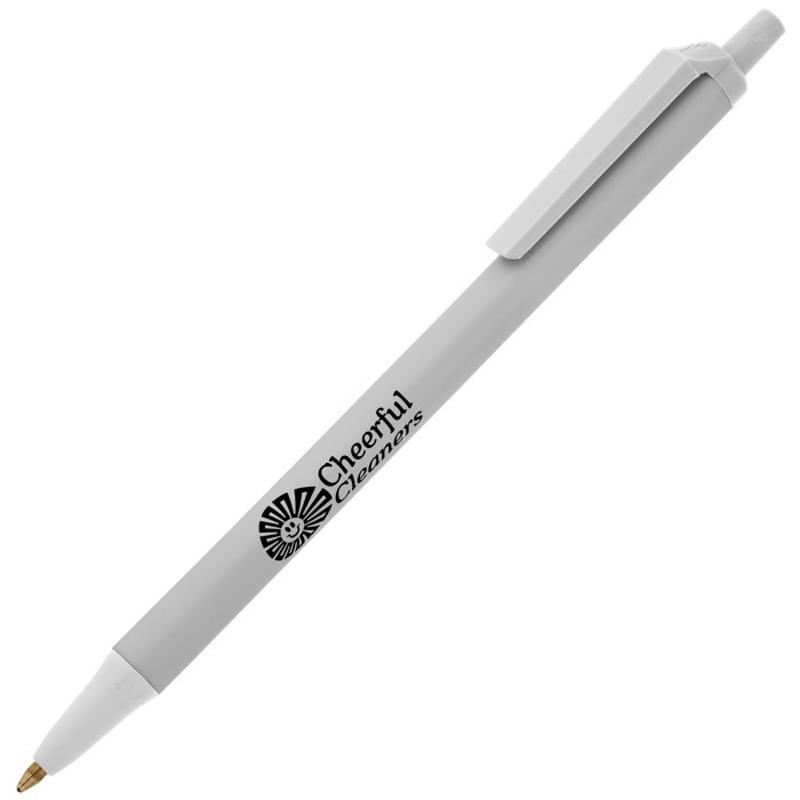 Silver/Clear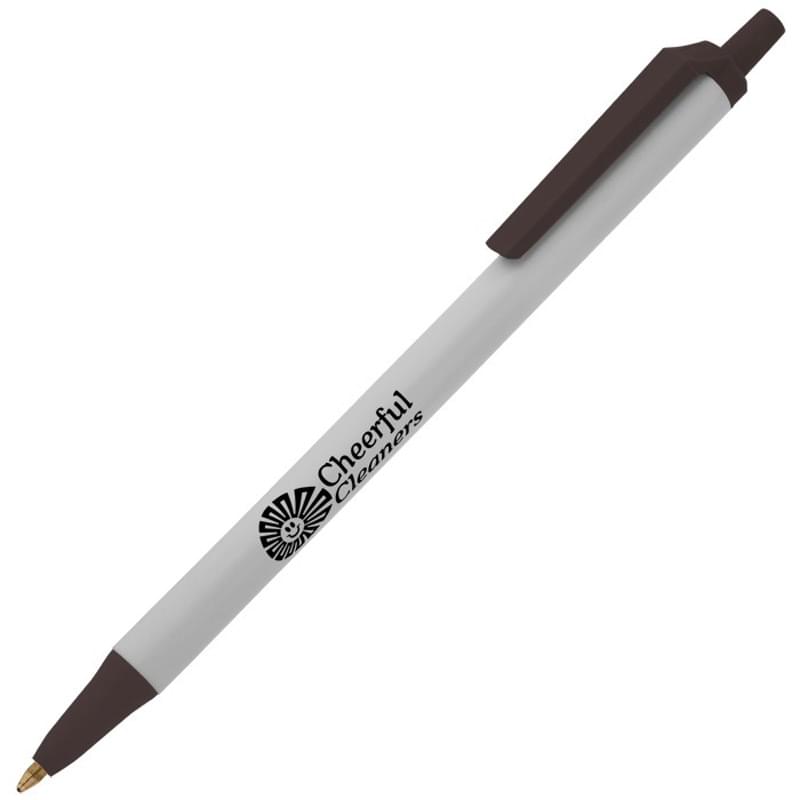 Silver/Espresso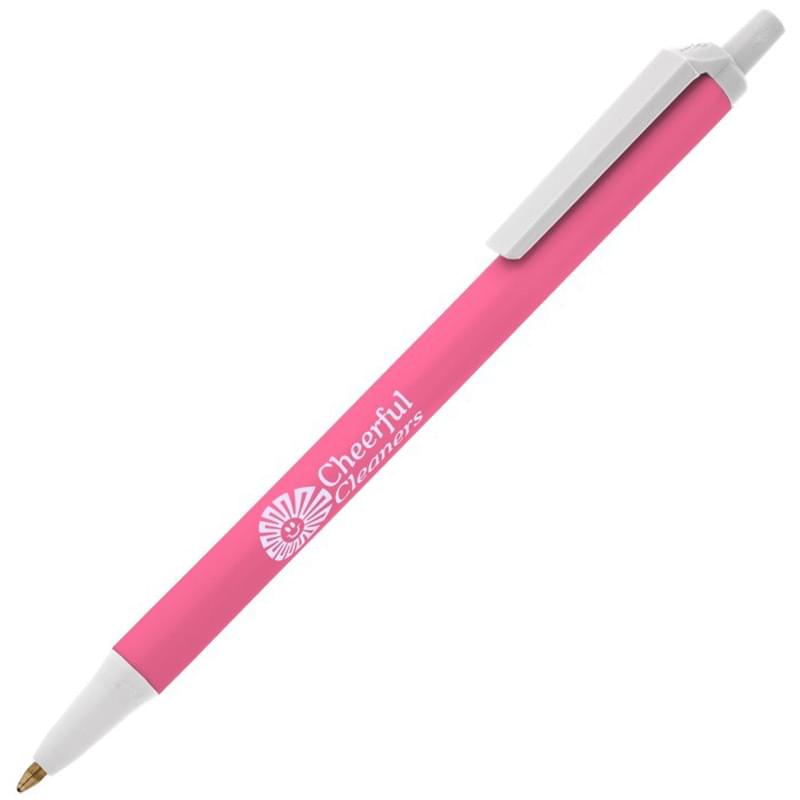 Pink/White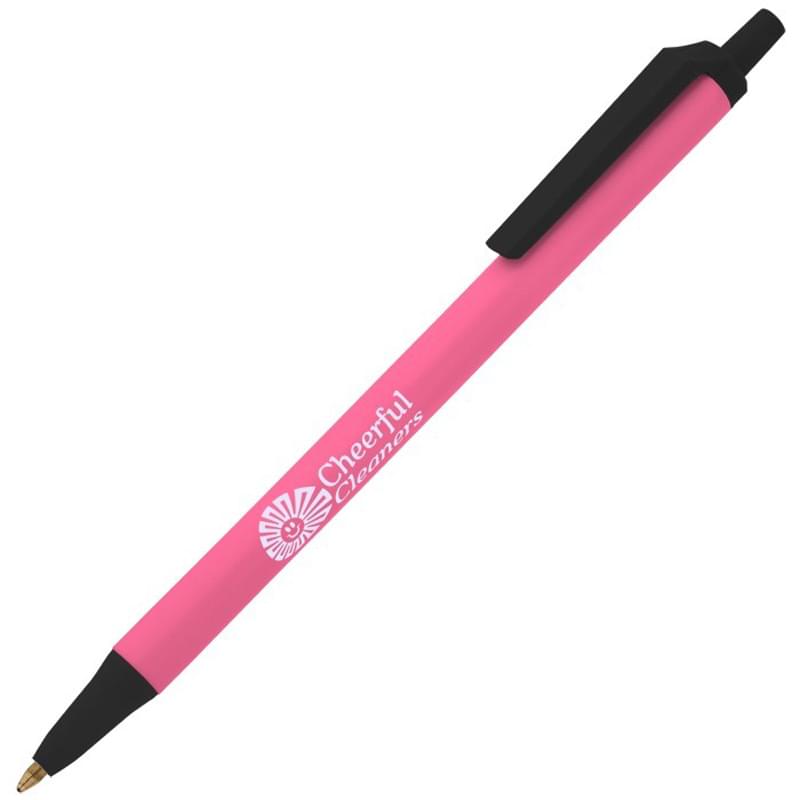 Pink/Black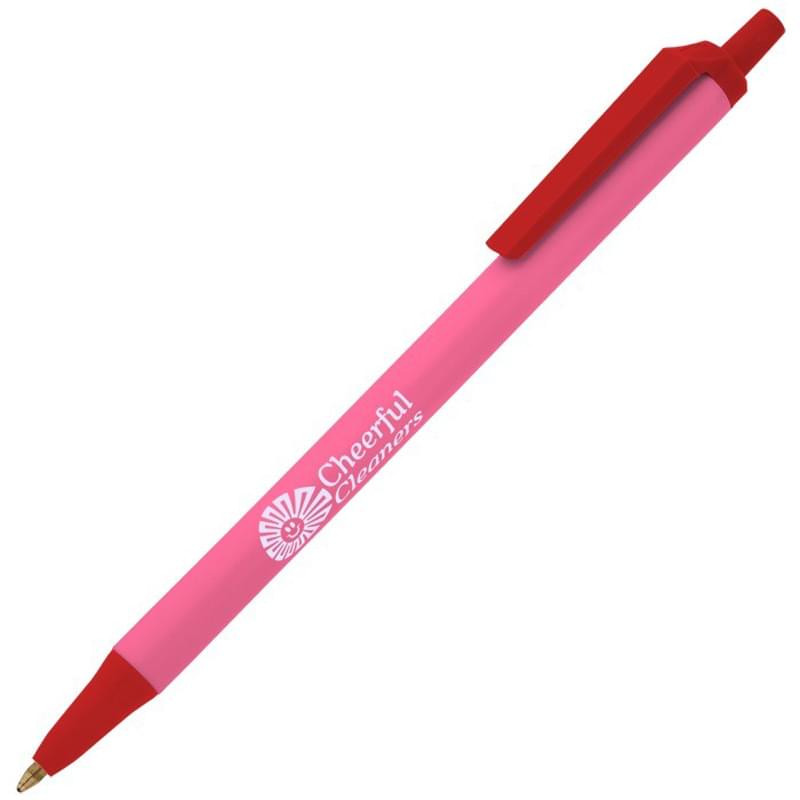 Pink/Red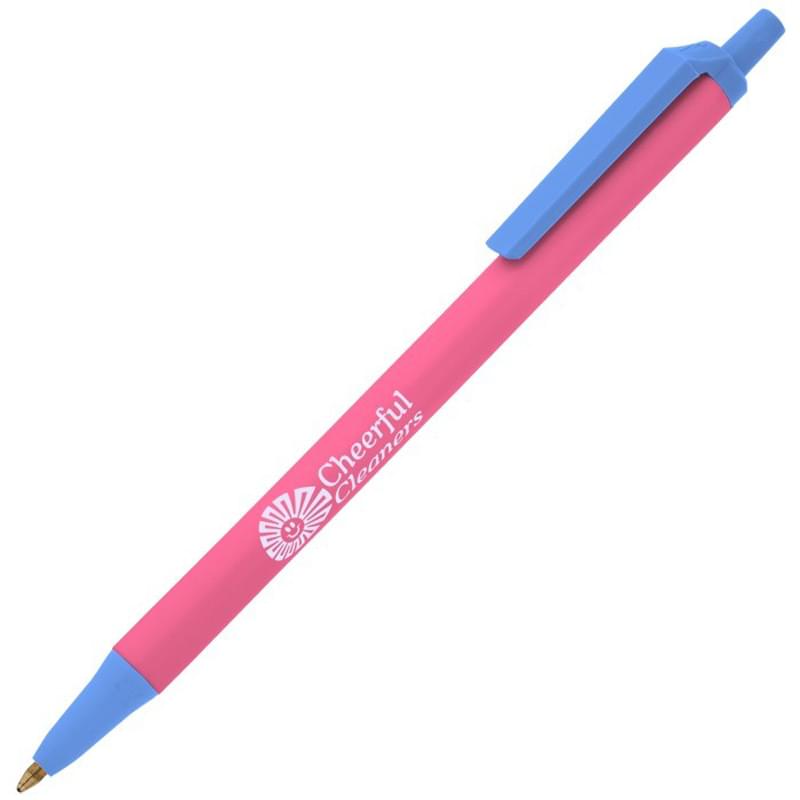 Pink/Blue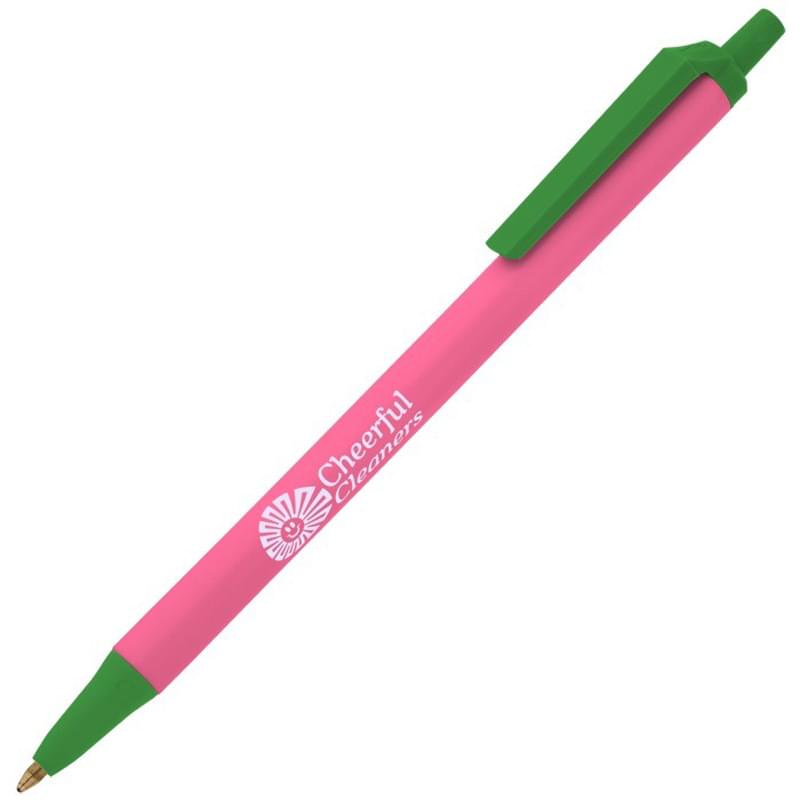 Pink/Green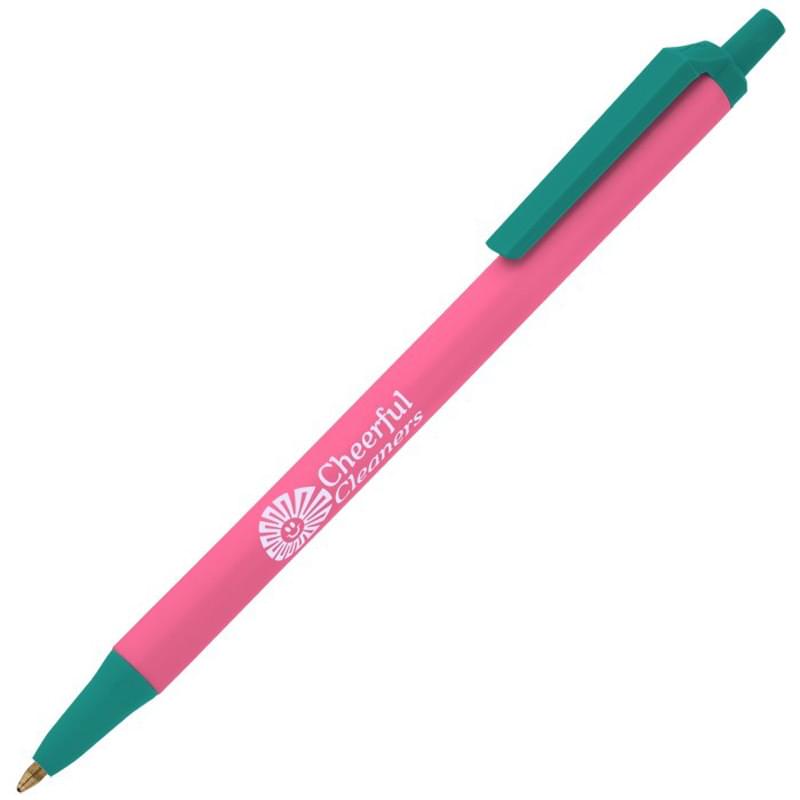 Pink/Teal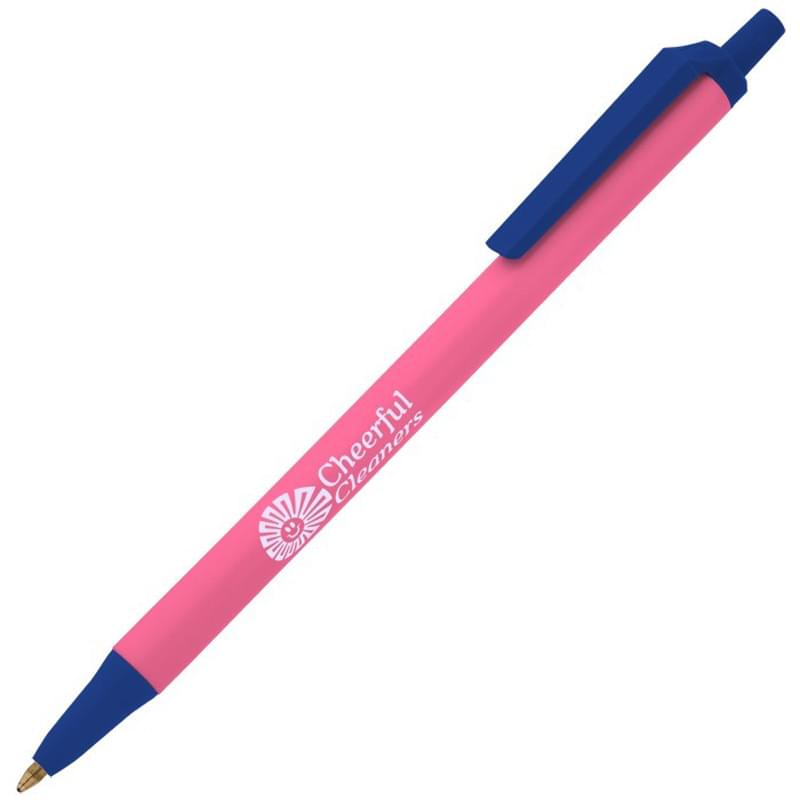 Pink/Cobalt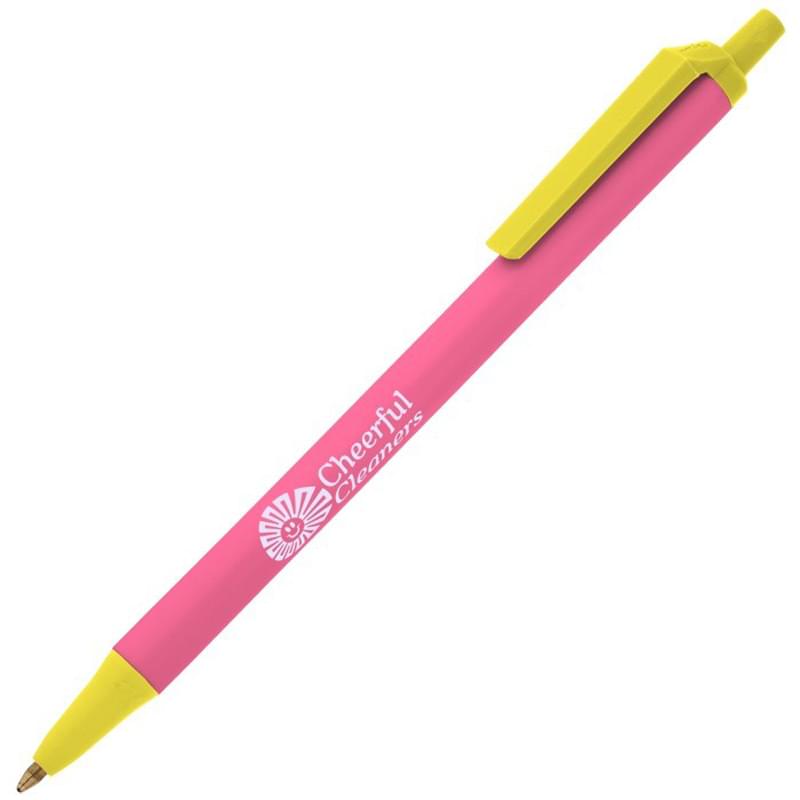 Pink/Yellow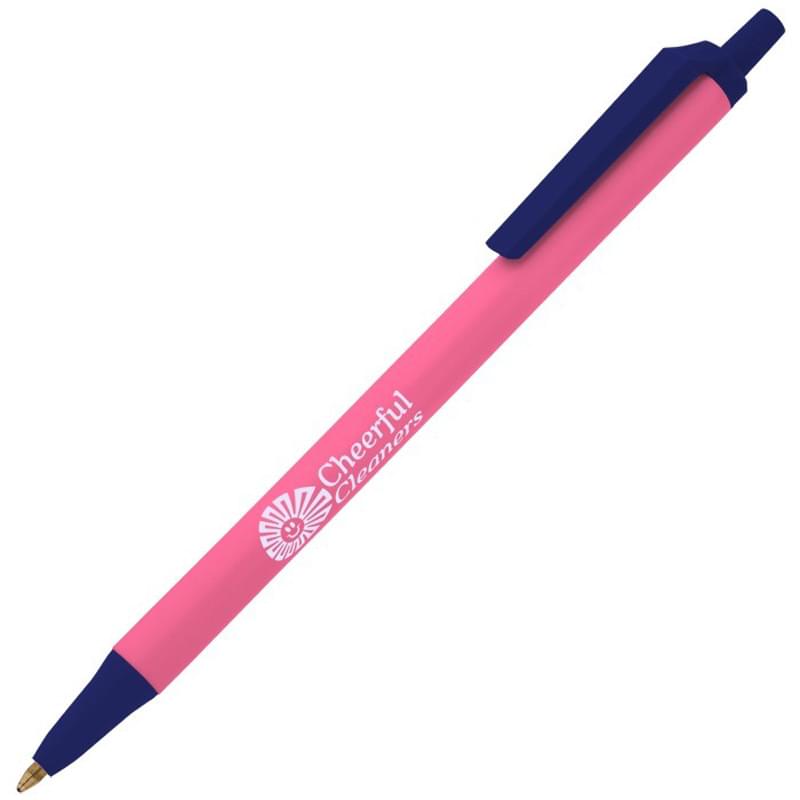 Pink/Navy Blue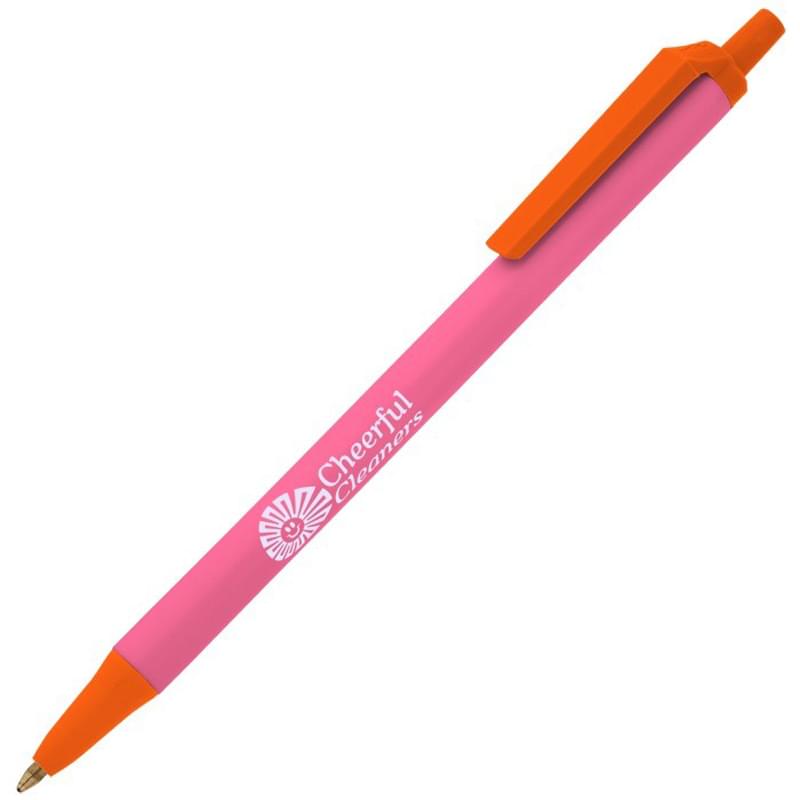 Pink/Orange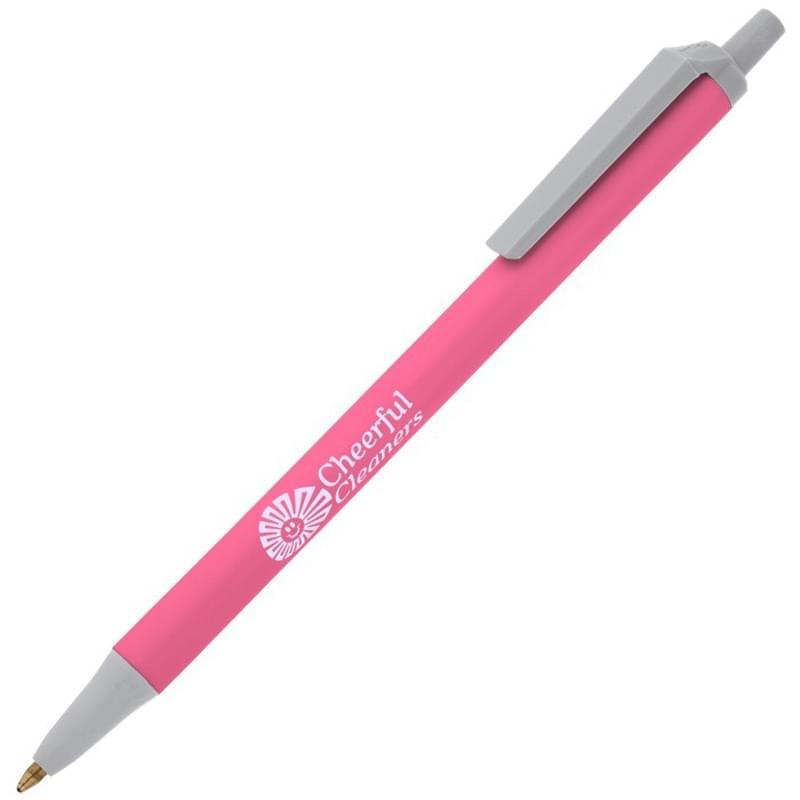 Pink/Silver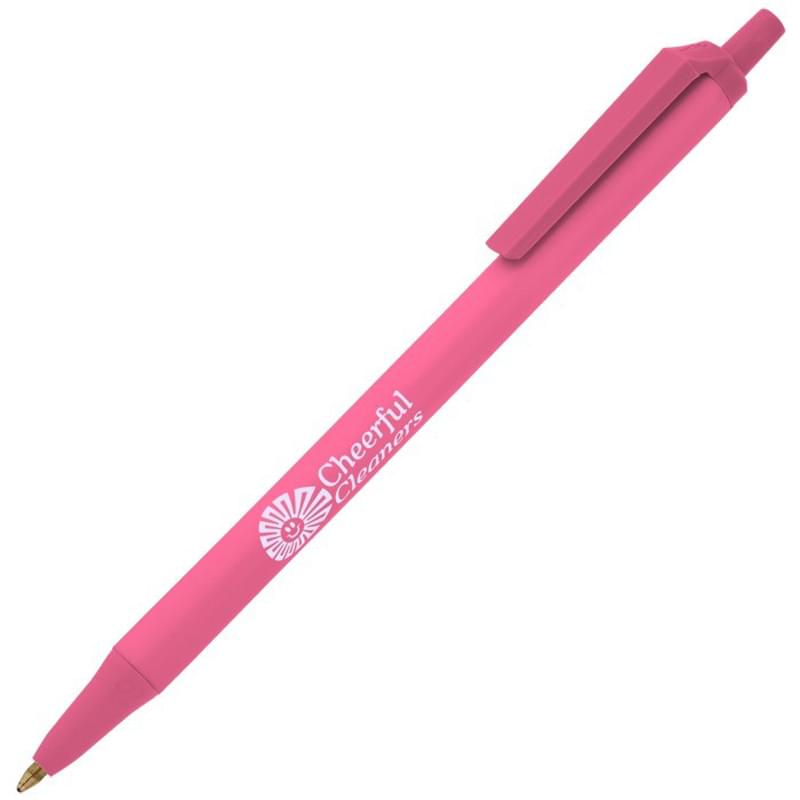 Pink/Pink
Pink/Purple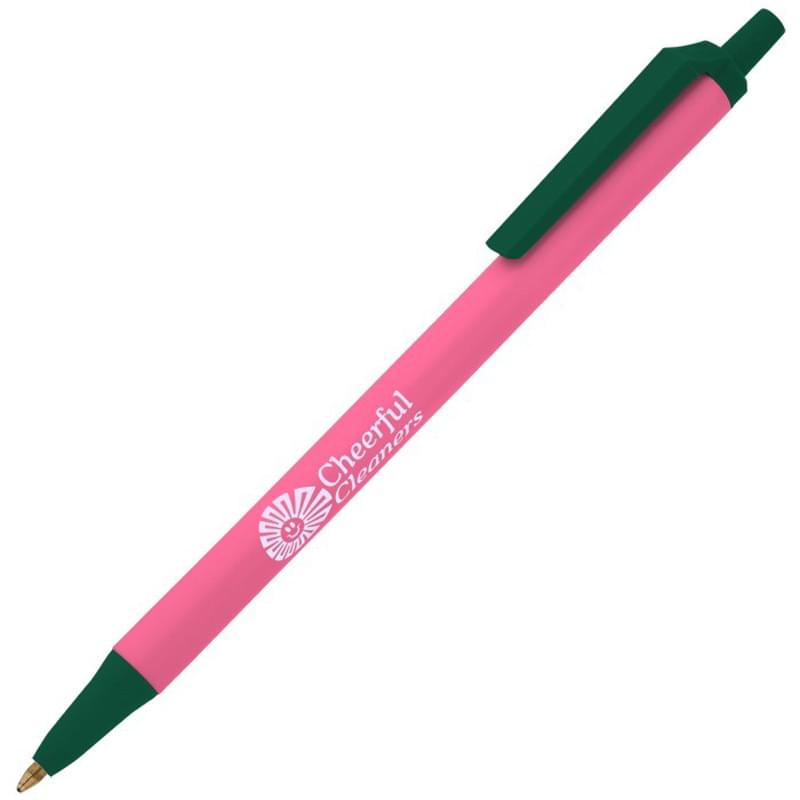 Pink/Forest Green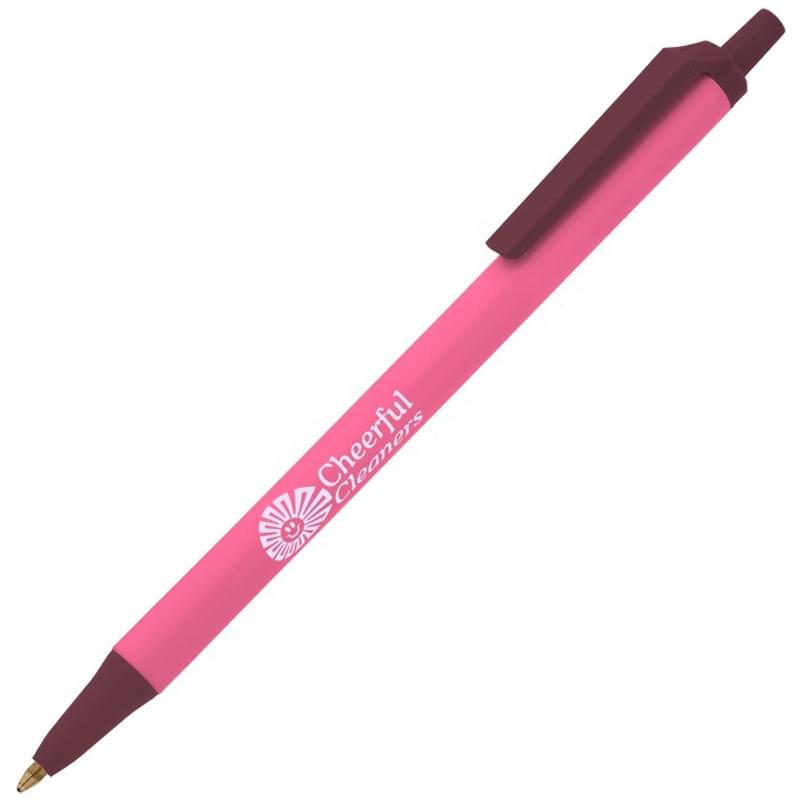 Pink/Burgundy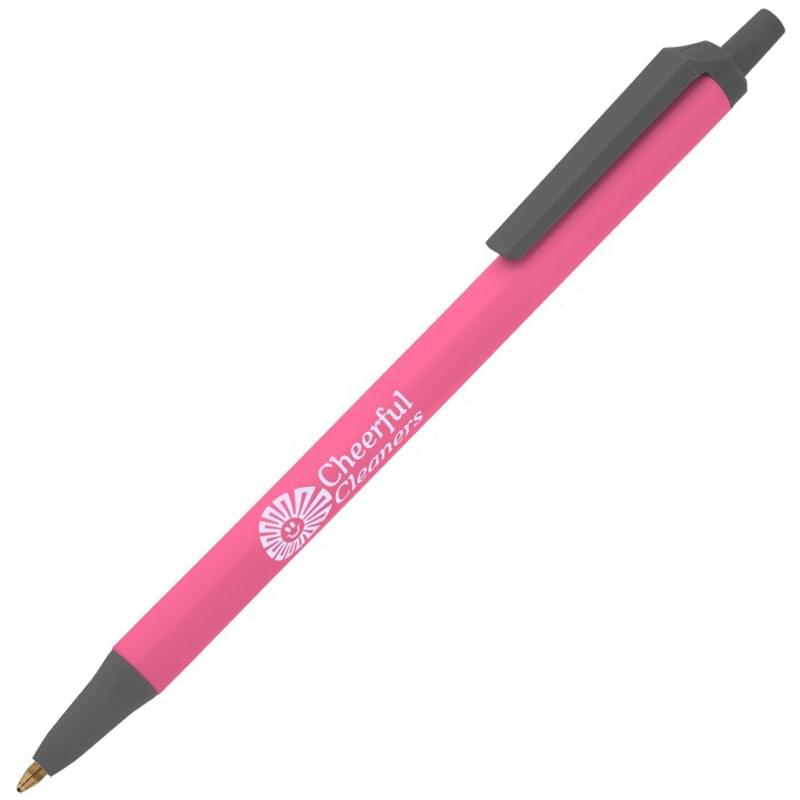 Pink/Slate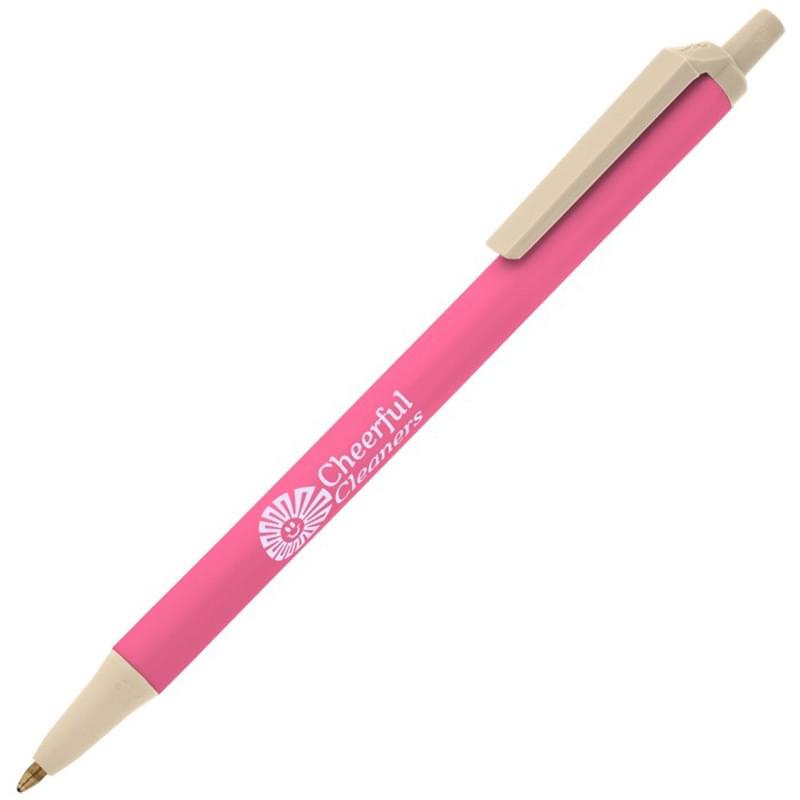 Pink/Cream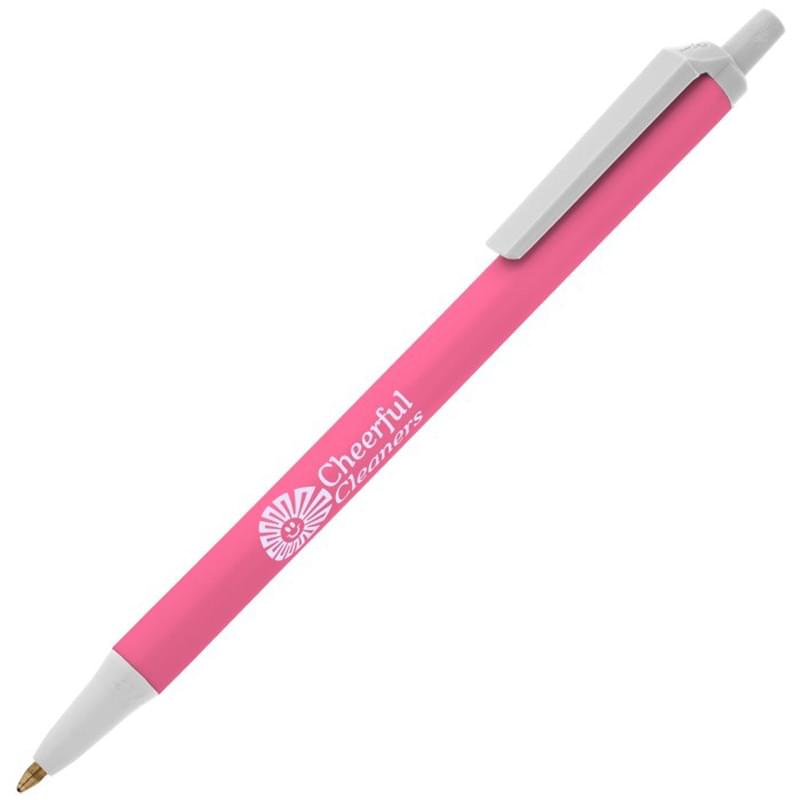 Pink/Clear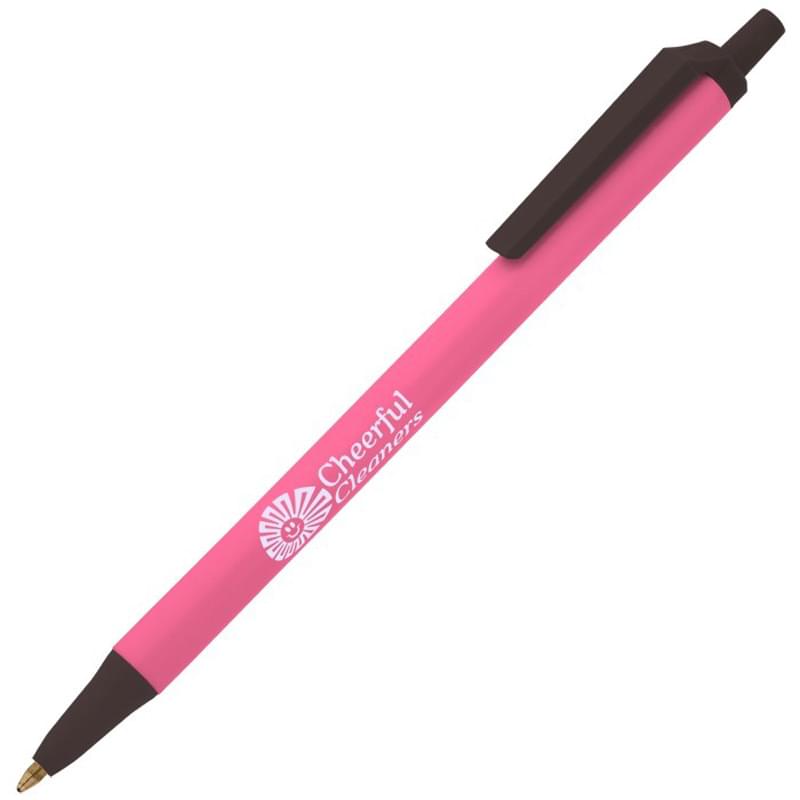 Pink/Espresso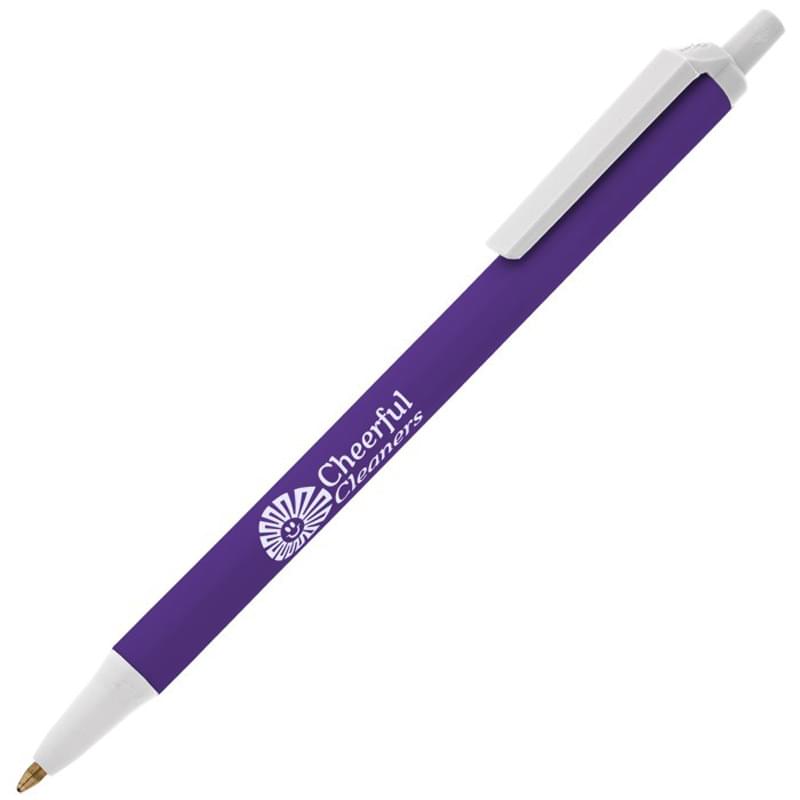 Purple/White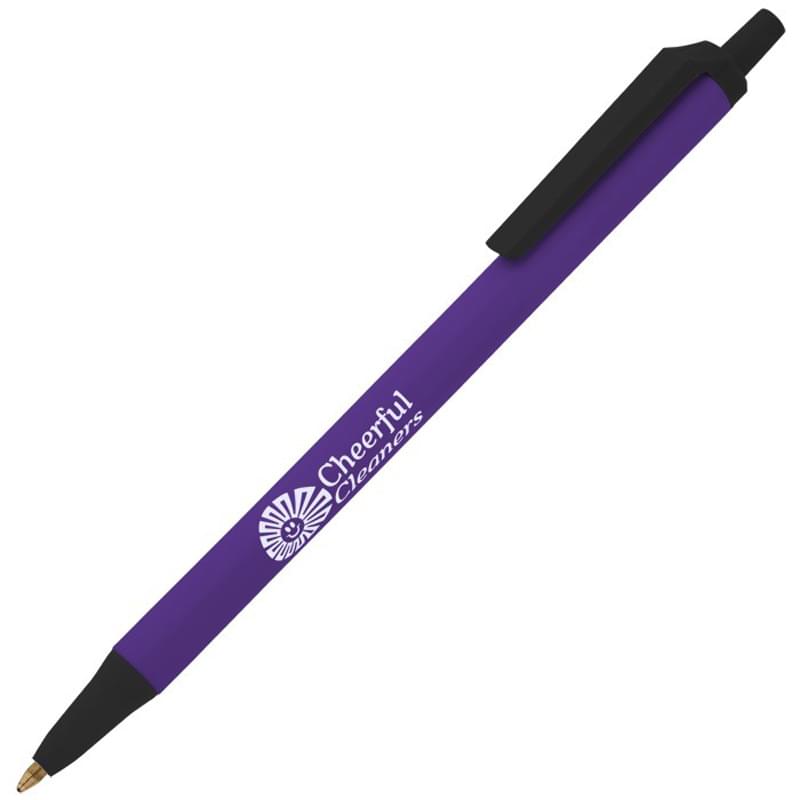 Purple/Black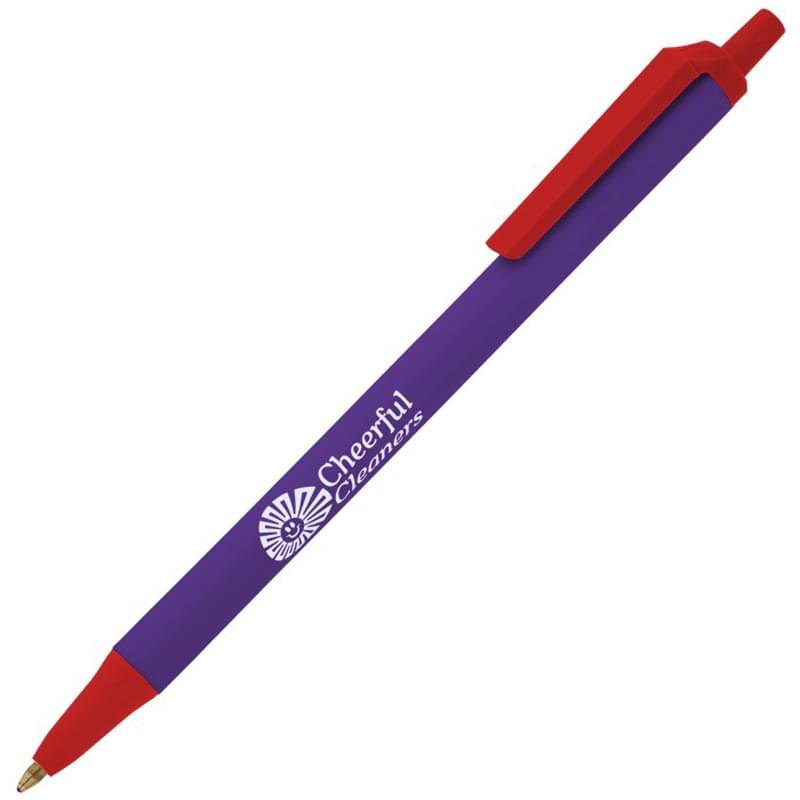 Purple/Red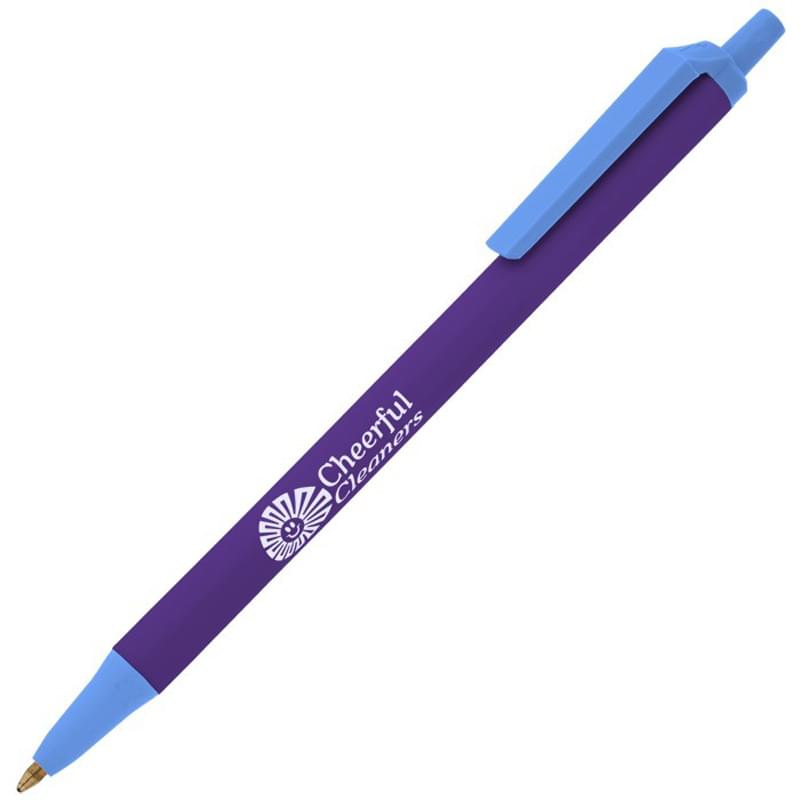 Purple/Blue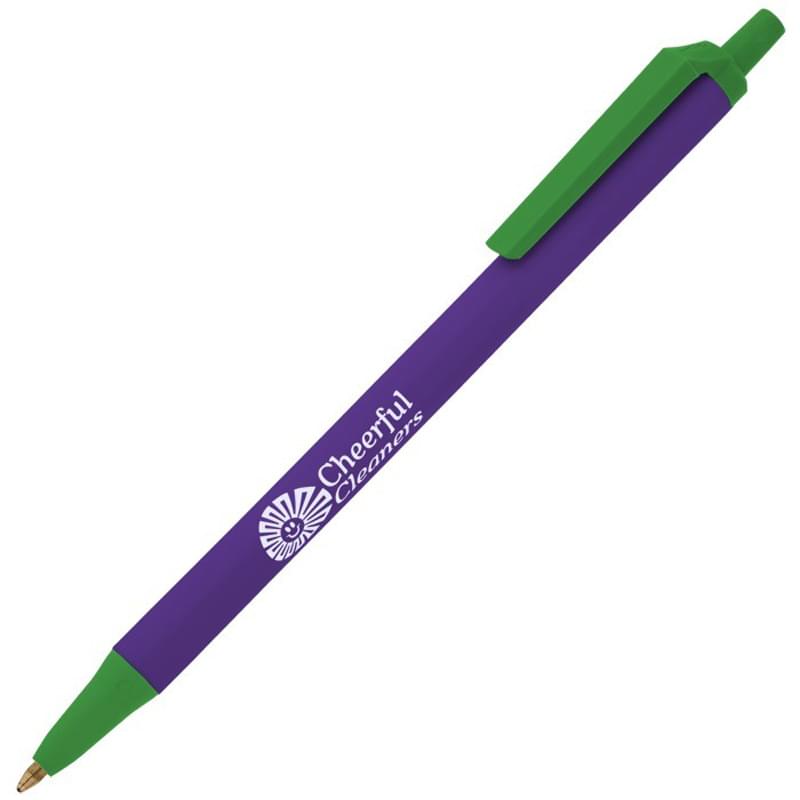 Purple/Green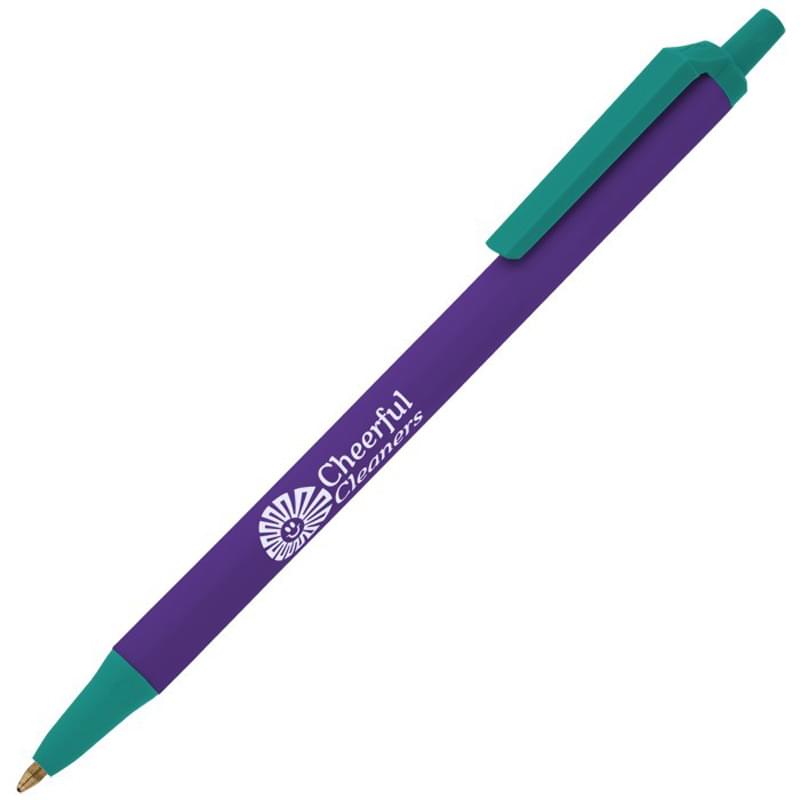 Purple/Teal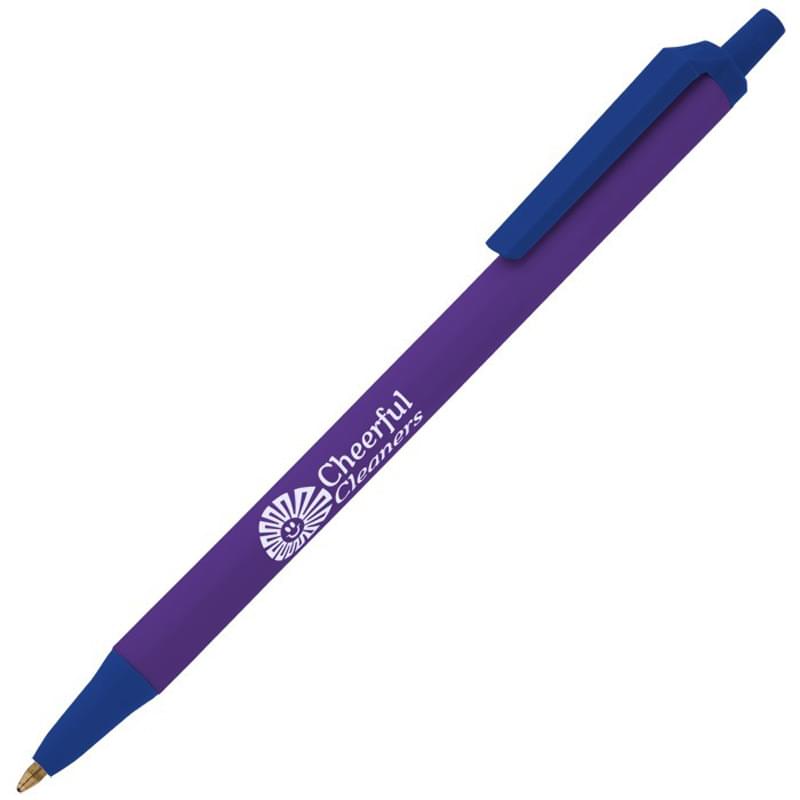 Purple/Cobalt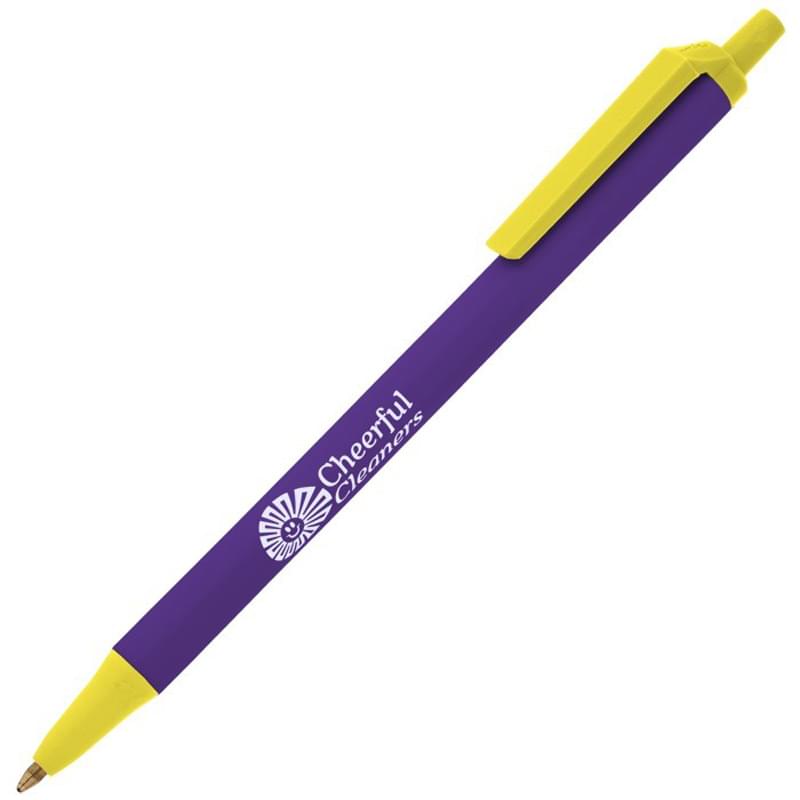 Purple/Yellow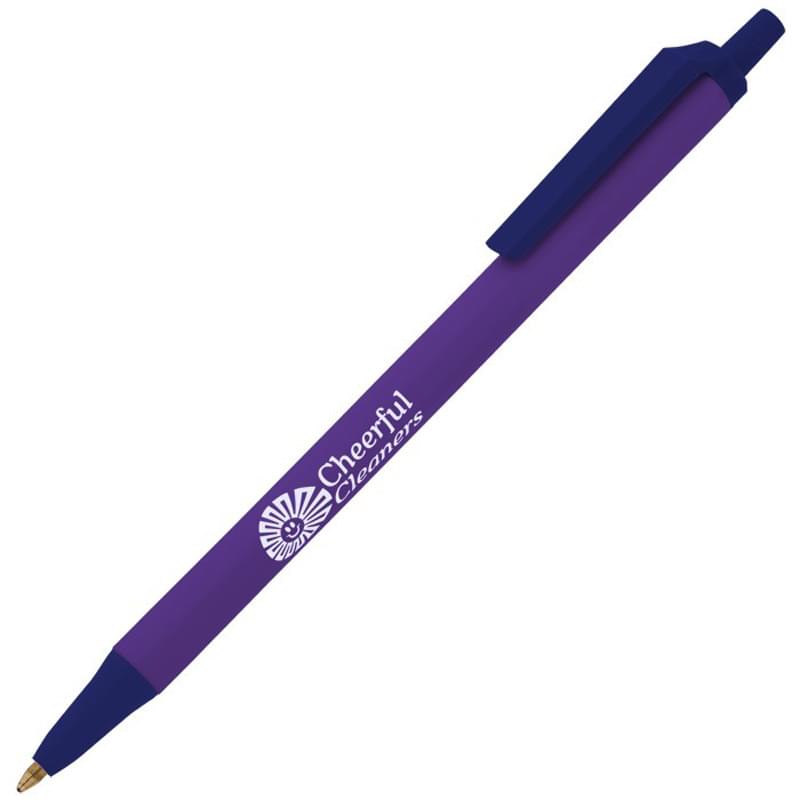 Purple/Navy Blue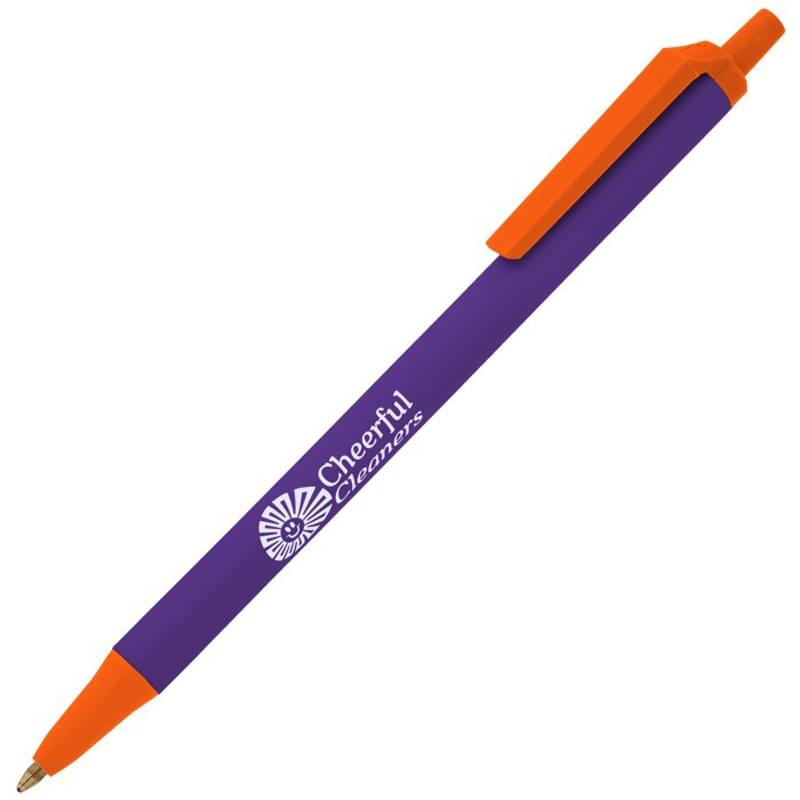 Purple/Orange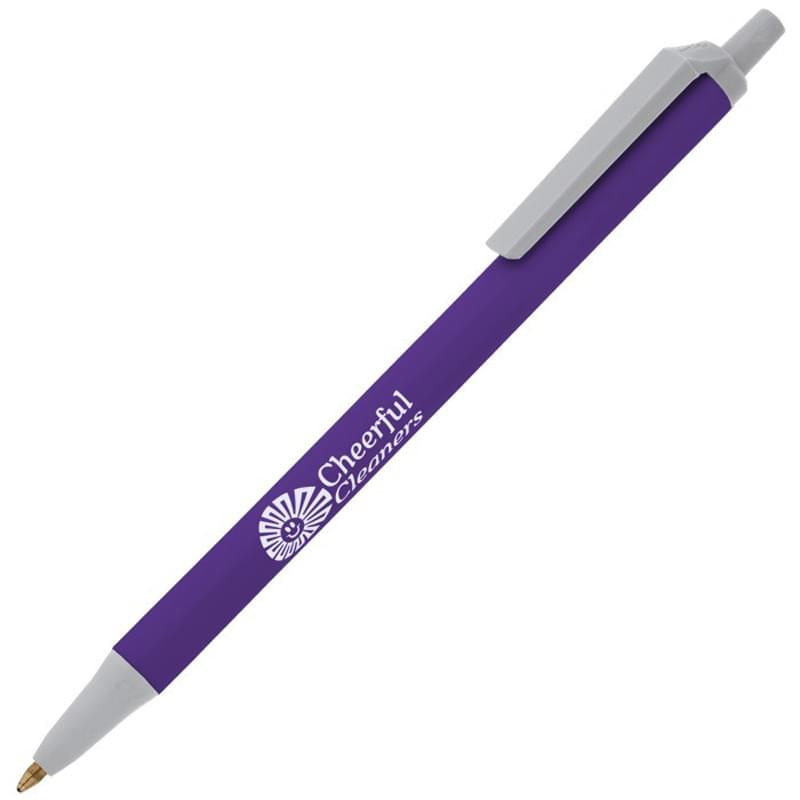 Purple/Silver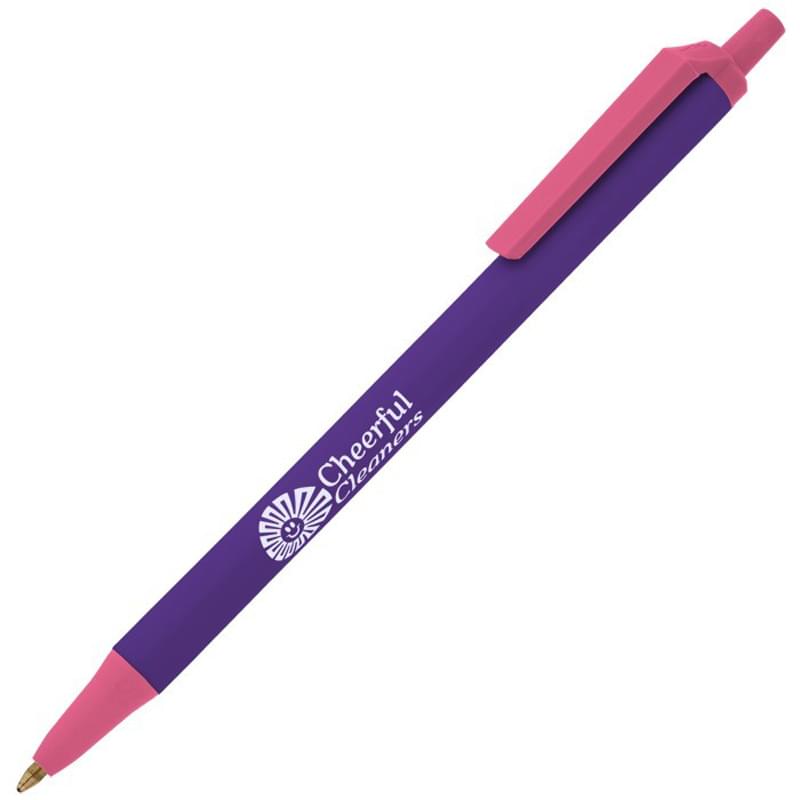 Purple/Pink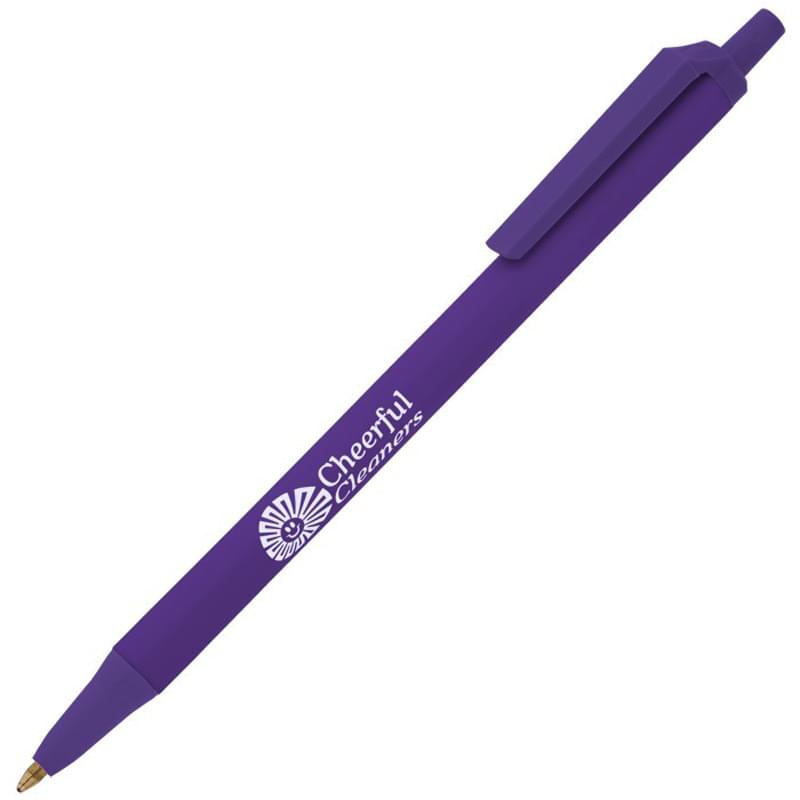 Purple/Purple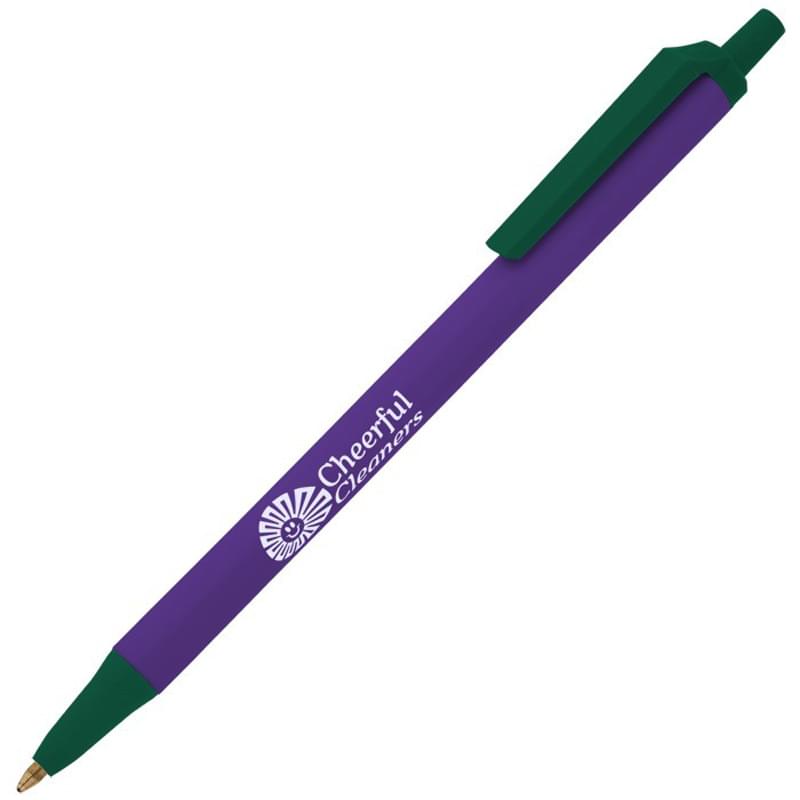 Purple/Forest Green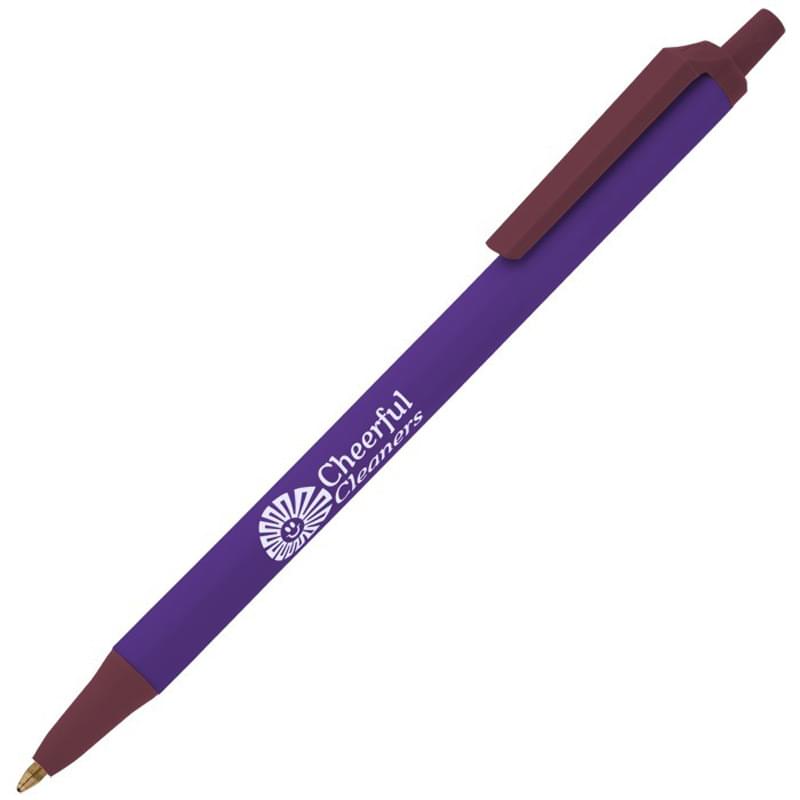 Purple/Burgundy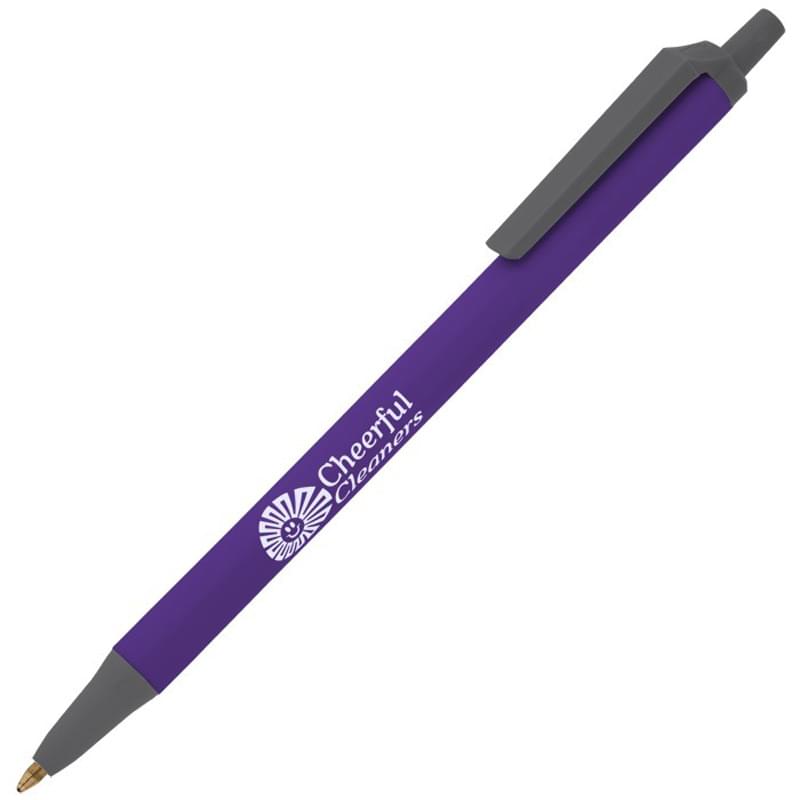 Purple/Slate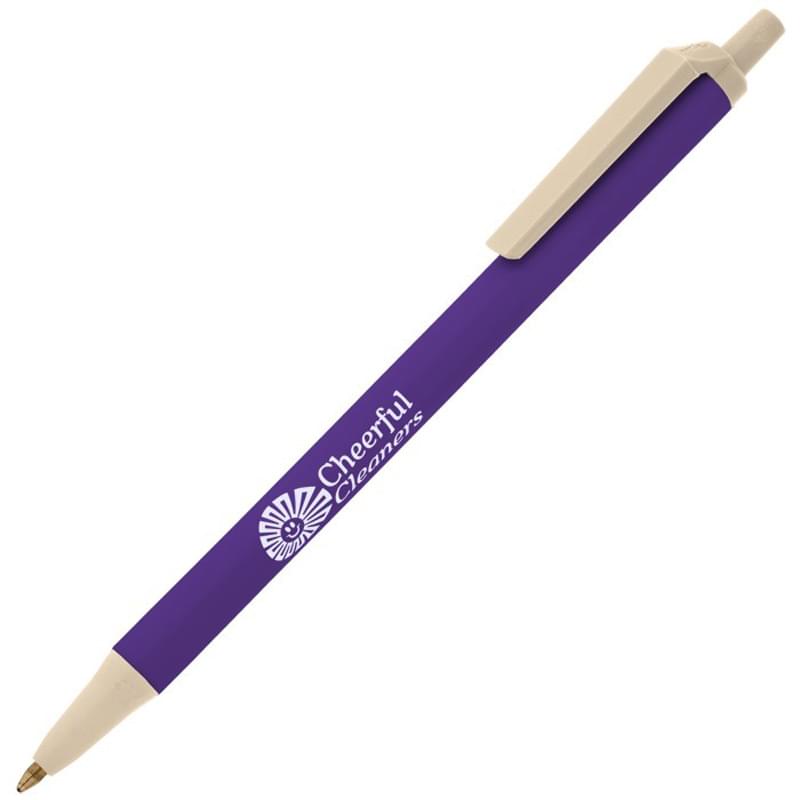 Purple/Cream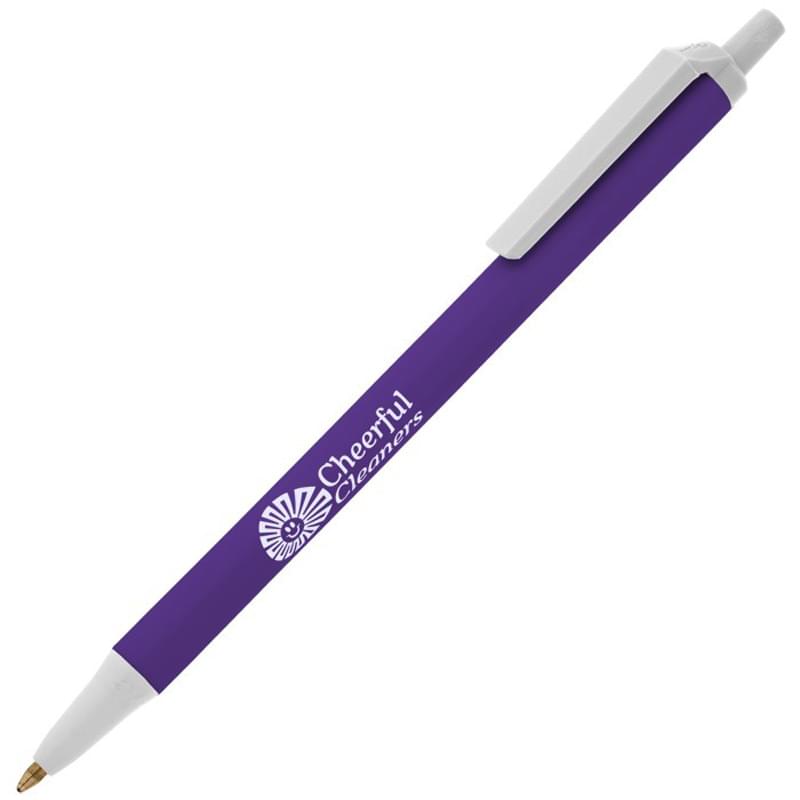 Purple/Clear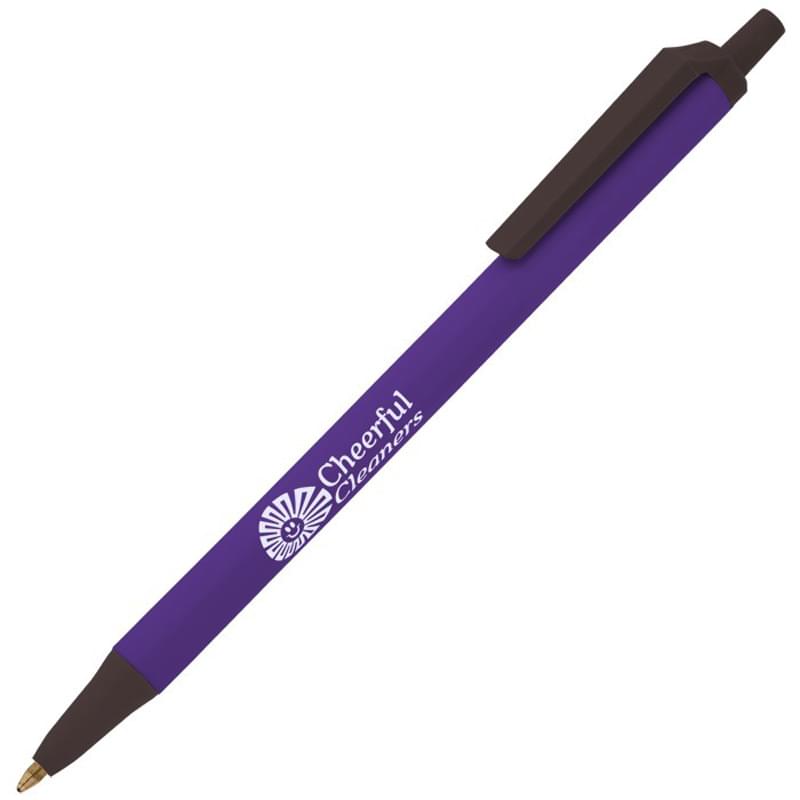 Purple/Espresso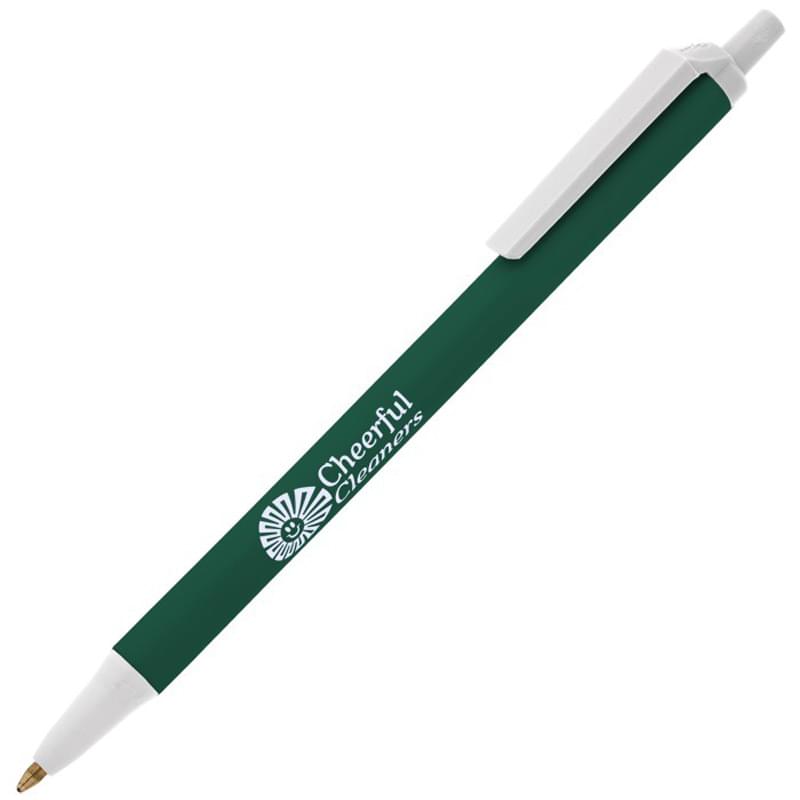 Forest Green/White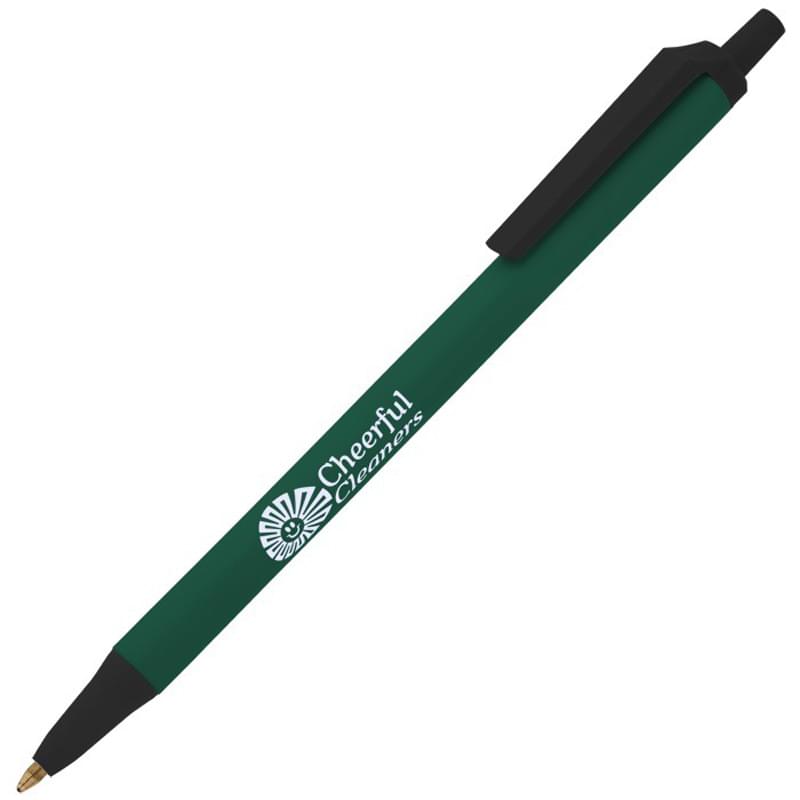 Forest Green/Black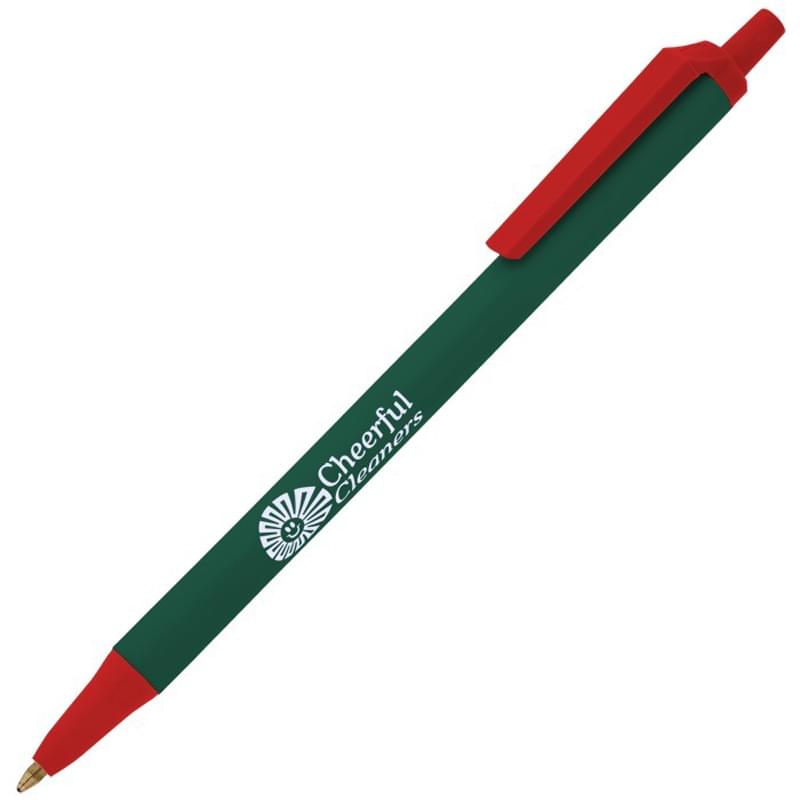 Forest Green/Red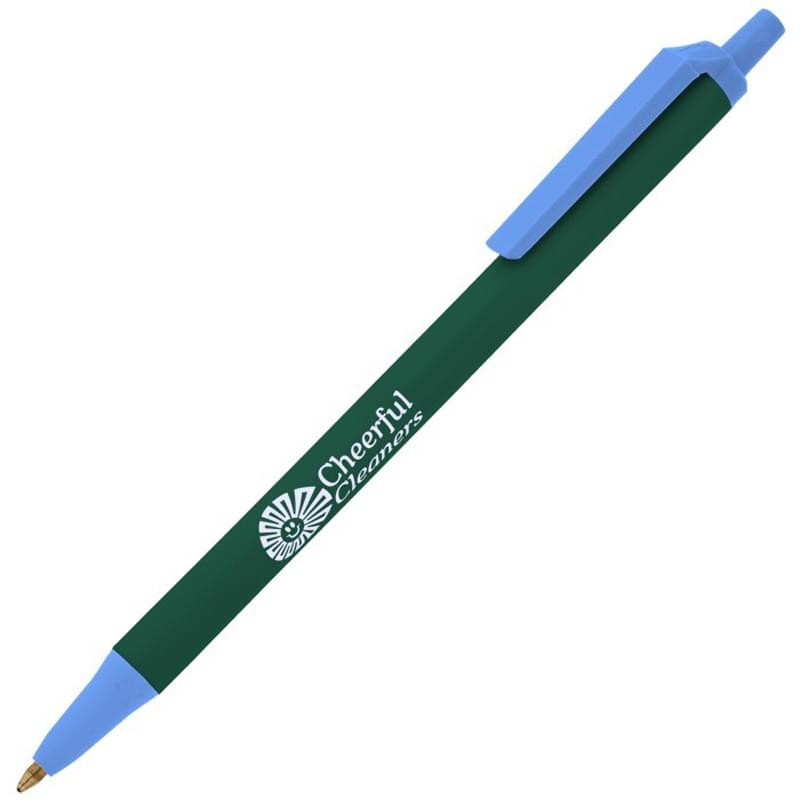 Forest Green/Blue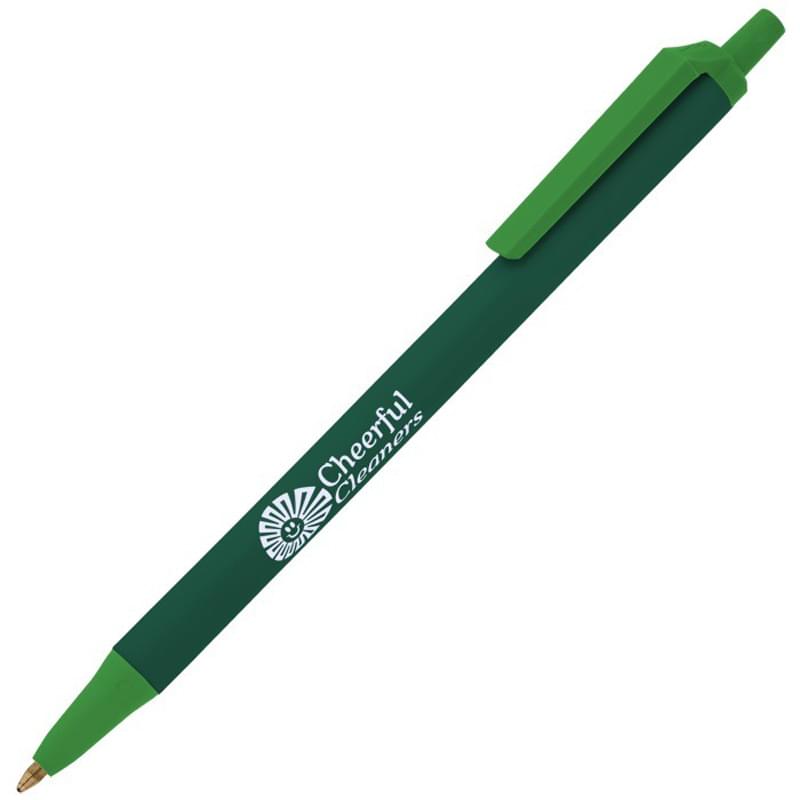 Forest Green/Green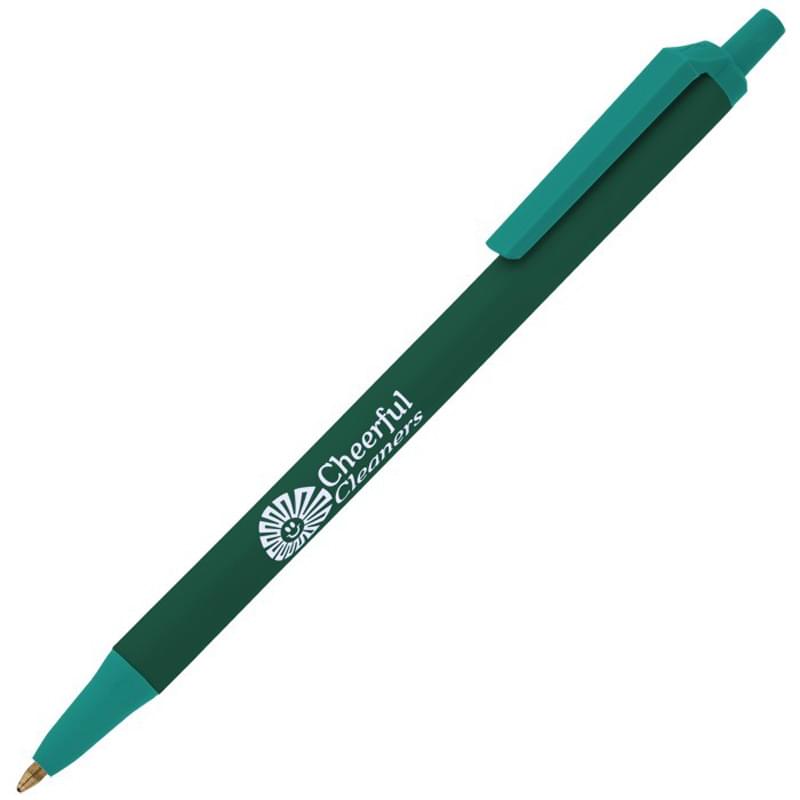 Forest Green/Teal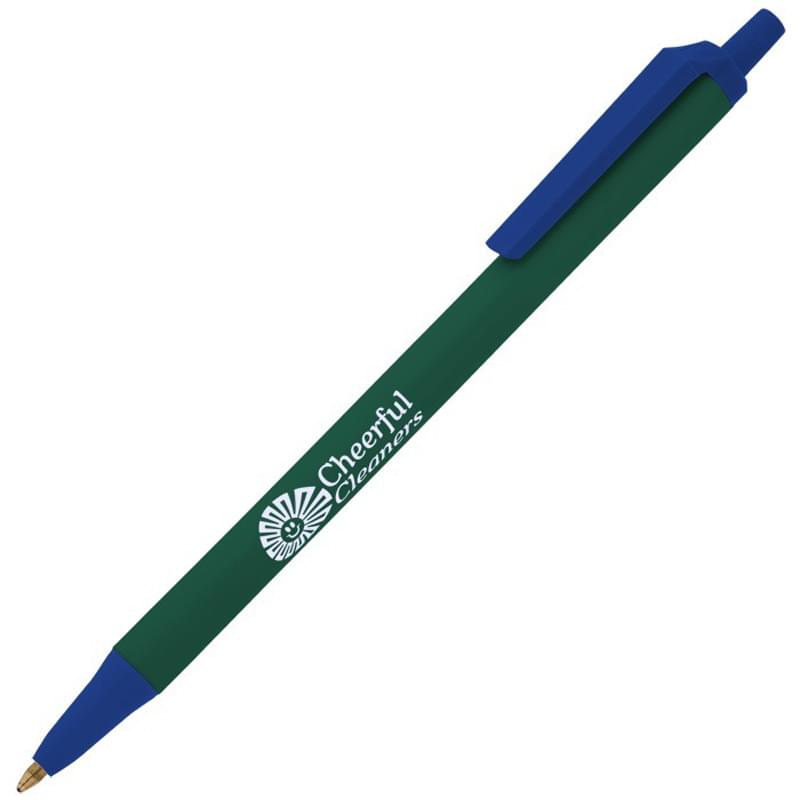 Forest Green/Cobalt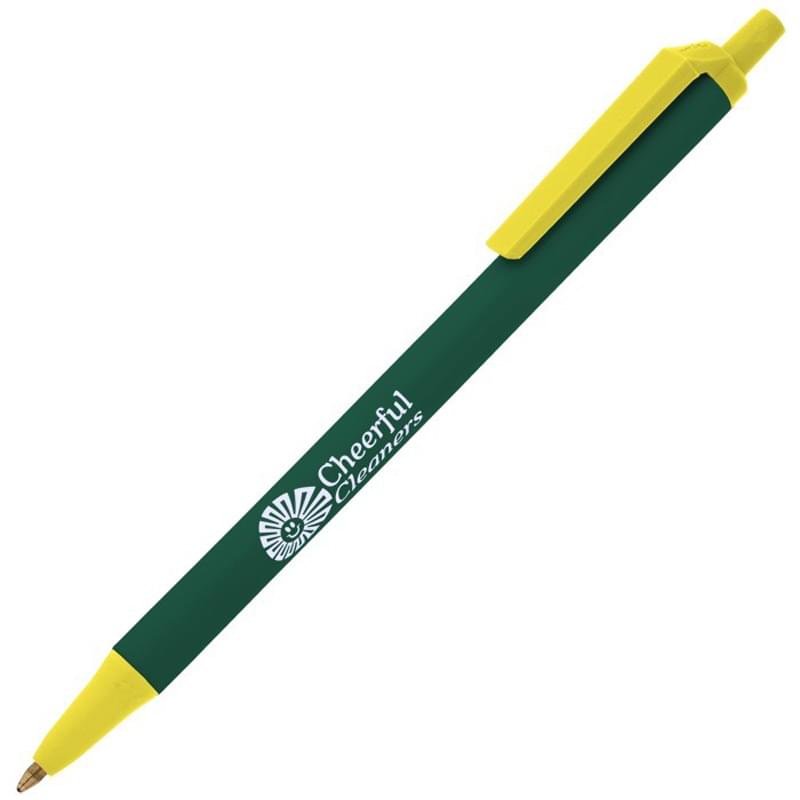 Forest Green/Yellow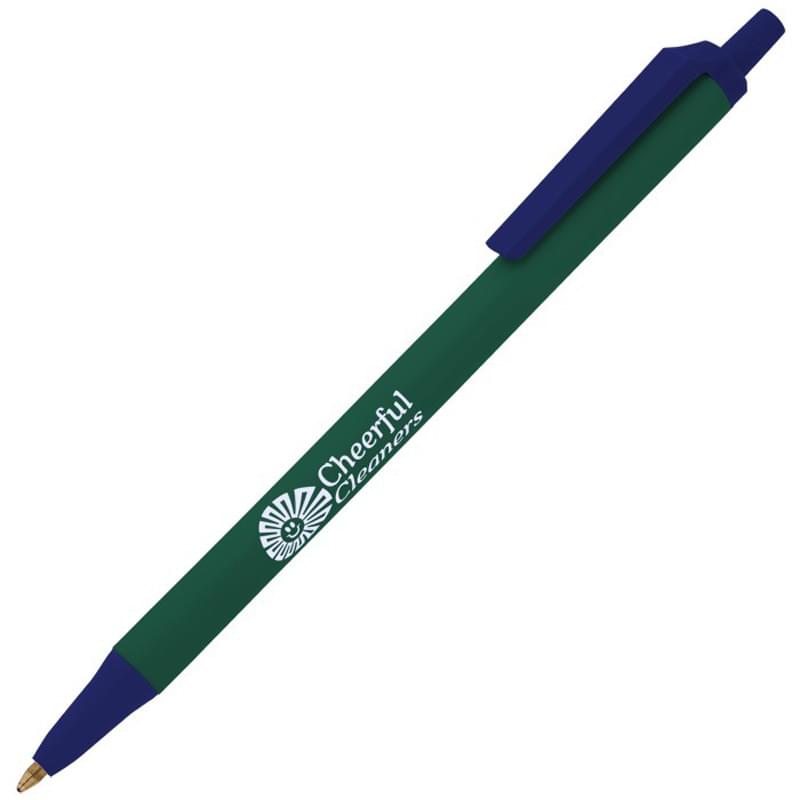 Forest Green/Navy Blue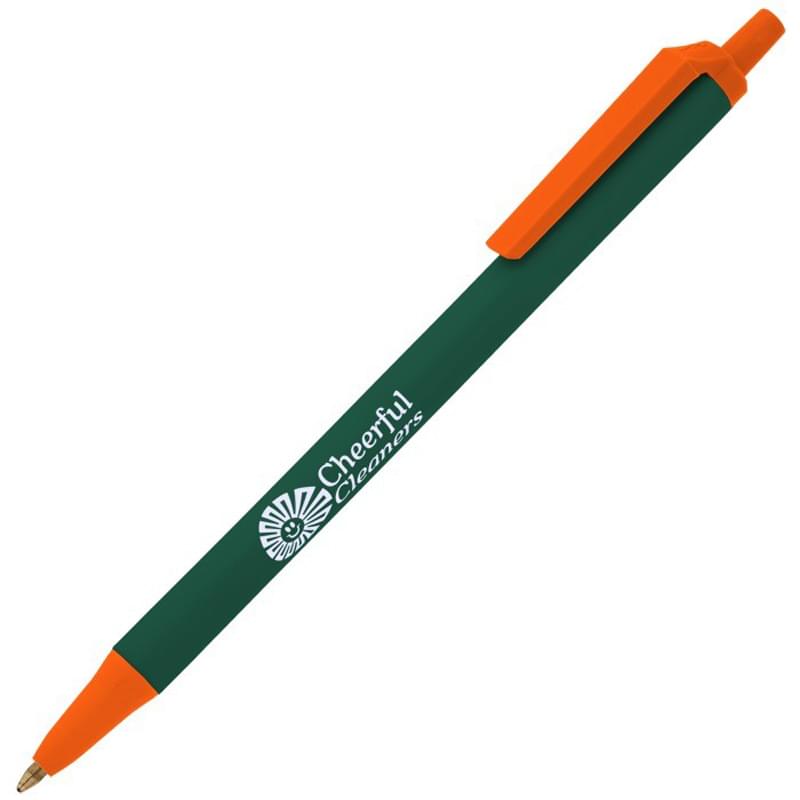 Forest Green/Orange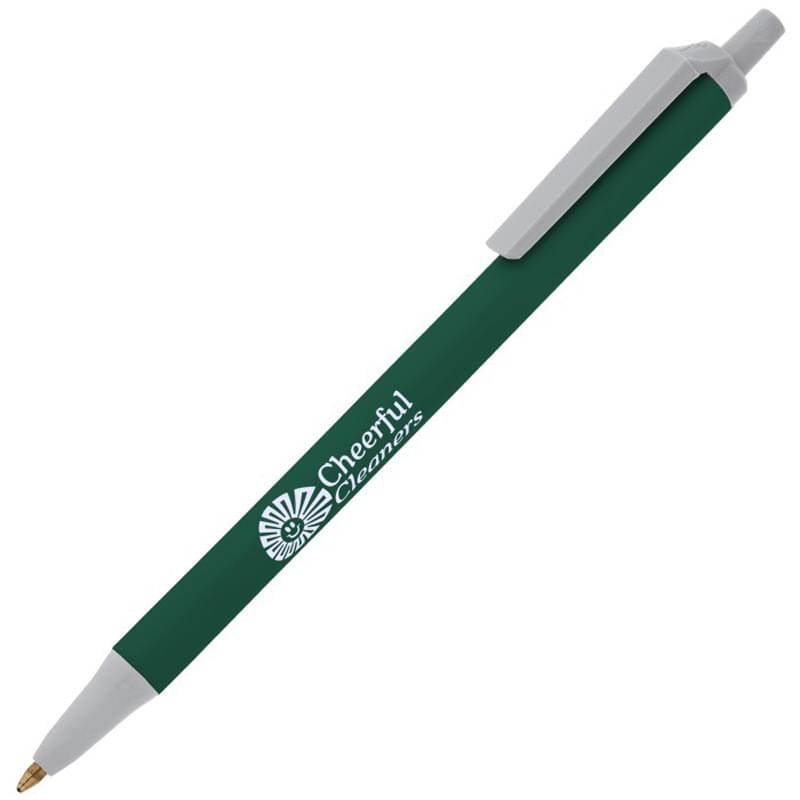 Forest Green/Silver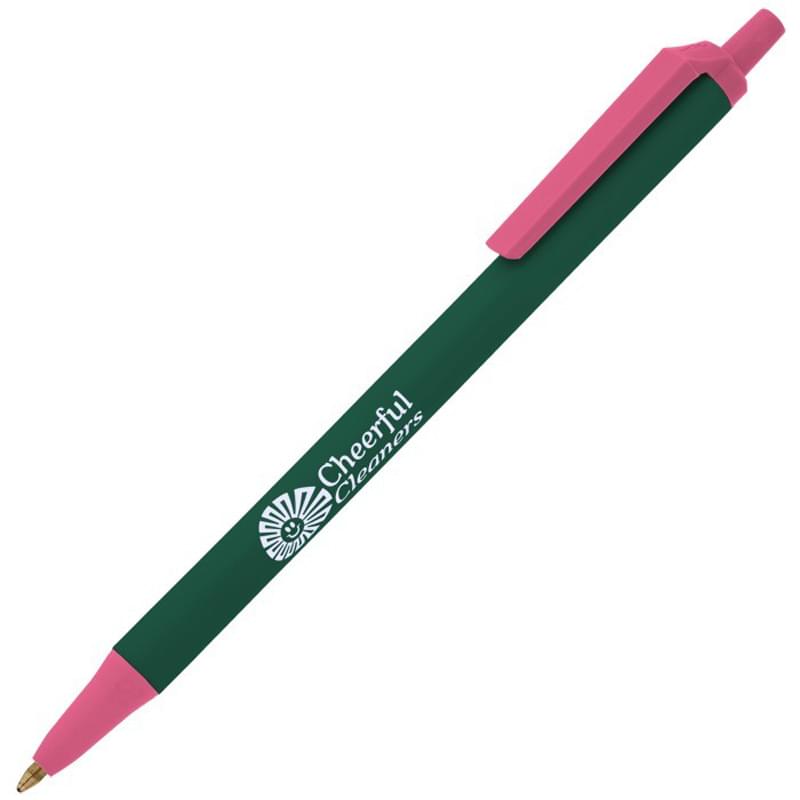 Forest Green/Pink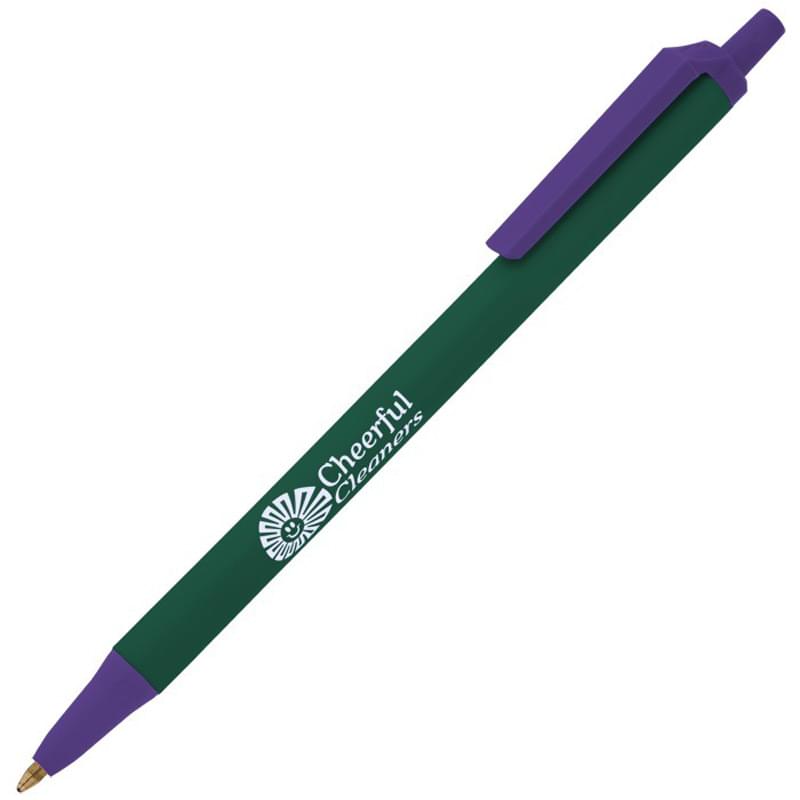 Forest Green/Purple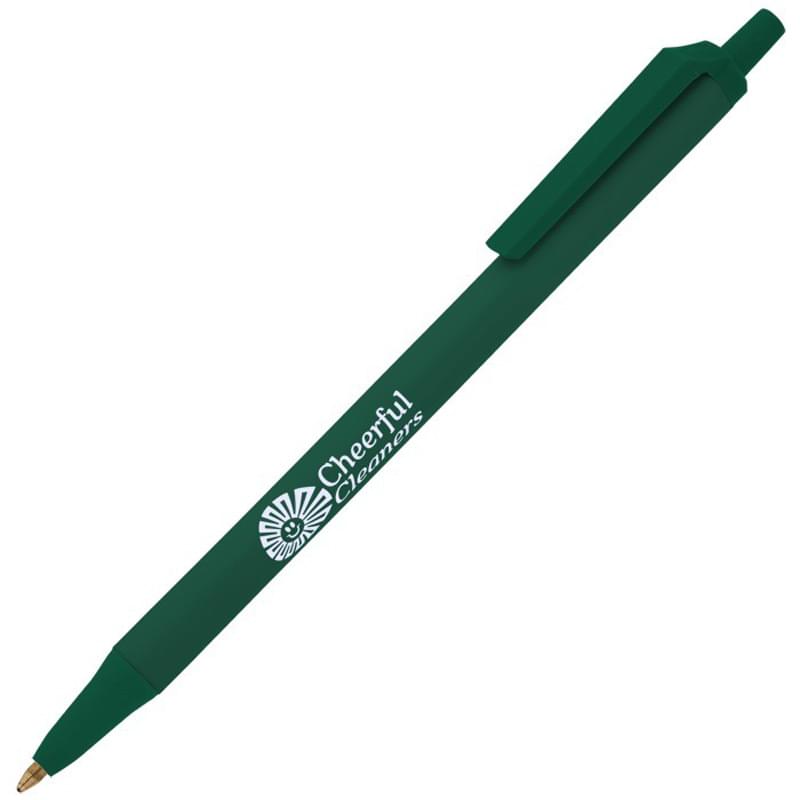 Forest Green/Forest Green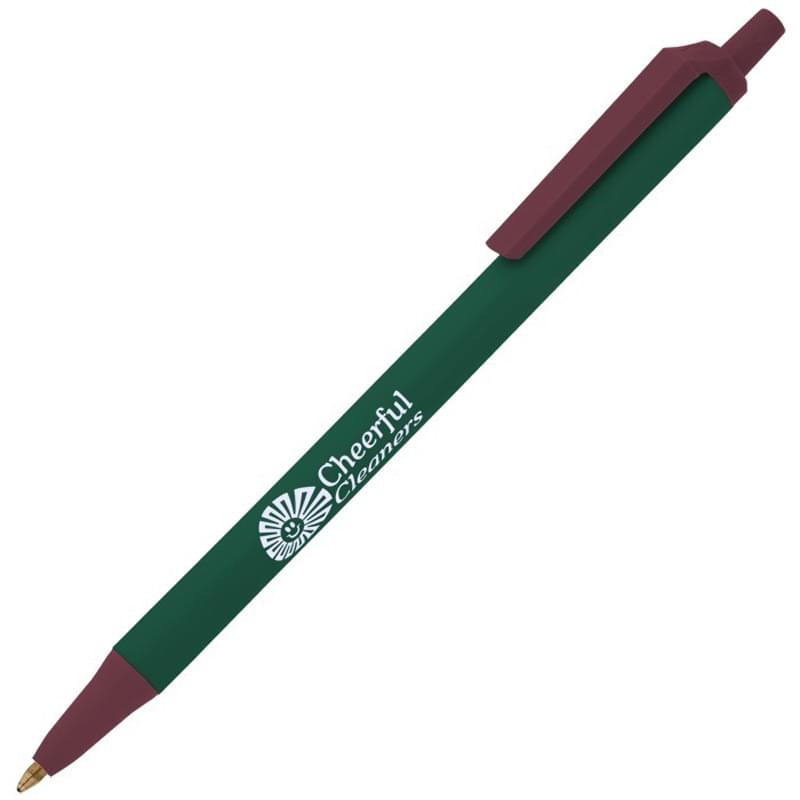 Forest Green/Burgundy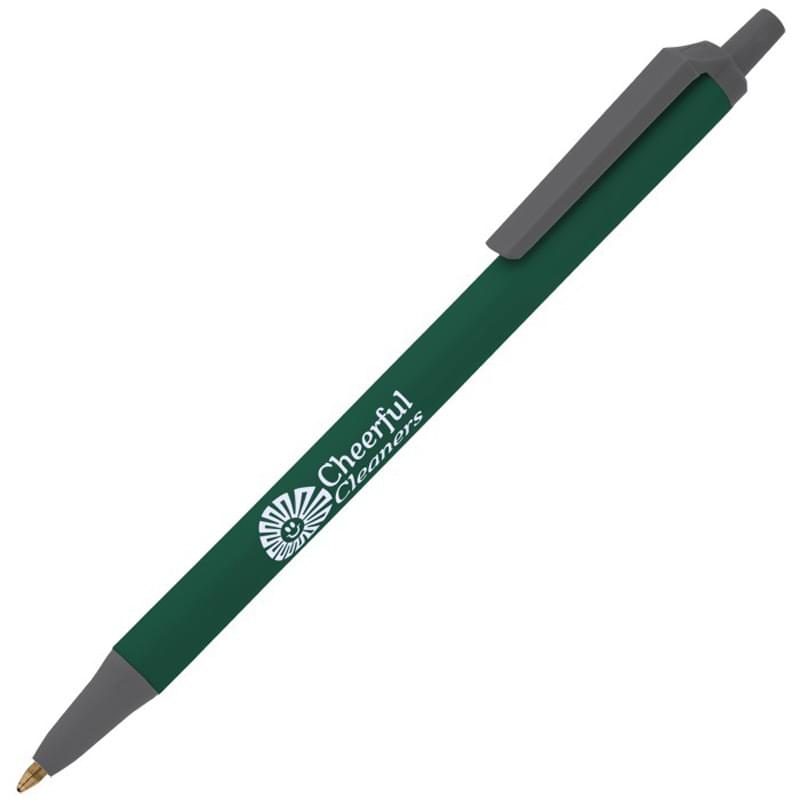 Forest Green/Slate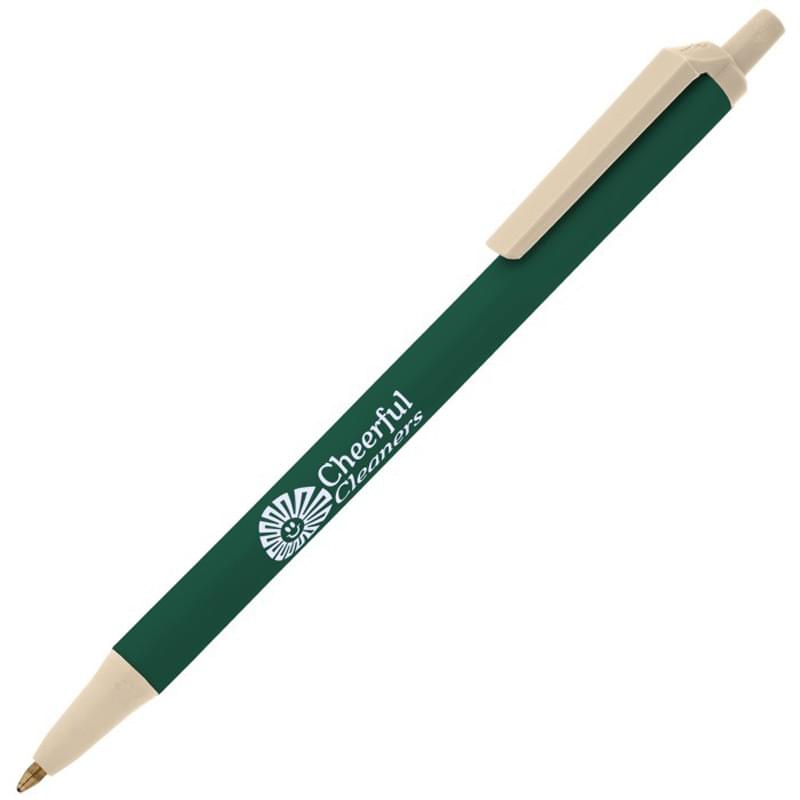 Forest Green/Cream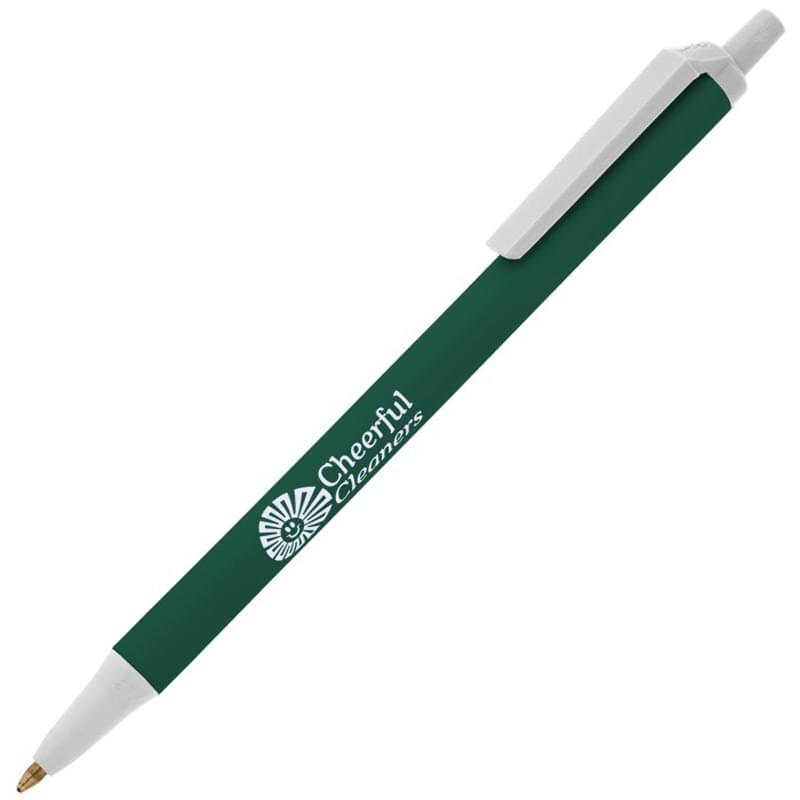 Forest Green/Clear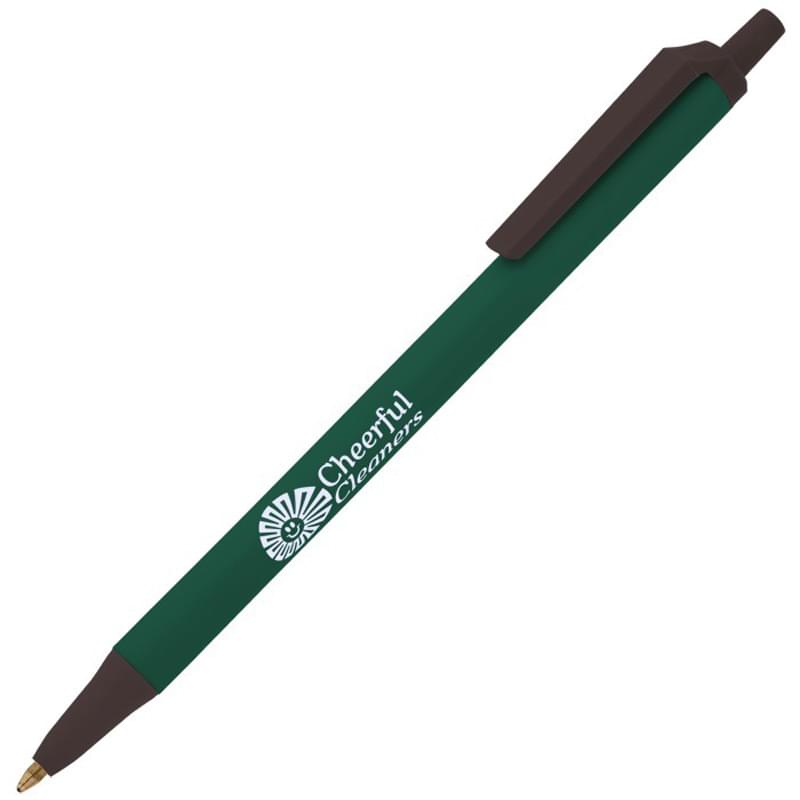 Forest Green/Espresso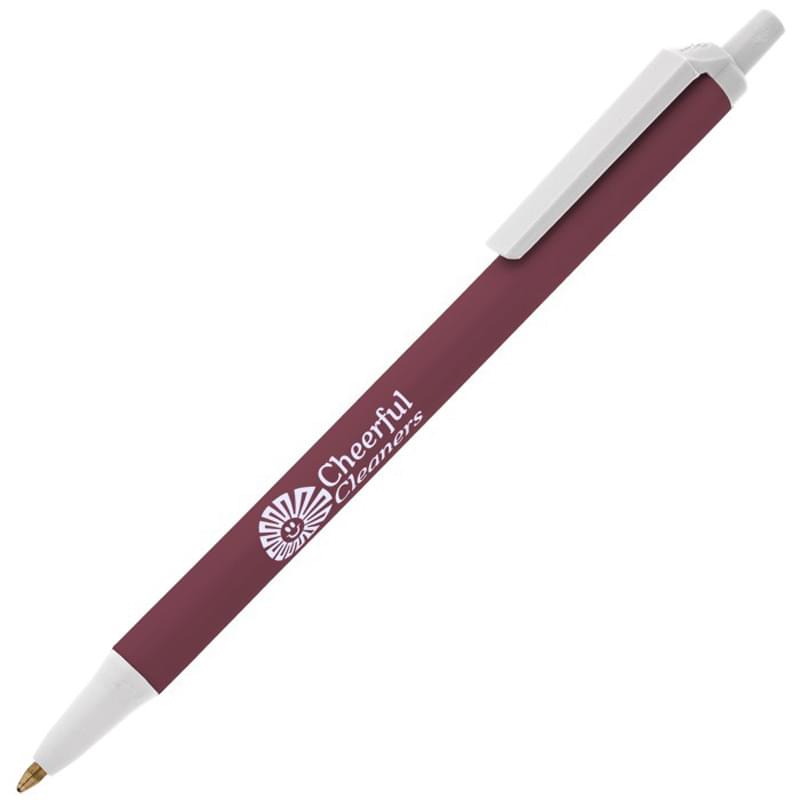 Burgundy/White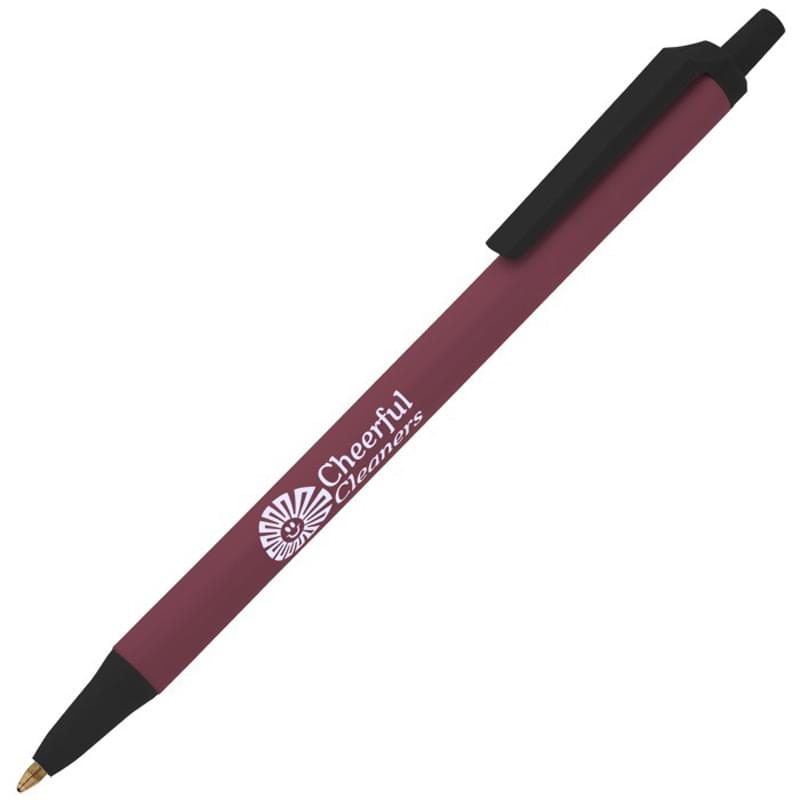 Burgundy/Black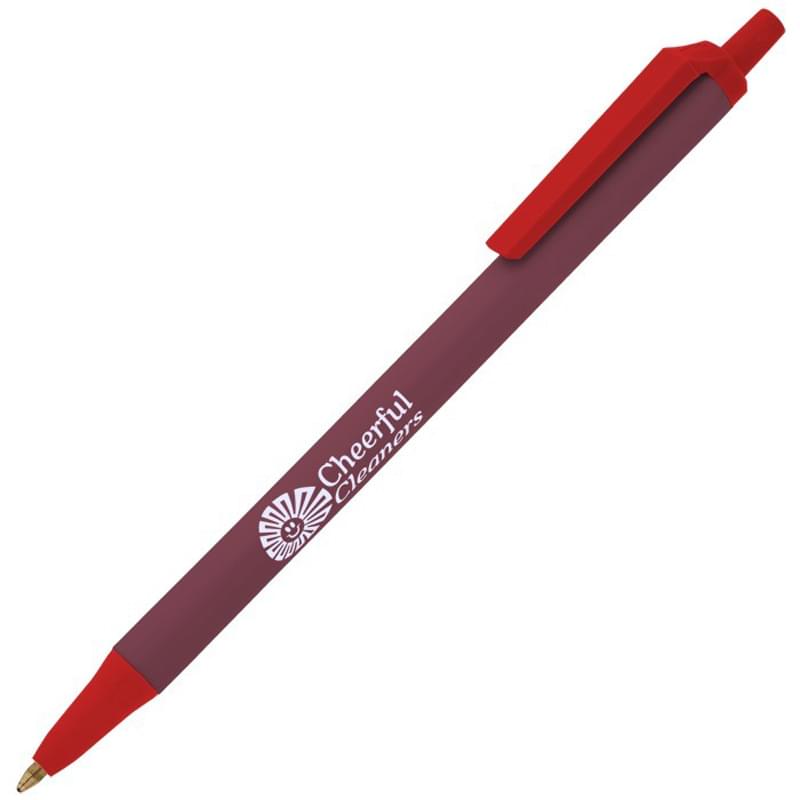 Burgundy/Red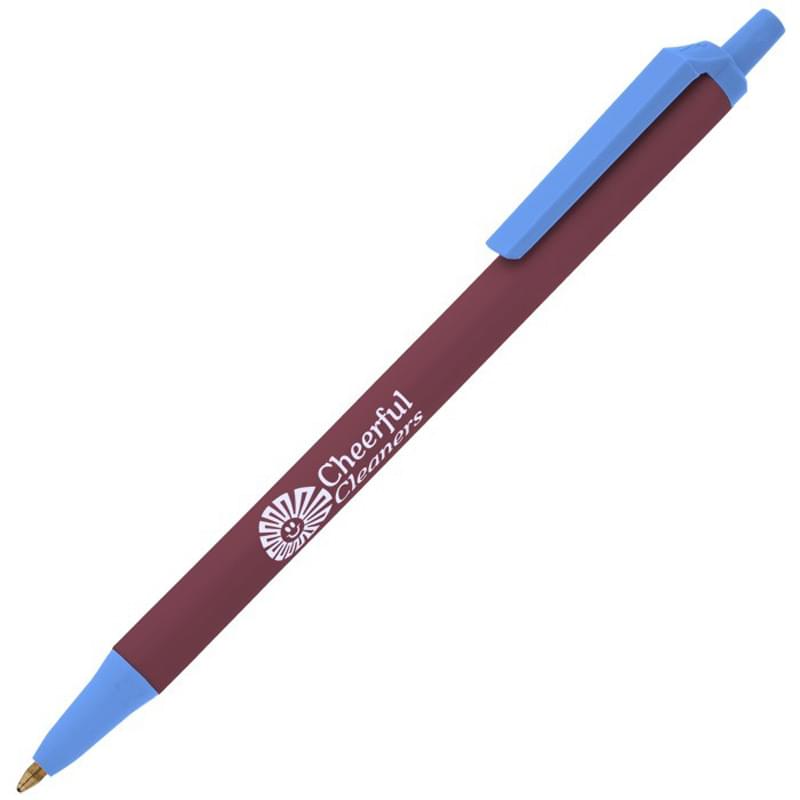 Burgundy/Blue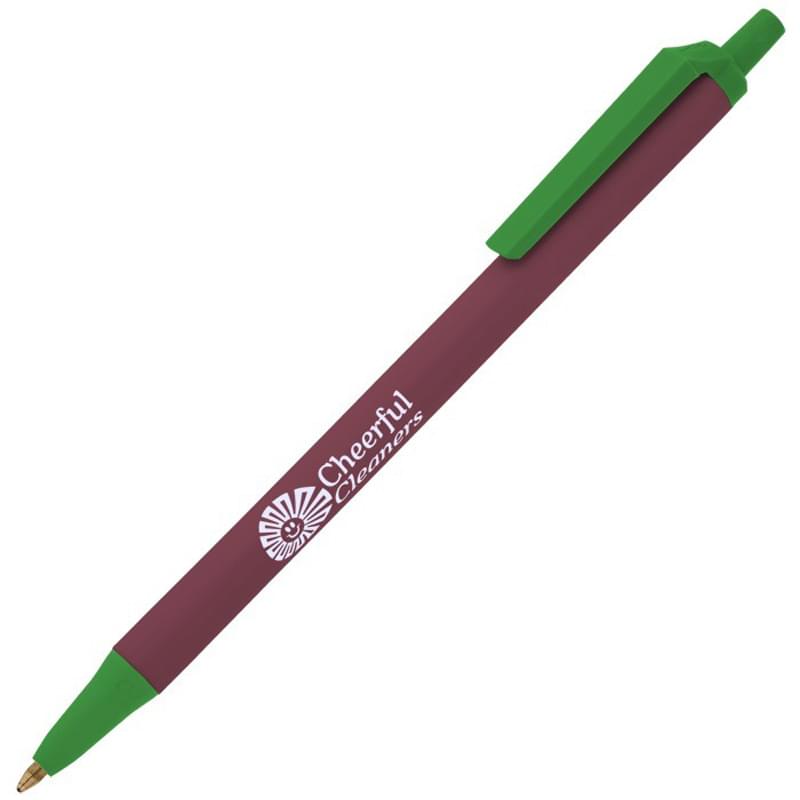 Burgundy/Green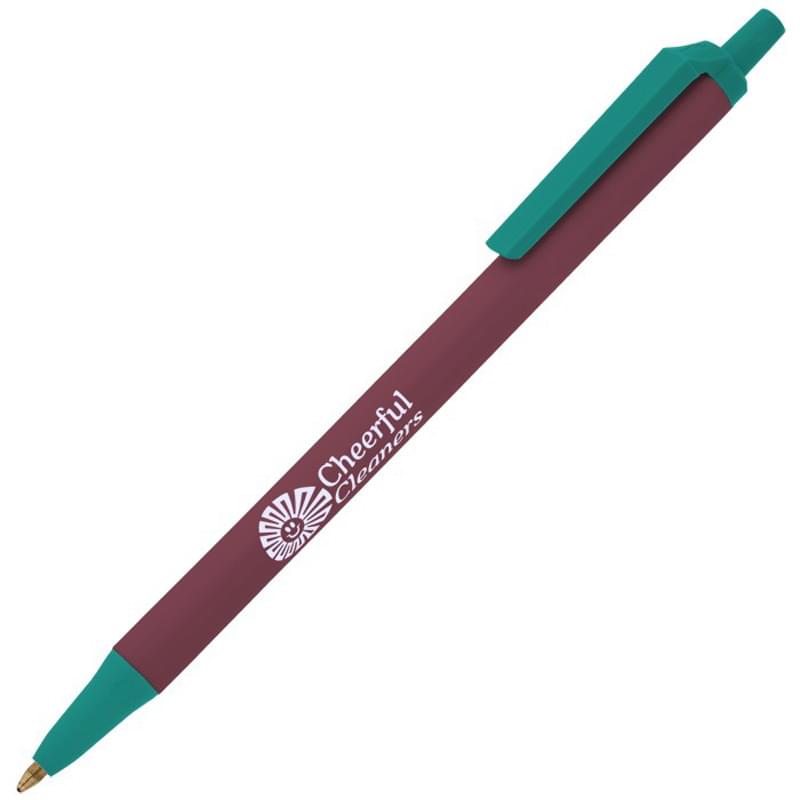 Burgundy/Teal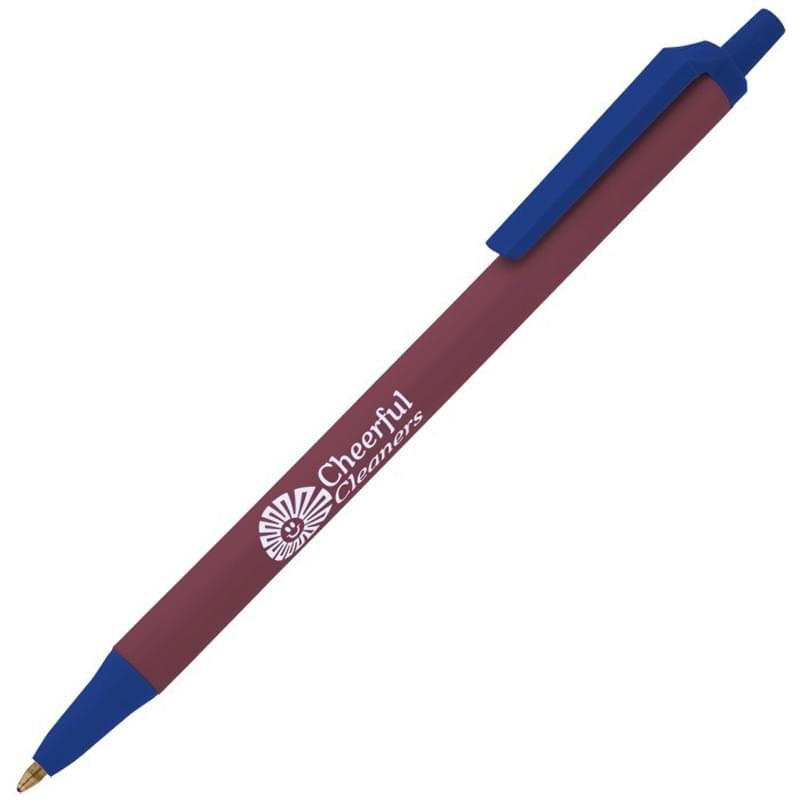 Burgundy/Cobalt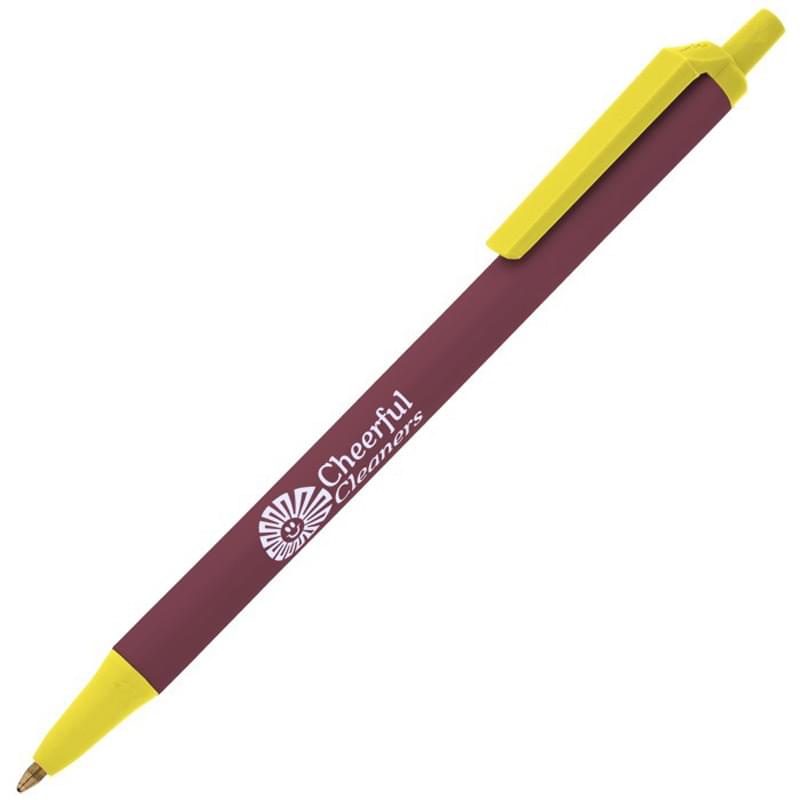 Burgundy/Yellow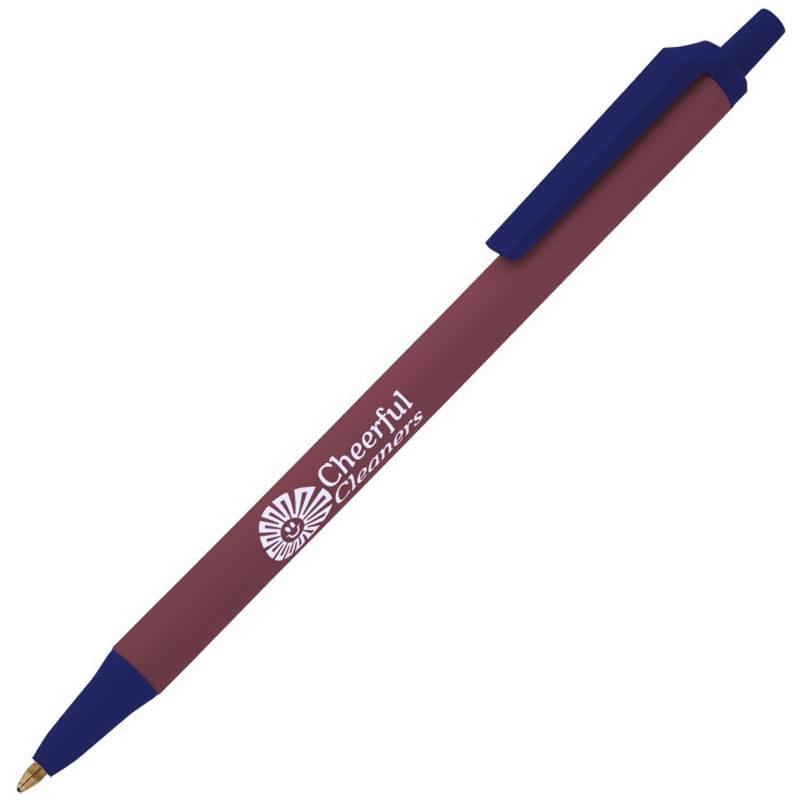 Burgundy/Navy Blue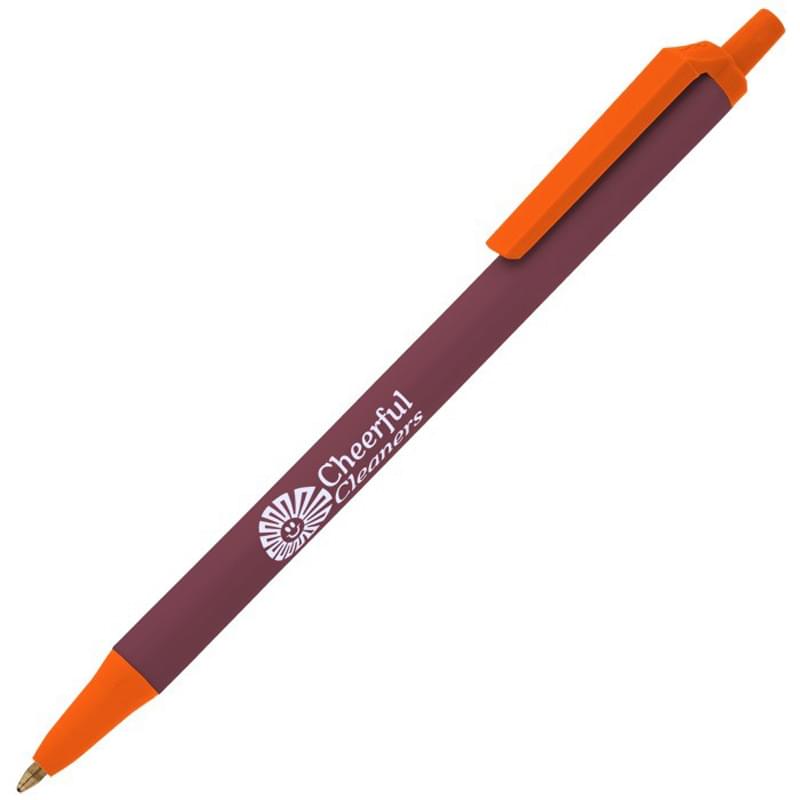 Burgundy/Orange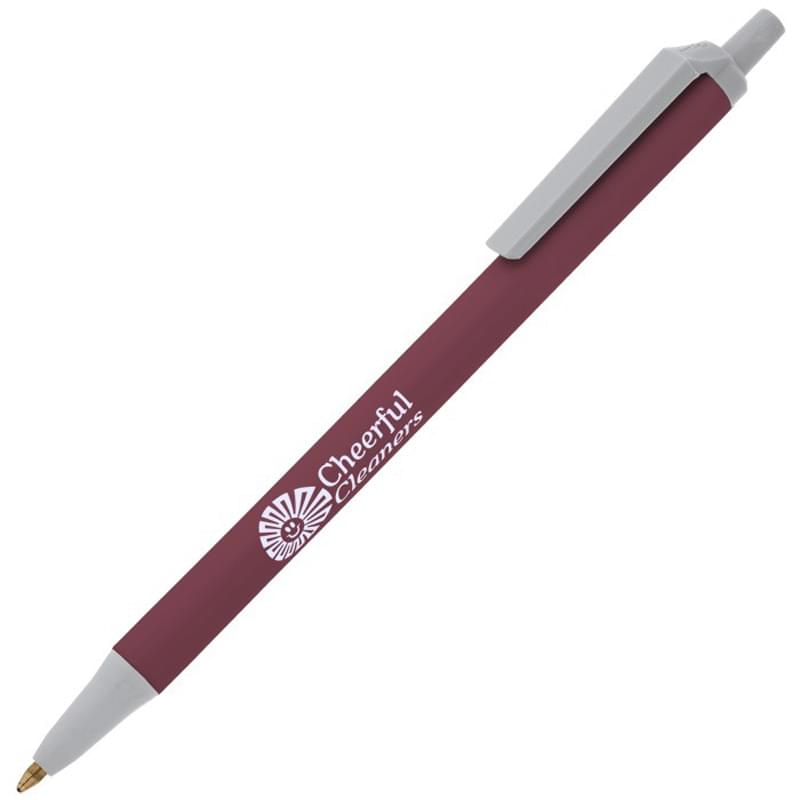 Burgundy/Silver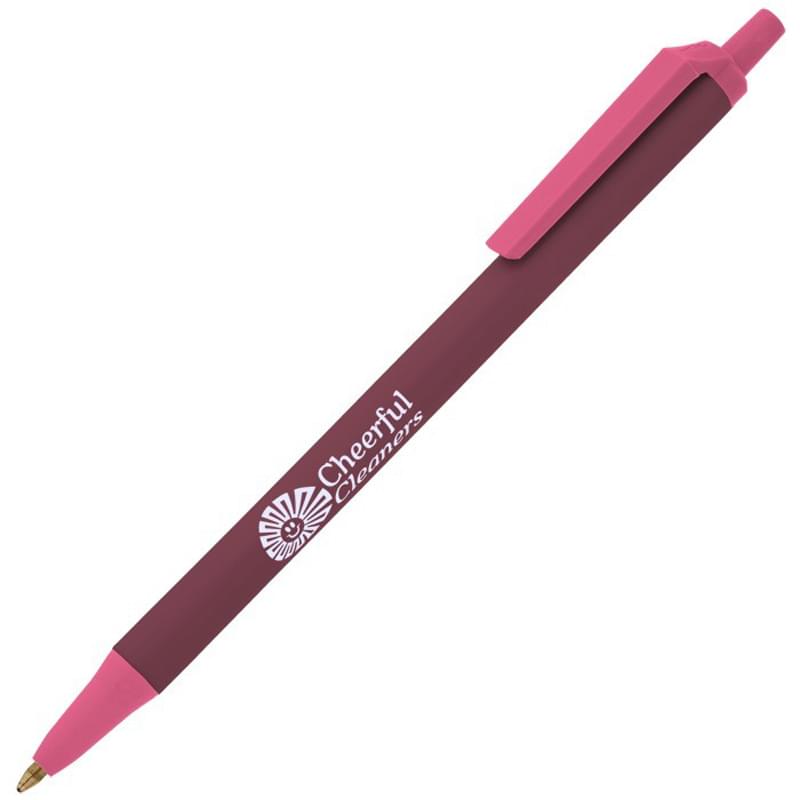 Burgundy/Pink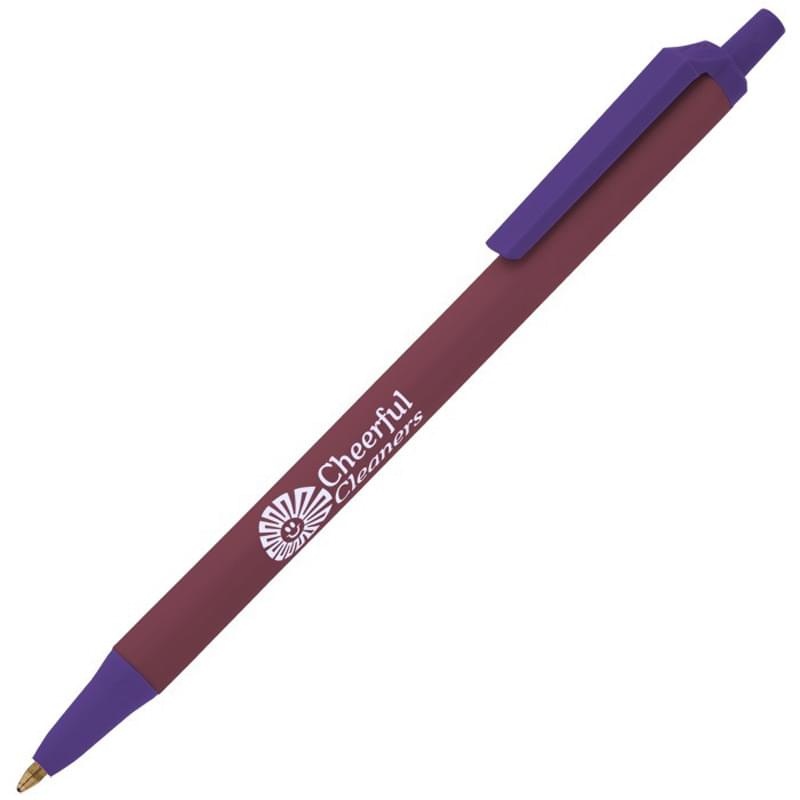 Burgundy/Purple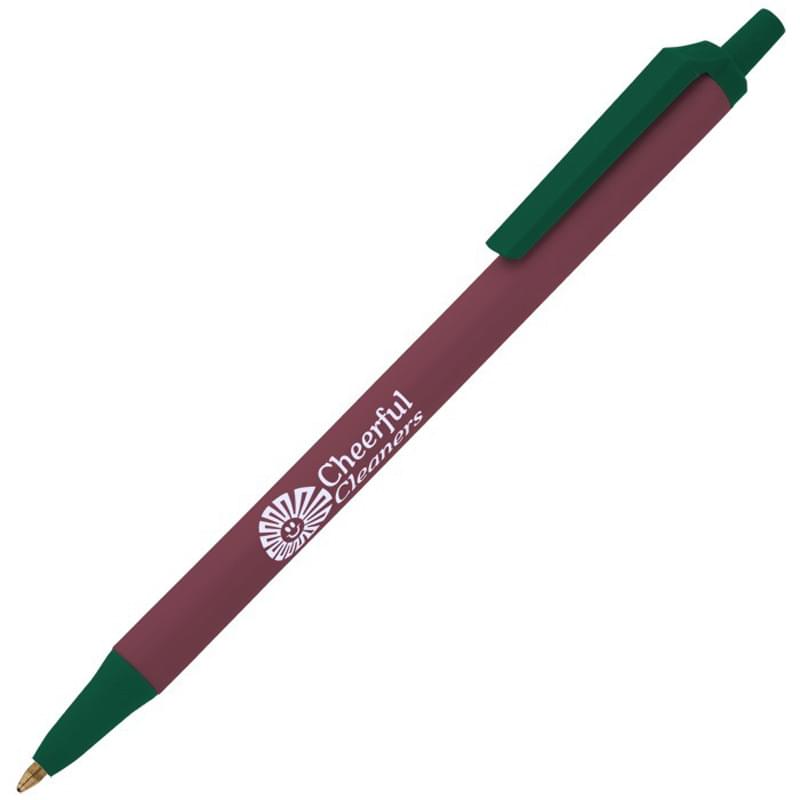 Burgundy/Forest Green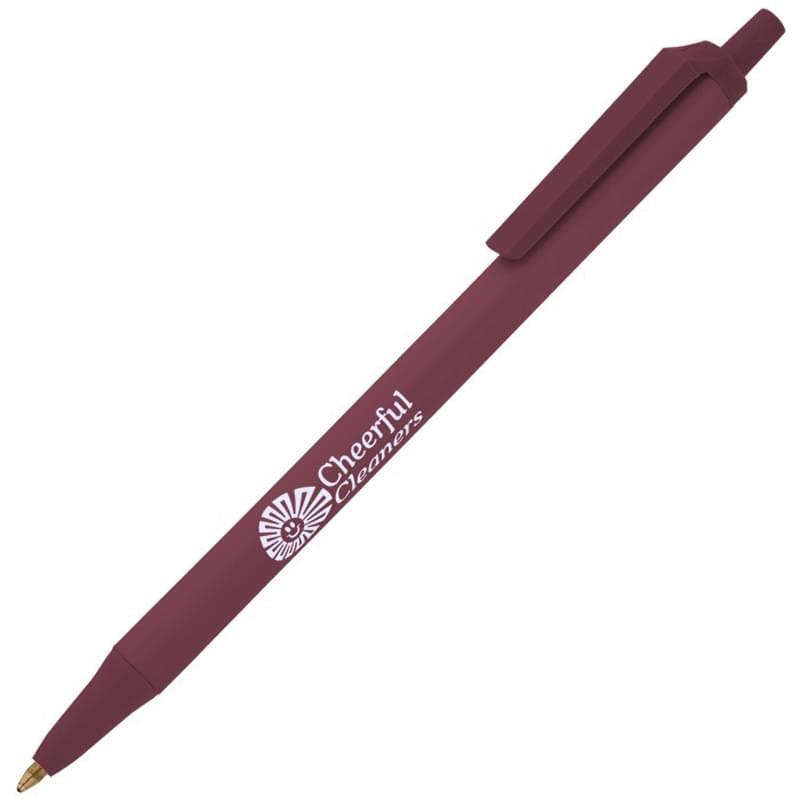 Burgundy/Burgundy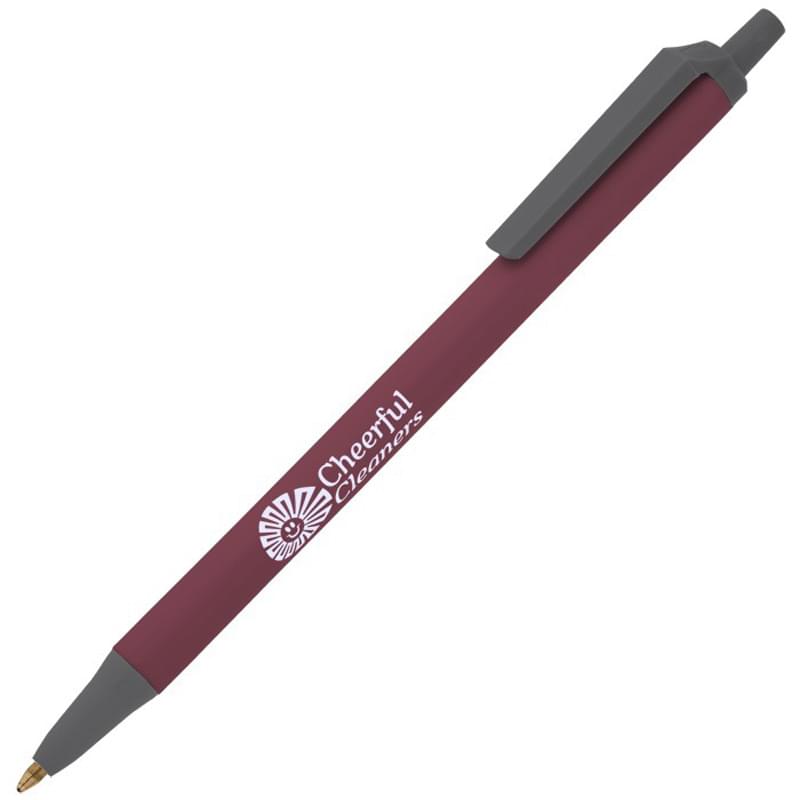 Burgundy/Slate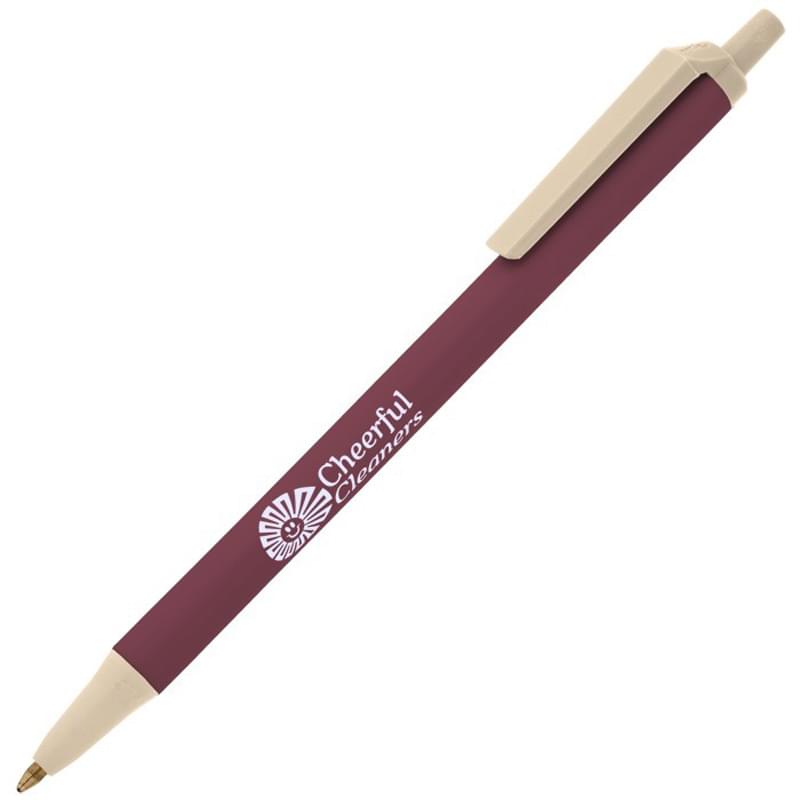 Burgundy/Cream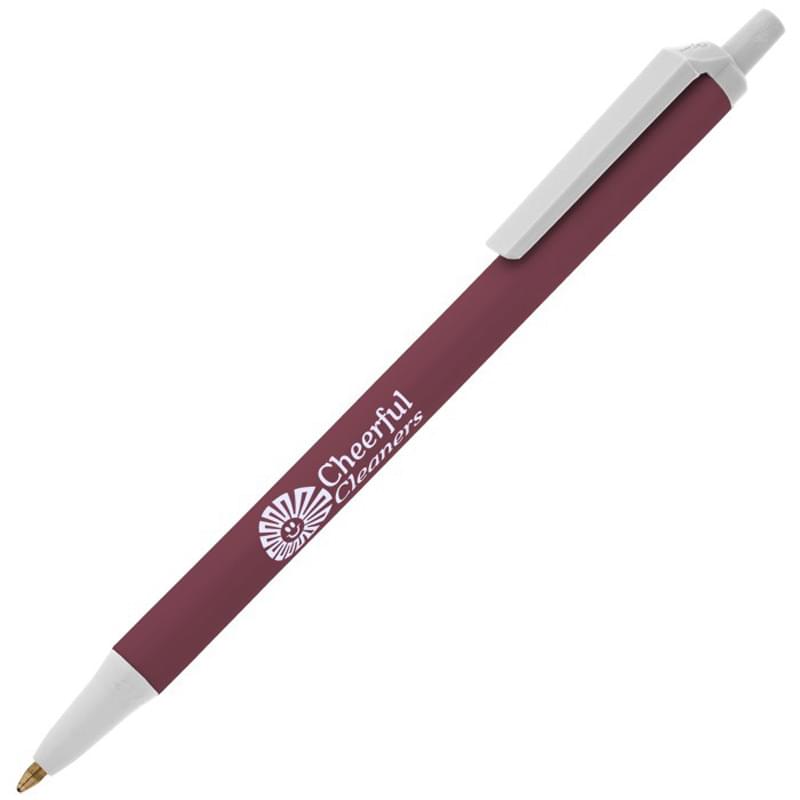 Burgundy/Clear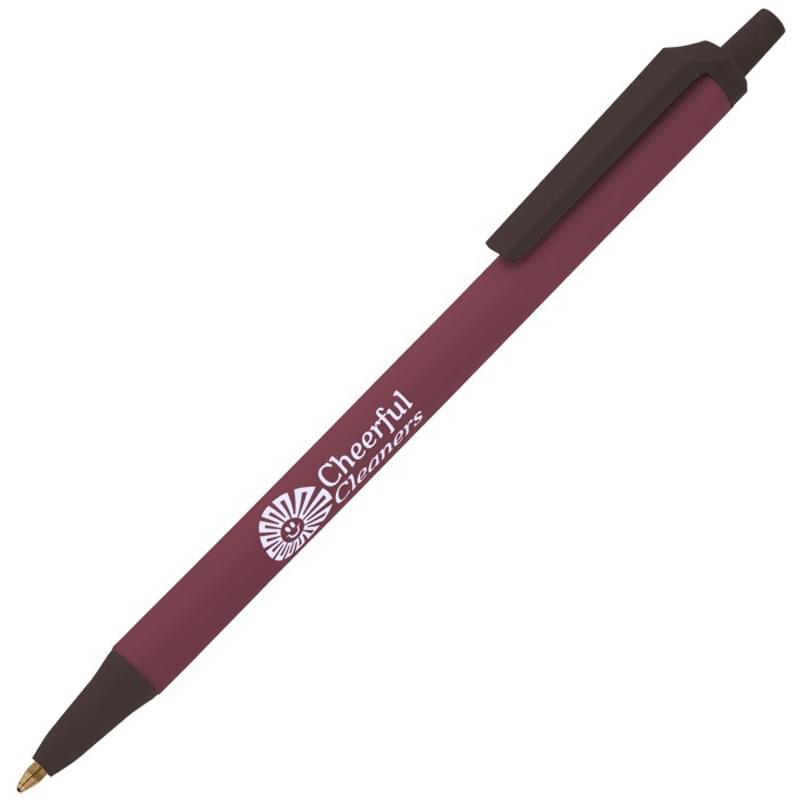 Burgundy/Espresso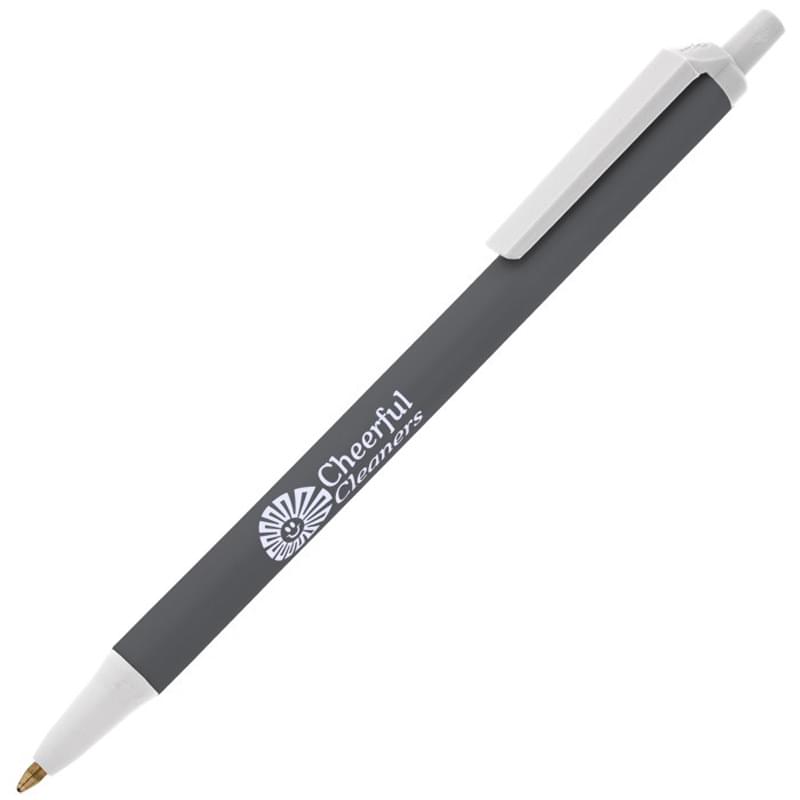 Slate/White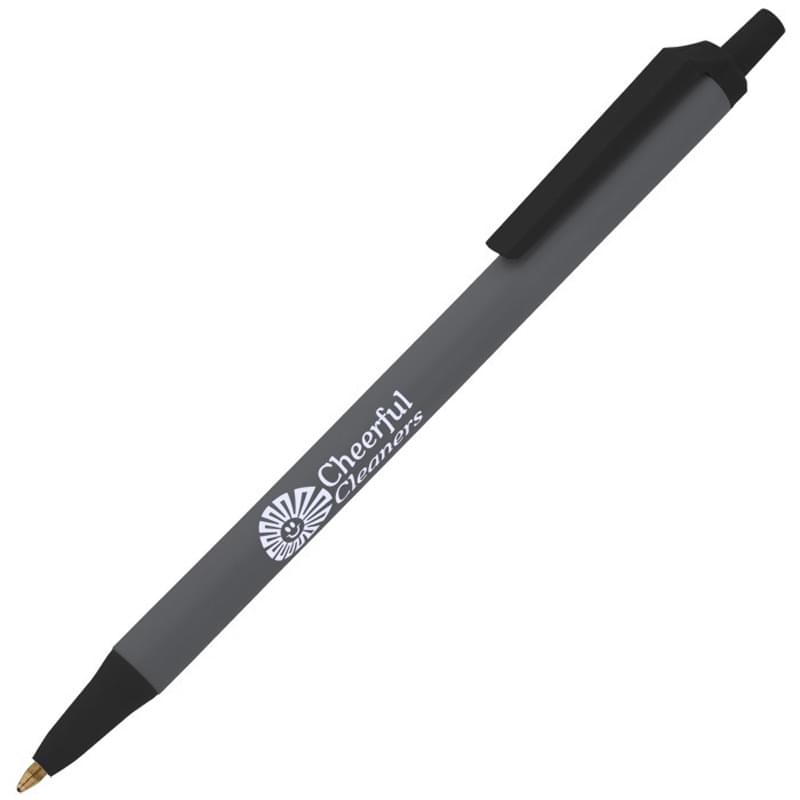 Slate/Black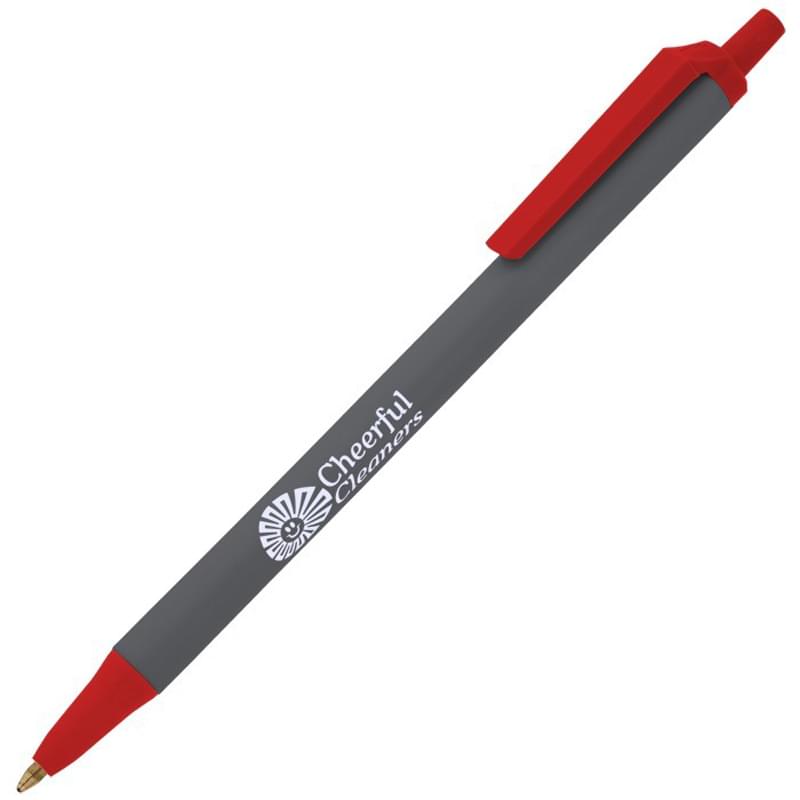 Slate/Red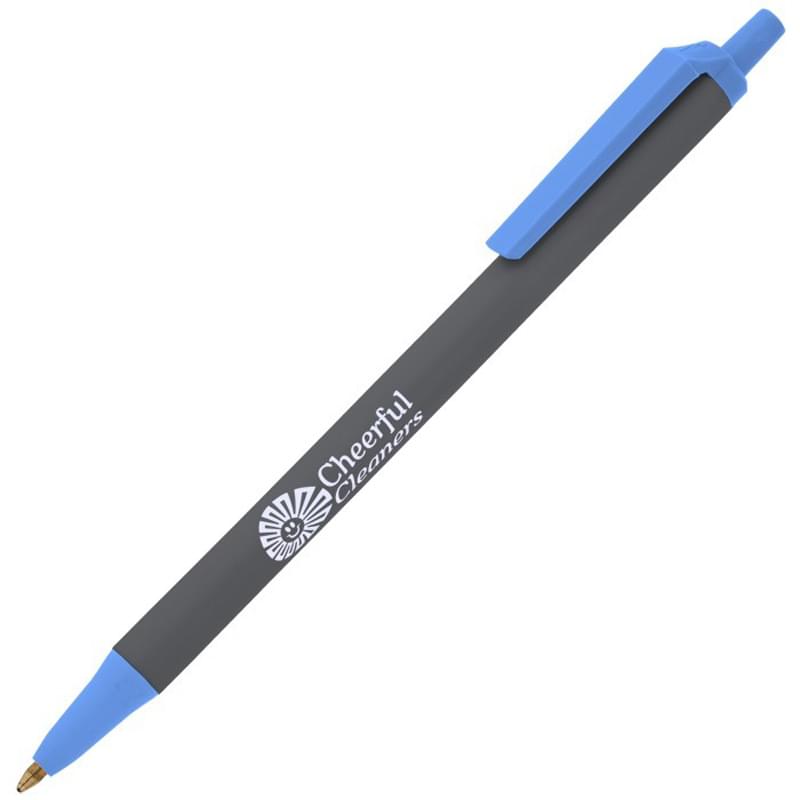 Slate/Blue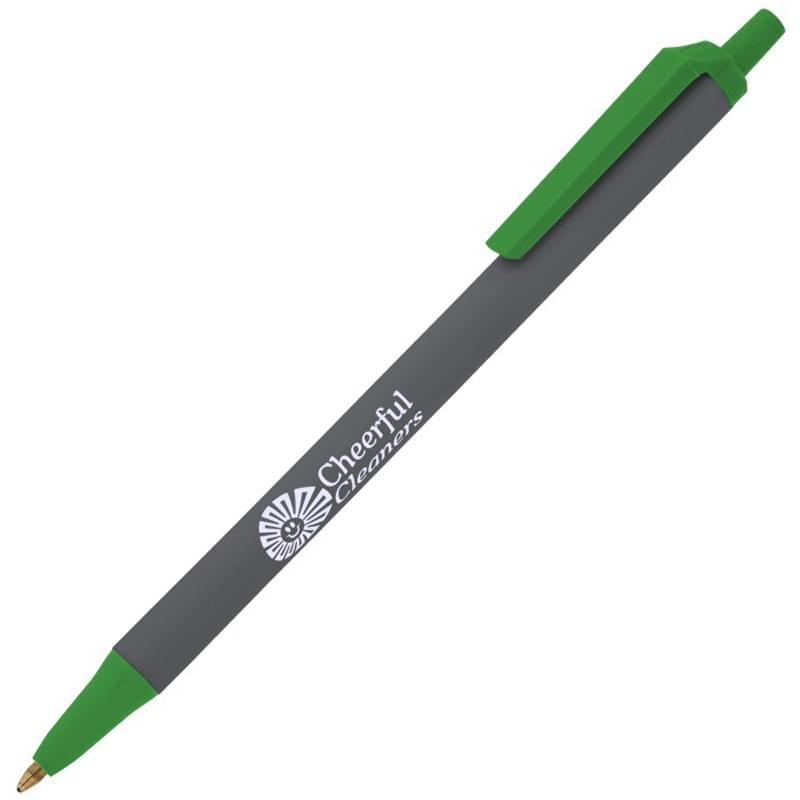 Slate/Green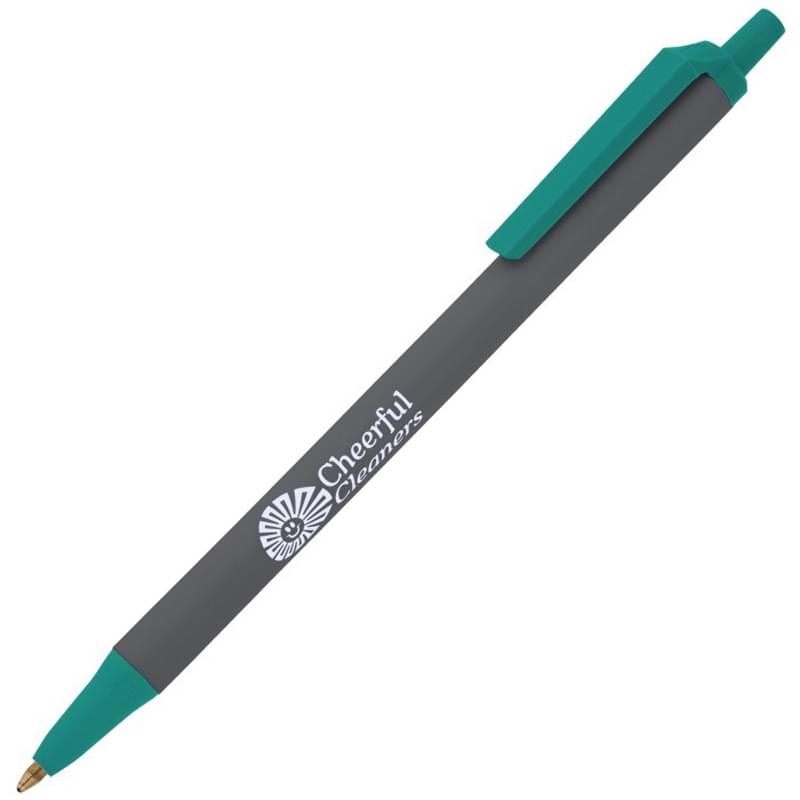 Slate/Teal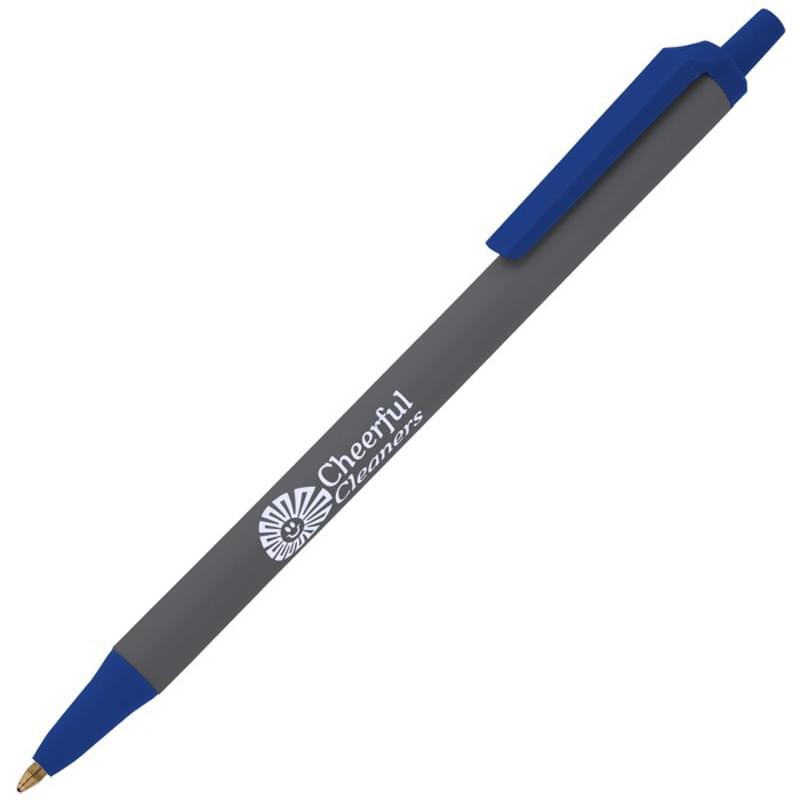 Slate/Cobalt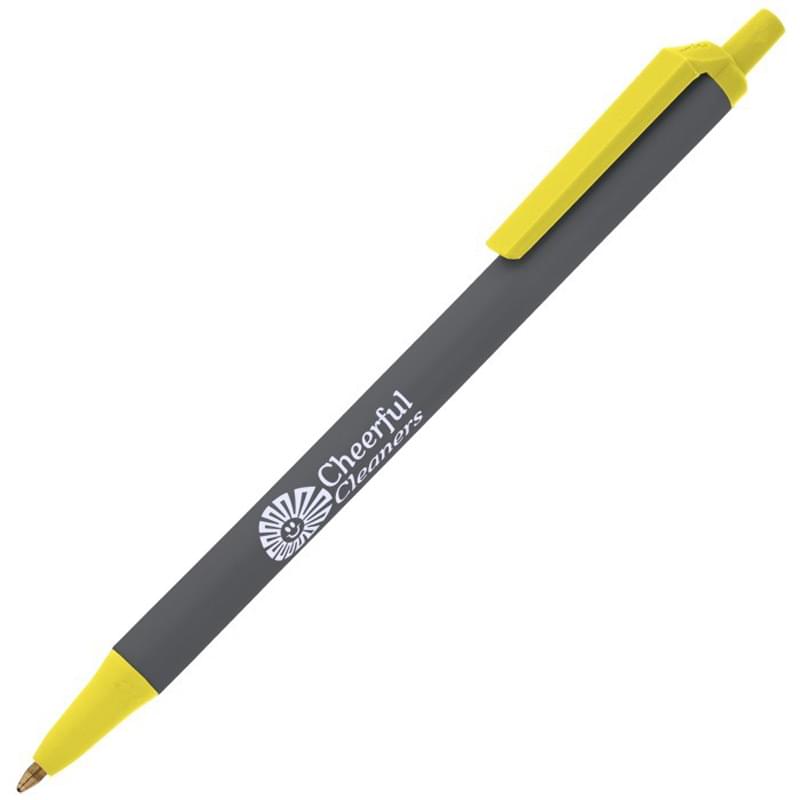 Slate/Yellow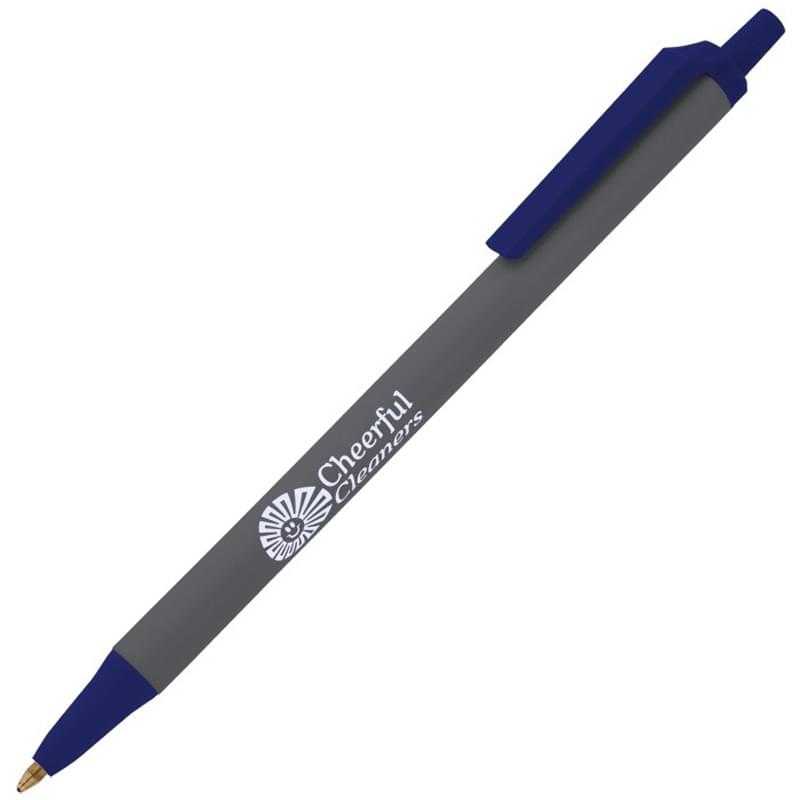 Slate/Navy Blue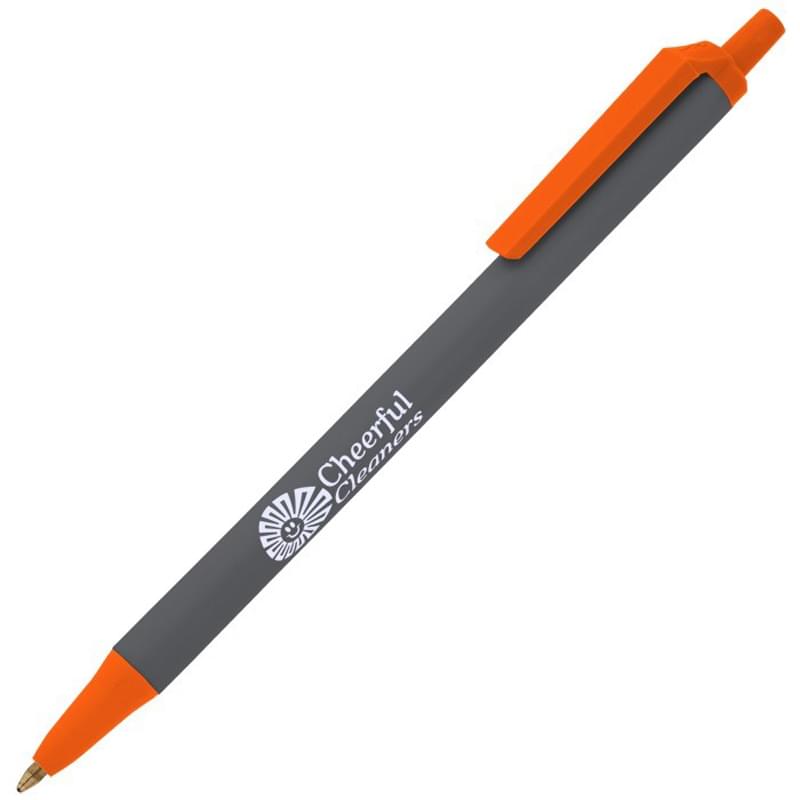 Slate/Orange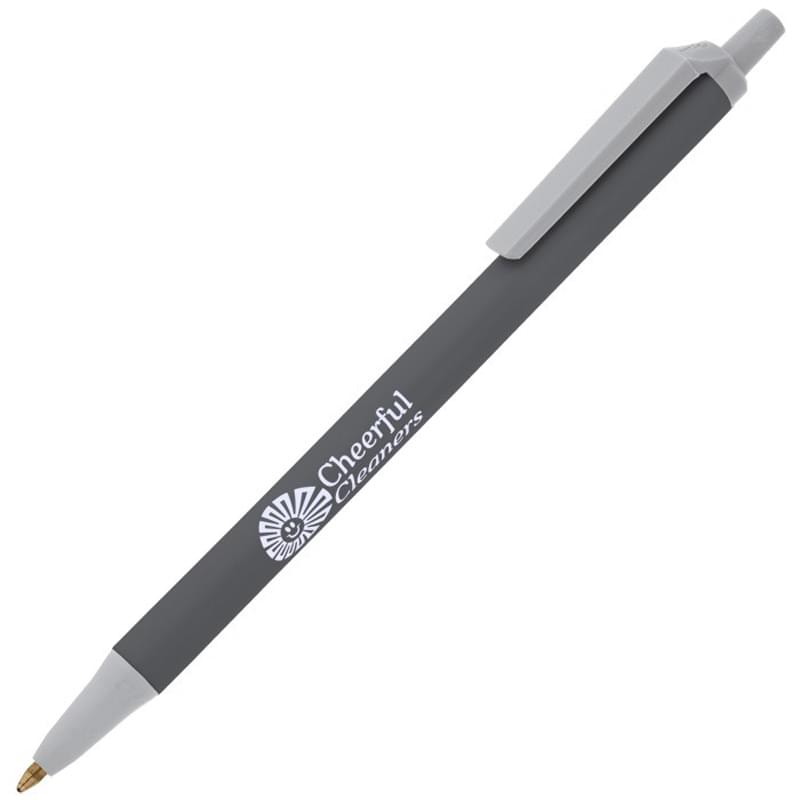 Slate/Silver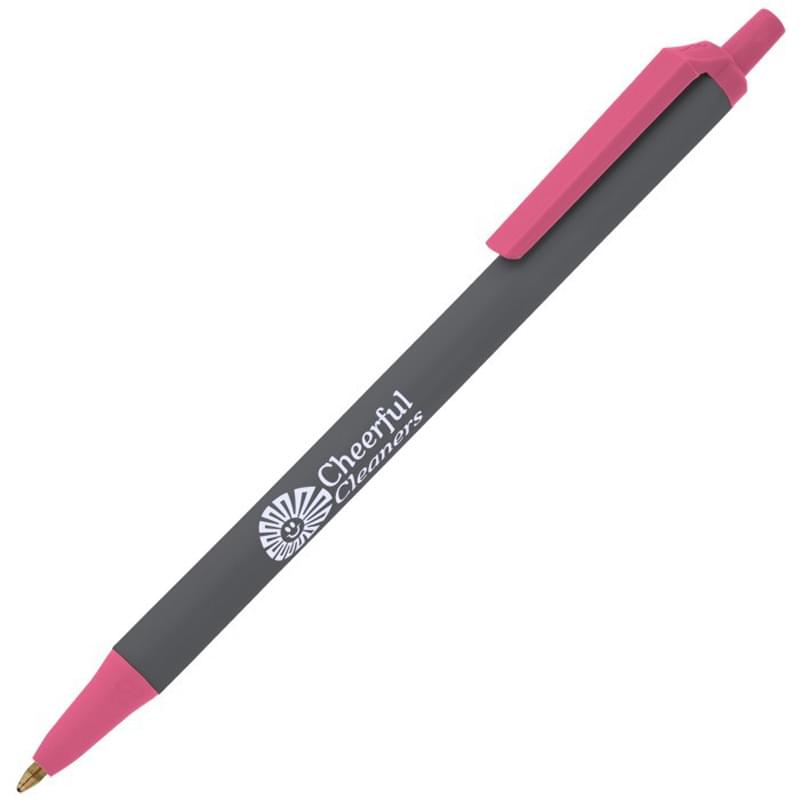 Slate/Pink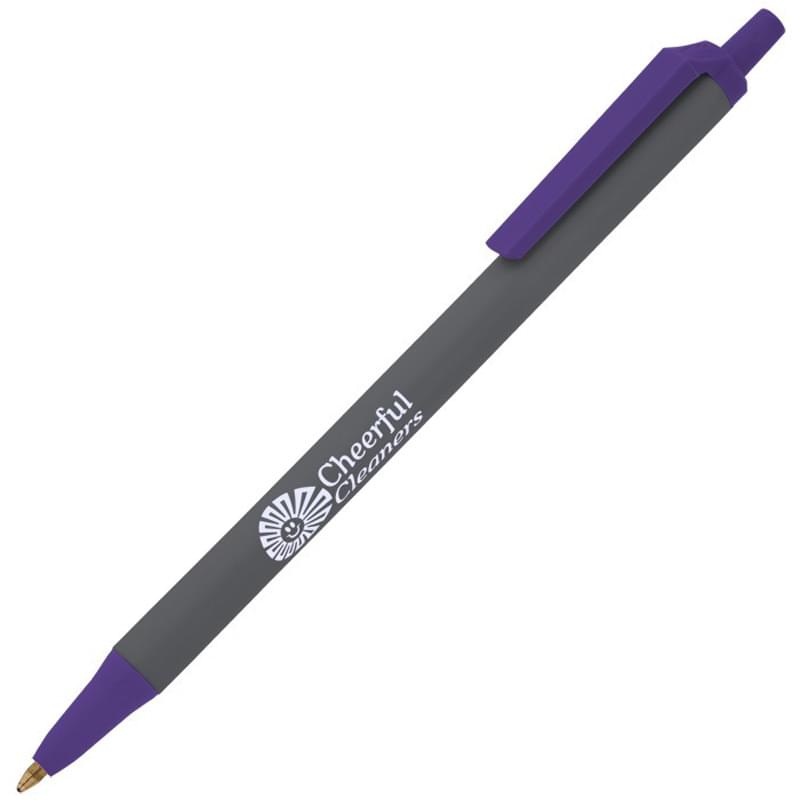 Slate/Purple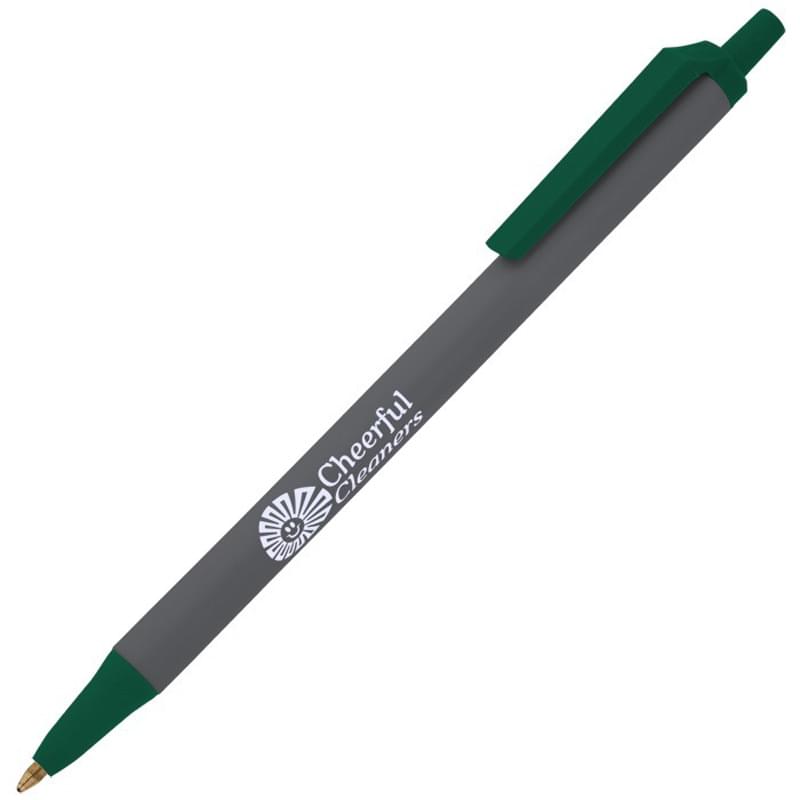 Slate/Forest Green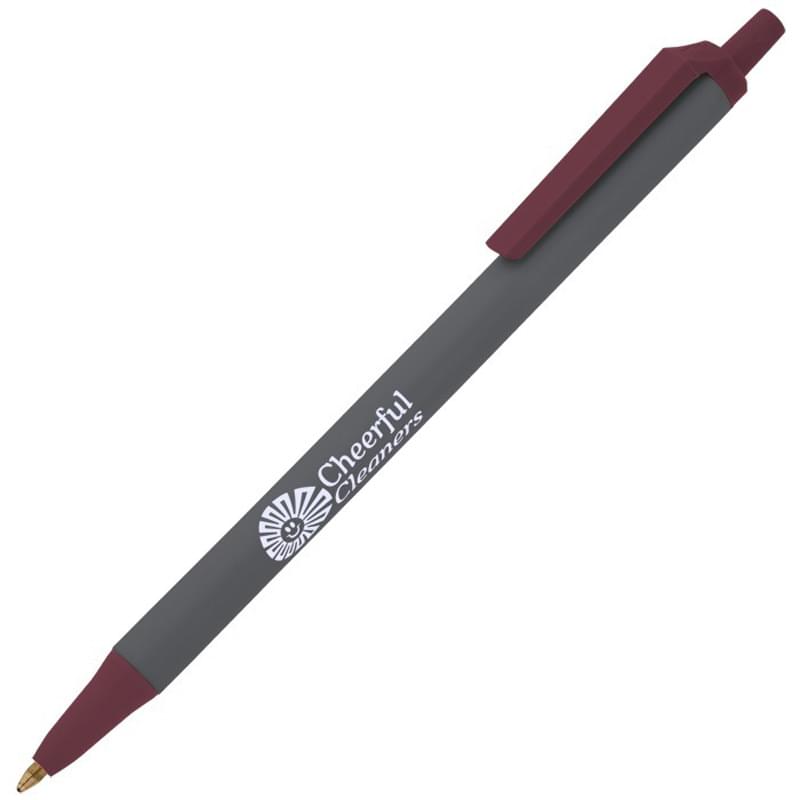 Slate/Burgundy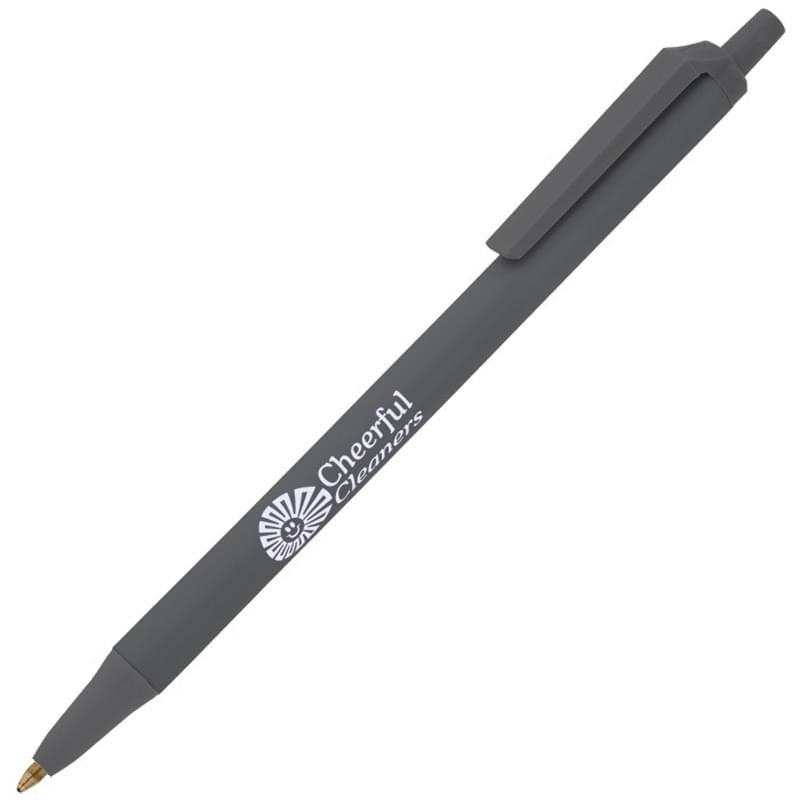 Slate/Slate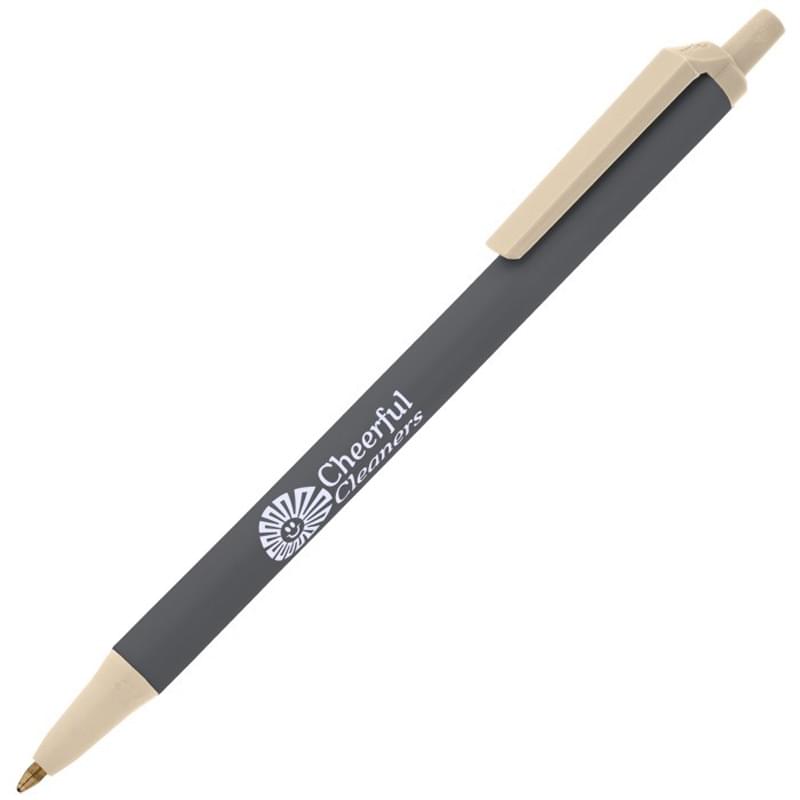 Slate/Cream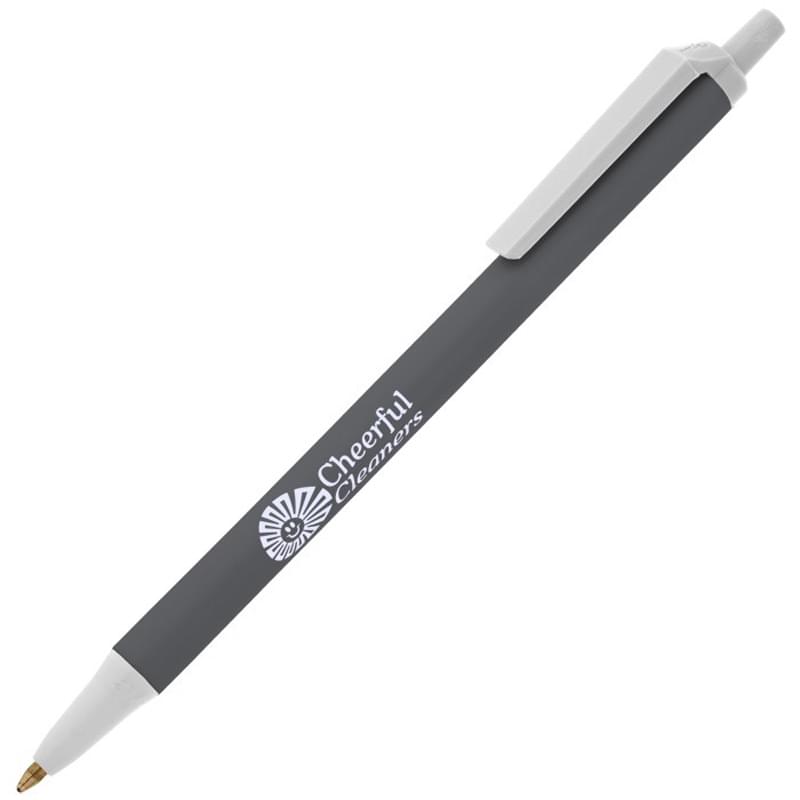 Slate/Clear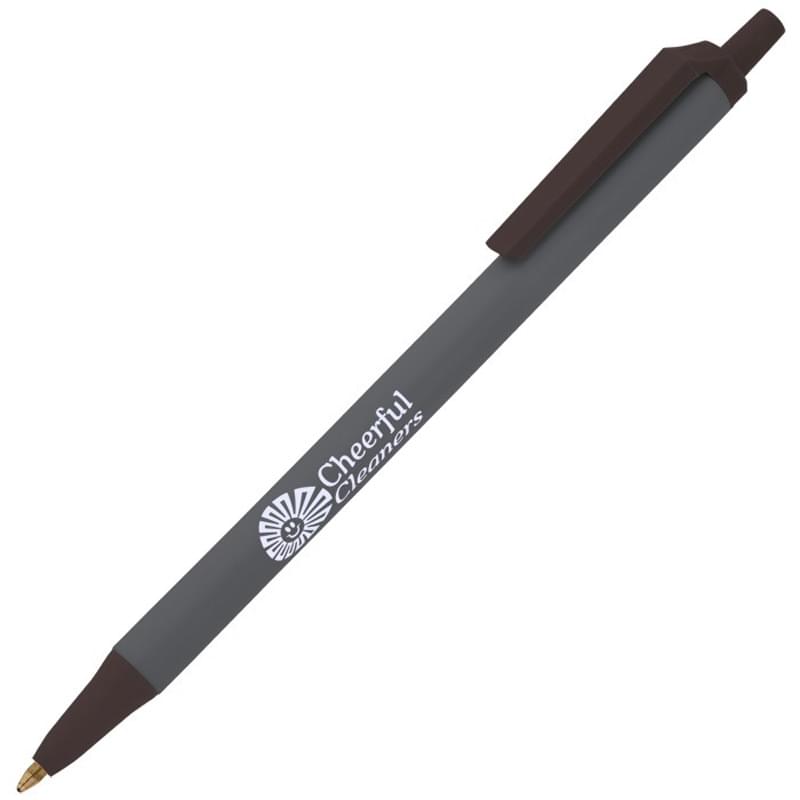 Slate/Espresso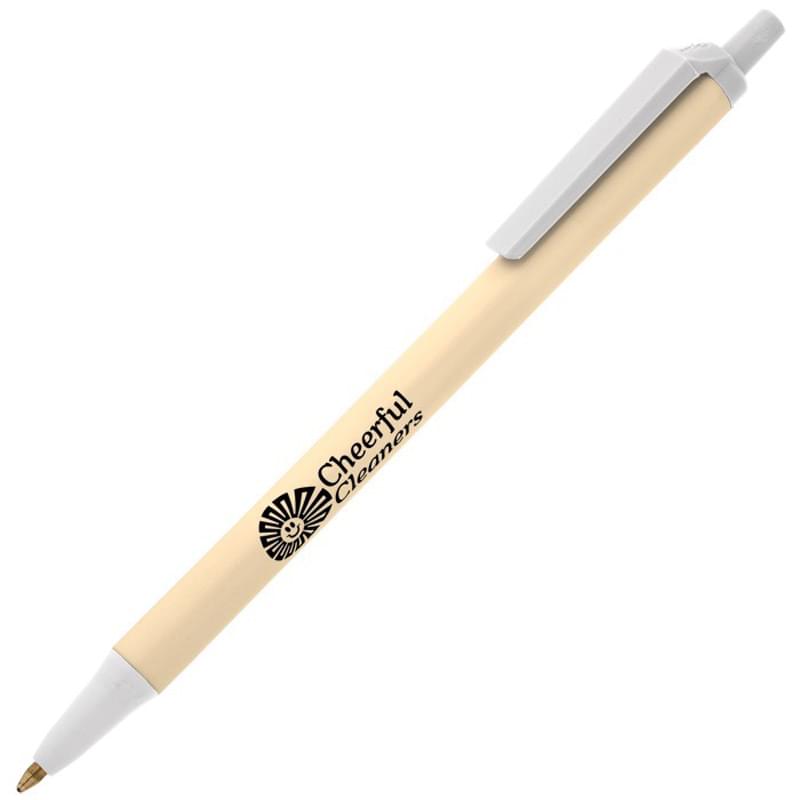 Cream/White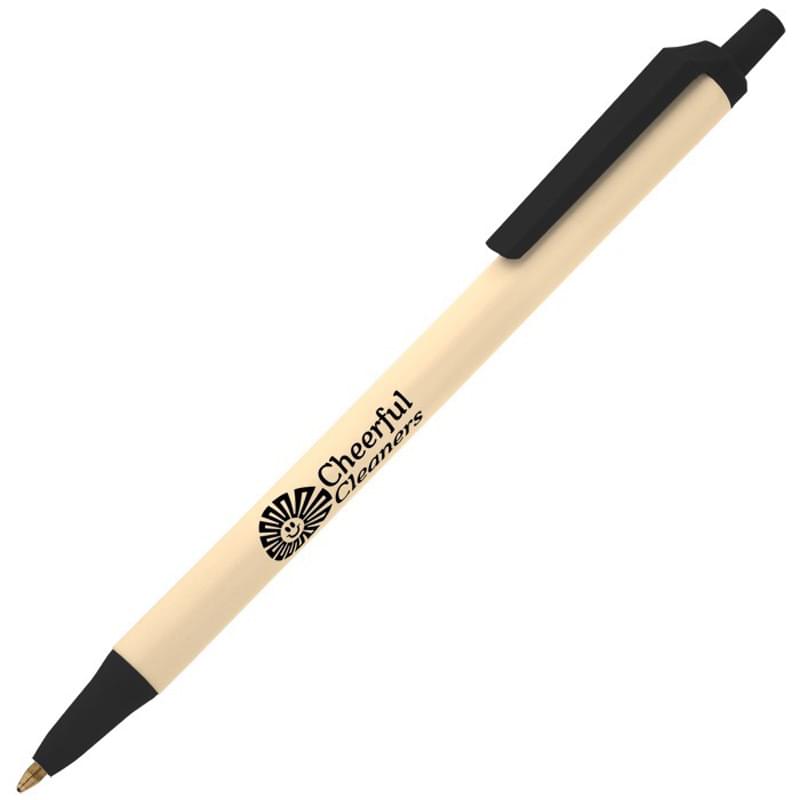 Cream/Black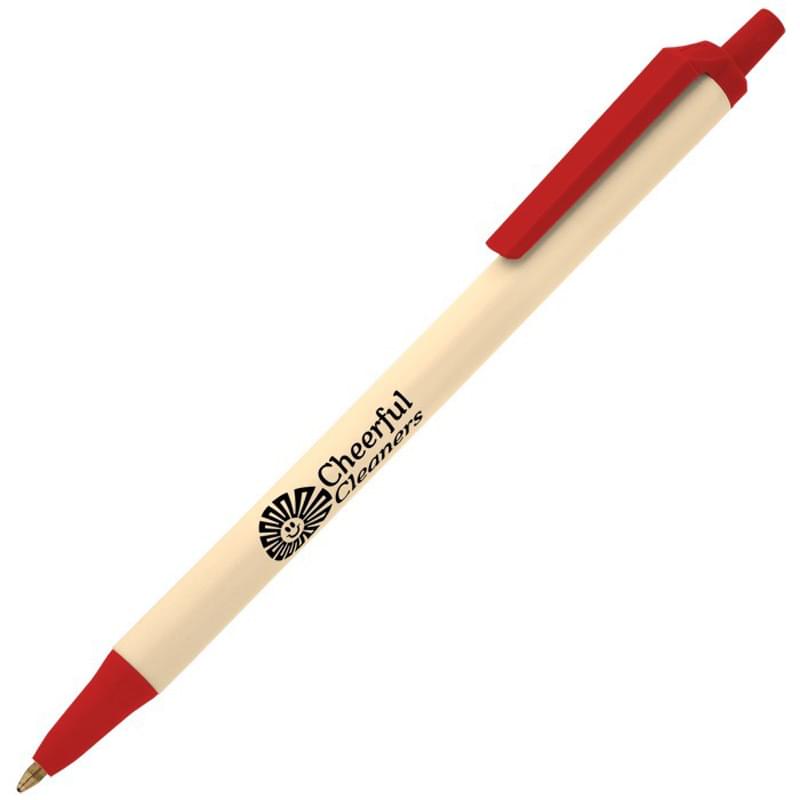 Cream/Red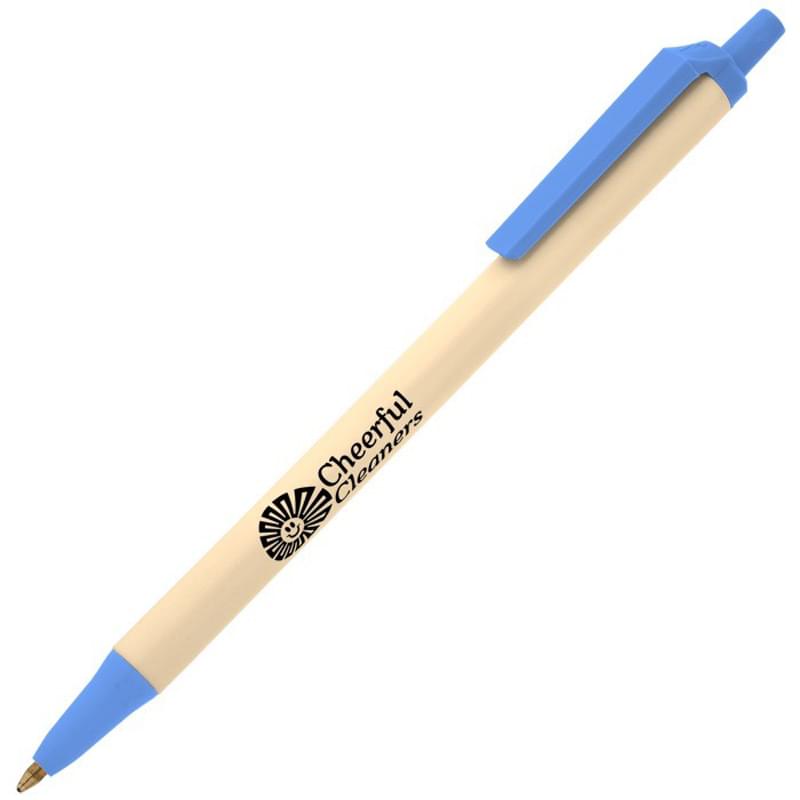 Cream/Blue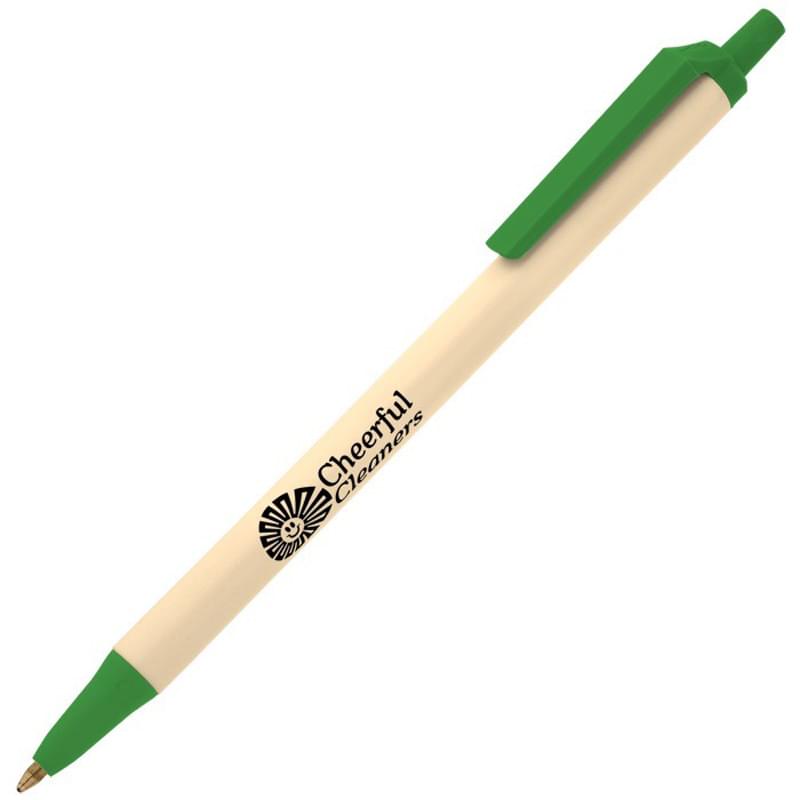 Cream/Green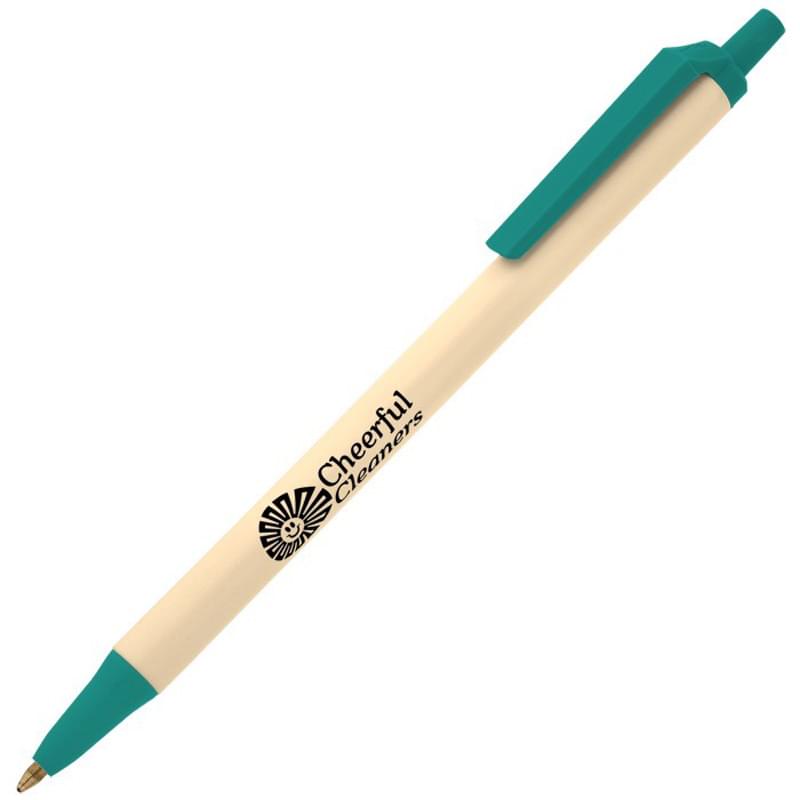 Cream/Teal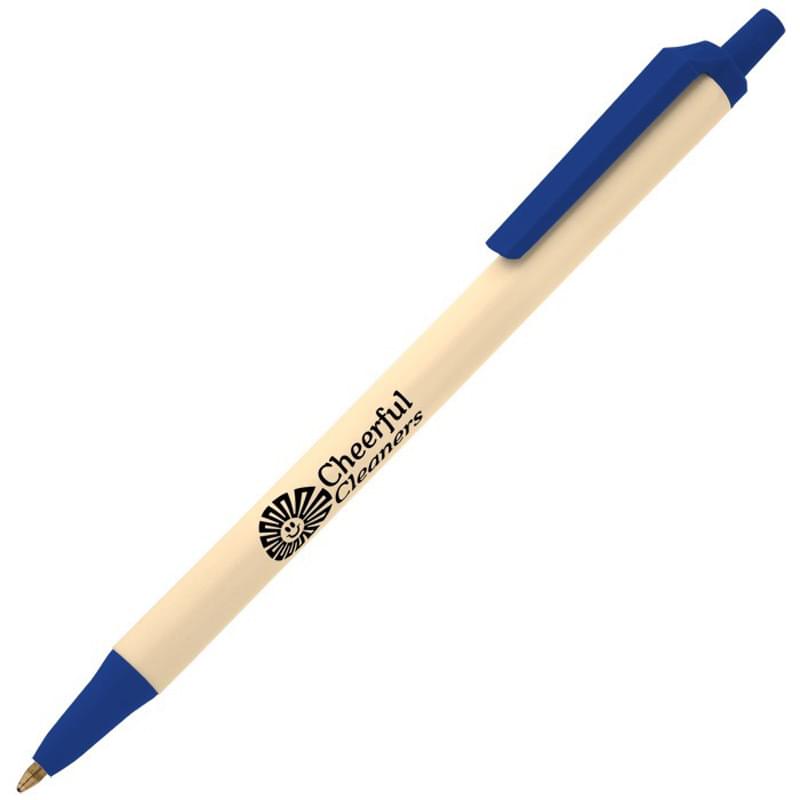 Cream/Cobalt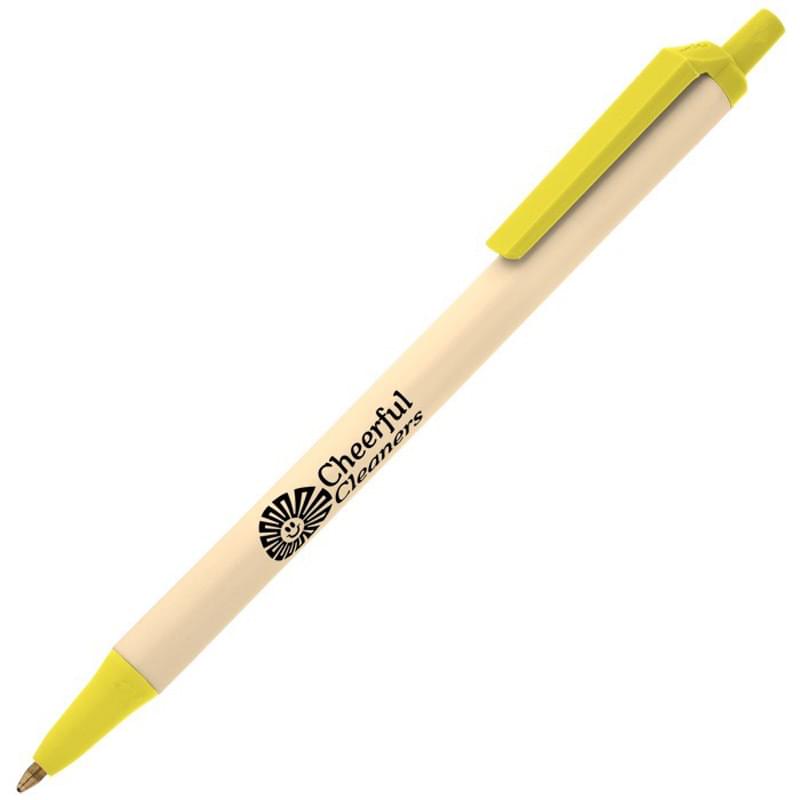 Cream/Yellow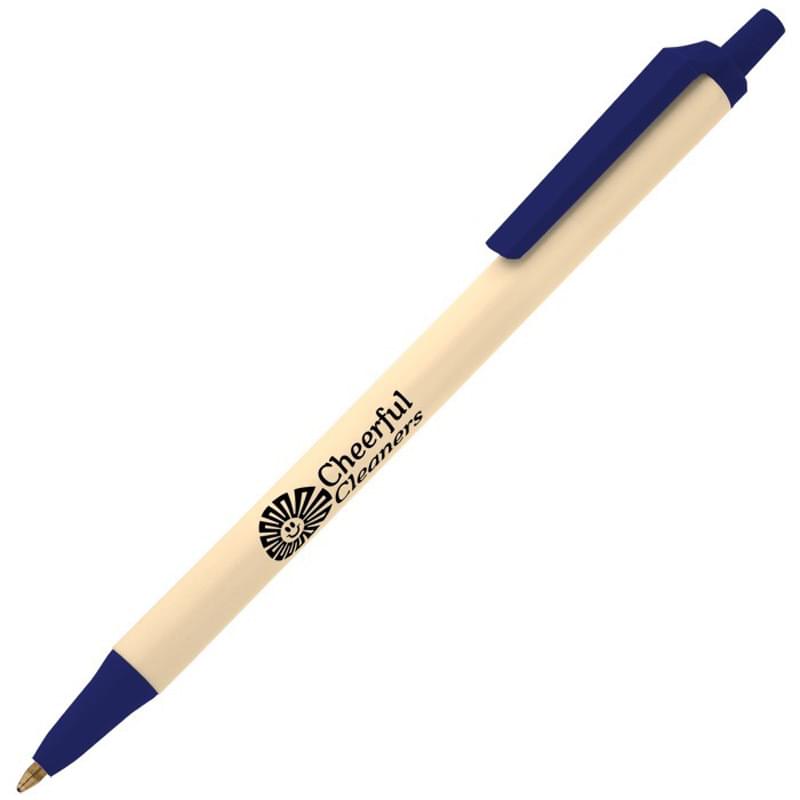 Cream/Navy Blue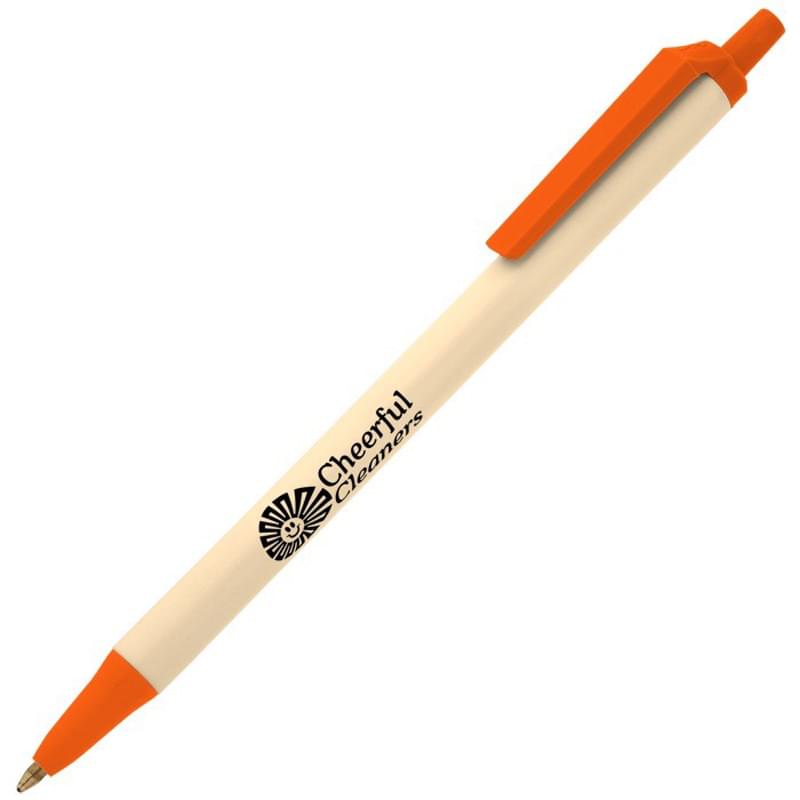 Cream/Orange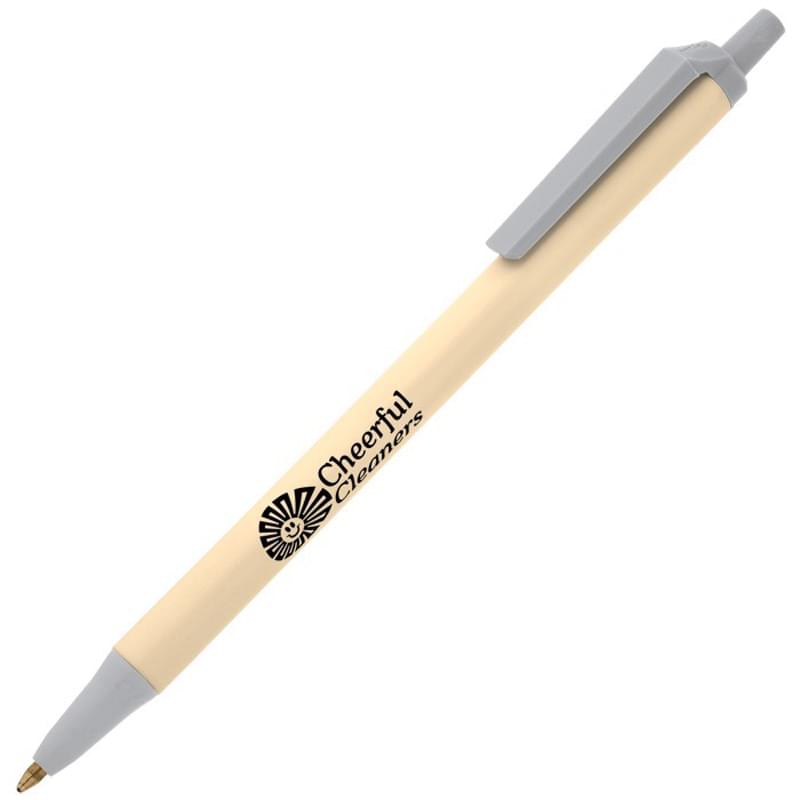 Cream/Silver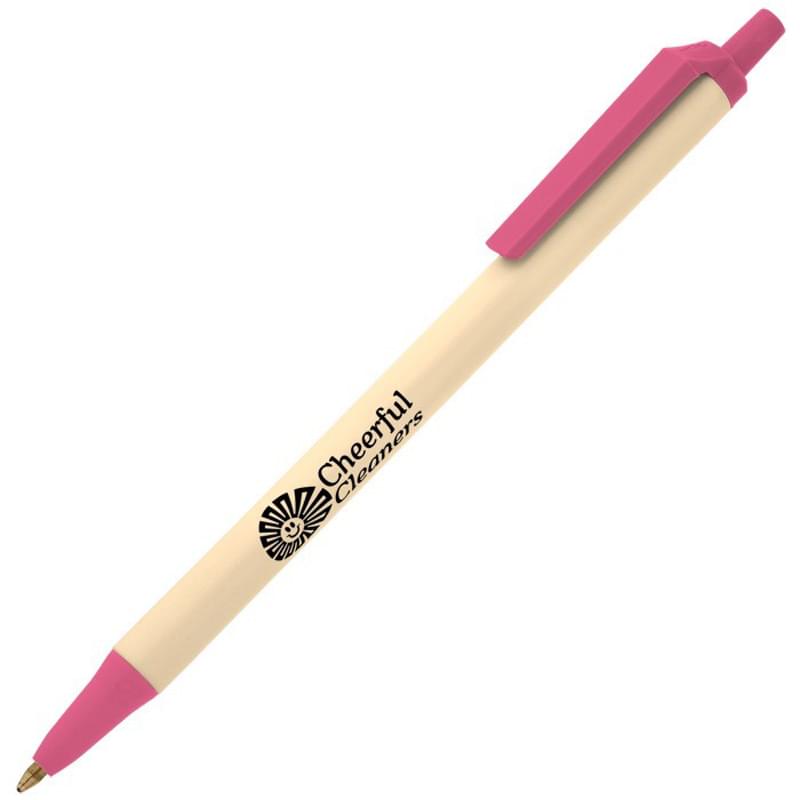 Cream/Pink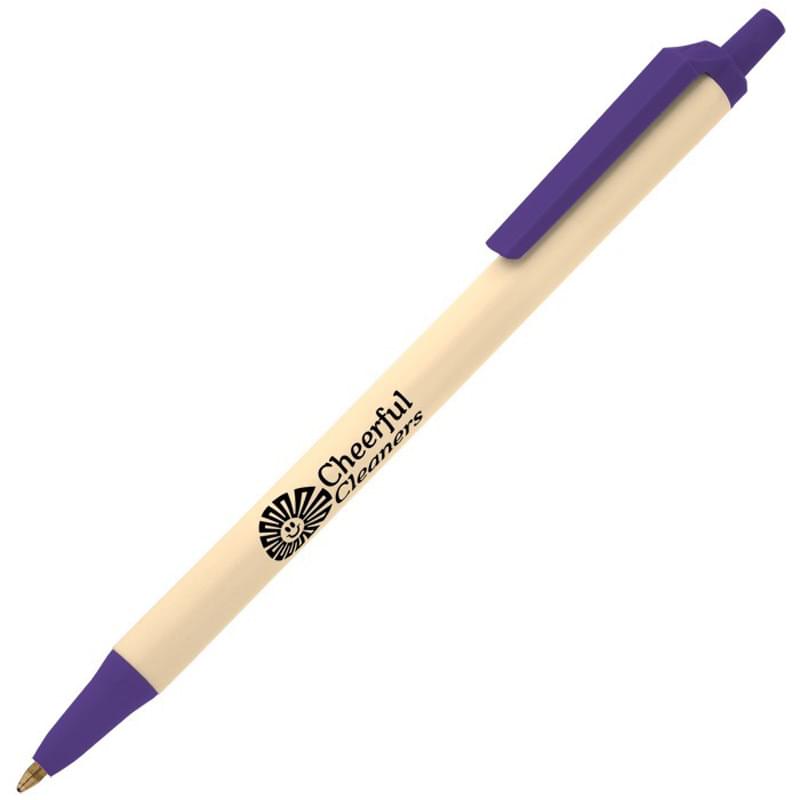 Cream/Purple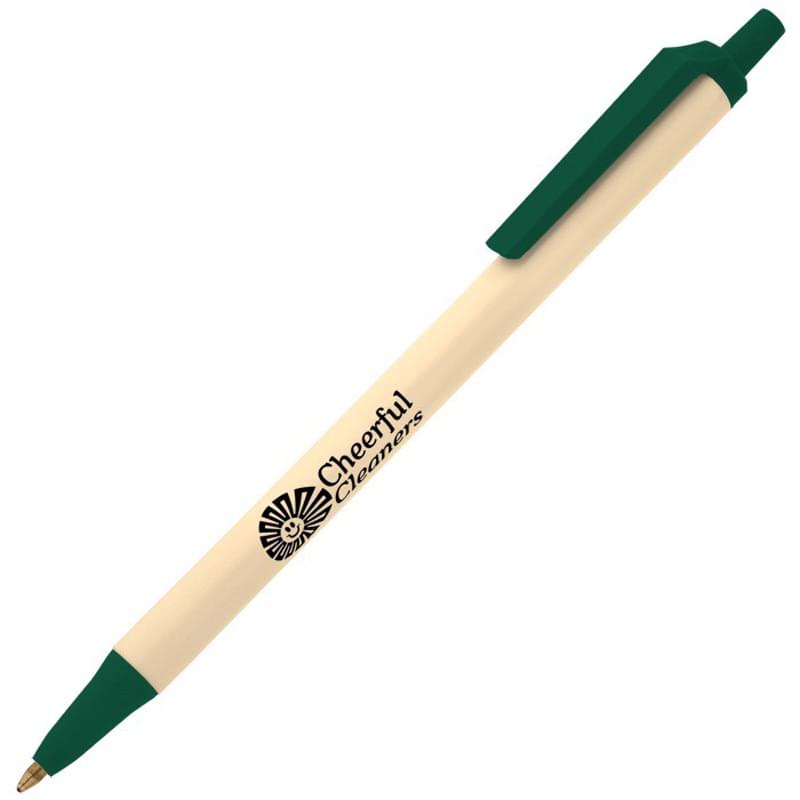 Cream/Forest Green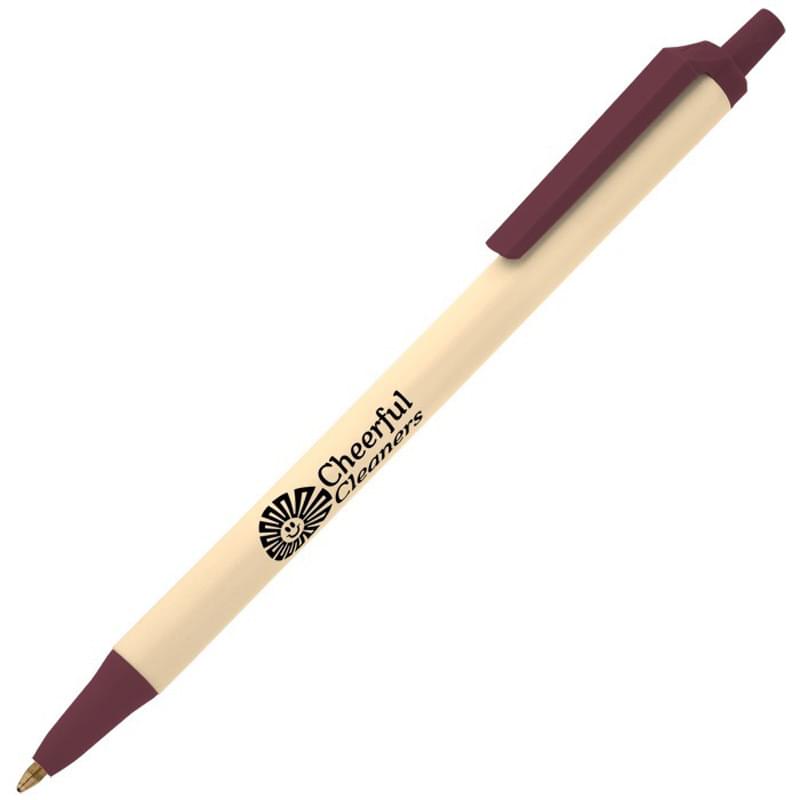 Cream/Burgundy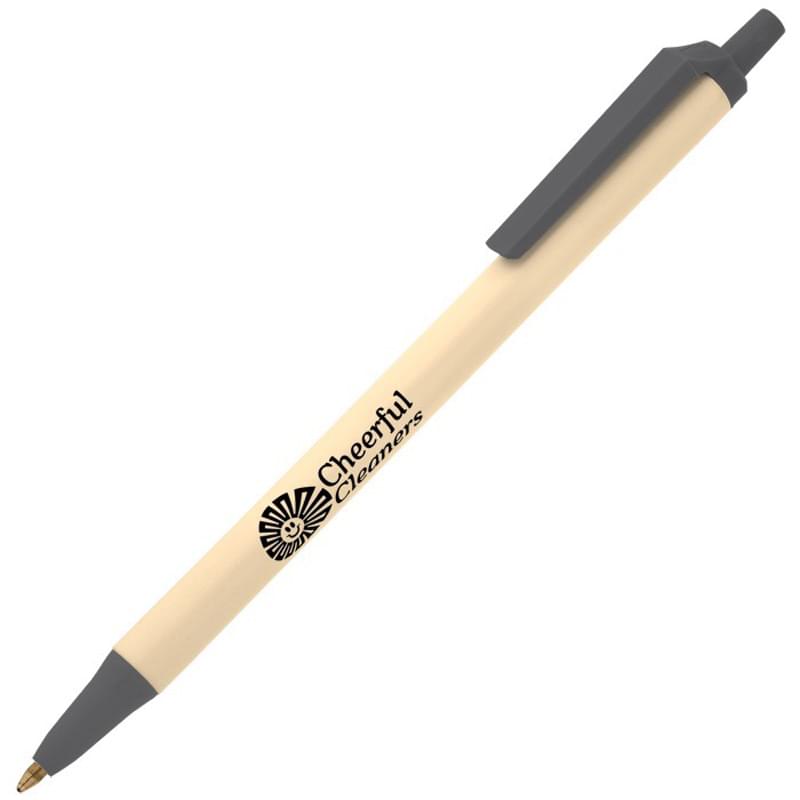 Cream/Slate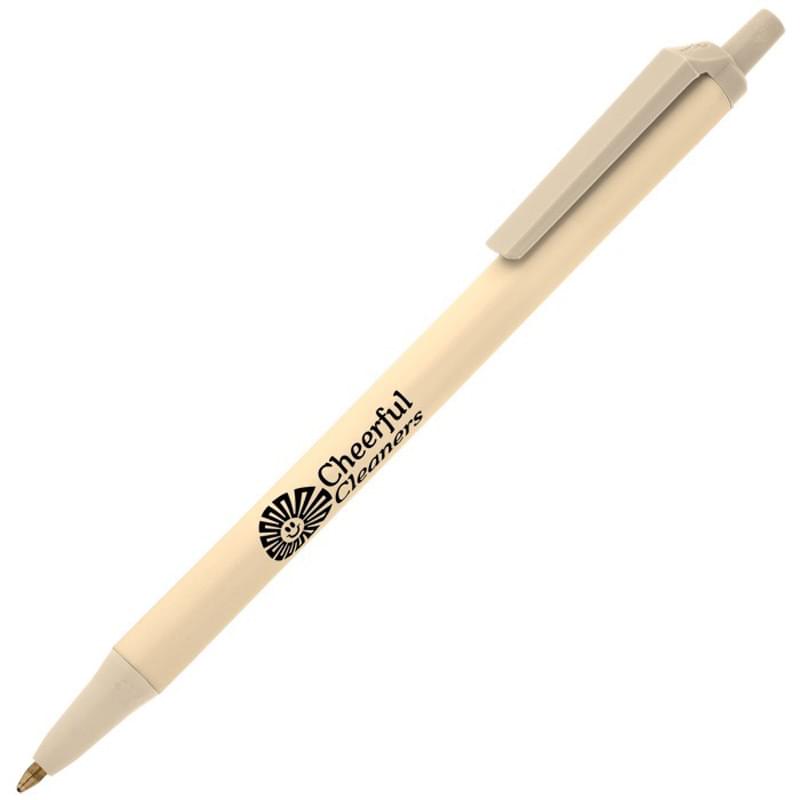 Cream/Cream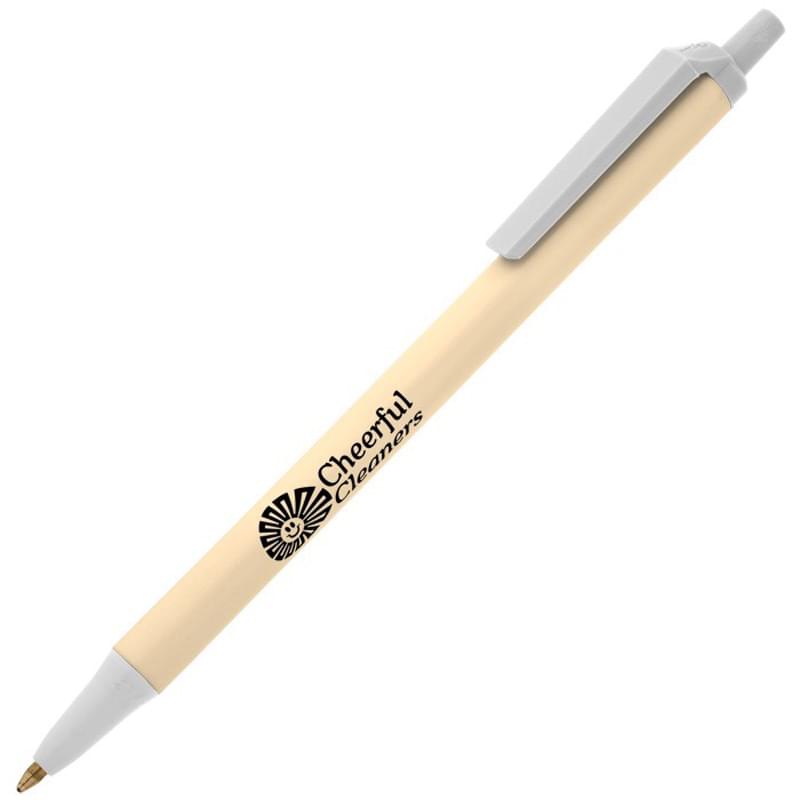 Cream/Clear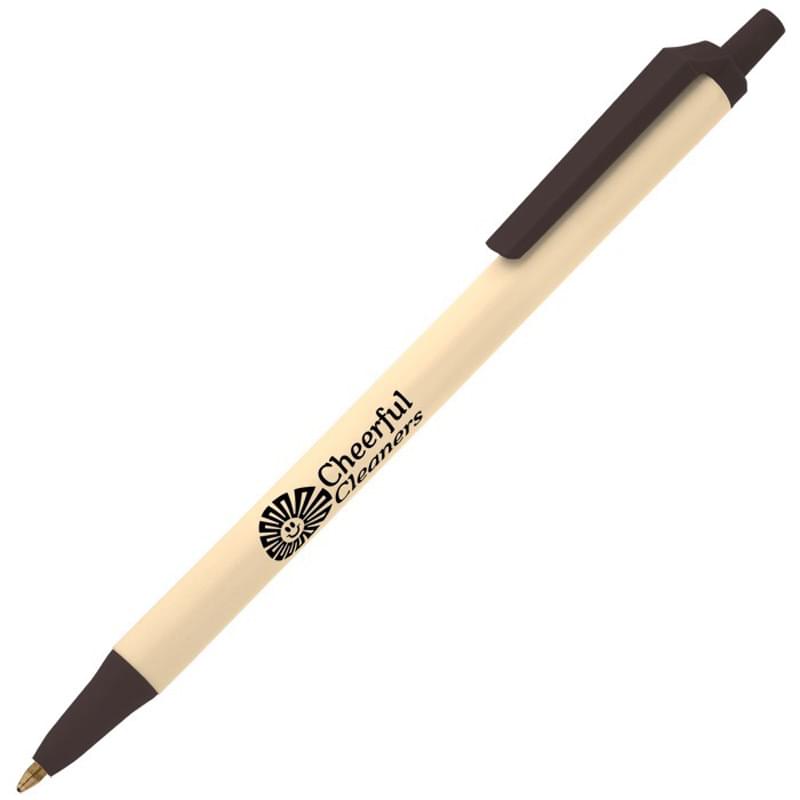 Cream/Espresso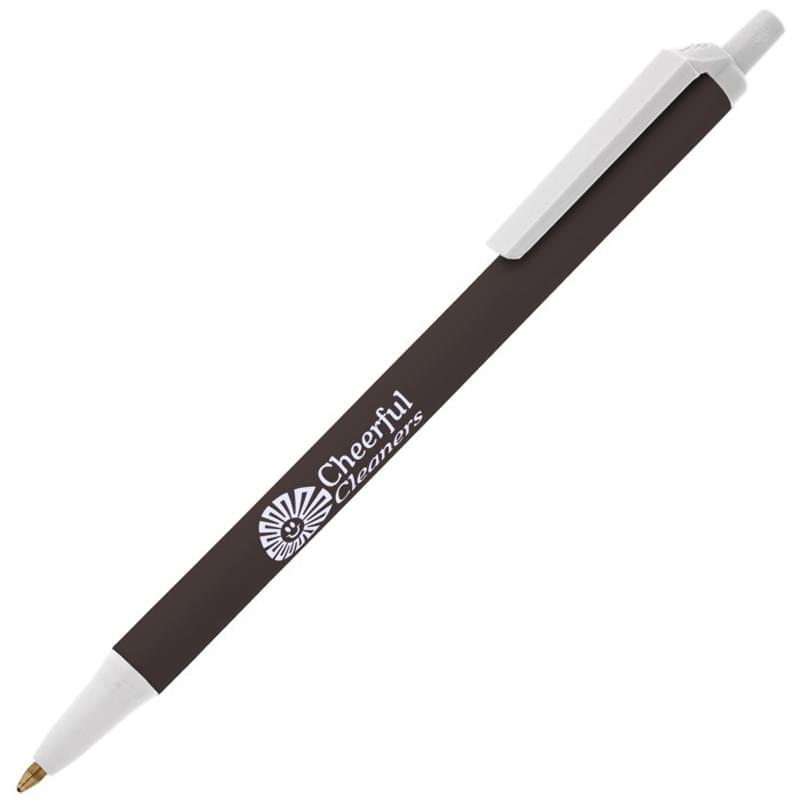 Espresso/White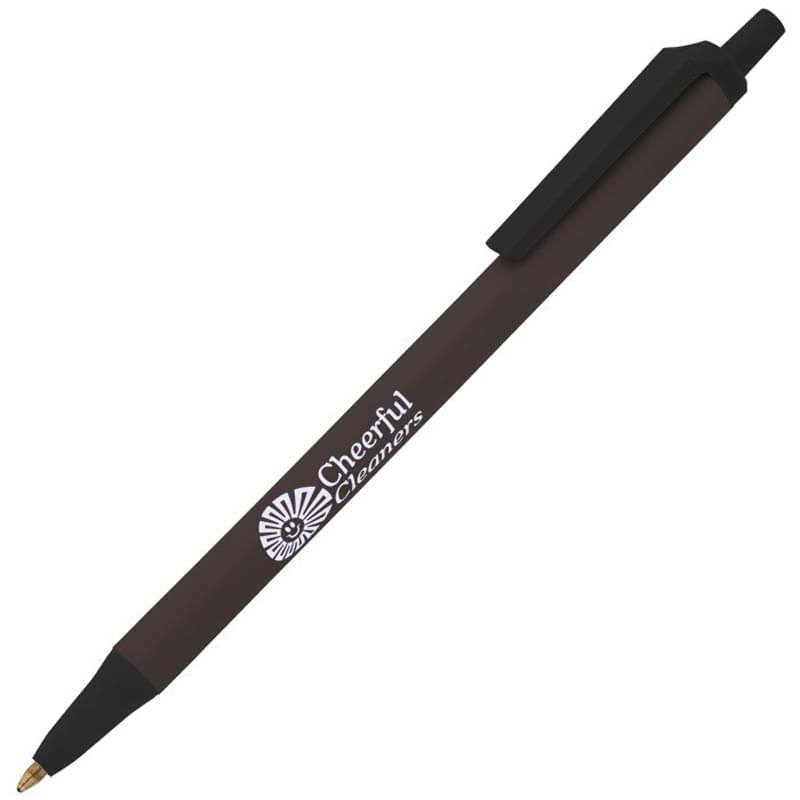 Espresso/Black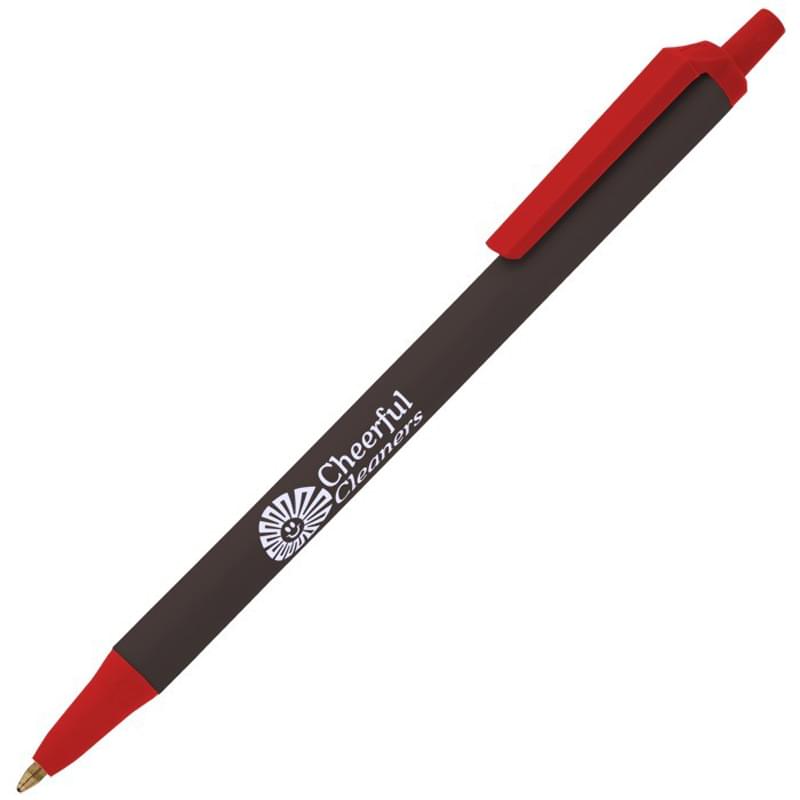 Espresso/Red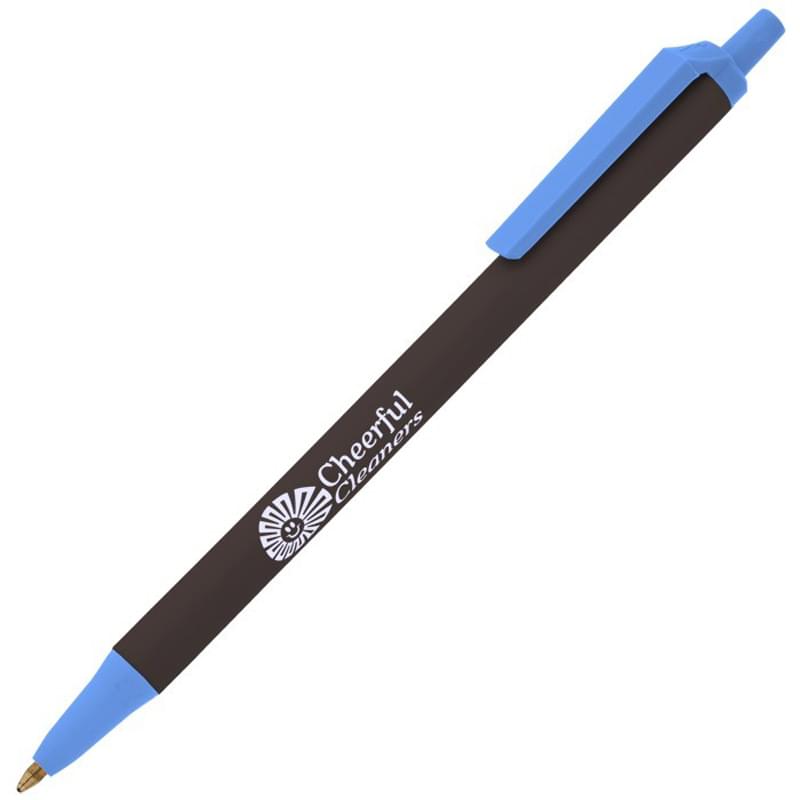 Espresso/Blue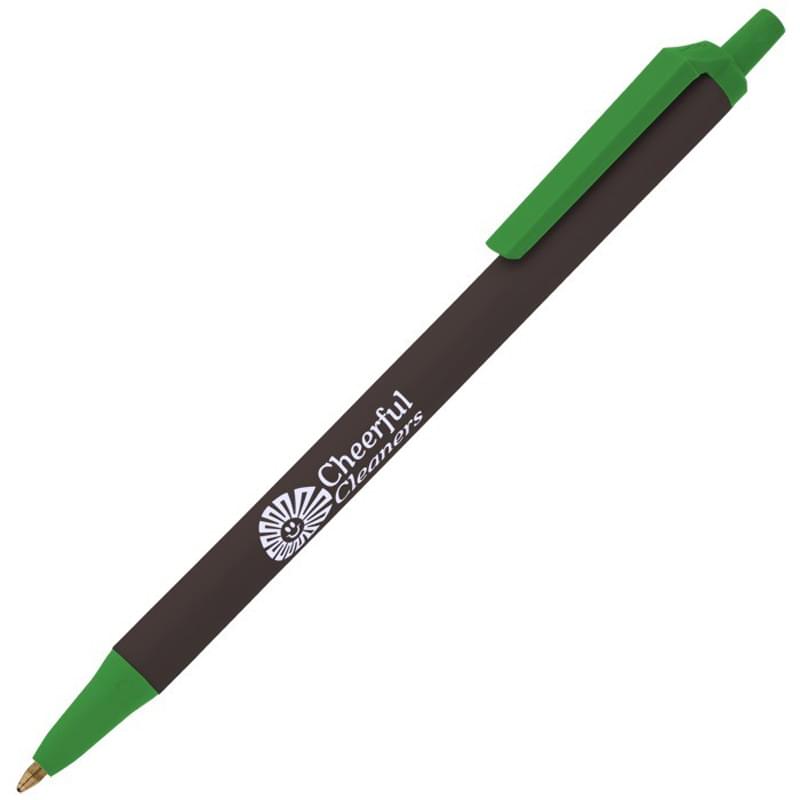 Espresso/Green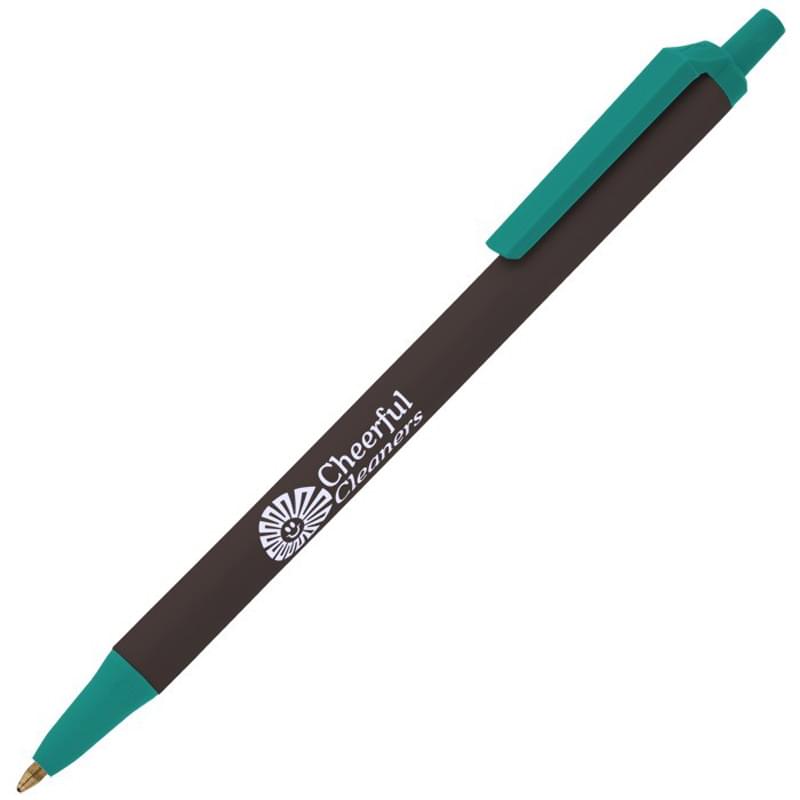 Espresso/Teal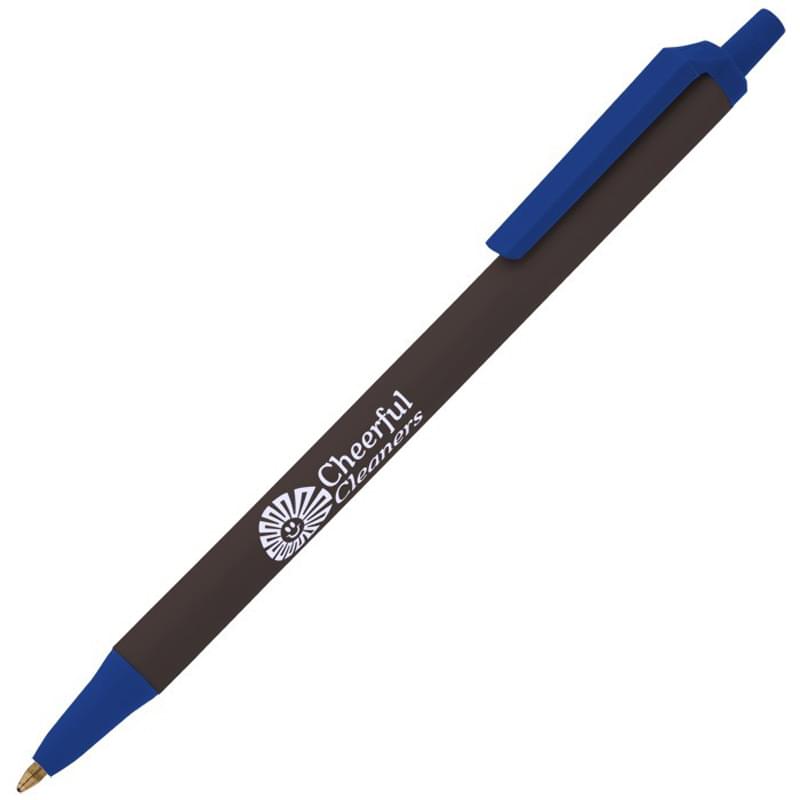 Espresso/Cobalt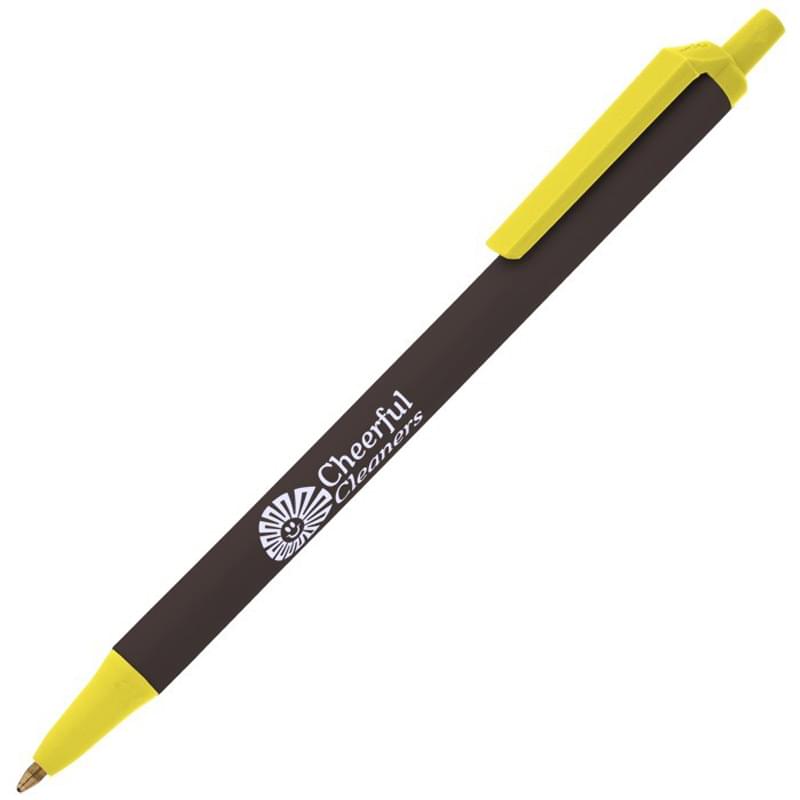 Espresso/Yellow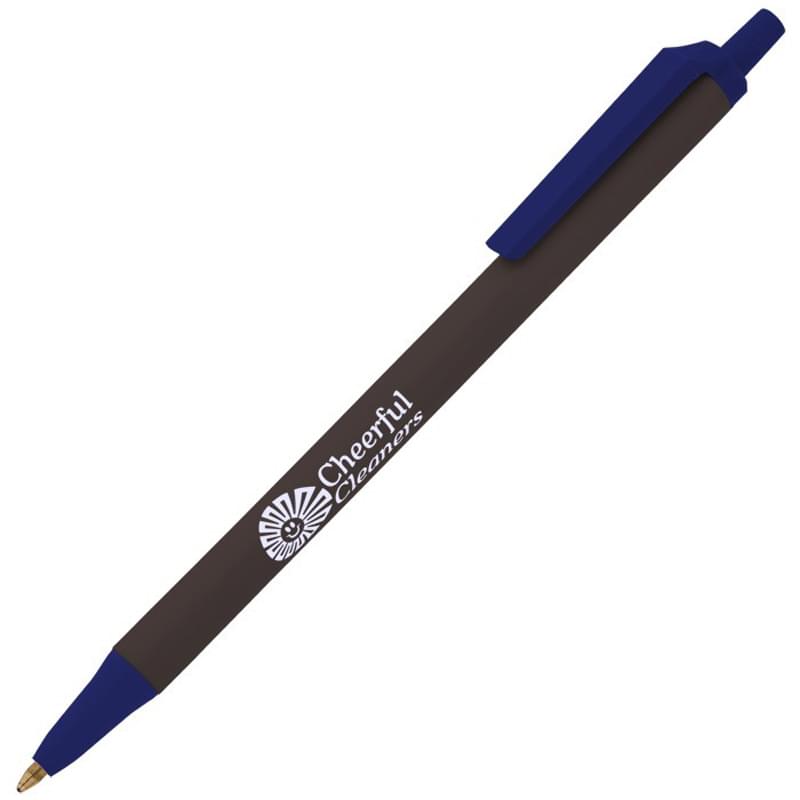 Espresso/Navy Blue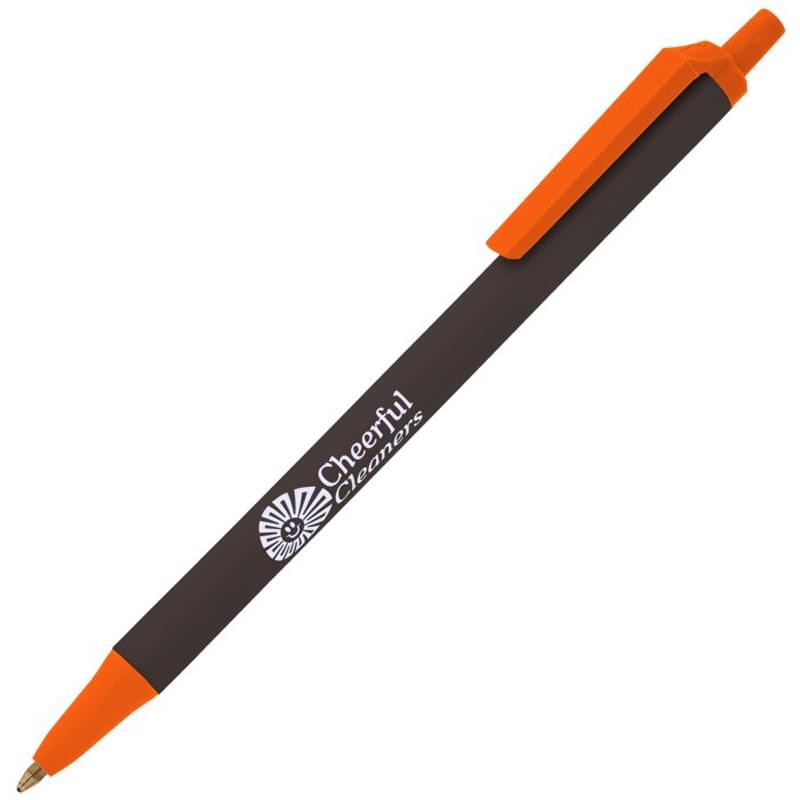 Espresso/Orange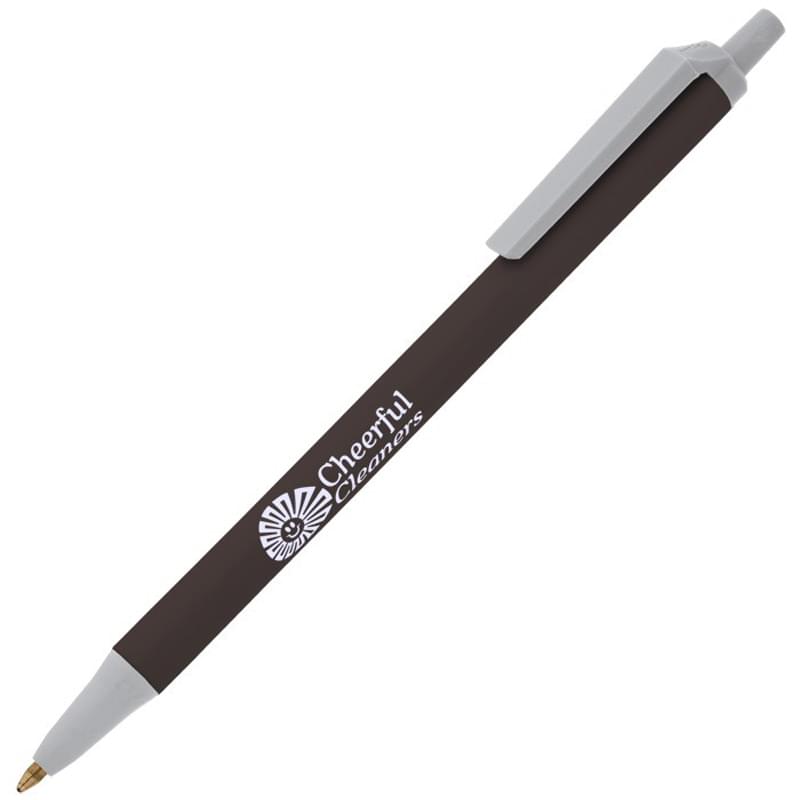 Espresso/Silver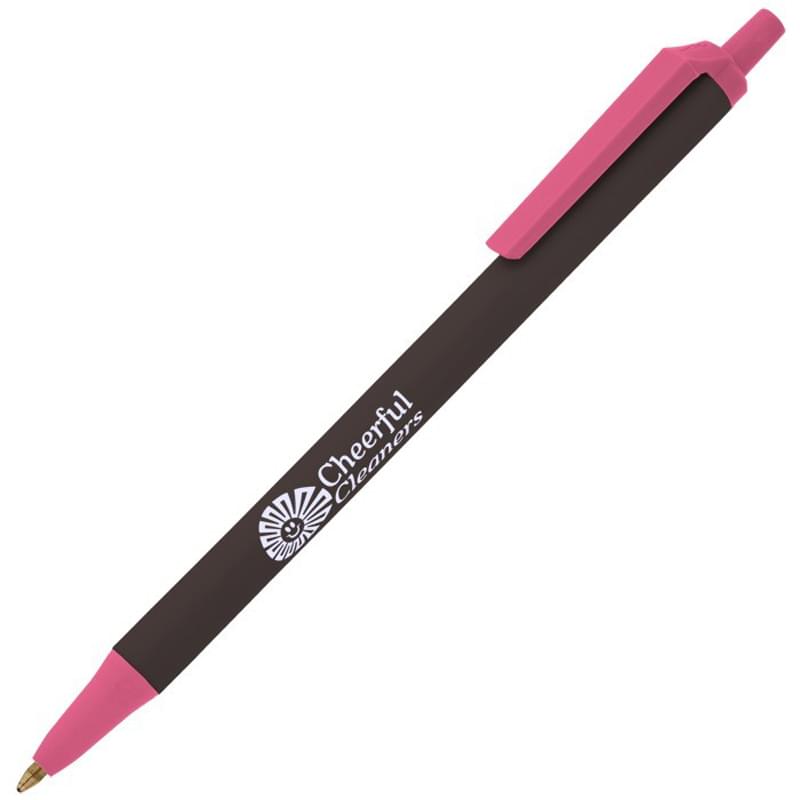 Espresso/Pink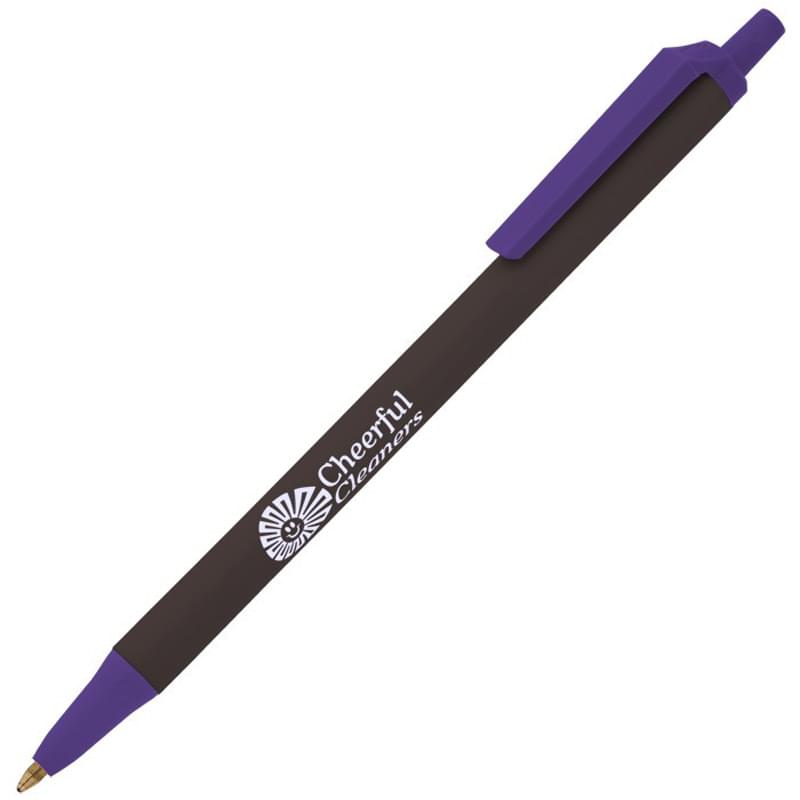 Espresso/Purple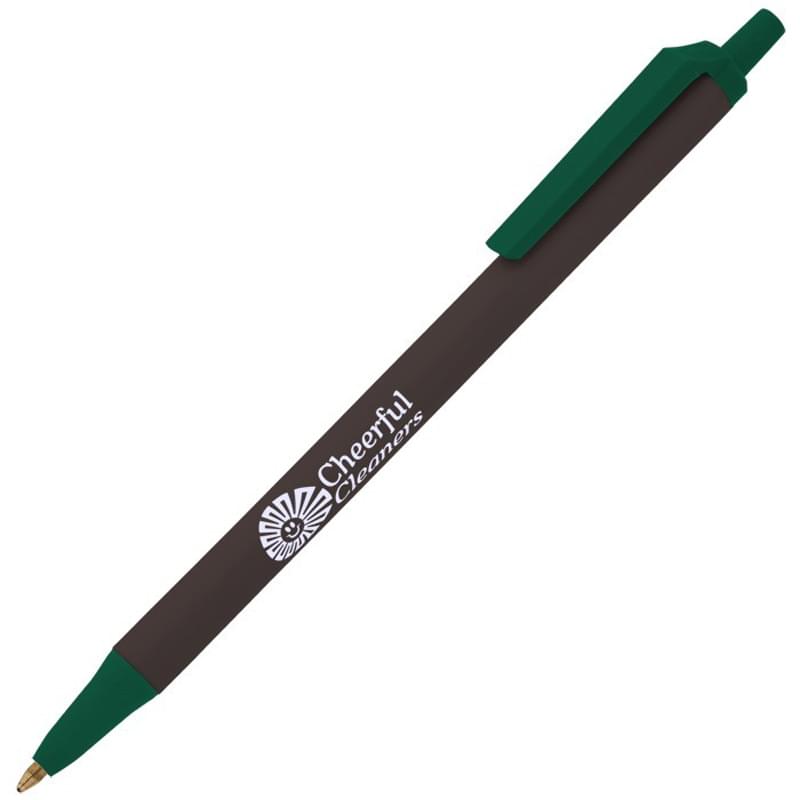 Espresso/Forest Green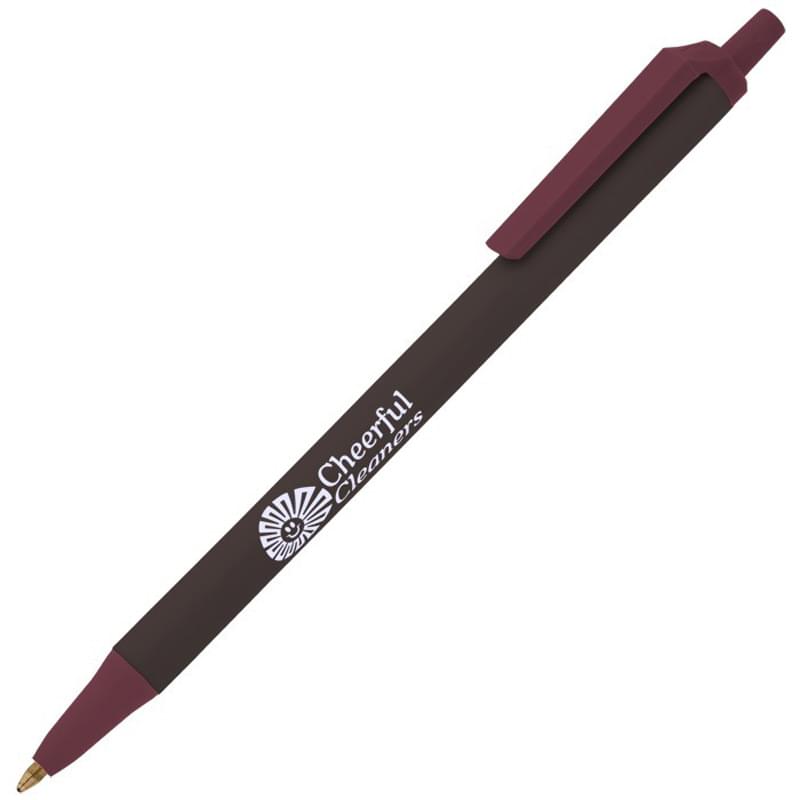 Espresso/Burgundy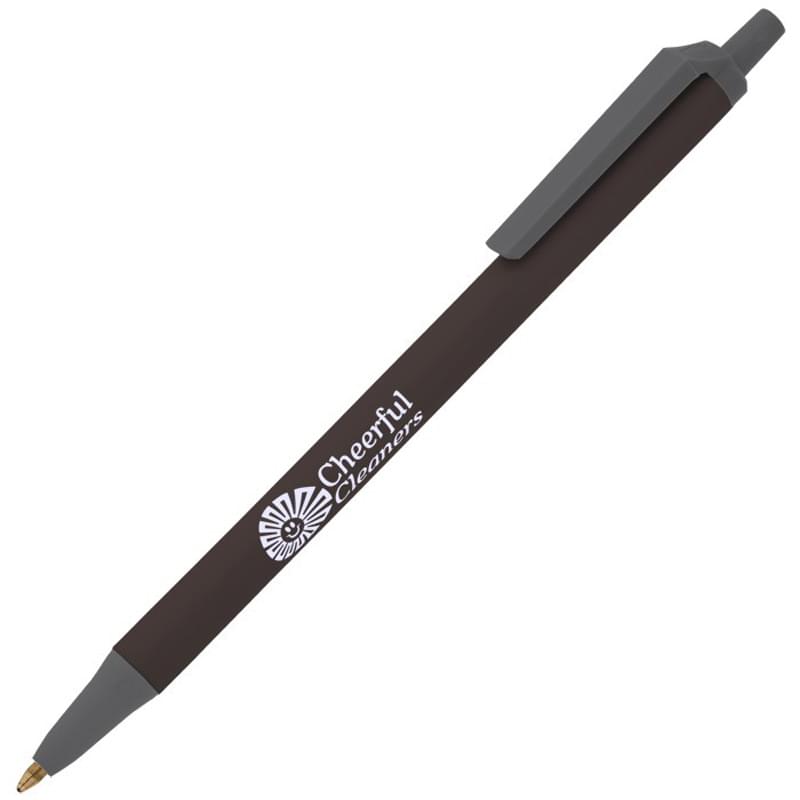 Espresso/Slate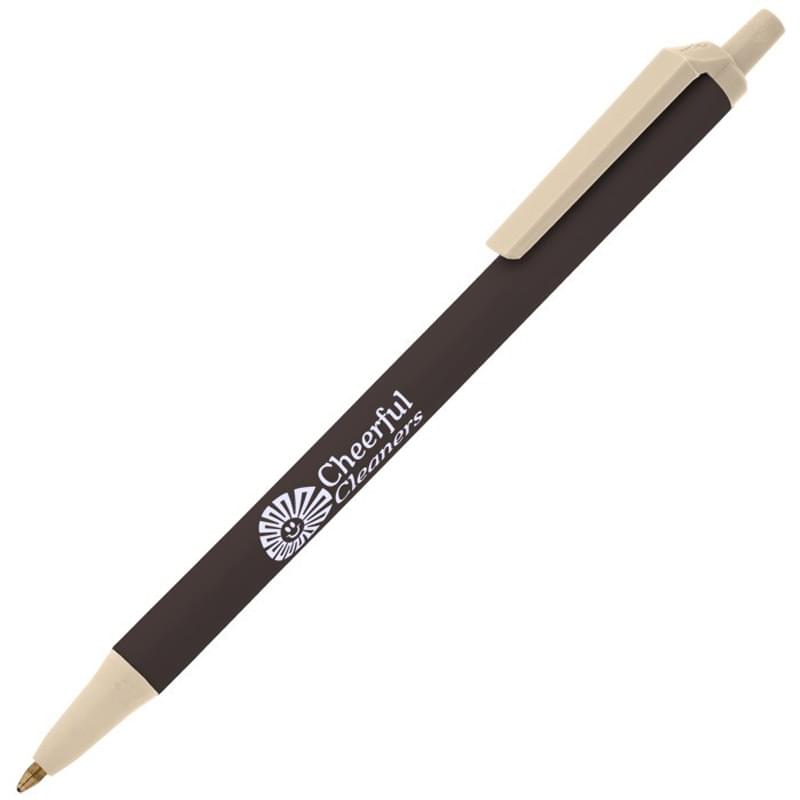 Espresso/Cream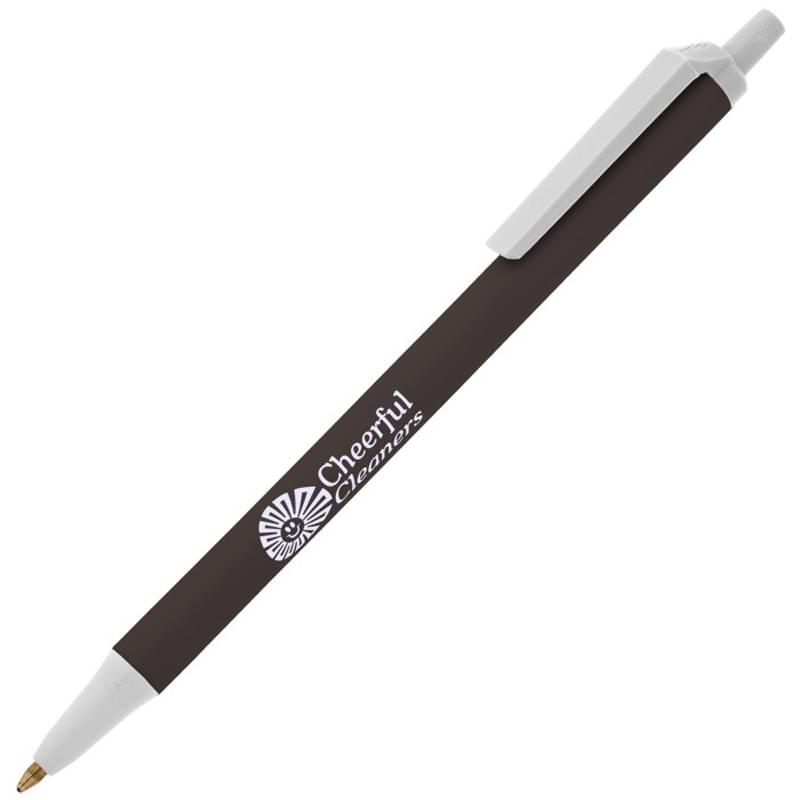 Espresso/Clear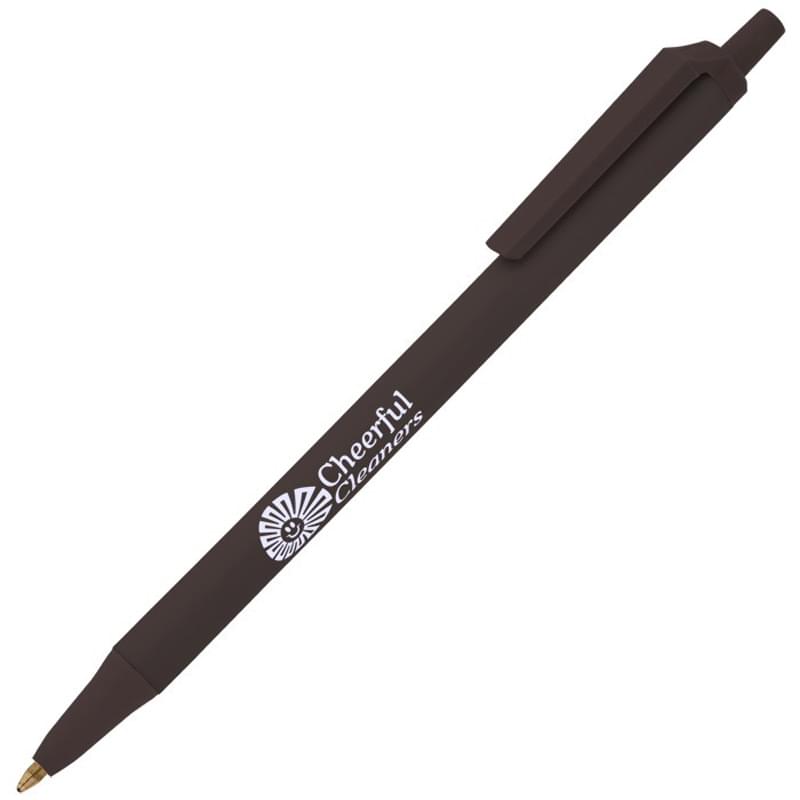 Espresso/Espresso